With the number of increasing small businesses, there is a need to improvise search engine efforts to boost search results. Most small businesses have location constraints and only have their operations within that particular location. Word-of-mouth and BTL advertising can be effective tactics to attract potential customers. On top of it, local SEO can boost your efforts and may help in attracting even more customers. More than 90% of consumers search for local businesses online, whereas more than 25% of customers click the first Google search result. The number of searches related to now and near me has also increased significantly over the past few years, with a high percentage of them also leading to visits or final purchases.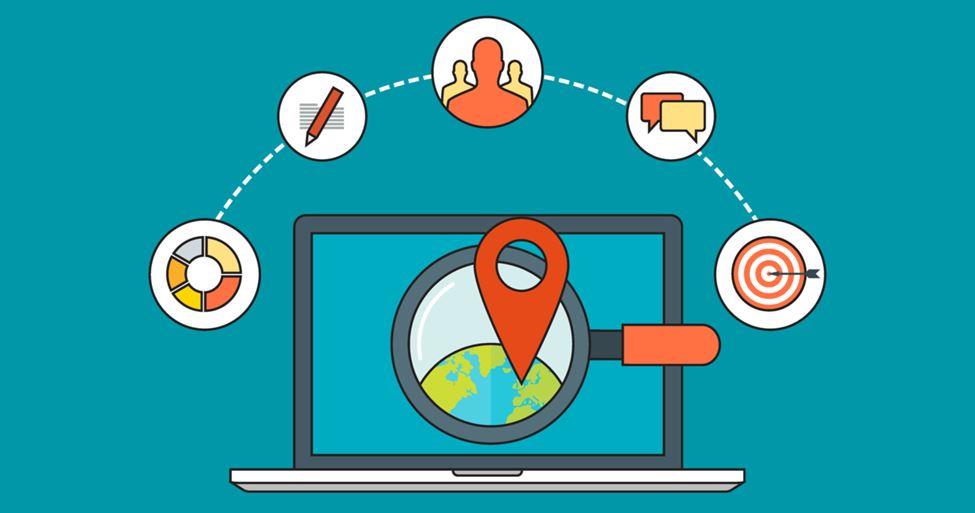 These findings reveal that there are people who do not even click on the second page of the search results. Many people stop their search by clicking on the first few results. Therefore, it becomes necessary for marketers to craft a comprehensive local SEO strategy that can help them optimize their business and get the necessary results. The handy guide covers all the necessary local SEO tips and tricks that small businesses should incorporate to leverage undeniable benefits and drive business growth.
Localize Your Web Content
Your search engine optimisation efforts should focus on optimising the web pages for the local terms that have high search volume. The local terms are potential keywords that your target the audience might be searching for. You must consider using tools like Semrush, and Ahrefs to identify the geo-specify keywords that are trending.
For instance, you might get results related to Philadelphia criminal lawyer and Philadelphia experienced criminal attorney. You should consider incorporating these keywords on the web page to optimize the results and attract more potential audiences. You should consider using different keywords mapped for your services page to attract the right set of audiences.
Optimize for Google My Business Profile
Google My Business has become the hub and epicentre for all local searches. If you want to improve your rankings locally, you should ensure that you meet the criteria of Google My Business listing. Create a Google My Business profile and make sure to add all the relevant details and use the necessary keywords required in your category. You should also consider sharing posts online to encourage activity on your GMB profile. Consider responding to all the posts and reviews actively. Reviews and GMB profile is not just limited to SEO, but having good reviews on the profile can also help improve the experience of the potential customers.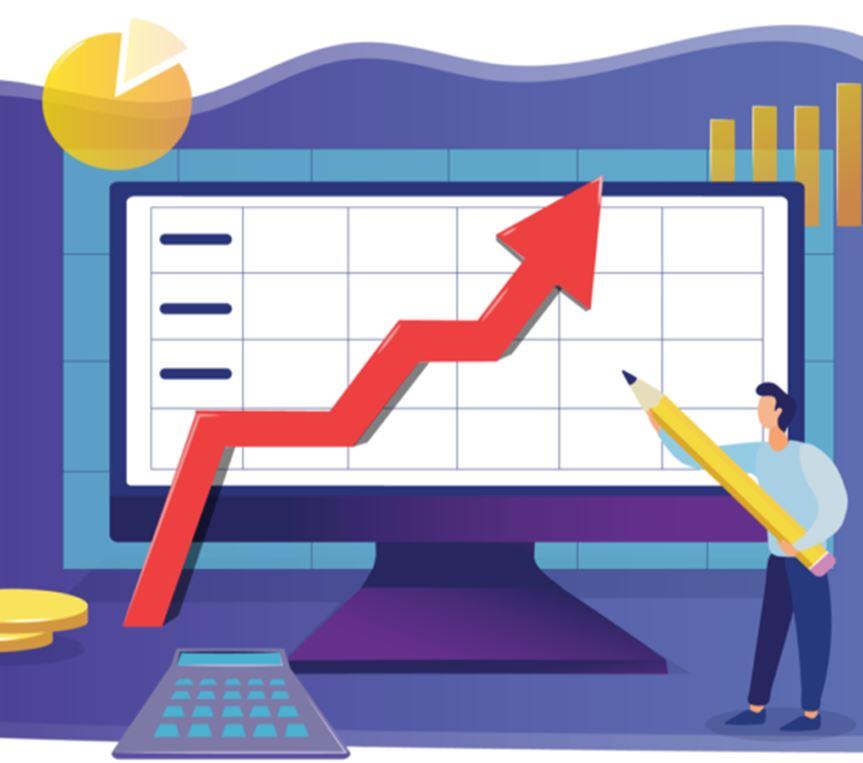 Optimize Online Directories and Citations
Google My Business is not the only website, there are multiple online directories. Consider creating a list of all the directories and identify which is suitable for your niche and business location. Based on that, you must shortlist the platforms where you must create your profile. Besides that, you must check for all the errors and discrepancies on the profile. If Google detects anything wrong, it may not reflect your page or show it up in the search results. Therefore, you should be very careful while creating your profile and double scan to ensure there are no errors.
Optimize for Voice Search
Google is witnessing a whopping increase in the number of voice searches. Voice search is convenient and the growing use of voice technology calls for a plan to identify how to win on voice search. It is easier for customers to speak, 'Hey Google, find good restaurants near me.' But to appear in the results, you will have to ensure that the content fits the conversational tone of someone speaking. You should also ensure that the account answers the traditional question starters including 5 Ws and 1 H.
Additionally, users are expecting a quick answer when using voice search. Make sure the information is readily available and all the queries are answered properly. Before creating any type of content, you should think from customers' perspectives. Think of the questions that could come up in a customer's mind and then proceed with answering all the questions. Use a proper conversational tone and consider user intent when optimising for voice.
Create Content on Local News Stories and Events
Another effective way to target local customers could be by creating content that is related to local issues and events. Write blog posts or create videos that highlight local news stories, activities or events. You may even consider having location-specific web pages on your website if you cater to different parts of a region. For instance, your real estate business deals with different parts of Australia or you offer car detailing services in different parts of Australia. You may consider having separate pages for each location to improve the rankings and cater to people from different regions. Keep this aspect in mind while setting up paid ads management. The content and design should be appropriate and resonate with the local people.
Submit Guest Posts on Local Publishers
Guest posting is a common marketing strategy for driving links and traffic to your website. You should note that guest posting can also assist local SEO search efforts. You may conduct reaching to local businesses and discuss with them relevant guest posting opportunities. A guest post may not always provide a relevant do-follow link, but it may help create awareness among your existing user base and also aid in attracting a new set of audiences.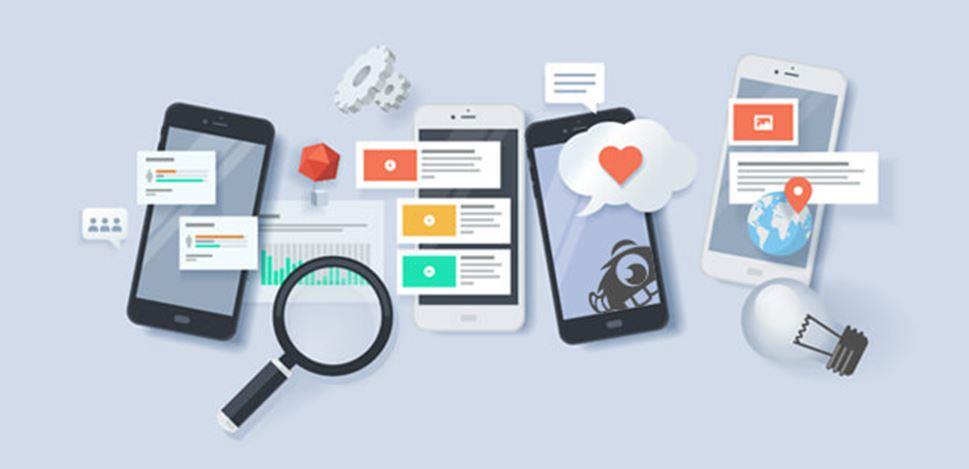 Ensure Your Website is Mobile-Friendly
According to a report from Hitwise, around 60% of searches are conducted on mobile devices. With the high number of people using mobile searches, it makes sense to optimize websites for mobile phones. Make sure that the website loads quickly and it should not take more than three seconds. Additionally, you should consider using bigger fonts that are easy to read and use images that convey the content and information that the reader may need. You should also focus on intuitive UI and ensure that the website is easy to navigate.
Ask for Reviews
It has become a common practice that most of us search online before making a purchase. Many people consider reading detailed reviews, whereas many consider watching review videos on YouTube. To promote your business, you must consider encouraging your audience to share their review. Many brands have started giving discount codes or reward points to customers sharing their reviews online. Whether in-person or online, you should ask them to share their reviews and experiences online. Even if there is a negative comment, you should reply to it and aim to resolve your query. The more responsive your brand is, the better image it will create. Keep these aspects in mind to craft winning local SEO search results.
In addition to Google reviews, you must also collect reviews on social media platforms and online directories. The more reviews, the higher are the chances of improving your search results. Gathering more authentic reviews will also boost awareness of your brand online.
Keep NAP Consistent Across All Platforms
The acronym refers to the name, address and phone number. The NAP is crawlable HTML text that is displayed according to the search-based results. Firstly, you must have a dedicated contact us page on the website and should ensure that the information is consistent across all the platforms. If Google finds any inconsistency in the information provided, there are chances that Google may not crawl it. NAP is often situated either in the footer or the header of the website. Most people make this mistake and often include NAP only in the images. Avoid that mistake and use it in text information or the bio section of the different platforms.
Use Google Maps
Local searches are not just on the web or video sections. There are users who may also use Google Maps to find nearby places and locate their addresses. Make sure that you add correct details and precise locations on the map. Add the operating hours and make sure that you add pictures of your store. You may even consider adding a picture of the locality to make it easier for the users to find you. Consider using Google Maps on the website and give proper location details to the users.
Leverage Social Listening
Social listening is the practice of assessing and monitoring what's being communicated about the brand online. It can help you ascertain what people are talking about in the target location related to your business or general industry related. The social listening strategy could also help understand audiences' interests and give you insights into what changes you need to implement. For instance, social listening provides you insights into how people are complaining about the lack of organic packaging. You can leverage it to appeal to your audience and use it to change your strategies.
Before changing your strategy or implementing new ideas, you should always audit your existing site and platforms. An audit will help identify what are the challenges that are hindering your approach and the success of the website. You should even measure the effectiveness after implementing these strategies. Check the errors and use the right tactics to improve your visibility online.
Fidha works as the SEO and CRO Specialist at GrowthFather,  a dream digital performance marketing agency for developing & scaling the business to long-term profitability. She is a Math graduate who developed her fondness for digital marketing. Being in the field of marketing for the past 4 years, Fidha is proficient in identifying techniques, strategies, and tactics to boost the number of visitors to a website and secure a high rank on the results page of search engines. She occupies her leisure time gaining new skills and practising creativity and mindfulness.