This year has been a very different one for everybody, including business owners and their customers. Lockdowns and stay-at-home orders have led to customers being unable to visit non-essential stores for long periods of the year, which has meant that business owners have had to step it up when it comes to finding alternative ways to keep their customers engaged and retain their loyalty. Maintaining your good relationship with your customers is certainly not easy in the midst of a pandemic. However, it's possible. Here's what successful businesses have done this year to continue customer engagement and keep their businesses thriving.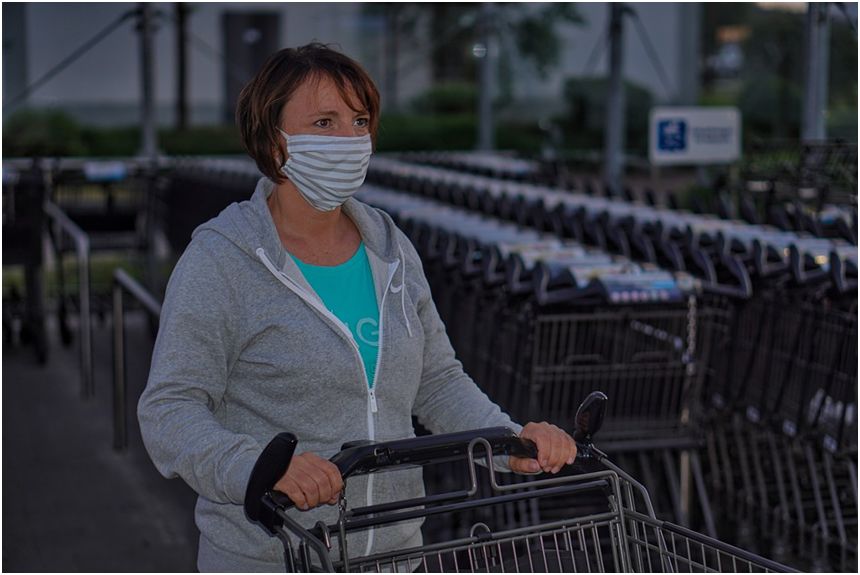 Prioritize Customer Safety:
This year, customers are more likely to shop with businesses that they can trust to look after them and their health. When engaging with your customers either on social media, through your business blog, or in an email marketing newsletter, it's a wise idea to put a lot of emphasis on what your business is committed to doing when it comes to putting the health and safety of your customers first. If you're using Sneeze GuardEZ at all your checkout points, or have automatic hand sanitizer dispensers at the entrance and exit, make sure that your customers know about it.
Show an Interest:
This year, more than ever before, a large number of your customers might be feeling lonely, stressed, and anxious. In 2020, one of the best ways to engage with your customers is to treat them like a friend. Have empathy and show them that you care about what they are going through and want to be there for them. Place less emphasis on selling and advertising content, and post content that your customers can be uplifted and feel supported by. After all, we're all human and we're all in this together. There's never been a more important time to show that your business has a real human side – you.
Offer Safer Alternatives:
Although stay-at-home orders have been relaxed and more businesses are able to open as normal, it's important to understand that many customers are still concerned about resuming life as normal, at least until the vaccine is mainstream. Find out what your customers want from you in these uncertain times and provide safer alternatives to shopping that they will be more comfortable with. Ask questions and engage in conversations with your customers to find out whether they would be happier with online shopping or click and collect, rather than visiting your store.
Offer Hope and Positivity:
This year, we all remember the brands that were instrumental in getting us through the lockdown. Many brands have gone above and beyond to make sure that they're providing products and services that are designed to really help their customers out right now, while others have simply been there as a source of empathy and support for those who need it. Whether you're coming up with a new service or product idea, or creating content for your customers, a brand that's a beacon of hope is always going to be remembered for the right reasons.
This year, the relationships between brands and their customers have changed. It's never been more important to engage with your customers in a way that makes them feel heard, understood, and supported.
Chris Mcdonald has been the lead news writer at complete connection. His passion for helping people in all aspects of online marketing flows through in the expert industry coverage he provides. Chris is also an author of tech blog Area19delegate. He likes spending his time with family, studying martial arts and plucking fat bass guitar strings.