The ever-popular saying, "Content is king," is still highly relevant today, even two decades after Bill Gates used it in an essay, which predicted that the internet would be a marketplace and hub for content and information.
However, because of constant technological advancements and a shift to customer-centric marketing tactics, content is not just used to inform people anymore; it's now a way to become personable and engage your buyers. For small-to-medium business, and especially for an enterprise, having a blog is still one of the smartest decisions you can make for your brand.
Intriguing Blogging Stats and Facts
Not convinced that you should start a blog and create compelling content today? Maybe these numbers will help. Check out these mind-blowing figures that prove just how much of an asset your blog can be for your company:
Websites that have blogs have 434% more indexed pages on search engines.
People think that blogs are the fifth most trustworthy source of information online
American internet users spend up to three more times reading blogs than looking at content on their email.
Around 72% of online marketers regard content creation as one of their most effective SEO tactics.
If your business blogs, you are likely to experience twice as much more email traffic than if you didn't.
Marketers who prioritize blogging are 13 times more likely to get a positive ROI.
B2B marketers who have blogs capture 67% more leads vs. competitors who don't.
Almost 60% of people will share an article without reading it at all.
As seen from the stats above, beyond consumer engagement, your company can gain from incorporating a blog in your overall digital marketing efforts. If you already have a blog but not getting the results you want from it, perhaps it is time to reevaluate and go through the tips below for increasing engagement through your content.
How to Position Blogs for Consumer Engagement
There is a multitude of tactics you can do to foster customer engagement on your blog. Below are some tips you can apply.
1. Know and speak to your target audience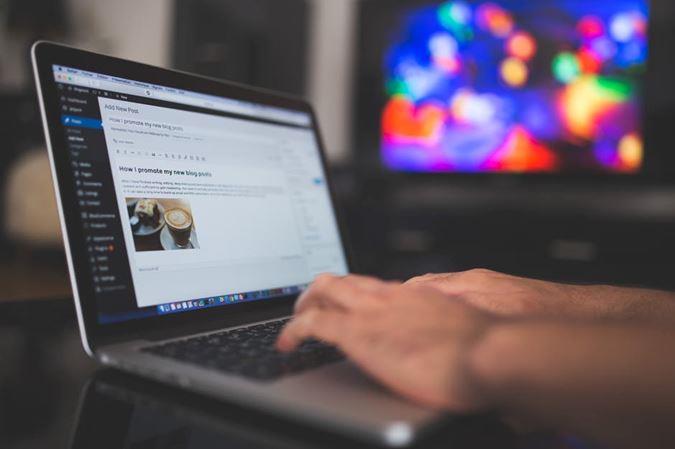 For consumers, there is nothing better than reading a blog post they can relate to. It seems as if the brand wrote that piece especially for them—and as a result, the company was able to address all concerns and make customers feel as if they were heard.
If you have ever experienced this before with another brand, the key is replicating this to your audience and making them feel like you really get what they are going through. If it is aligned to your brand voice, you can even use conversational language as if your audience is your friend, and you want to sit down and talk about something both incredibly important to you.
Engage your audience with empathy and sensitivity, so they remember that there is also a person behind your brand.
However, adopting a conversational tone is only half the battle. You also have to know your target audience by creating buyer personas. Once you get to build a clear picture of the person you are talking to, including their pain points—it will be easier to create content that they will naturally like.
The bottom line: speak to your audience like you understand and care, and not just because you want them to buy the product or service that you are selling.
2. Use images and graphics
Visuals are a huge part of how a reader consumes your content, especially in a blog post. If things are too text-heavy, they may not be enticed to read the whole thing all the way through. The images you place do not have to be static or boring either. You can strategically place memes, GIFs, and videos to support your point—again, as long as they agree with your brand's persona.
Images complement your text and enrich your reader's experience while going through your article. If they relate so much to what you are trying to get across, they will for sure share this with their friends on social media—which is precisely the type of response you are looking for.
3. Tell readers what to do
Did you know that simply saying things like, "Comment down your thoughts below!" or "Share this post to make someone else's day" can make a huge difference in how people engage with your article? Yes, all you have to do is ask by way of incorporating it as your call-to-action.
Again, this goes back to conversing with your audience like you know what they are all about. Asking them to show some support by liking your page, subscribing to your newsletter, and more actually makes a difference versus expecting them to do it on their own.
4. Promote your content via email and social media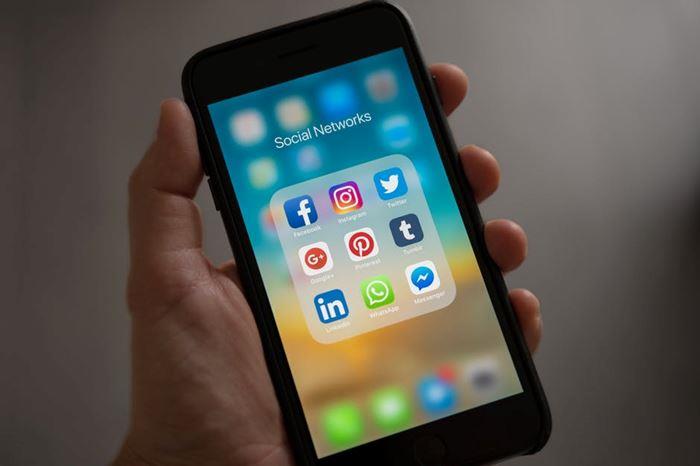 Once your post is online, it is going to be fighting for your target audience's attention among the many other blogs out there. With all that competition, you really have to make a conscious effort to stand out and meet your reader where they are: in their email inboxes or on social media platforms.
Sharing your content will bring your fresh pieces right under the noses of your audience, bolstering your brand presence and reminding them that your brand exists.
5. Choose the right type of blog content relevant to your topic
If your topic matches the type of content you are doing, chances are your readers will engage with it more. Some blog post types can help you evoke a reaction or feedback from your audience, such as:
Video tutorials – showing them exactly what you mean by using a step-by-step visual
Company news and updates – giving a heads-up to your loyal customers about what is happening lately
Testimonials and stories – sharing a success story from your consumers about using your product or service, similar to a case study
Resources – downloadable content or links to webinars that users can access
Quizzes and surveys – make things fun by adding interactive content formats
A good blog post will be a conversation starter and appetizer to your products while also empowering your customers. You want to give them the right amount of information, and have them ask questions, form thoughts, or agree with your approach, so you can get them to engage with your blog.
For instance, company updates will help you converse with your audience and let them know if you have big things in store for them. This teaser will help you speak with your audience and get insights from them. Quizzes are always a hit with readers, and having a prompt for them to share their results is still a good idea to put in. Try it out for yourself!
6. Create a responsive design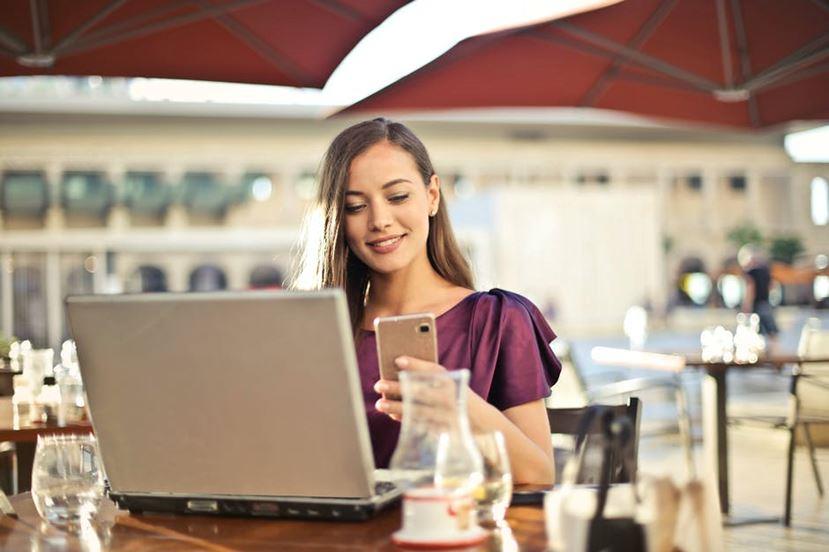 You might be thinking that design has nothing to do with blog content. Like adding visuals to your text, it is one of the components that makes an article on the web worth reading, so don't be quick to dismiss this component just yet.
Focusing on your website's user interface both on mobile and desktop is something any website visitor of yours will appreciate. If your font size is too small, text is unreadable, or there are no clear CTA buttons to tell them what to do next, your readers will be left feeling confused. Instead of engaging or interacting with you, they will most likely exit your page and never return.
A responsive design also means a website that can adapt to any screen, so your users can pull your content on the go, whatever device they are using. This also ensures that if they share something with their friends, the other user will be able to have the same experience.
The goal is not to annoy your visitors. Impress them with fast page speed, an intuitive navigation system, and links that point to correct pages, to name a few, to offer a good user experience ultimately.
7. Post content regularly
Once you have found your rhythm and momentum, please do not break it! Posting regularly keeps your brand on your customer's radar, and they will form a habit of expecting great things from your blog. This will also signal your readers that you care about sharing information with them.
Creating a blog calendar and establishing your post frequency will help your consumers return to your website to see what you have to say next.
8. Make content shareable
Last but not least, you have to make sure your page is equipped with the right plug-ins to make it shareable. Old school link sharing is cumbersome, and having buttons right next to the content is much more efficient for the reader, as well. This all harkens back to design principles and the user experience, too.
Make things easier for your consumer, so that interacting with your website becomes a natural thing for them to do.
Content is king, but listen to your followers
Keeping your customers in mind should always be at the heart of your content strategy. Which of these tips are you going to implement for better audience engagement for your blog? Sound off in the comments below!
Adrian works as the Marketing Lead for Asia Premier One Source. He has the creative mind to plan and implement multiple strategies for businesses. He expanded the company's social media presence using digital marketing.