In the emerging competitive world of startups, founders need to concentrate on the main business operations without getting diverted. Initially to expand the business, the organisation has limited resources of funds, staff, infrastructure etc. So the owner of the startup has to perform many tasks all by himself to save money. However, is more time consuming. Most of the cases when the owner performs many tasks, the output is lack of quality and accuracy. In such situations, how to make your startup lean?
Initially, business startups need to manage funds flow, working capital requirements, and they have to  work on a limited budget. As maintaining all these things by the owner is too difficult, the best solution for this is to outsource. It doesn't require a high degree of decision making on the part of the owner. He can get the support of accounts, payroll management, legal services and a host of functions by outsourcing. It not only saves time and money but   also can be utilized in a better way. So the startups can focus on core activities making quick growth and development.
Why choose outsourcing in order to make your startup lean?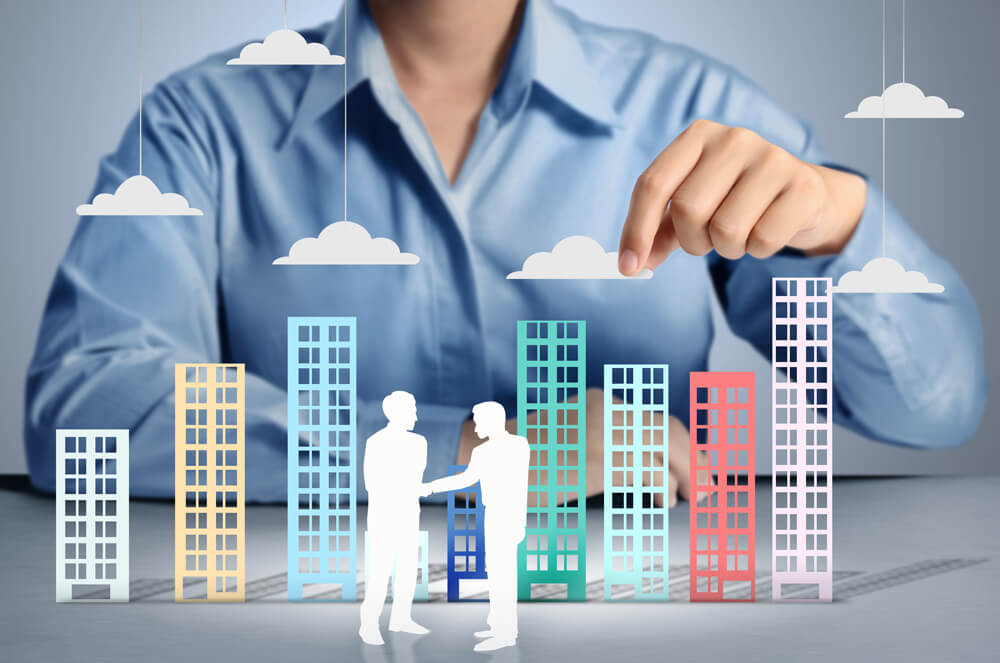 Most of the startup businesses fail due to lack of money. Managing the budget is one of the necessary parts of a startup business. You should always avoid investing in services which don't generate a good return. By embracing outsourcing, you will be able to generate ample return on your investment. It has been seen that outsourcing decreases the expenditure up to 60% . As a result business owners get benefited by the increase in productivity levels. That's why companies prefer to outsource.
From starting, the organisations advertise for open positions, training new  hired employee and then give time to the employees to adjust with the work processes and company culture. The whole process is time consuming and expensive. Sometimes, the hired employees may harm your business because of lack of experience and skill. But a skilled staff will not waste company's time and valuable resources.
Therefore, outsourcing is the solution for new startup and the owner can outsource any business needs including augmented staff to work with the in-house team.
What functions should startups outsource to make them lean?
Before outsourcing, the owners of the startups may think  about what to outsource and how the services will fulfill the business needs. The thought of the owner of the startup   is obvious, because the startups lean by fully depends on outsourcing.
As the tasks of outsourcing depends on the decision of the business owner, he should be more careful in his search.  First check the strength of your company and the skills of your employees and   if there is no problem in any department, avoid outsourcing for that.
But, in the case of startups  there are a lot of requirements. As you get to know about the necessity, contact any outsourcing firms to solve the problems. There are three main tasks which are beneficial in outsourcing. Here they are
Administrative duties

IT services

Payroll
Outsourcing core functions to make your startup lean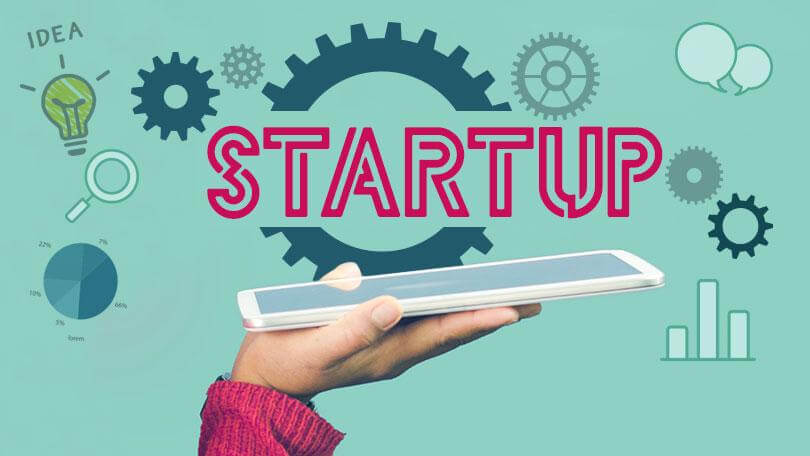 Administrative duties
The responsibilities of outsourcing administrative duties include taking notes and answering emails to outsourced workers. Besides these, in the absence of HR department, an owner of a start-up can outsource employee work hours and meetings.
When the other staff including the owner work on more important projects, the outsourced staff will make the organization systematic by doing proper communication with clients, business partners, and investors.
IT services
Every business needs to get into the market  quickly to stay up to date in the market because advanced technologies are continuously introducing new products and services to consumers. In case of making delay in releasing the product to the market, it may be outdated, or the product has to face stiff competition to survive in the market.
Outsourcing IT resources in a company gives a cut throat edge in regard to pricing of goods and services.
Web and App, Development and Designing
By outsourcing IT companies, startups can get suggestion regarding their current marketing strategies, current website and app's UI/UX. This can help in creating a better design, exceptional marketing strategies and overall will help to generate more profit. Big businesses have the required resources to conserve cutting edge technology and services all by  themselves. Outsourcing IT systems and services create playing field between small venture and large enterprises.
Digital marketing and Branding
At the time of   critical system failures, many organizations depends on an outside service run which can result  in loss of productivity. This may take a lot of time before an IT contractor can provide attention on the business problem and fix the issues. because of such situation workers will be left idle and can result in huge loss for the company.  Today for business growth, companies emphasizes on online marketing which can be done by IT professionals. The outsourced IT professionals helps in keeping the companies competitive.
They give more emphasis on modern technology which can help in providing better output. Therefore, you have to outsource tech providers to work within a larger talent pool and they can help you in providing specialized equipment according to necessity.
The products or services supplied by the organization to the market represent its brand. Outsourced tech providers work closely with startups and their efforts to develop the products from the ground to a higher rank for more satisfactory user experiences. For example, the outsourced IT professionals develop software to make sure that the products are genuine and functional, and it helps in increasing customer satisfaction.
Quality Analysis and Testing
Most of the time, the startups have to finish some projects within a limited period of time, but they fail to finish them in between deadlines. The outsourced IT professionals can help in these situations by increasing the speed of work. Their work is innovative and effective as they have the necessary tools and sufficient latest information about the market. The in-house teams of startup business houses should give stress to get better output. So they have to outsource specialized developers and Quality Assurance (QA) testers who can assist the inhouse team in many ways. 
When you hire QA and Testing services, the specialized developers use latest technologies to work creatively to give more outstanding products or services. At that time, the QA testers work on different projects to maintain the quality of the product by which it can be functional and secure in the competitive market. Virtual extended teams also work with the same feelings to fulfill the primary objective on which the success of the project depends. 
The specialized developers use latest technologies to work creatively to give more outstanding products or services. They can do different developmental tasks without any distractions when working as a part of a team. And, on other hand, they can work creatively to produce a more innovative product.
Payroll
Every year due to wrong payroll information, small business organizations pay billions in fines. In this situation, outsourcing payroll gives accurate payroll information. And, by outsourcing payroll, the owner can prevent themselves from legal punishments and can pay your team perfectly.
Conclusion – time to make your startup lean?
Startup owners should always try to succeed in their business and reach a larger number of customers in a competitive market. To achieve the company goals, the owners need to outsource different tasks like administrative duties, payroll and IT services. These can help them in avoiding different errors which can damage the reputation of the brand.
Sonal
Mehta is a Content Lead at SoluLab, a leading
Enterprise Blockchain, Enterprise Mobile Applications and Web development
company, started by ex-vice president of Goldman Sachs and
ex-principal software architect of Citrix. SoluLab Inc provides full spectrum,
360-degree services to enterprises, startups and entrepreneurs helping turn
their dreams into awesome software products.