This recent craze for quizzes has completely taken over our social media feeds. One cannot scroll forward without giving a try to "Which Harry Potter Character are you?" or "What is your actual age?" results, shared by their connects. While one cannot deny the fact that quizzes are the most viral content pieces on social media. Today, many businesses are yet to adopt this format to boost their branding and revenues.
If you have been holding back because you feel that quizzes cannot reflect your brand truly, you should stop feeling that way and dive right into it to understand how quizzes work. With this comprehensive guide and many quiz making softwares available online, it is extremely easy to get started with this interesting endeavor.
Let us talk about some statistics to help you understand the magnifying impact that quizzes have had on digital platforms. One of the most popular quizzes by Buzzfeed, "Which City should you actually live in" has over 20 million views to its name, with more than 3 million likes on Facebook. After Red Lobster put up a quiz to promote a meal product on Facebook, they got more than 200,000 likes in just a couple of weeks. Another interesting fact is that the most viewed NY Times article in 2013 was a quiz.

One reason behind the popularity of these quizzes is their engaging nature which compels people to connect and express their opinions. Talking about numbers, approximately 6/10 viral posts on Buzzfeed are quizzes. People love these interactive games so much, that they are more likely to stay on your site if they are finishing a quiz. This way you do not have to worry about the complex SEO, and you earn a good revenue!
Initiating your process to a viral quiz website is not as daunting as it seems! It is hardly a 10 minute process before your quizzes go live and followers start flocking to it. Let us learn how to build your perfect quiz website, one step at a time:
Step 1: Hosting and Domain:
The first step is to buy an attractive domain name. It should be easy to remember and should stay in one's mind. You can reach your name by brainstorming and noting down a few names or by using a name suggestion tool on the web. Irrespective of the process, the name should be catchy and available in a .com extension, which is the most popular one and best for search results.
After narrowing down your domain name, choose a web host which has the ability to handle massive traffic. What do we mean by massive traffic? It should be able to hold your website with over thousand views in a week. Shared hosting is not recommended in the case of quiz websites since they tend to get viral very quickly. You can start with a basic VPS Plan, and then keep adding more slices as your requirements increase.
Step 2: Content Management System: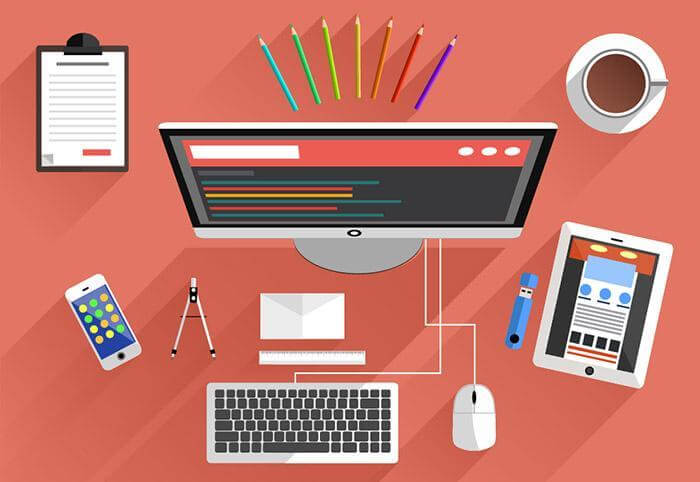 After sorting your domain name and server, it is time to install WordPress. Why are we not discussing options of content management systems here? This is because WordPress has clearly emerged as the best blogging platform. with some of the most innovative features and a convenient interface that makes blogging a cakewalk for starters as well. Installing WordPress is a simple process. Go to your CPanel Dashboard and select your website, add a header and description, click next till your WordPress dashboard is visible.
Step 3: Choose the Best Quiz Maker:
While there is a myriad of quiz maker plugins available for WordPress as well as other CMS platforms, it is very important to choose a quiz builder that has the features and benefits that you are looking for. If you have a good quiz maker at your disposal, half your job is done and you will be able to design a quiz that looks and feels interactive and alluring.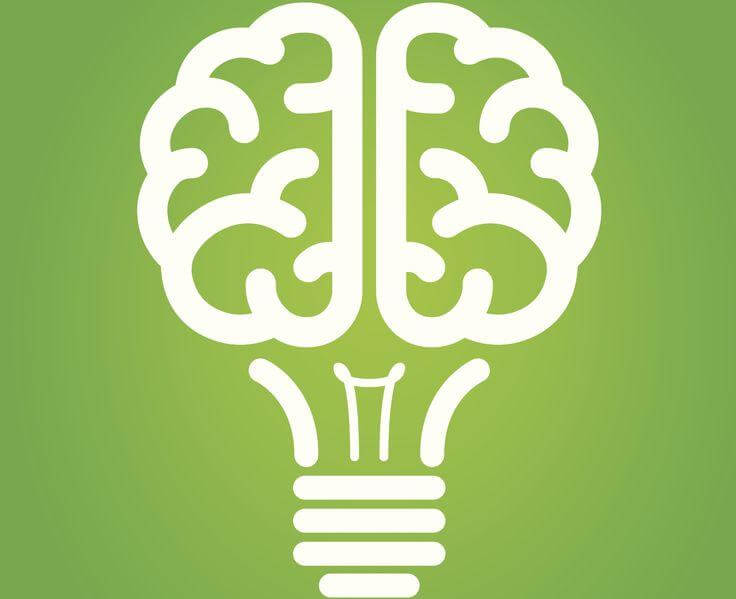 Other important functionalities of a quiz maker is that it lets you embed your quizzes anywhere: on your website, social media platforms, emails or blog posts. Choosing the right quiz builder software is very important, especially in the beginning since you want these quizzes to gradually build your online presence.
Step 4: Choose a Catchy Topic and Title:
One of the factors that will decide the success of your quiz is the title. Make sure that your title is extremely catchy, relevant and share-worthy! It does not always have to be in parallel to your business but needs to be something that will make the end users click on the bait you set for them. There is a high probability that if your quiz gets shared a  lot, it catches the interest of many and the title helps the quiz in reaching heights. Even if your quiz is supposed to be more of a joke, make sure your title is sarcastic.
Step 5: Chalk out the Design of Your Quiz
You should make your quiz look extremely important. The use of influential words such as"ultimate" or "definitive" might be helpful in this regard. While it should have a hefty word here or there, the quiz should be very practical and easy to take. Add a lot of images in the content to make it appear more engaging and attractive. Always add a call to action at the end of the quiz, such as a prompt for their email address or a link redirecting them to a specific page on your website.
Step 6: Create the Quiz and Embed it on Your Website
After you have finished creating your awesome quiz, you need to publish it on your website. Quizzes are amazing to have on your site since they keep visitors glued to your page for a longer period of time. Embed your quiz on your website or any article, and you can also receive a few statistics for free, such as how many people completed the quiz. Embedding the quiz on your website or publication also allows you to link directly to it via social.
Quiz websites have a huge potential of earning massive revenue and becoming viral in a short period of time. This is why you need to drop things from your to-do list and move a quiz maker to the top to build your own viral quiz website.

Angela White is an ed-tech enthusiast with a passion for writing for the consumer market in the areas of product research and marketing using quizzes and surveys. Having a knack for writing and an editorial mindset, She is an expert researcher at a brand that's known for creating delightfully smart tools such as ProProfs Quiz Maker.