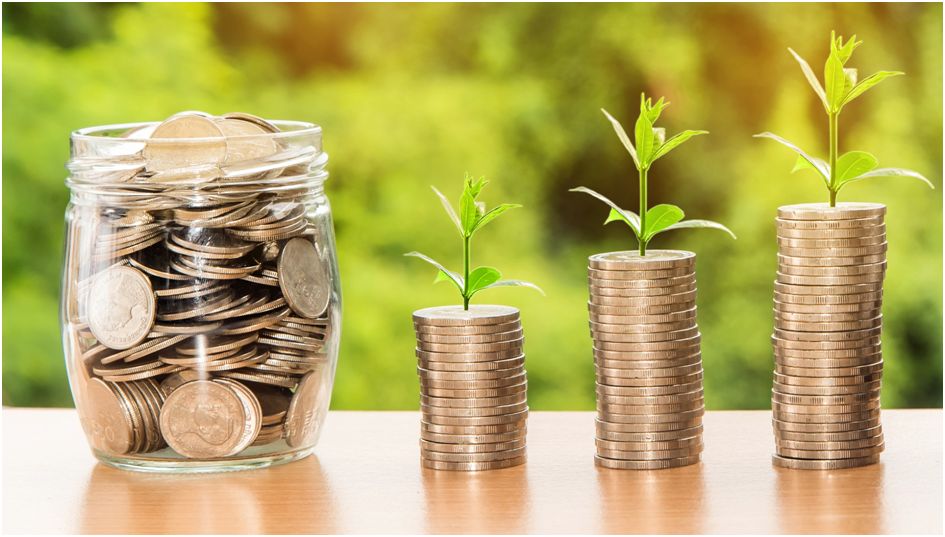 Image source: Pixabay.com
Flexjobs has carried out a survey recently and revealed that the popularity of working from home had increased a lot lately. Sure, the world is affected by Covid-19 at the moment, and a lot of people are stuck in their homes and need a way to make money regardless.
It may seem like a lot of ideas are oversaturated, and going up against the competition is too tough. However, there are still multiple methods that you can use to make money working from home.
Method #1 – Freelancing Gigs
An article on the Letstalkaboutmoney website that was published recently is proof that there is plenty of real work from home jobs at the moment. And where should one begin? Well, freelancer platforms are a good way to start.
You will notice that there are all kinds of gigs available. However, since many freelancers already have established profiles, you will need to start at the bottom and slowly build your profile. Data entry is a good example. You will start with it and gain some positive feedback. When employers see that you can be trusted, it will be much easier to find better jobs.
Method #2 – Social Media Management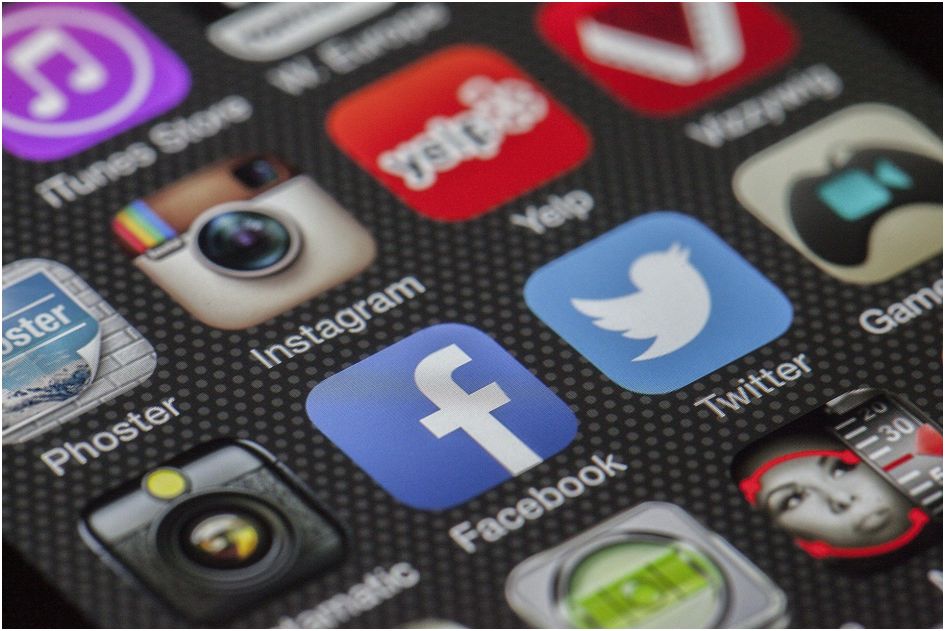 Image source: Pixabay.com
Social media management is also an excellent opportunity to gain valuable experience and make money at the same time. Now the work itself will depend on your skillset. Some people are good at creating visual content and copies of the text that is part of the post.
On the other hand, there is also a demand for someone who can respond to the comments and direct messages. Look for any offers for working with social media and send out the proposals that will hopefully help you land a job.
Method #3 – Virtual Assistant
A lot of entrepreneurs and other people who work on the internet cannot handle every detail throughout the day. They hire virtual assistants who can take care of some of their stuff. The pay itself might not be the best at first, but if you gain trust and establish a good relationship with the employer, who knows how far you can go.
Method #4 – Blogging
Starting a blog can be an excellent method not just to make money but also to express yourself. Though if your primary purpose is to create a passive source of income, you should focus on that.
A blog is going to be successful as long as people are reading it. You need to maintain readership and attract new visitors to the blog by consistently providing new and interesting articles. At some point, you can even ask other bloggers to guest post on your website.
As for monetization, decide which idea you prefer the most. There are options to run ads, include affiliate links, create a crowdfunding page, or even advertise digital products, such as courses or e-books.
Method #5 – Translating
If you have a good understanding of another language, becoming a translator should be the first thing you need to try. Having a certificate to back your credentials is good, but not necessary.
You will need to find your first gig and get a breakthrough. Look to create a portfolio and get some recommendations from previous employers. If you can manage that, finding enough work should not be too difficult.
Method #6 – Proofreading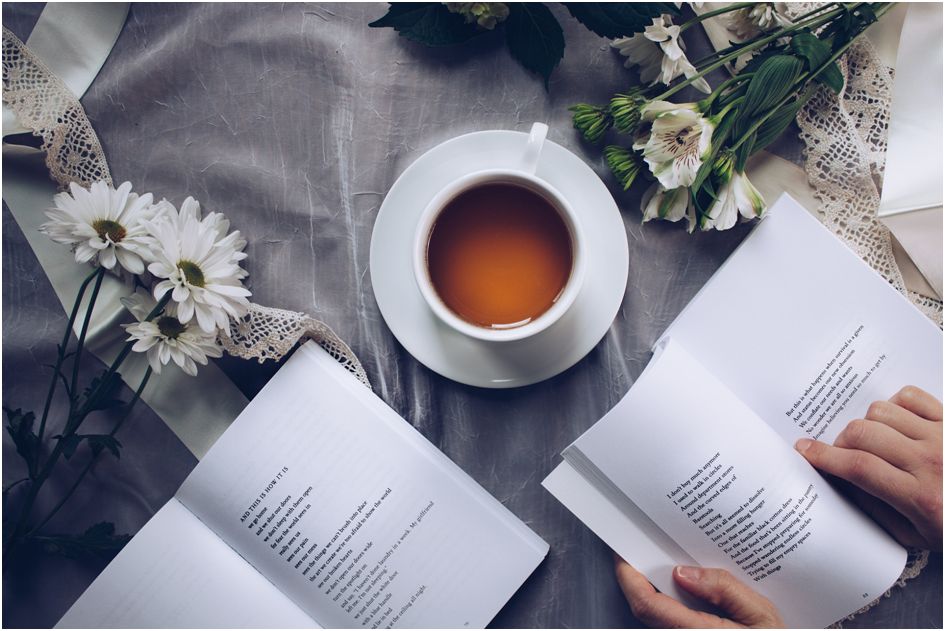 Image source: Pixabay.com
Social media posts, articles on a blog or another website, press releases, ad copies, e-books, and any other text requires proofreading. There is always merit in having another person read through the text and make sure that there are no typos left. And you could be that person.
Method #7 – Streaming
Platforms like YouTube, Twitch TV, and Mixer allow you to stream content and build an audience. Most people probably think about video games when it comes to such streaming platforms, but there is a high demand for other channels.
Cooking, music, graphic design, or any other talents you have can be put to good use as you show off your skills to others. Streaming can be a lot of fun, and if you are entertaining, the money will come from subscriptions, donations, and sponsorship deals.
Method #8 – Editing Videos
Even smaller content creators have dedicated editors. It takes a lot of time to come up with video ideas and film them, so a lot of people do not have time to edit these videos before publishing them on YouTube or social media, like Instagram.
You will need to get some experience first, but the skills you learn will be of use. There is a consistent need for good video editors.
Method #9 – Teaching Online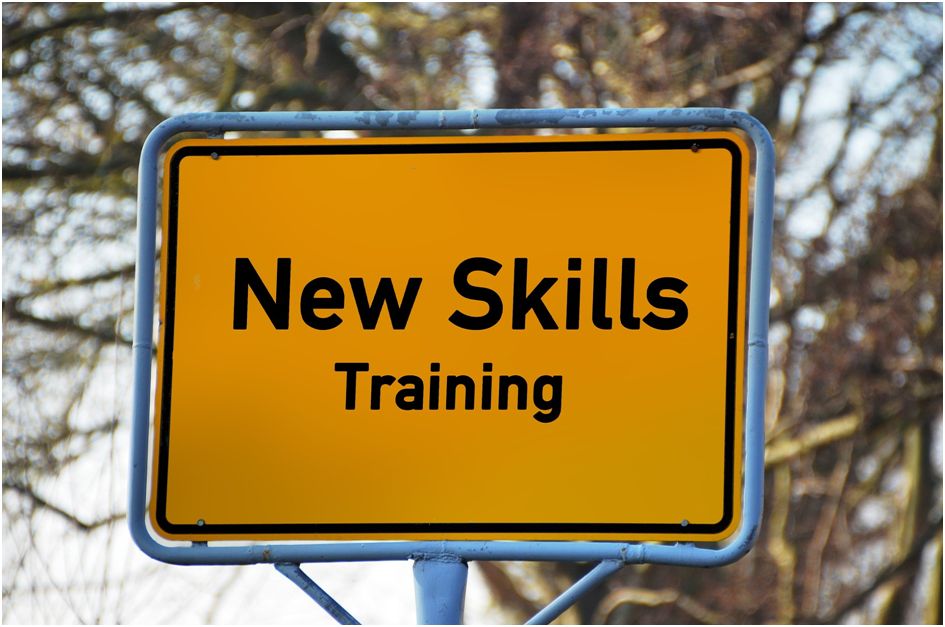 Image source: Pixabay.com
You can create and sell courses on the internet thanks to platforms like Skillshare and Udemy. The demand for online education continues to grow, and this growth was noticeable before the Corona.
People are looking to switch their careers or learn new things to improve their repertoire. If you have some expertise that might be useful to others, share it with the world and make some money while you are at it.
Chris Mcdonald has been the lead news writer at complete connection. His passion for helping people in all aspects of online marketing flows through in the expert industry coverage he provides. Chris is also an author of tech blog Area19delegate. He likes spending his time with family, studying martial arts and plucking fat bass guitar strings.