Twenty years ago, Bill Gates and Collins Hemingway presented a book called 'Business @ the Speed of Thought' in which they explained the influence of technology on business.
Although the concepts highlighted in the book look obsolete, the primitive proposition of the book still prevails – the emerging technologies help move business faster.
No one is putting off the power of online marketing. An adequately accomplished online marketing campaign can uplift the returns of any business.
The digital marketing terrain that involves social media, search engine optimization, PPC and other important areas is observing a startling transformation in 2021. There are hundreds of new online marketing trends that are progressing in the recent sophisticated, internet-driven era.
Here are the 10 major online marketing trends you can't afford to ignore in the Year 2021:-
1. Video Marketing
With billions of users worldwide, YouTube is already dominating the field. Did you know around 73% of Americans string along with YouTube?Recently, Facebook has also stepped in the world of in-line live streaming and videos.
Small businesses can especially benefit from Video marketing as it helps them stand out in different ways and that too without a big marketing investment.  For instance, they can get in touch with their buyers, answer FAQs, display their products, show product tutorials, and etc.
2. AI (Artificial Intelligence)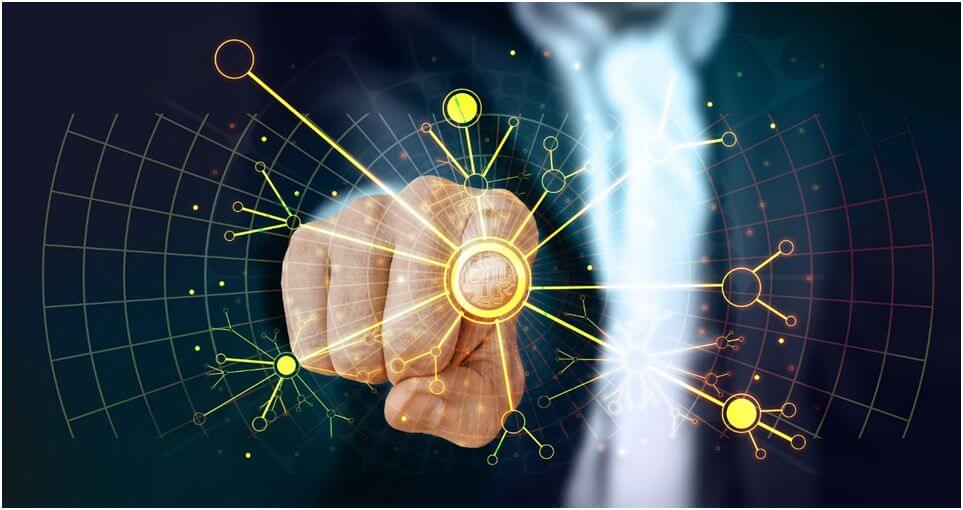 Artificial Intelligence has been a trending subject for quite some time now. AI's influence on online marketing is powerful. It can interpret consumer behavior, use data available on various social media networks or blogs and search buying patterns to help companies understand how buyers and users can get across their products and services.
In addition to that, it also guides users by practically interacting with them.  According to the research conducted by Gartner, over 25% of customer service will employ chatbots by the end of 2020.
3. Email Marketing
Over 2.5 billion people use email. Email marketing is a dynamic and persuasive way to interact with your target customers. Today, businesses can send personalized emails to its users based on their preferences and personal interest.
For example, one of the protective shoe cover manufacturers based in Canada implemented the Active Campaign email marketing strategy. The results achieved by The Clean Boot were mind boggling. Not only they received great influx of inbound leads but the conversion ratio was huge too.  The company website included a list of subscribers and uploaded the same to Active Campaign. Moreover, they also connected with their target users through a compelling newsletter with stunning visual graphics and also offered a "Buy 1 Get 2nd Pair for 50% Cost" deal to those users who received the newsletter though email. This strategy boosted 40% of its total sales which is a great conversion for an e-commerce brand.
Thus, to revamp your email interaction, try to remodel it as an effective customer engagement tool. Employ it to promote awareness and buying behaviors linked with the prominent customers in your database. Email marketing is definitely economic, action-driven and measurable.
4. Augmented Reality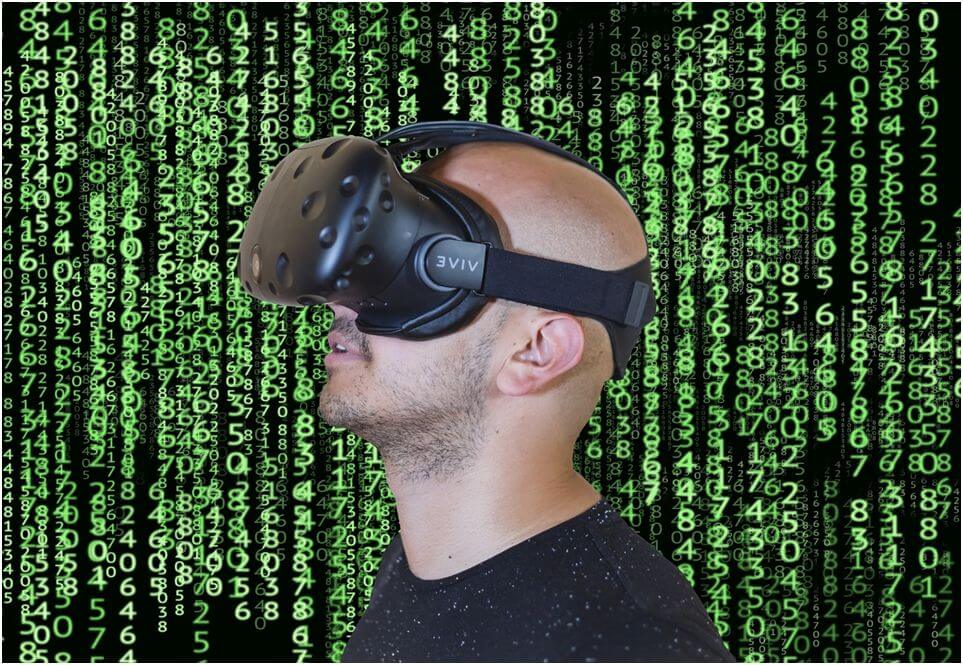 Have you ever wondered how impactful your marketing can be if your target consumers can check your product right away ahead of making any final decision?
Through AR, you can tuck in items into an environment and observe how they will actually work once you put objects in it.
Be ahead of the game by employing Augmented Reality (AR) approach to introduce your product. It guarantees that there's no risk involved on your potential buyer's part.
5. Content Marketing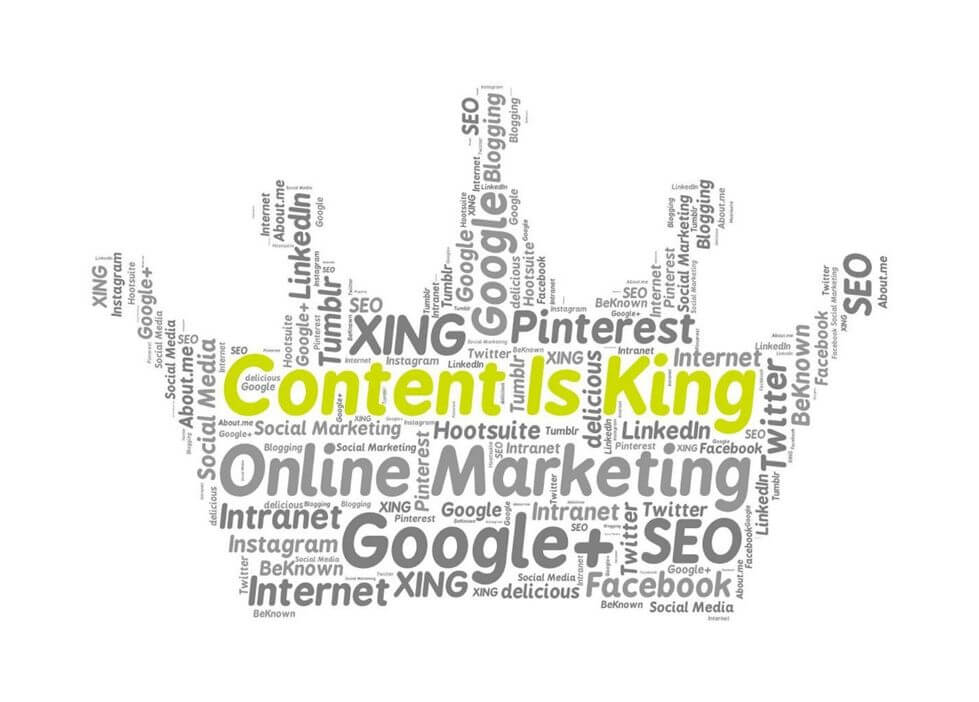 Let's admit it, content is still the king when it comes to digital marketing. You're well-acquainted with the fact that you have to attract your prospects and influence them.Keep in mind, the objective is not to just publish the content and dream they act in response, but rather to inspire them to engage with it.
Content is a great way to communicate. Whether, it's in shape of articles, descriptions, videos or an outlet, it builds trust and reliability.
6. Personalization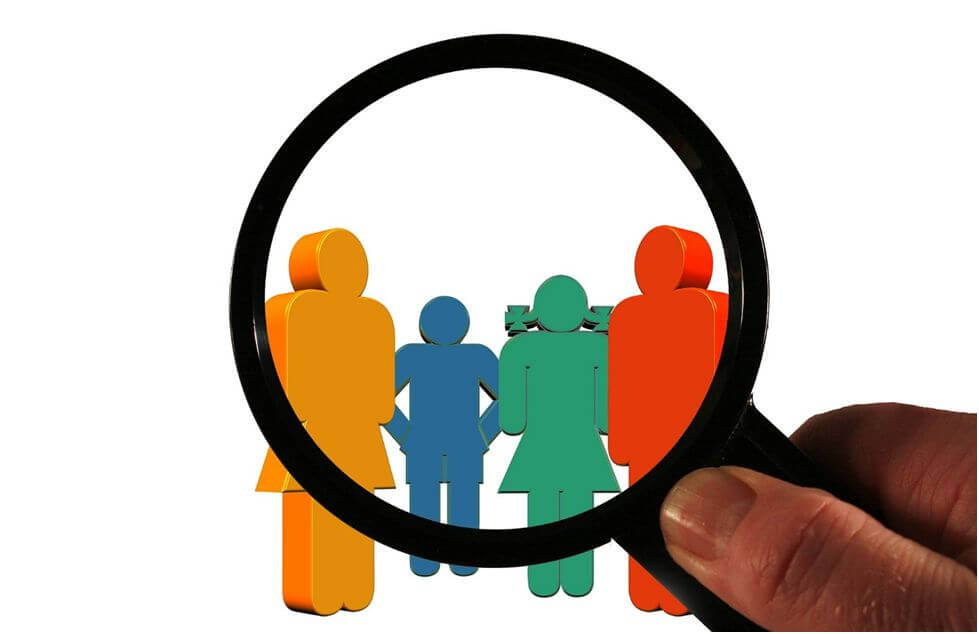 One of the reports published on Forbes suggest that around 44% buyers prefer buying again from a company that have given them personalized shopping experience in the past. There are a number of benefits associated with market personalization. It helps businesses provide better customer experiences and also increase brand loyalty. By personalizing your marketing funnels, you can avail cross-channel trading opportunities and obviously more sales in the end.
7. Voice Search is Trending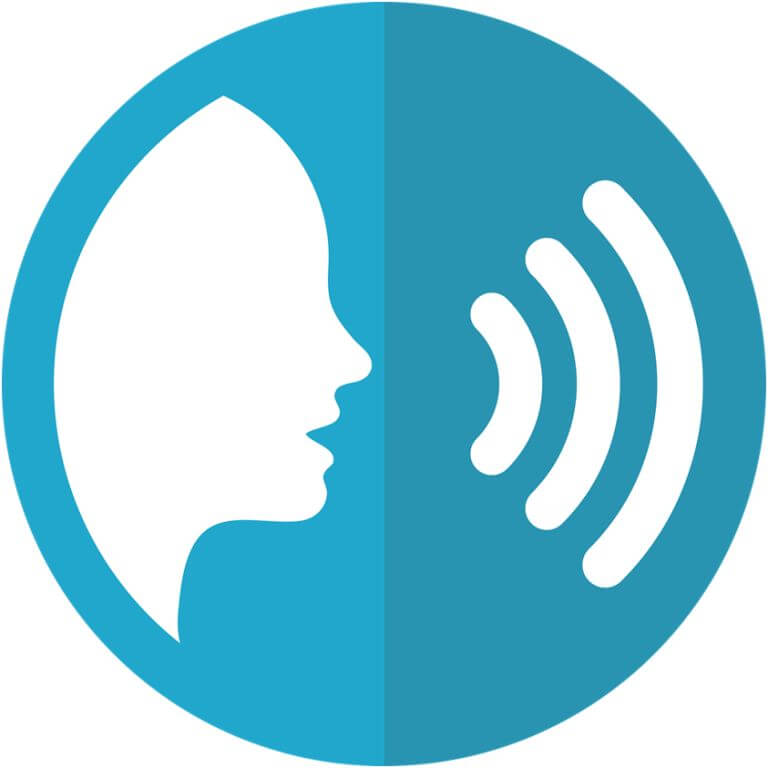 Did you know over one third of the 3.5 billion searches are voice searches on Google? Many people use Siri, Alexa, Cortana and Google Assistant on daily basis. Because their scope for identifying human voice has augmented incredibly, they're providing great support for businesses.
Speech recognition technology is expected to evolve in the future. It will bring important changes in the digital marketing realm. Businesses have always paid attention to SEO for UI/UX. However, how will businesses adjust their strategies when they have to deal with the voice only?
8. Programmatic Advertising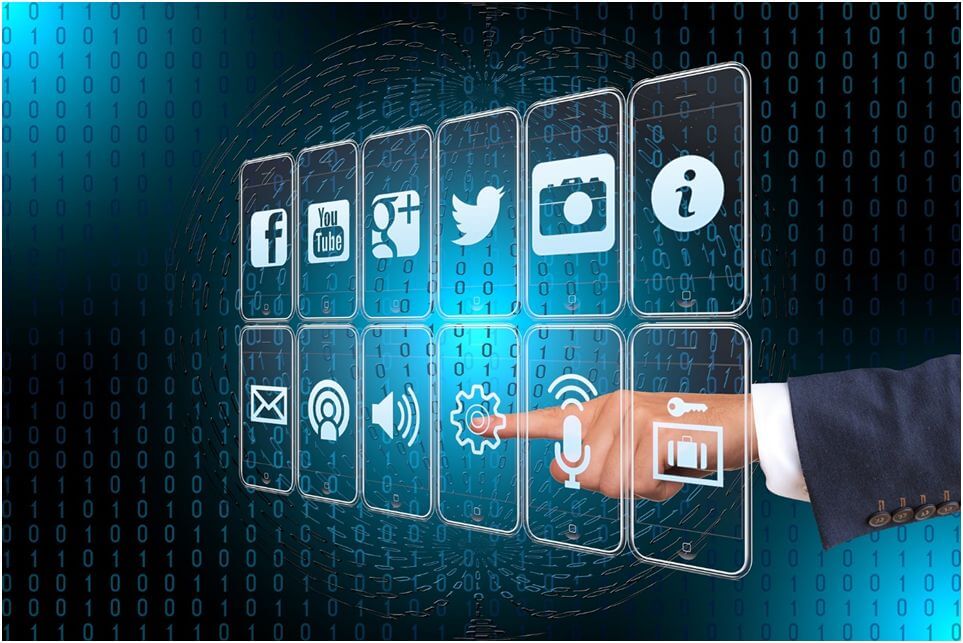 Programmatic advertising is going to stay in 2021. It is an automated solution whereby technology is employed to buy and sell digital advertising. In the coming days, it will eventually incorporate online ads, voice as well as TV.
By using this approach, businesses will use technology to make problem-solving decisions regarding the ad they plan to convey to the prospects. Programmatic advertising will provide sure-fire impressions and also the capacity to influence a diversified public beyond extended marketing and ad campaigns.
9. Omnichannel Marketing
Customers are informed and knowledgeable than ever before. Previously, multichannel approach was employed by marketers to enable customers to interact with businesses through different mediums. For example, you can introduce your business to potential clients through various social media channels including Facebook, LinkedIn, and etc. With multichannel marketing, all channels were accessible to the prospects, but each one of them works separately.
Omnichannel marketing, on the other hand, provides better customer experience as it ensures smooth and uninterrupted communication process to buyers across multiple channels.
10. Influencer Marketing
Influencer marketing, simply put, is an amalgam of conventional and new marketing trends. It is an effective online marketing approach that works to entice prospects and potential customers by using real-life influencers. The value-added influential personalities including social media stars, bloggers and prominent journalists communicate a message to the targeted audience.
Conclusion
The current year will be about customer-centric digital marketing tools that can provide better customer experience through programmatic advertising, influencer marketing, effective active email campaigns and integration of AR and VR into existing marketing practices. Take a hint from this post and be at the top of your game with these practical and realistic digital marketing approaches.