The security of any home is important in this era. Thieves and robbers are always looking for new ways to steal valuables from homes. It is not possible for all homeowners to hire home alarm system company to protect their houses, as it would be a costly affair. However, there are several gadgets available in the markets that can enhance the security of your home.
Once homeowners buy and install some security gadgets in their homes, they don't need to worry about the security of their house. The high-tech gadgets are equipped with enhanced technologies that monitor every activity in your house and also alert you when something goes wrong. So, let us check some best smart home gadgets that you can use today to secure your home.
1. Indoor and outdoor cameras
Youtube
There are a variety of smart surveillance cameras available in the market. You can install the indoor and outdoor cameras to monitor every activity inside and outside your home. The high-tech cameras come with features like online monitoring, live streaming through a mobile app, and recording even in the absence of power. Install the outdoor cameras near your entry door, along the fence and also near your garage.
2. Smart locks
Smart locks are the cornerstone of every home security system. A smart lock is like a deadbolt that homeowners can place on any door. You can control a smart lock using its mobile application that you can install on your smartphone. Users can also set a schedule for locking and unlocking a door. Moreover, you can offer permanent digital keys to your family and temporary to the guests. You don't need a professional for their installation, as it is a simple process that you can do yourself within a couple of minutes. However, if you face a problem with your existing locks, you need to call a mobile locksmith to resolve the same.
3. Smart Doorbell
The smart doorbells work with video support and come with a mobile application. Once you install one on your entry door and its app on your phone, you can use it to see who is on the door. When a visitor taps on the smart doorbell, it sends an alert on your mobile app that you can open immediately.
You can see the view of the visitor on your doorbell app on your smartphone. Moreover, some smart doorbells offer have inbuilt microphones to enable you to communicate with the visitor on your door.
4. Smart Home security systems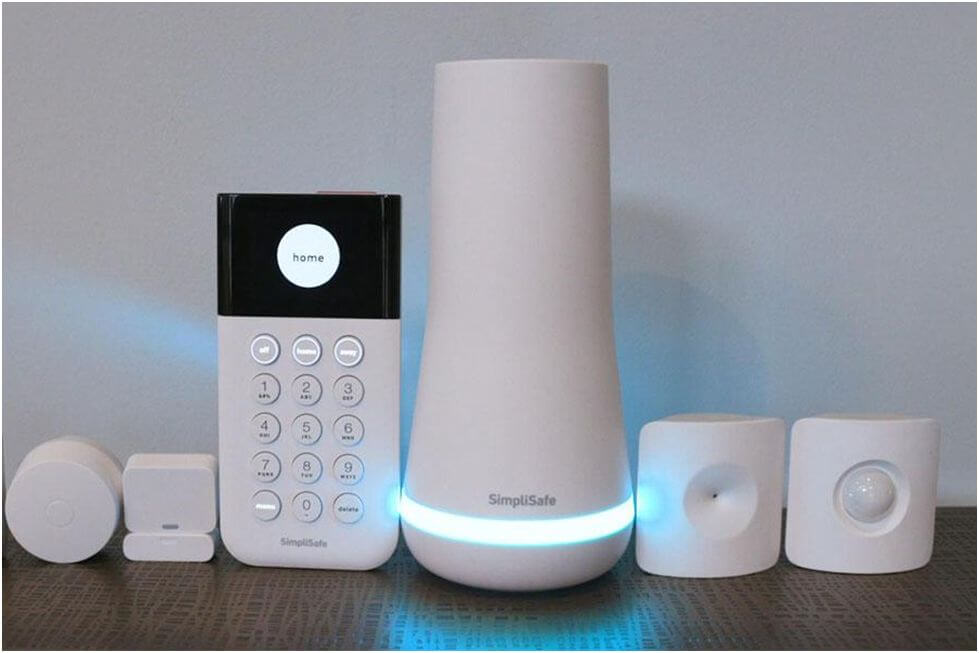 There are various home security systems available today that offer you a wide range of capabilities to monitor the activities in and around your home. These smart security systems comprise a variety of devices instead of a single device to perform multiple monitoring tasks.
These systems also integrate with smart assistants like Google Assistant, Amazon Alexa, and Apple Siri. Integration with voice assistants offers you the ability to send voice commands to the security system.
These systems come with a motion sensor capable of covering the area of a room, an alarm, and a keypad to sound alert and arm or disarm the network.
5. Keyless smart lock
In addition to smart locks and smart cameras, these smart keyless locks that you can use to improve the security of your house. A smart keyless lock is a perfect option for outdoor areas like patios and guest homes. Keyless locks offer you to use a standard code, master code, and six to eight user codes for different family members.
Some smart locks come with a unique camouflage option to enter fake digits between the actual code to protect it from prying eyes. Features like this make smart keyless locks a must-have gadget for your home, especially the outdoor areas.
6. Hue Motion Sensors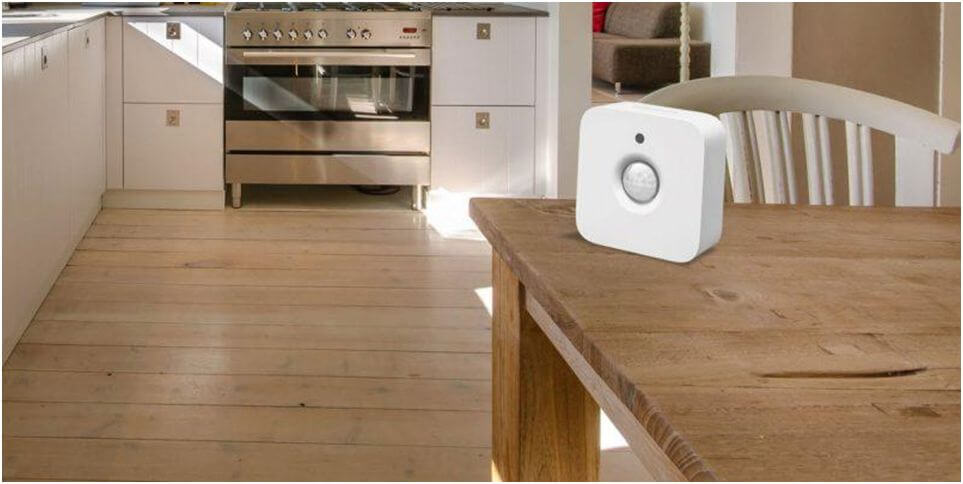 Homeowners should have a device to monitor the motion of people and pets in the house. If you have a pet in your home, you can track its movement indoor and outdoor using a motion sensor. The latest motion sensors come with a lighting system and known as hue motion sensors. These hue sensors can illuminate any space in an around a house.
Phillips hue motion sensor allows you to connect compatible lights. The system is very simple in design and easy to pair with other smart devices like alarms, sirens, and video recorders.
7. Smoke and Carbon monoxide detectors
Smoke and carbon monoxide are toxic to humans as well as pets. Therefore, a home needs to be safe from these toxic gases as well. Smart smoke detectors are an easy way to detect the presence of smoke and carbon monoxide in any area of your home.
Smart smoke and carbon monoxide detectors have their apps that you can install on your smartphones. Users can check the status of their homes and monitor these detectors from the app. In case of any problem related to smoke or toxic gases in your home, the detectors send you alerts through their app on your phone, so that you can call the fire service.
Nest Protect and Halo+ are two popular brands of smoke and carbon monoxide detectors for use in homes and offices.
8. HomeKit, Alexa, Siri, and Google Assistant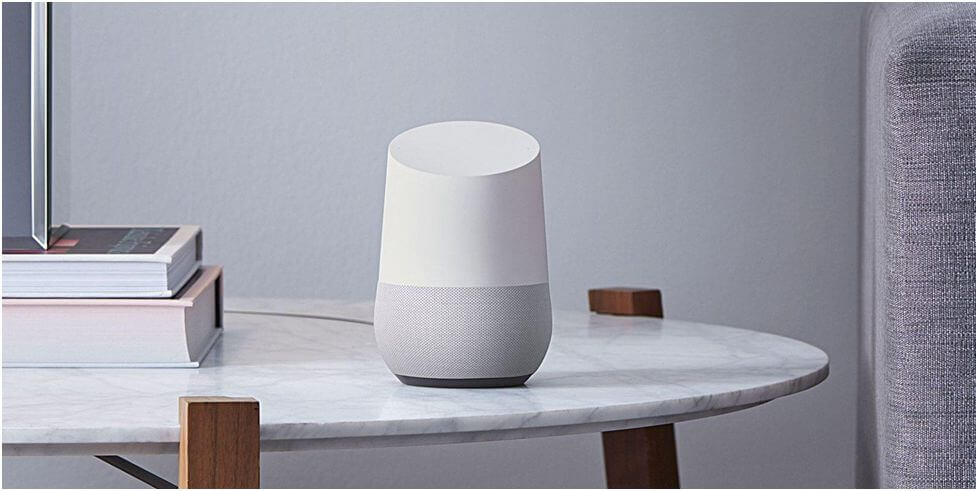 Smart assistants are a part of every smartphone these days. It is challenging to control multiple smart gadgets from their individual apps. An easy solution to this problem is to integrate them with a smart assistant, and you can use their basic features with your smart assistant. You can turn on and off the gadgets using your smart assistant. However, for other features, you might need to use their individual apps.
9. Ring Stick up Security Camera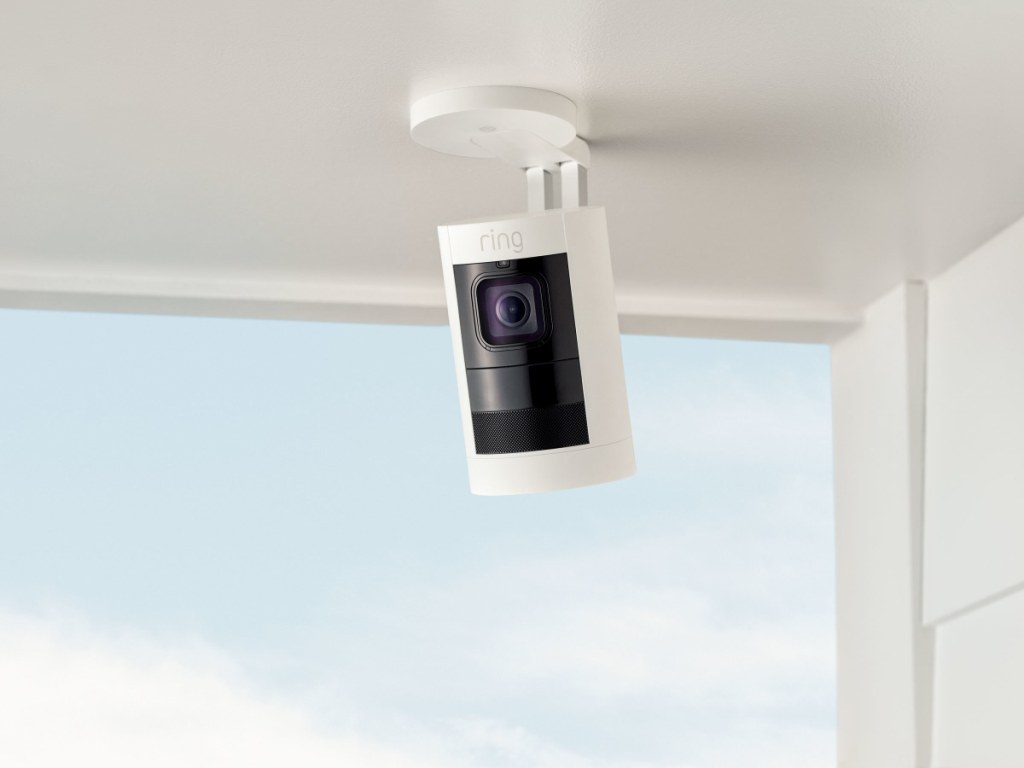 Amazon offers you a security camera that you can install anywhere and anytime. You can install it outdoor as well as inside your house. Amazon's stick up camera can record videos in 1080 HD quality. The camera continuously looks for motion activity and records only when it detects any activity. You can connect it to your internet or Wi-Fi network. You need to install it Ring app on your smartphone at which it sends you alerts about every activity it records. You can also watch the live feed of the camera from your app anytime. The device works with Amazon Alexa, and you can launch your real-time videos with voice.
10. Ring Video Doorbell Pro
The Ring Video Doorbell Pro is another smart device for home security that offers excellent protection for your home. The doorbell is compatible with both android and iOS phones and records videos in high definition. You can install its app and see who is on your door on your phone screen using the app. The device features a wide-angle lens, which makes it capable of recording video even if someone is standing a bit aside. The doorbell also works with Amazon Alexa.
11. Hi-Tech Digital Door Lock
Digital door locks are gaining popularity due to the security and features they offer. Digital door locks use advanced circuit technology to make your home secure all the time. These devices are more than just locks that offer you safety from many unwanted things. They come with features like if the door is not locked from inside when nobody is at home, it locks automatically. Moreover, if the temperature of indoors rises above 60 degrees, it releases the lock automatically and gives a loud alarm. Many manufacturers offer digital door locks, and you can buy one that suits your requirements.
12. Netatmo – Outdoor Security Camera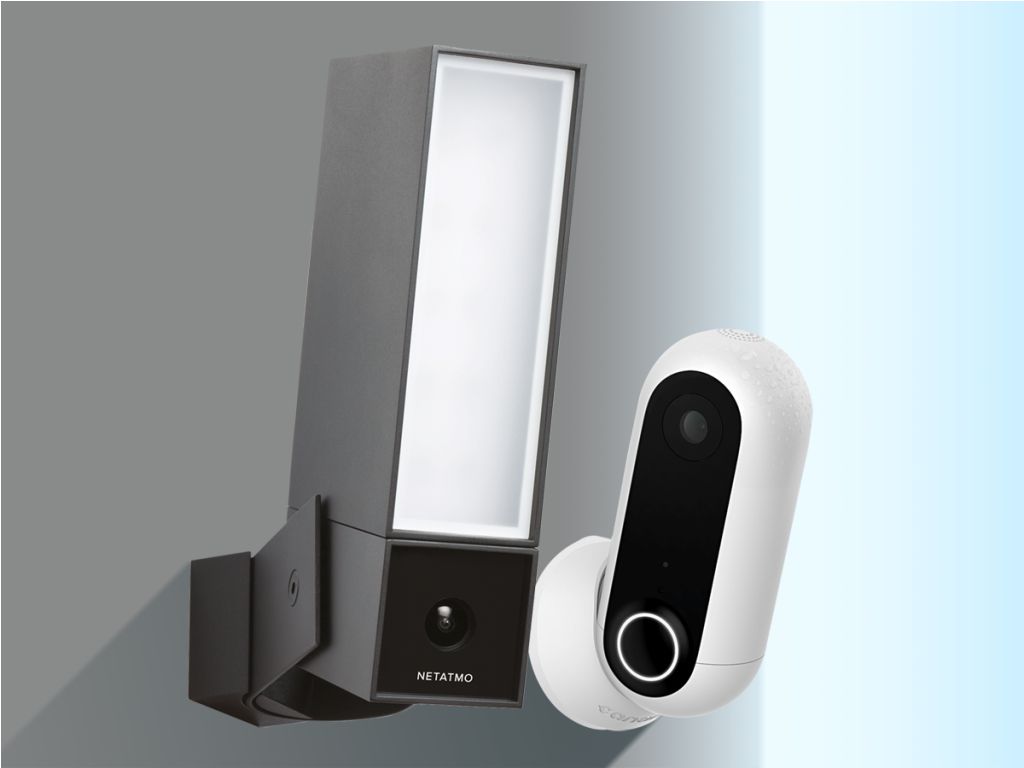 This outdoor camera is more than just recording videos of your outdoors. It is capable of detecting people, vehicles, and animals and report it in real-time to the owner. Moreover, when it detects someone loitering in your area, it sends you an alert. The Netatmo security camera also turns on your floodlights remotely, when it detects a vehicle, animal, or any unusual activity in your area.
13. Riley Wi-Fi Home monitoring Robot
Robots are less used devices in home security due to their high costs. The Riley Wi-Fi home monitoring robot is like a digital security guard for your home. It acts as a set of surveillance eyes when you are away and also roams around indoors and outdoors to check anything unusual. You can connect this robot to your WiFi network and transmit live HD video and audio signals directly to your phone. Whether you are in your home or away, the Riley Wi-Fi home monitoring robot can record every activity for you.
Final Words
These are some smart home gadgets for modern homes. However, homeowners should research before purchasing any smart gadget about its compatibility, features, price, and usage. Most smart gadgets are expensive than conventional systems. So, it is best to know about them in detail and spend only on the devices that you need for your home. Installing these gadgets can help homeowners to enhance the safety and security of their homes. Also, they keep you informed about the safety of your house and family members.
Emily Bartels is a content writer at All Coast Locks. She enjoys writing on various topics mainly associated with Home Improvement, Gardening, Technology and Gadgets. Her famous articles are on the topic of Home Improvement, Technology and many more.