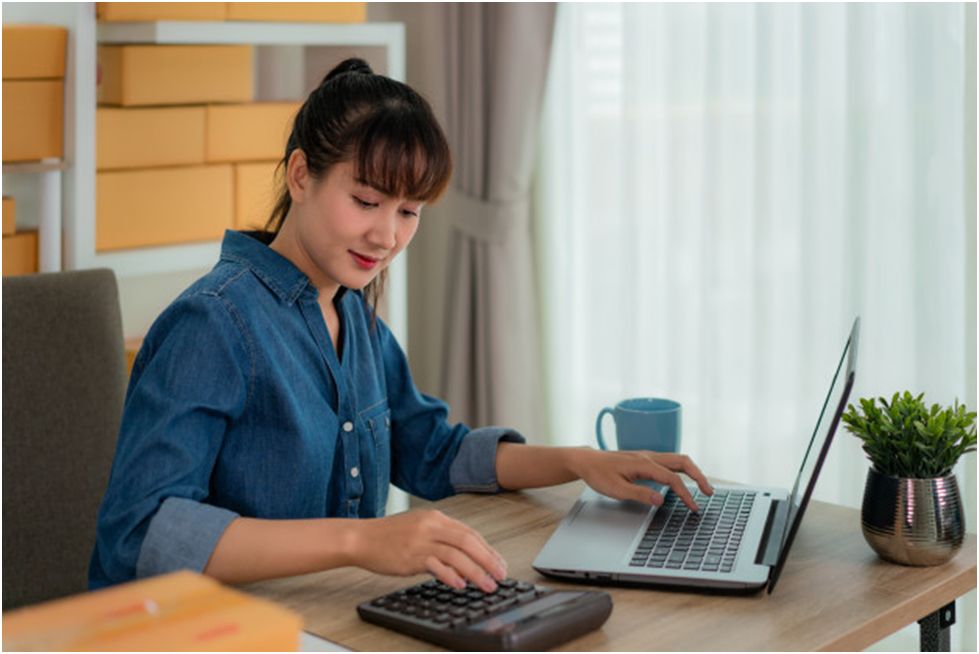 If you're like any other entrepreneur, then you probably faced a few panicky moments when you wondered if anyone would show interest in your products and services or not. You worked hard to establish your company, and you have a big list of clients. However, your tasks aren't here. You have to keep them satisfied and loyal to your business so that they return to you every time. In short, you need to keep your clients happy.
If you want to achieve success in online business nowadays, then you can't make do by closing several sales. You have to make your customers fall head-over-heels in love with your business. Many business owners often say that a company and its marketing strategies should be customer-centric. However, some brands don't back their words with appropriate deeds. If you aren't one of those talkers, and if you have an agile brand, then you can achieve higher levels of success.
According to a report[1] generated by experts, 81% of the companies that provide superb customer experiences and customer satisfaction fare better than their rivals. The smartest ones among business owners know that if they lose a client to a competitor, then they lose $289[2] every year.
You may be thinking that you can make up for the lost cash by gaining new clients. Business specialists ask you to rethink the matter. They say that you have to spend six to seven times more than what you need to retain an existing one. So, if you're ready to do everything within your power to keep your customers happy and content, then these are the things that you must do.
1. Anticipating the needs of a client:
First of all, you need to be able to guess the requirements of a client, whether it's about sending professional invoices for payment or anything else. You need to know what they expect and understand their style of communicating with you. If you have been working with a specific customer for some time, then you should be able to pick up habits and patterns. Of course, you need to be attentive from the start to be able to recognize the client's traits. For instance, if a customer always sends short emails, then it's assumable that the individual prefers face-to-face conversations or phone calls. Therefore, the next time, instead of sending an email with ideas in it, you should ask to schedule a phone call or a meeting.
2. Check the client's schedule:
Whether it's about the best online invoice payments or setting up a meeting, you have to find out a client's schedule before doing anything. You must know what a client's daily routine looks like and be respectful of their situation. So, if you learn that Wednesdays are too busy for one of your customers, then you shouldn't pester them on that specific day. You should keep those pressing matters aside for Tuesday or Thursday.
3. Priorities of your clients and their bosses:
If you're a B2B business owner, then you have to learn more about the communication style of the organization that you cater to and how the company manages your client. Once you ascertain these particulars, you can extend your helping hand accordingly. Consecutively, you need to find out what appeals to the boss of your client. If you can make Professional invoice estimates and deliver what your client's boss desires, then you will end up making the client a hero for his/her employer.
4. Staying ahead:
The designers who created an app that helps people send professional invoices for payment say that certain moments of chaos are predictable. As a business owner, you need to be able to recognize those moments before they arrive and prepare accordingly. Proper planning is what helps everyone stay ahead. If you can prepare contingencies beforehand, then you can handle crises without panicking. In doing so, you will get more room for strategic and creative thinking. You can become the initiator of a positive change that will satisfy your clients as well as your business.
5. Accept your mistakes:
Anyone can make mistakes, even the creators of the best online invoice payments app. The trick is to own your mistakes quickly. If you end up making a bad call, then you shouldn't think even for a second to apologize and adjust your course. You can't expect to achieve success in every step regardless of the field you belong to. However, you should never put up excuses to blame someone else. You need to be accountable and recognize the fact that even the best-laid plans may not work as you hope.
6. Go the distance:
Finally, if you want to satisfy your clients, then you have to do more than you planned. Work-life can be quite hectic. As a result, people tend to lose focus on the main points due to day-to-day grind. It's the only reason why you're going through this topic. You have to step outside the proverbial box and delve into the thick of things to help your clients. They have to know that you're good at what you do, even if it's only about sending Professional invoice estimates. You may possess more skills than your job role. Therefore, you need to go beyond your assigned post.
Final words
In the end, you should also consider enthralling your best customers and clients with rewards. You can include discounts, contents, and rewards for this purpose. You have to share those offers via emails, social media pages, brochures, printouts, or any other marketing channel to complete publicity and achieve visibility.