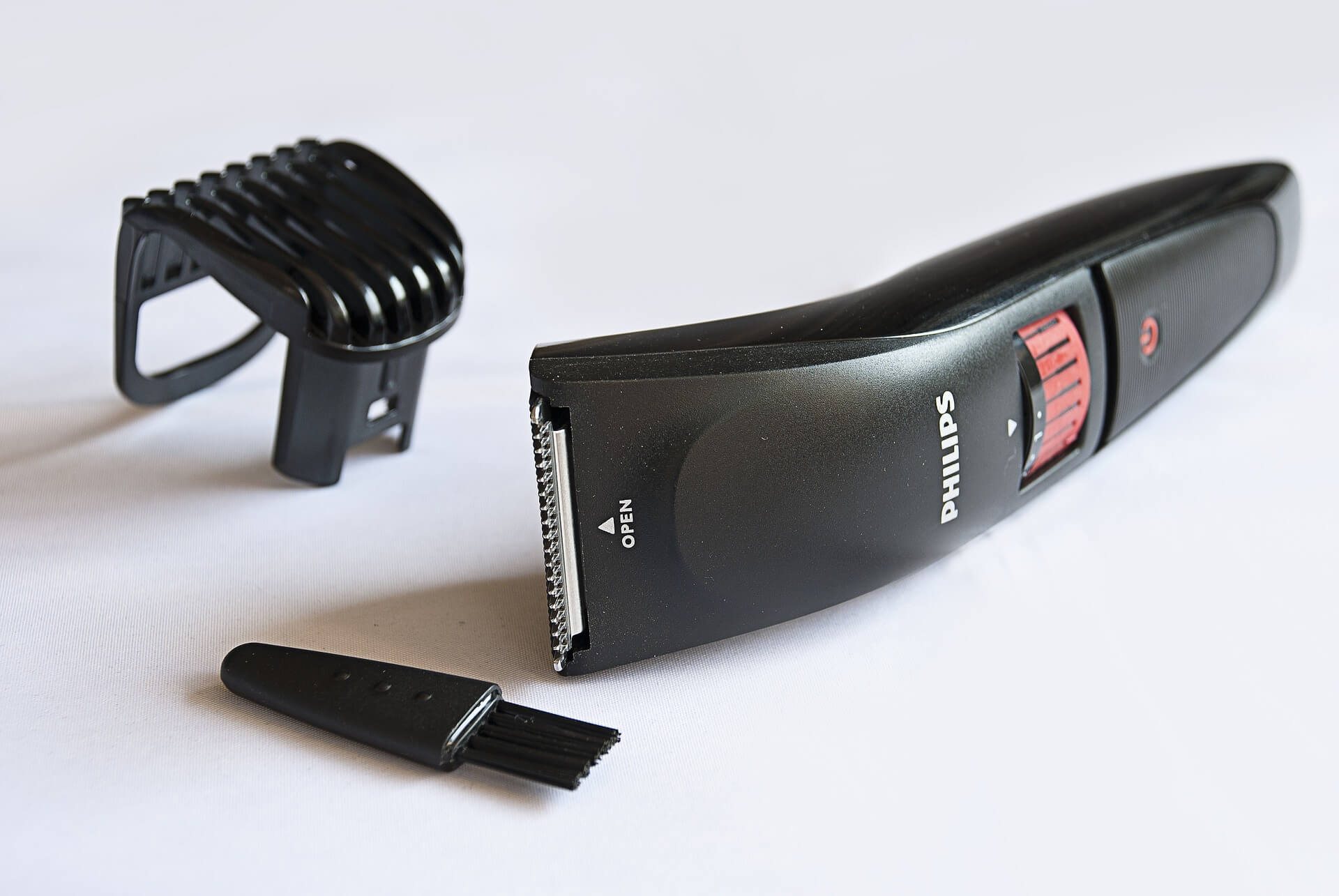 A well-groomed man always receives a positive impression from almost everyone. You can easily understand the standard and discipline of a man's lifestyle from his grooming.
A man's grooming routine shows how much he prepares himself in the morning. Men of these days look for modern gadgets for their grooming. With that, here are the ten grooming gadgets that a man can include in his grooming kit.
Electric Toothbrush for Men
Upgrade your manual brushing with this modern gadget. An electric toothbrush is a top-rated smart gadget for men's grooming. These grooming gadget helps men to achieve a set of clean and white teeth with a fresh and pleasant smell. Electric toothbrush rotates much faster than a human hand.
Nose Hair Trimmer
When talking about grooming for men, nose hair is definitely a great concern. Nose hair trimmer will help you achieve a groomed look. This modern gadget is the best way to trim and get rid of those disturbing nose hair. It is convenient for dry and wet use which means you can use it even in the shower. It is also easy to clean because of its specifications.
Fresh Breath Tester
Bad breath is one of the great concern for any well-groomed men who value hygiene. Fresh breath tester shows foul-smelling gases inside your mouth. This modern gadget will give you a sign that your breath needs care.
Laser Comb
Instead of just using a standard comb for your hair, you might want to use a laser comb which works with modern technology. This laser comb uses a laser that can stimulate the growth of your new hair. It is a smart gadget for men's grooming to keep their hair tidy.
Beard Trimmer
Beard trimmer is an essential grooming tool for a guy who wants to clean up his face. This gadget will trim your beard giving you an even and well-trimmed look. You can also use it for a closer trim to achieve presentable and respectable looks without the need for a complete shave.  
Electric Face Trimmer
A man's face is an essential part of his grooming. And, adding an electric face trimmer will help maintain a good grooming routine. The vibrations of this smart gadget will brush off dirt and dust particles all over the face.
It is also flexible and light which you can include in your grooming kit when you travel.
Electric Shaver
For well-groomed men, daily shaving is a part of their hygiene routine. A men electric shaver is the best gadget for a perfect and easy daily shaving. Using this grooming tool will reduce cuts, nicks, and ingrown hair. It can also shave faster, and the blades will last longer.
You can also use an electric shaver in every part of your body. However, you need to incorporate safety precautions in shaving your privates using this tool. Search for some safety guidelines in how to shave butt hair, your pubes and other sensitive parts of your body before grooming down there.
Razor Blade Sharpener
A razor blade sharpener is an essential tool for a man who includes daily shaving as a part of their daily routine. This gadget can increase the life of the razor. In using razor blade sharpener, you can always shave without losing the sharpness of the razor blades.
Permanent Hair Remover
A permanent hair remover is a modern tool designed to get rid of the hair that grows back quickly after plucked or shaved. The light emitting from the device is converted to heat that can disable the hair follicles and keeps the hair from growing back.
Takeaway
Men can also have their grooming kit. In today's time, grooming has become a necessity for men. It led them to observe and follow the upgrades of the devices used for their hygiene. The gadgets mentioned above are some of those upgraded tools that you can include in grooming yourself for a better, cleaner, and more attractive look.
I am Caleigh Martin a free writer and blogger in different niches such as lifestyle, health issues, fashion and gadget trends, and even business and finance concerns. I enjoy writing since this is the way of stressing out myself and I'm passionate about this.