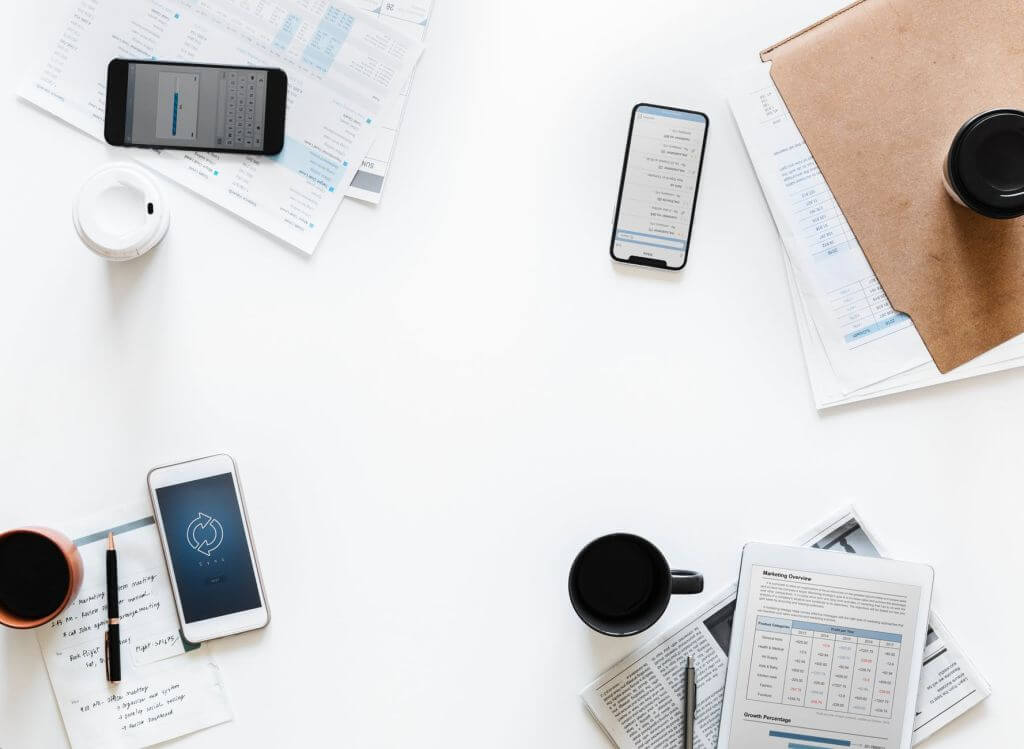 In our modern age, jobs are becoming more important to people than ever – it is estimated that we spend more time working than hanging out with friends or spending quality time with the family, what with overtime and any work brought home added on top of standard work hours. So, it is no wonder that the new generation of the workforce want more out of their jobs. Management have responded, in many workplaces, by delving into the world of employee engagement – giving employees positive and constructive feedback, many different kudos systems and keeping track of the office culture are just a few ways that have been tested out. But is there any software which can make life easier for management trying to engage their employees, in order to better their business as a whole? Of course – and here is a list of the best.
Culture Amp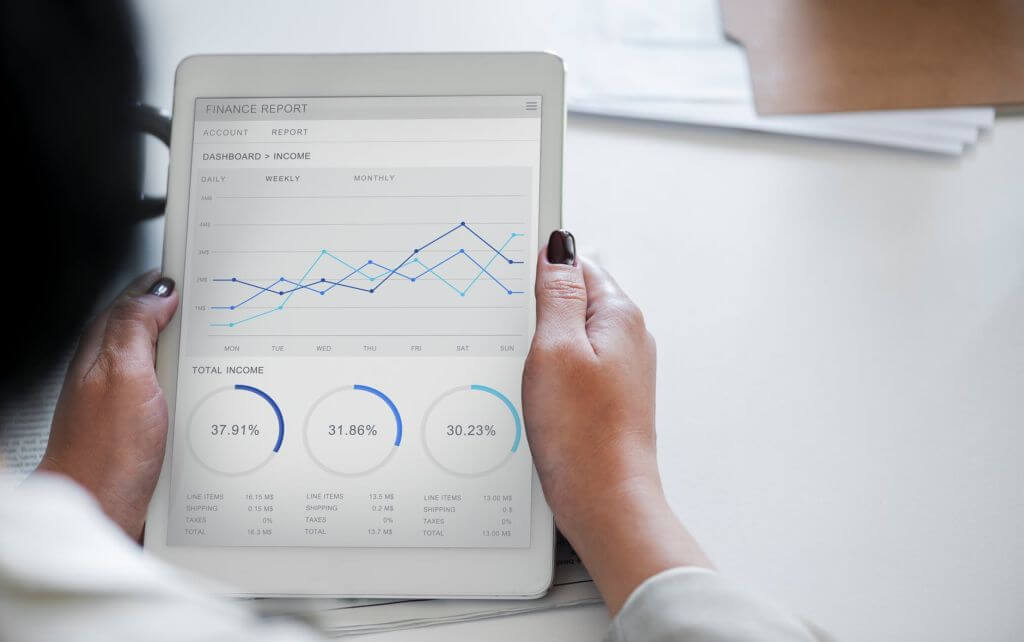 Culture Amp works with surveys taken from the workforce within your business or organization, and the app allows employees to easily give detailed feedback to their HR department, who can then make immediate changes – or immediate decisions to work towards changes – and their efforts (resulting in a change, hopefully positive, in the employee engagement levels within their workforce) can be measured against the efforts of other companies and organizations, giving employee engagement a competitive edge.
Officevibe
Officevibe is a survey-based app which promotes positive change within the workplace, but, more importantly, it allows for conversations to happen, which facilitate the change, and not only that, but the results from all the surveys are compacted into nice little reports, so sharing with the rest of the team is made easy. Officevibe is all about open communication, and that's what I love about this app. Officevibe also offers custom polls as an option, which can be used to gauge the workforce's opinions on anything from upcoming projects to the next big office reward. These polls can appear alongside the weekly pulse survey for employee engagement, making it easy to slip them into the regular circulation and gather employee's opinions.
Kudos
Kudos, as the name might suggest, is a kudos-based system, where employees can receive rewards in the form of points which can then be turned in for rewards, if the individual company or organization chooses to go down this route. Kudos is then incredibly lenient on what can be classed as a prize, with everything from gift cards to days off on the table. If you've got a coveted row of parking spaces extremely close to the office doors, then they could even be up for grabs! Not only that, but Kudos works as a social network for employees, allowing them to communicate in a solely-work-based app. Badges, awards and certificates can be given out by leaders, who can also have celebrations for events and even record videos as congratulations for hard-working employees – a personal touch from management which could mean the world to a dedicated worker.
Reward Gateway
If you want everything about employee engagement rolled into one simple program, then Reward Gateway is definitely for you. Instagram for the office – and that's a simplified description! While it's a social network for the workforce, it's also a reward system and a survey tool, as well as having many other little features all designed to promote positive change for employees and making sure that employees' voices are heard. Reward Gateway can also be customized to your heart's content, since you can even go as far as creating new, unique homepages for new hires, and other employees with different office statuses, to make sure everyone has a specialized service just for them, improving employee engageability in leaps and bounds.
Conclusion
If your company wants to stay alive and efficient in the modern workplace, you have to keep employee engagement in mind. Unengaged employees drive down revenue for businesses, as statistics prove, and can create a hostile working environment which no one wants to be in. Utilize these bits of software and useful tools to keep communication open and honest, and your office will move towards having a healthy, working environment, which will benefit your employees, management, HR and, eventually, your customers/consumers as well!
Aimee Laurence writes professionally at both Custom Case Study and Do My Assignments, having an interest in writing and spreading her knowledge through the medium of written texts. Many projects throughout the country have been contributed to by her, and hold her mark of excellence and premium quality. Aimee teaches business writing at Best college papers for sale.