With so many new businesses emerging in 2021, it can be hard to figure out which are worth pursuing. As the reality is that not all businesses can succeed.
But, being your boss and living the dream life is something many people hope to achieve one day.
In recent years what I have observed is that starting a business is a critical step to take and 9 out of 10 startups fail every year as they skip the major steps that are necessary to turn your startup into a brand. With the upsurging covid situation, many startups already started using the latest technology platforms.
These platforms will help your early-stage startup to interact with customers and analyze the differences that are necessary to fill the gaps. Moreover, starting a business online and giving up on traditional business ideas is always a profitable way to grow.
That is why I have mentioned these 8 important business ideas and top 10 platforms that will help you to get feedback for your startup and scale up your business eventually.
Let's get started!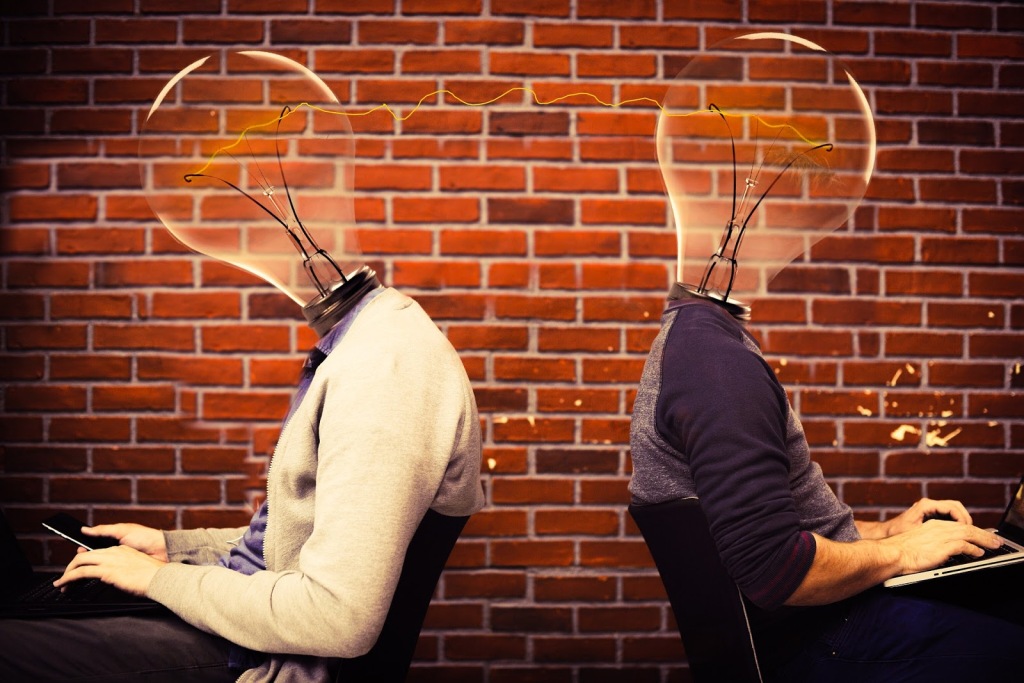 List of Business Ideas
Consultant – If you are passionate and knowledgeable about a topic that is trending online regarding business, social media, human resources then you consider starting a consultant business.
Freelance writer/blogger – If you have what it takes to be a blogger or a copywriter and experienced in marketing, you can write content for plenty of companies and get paid well for your services.
Digital marketer – Services of a digital marketer are always growing in demand. Knowledge of SEO, web development, social media, content writing allows you to work from home, and interest in them could be the right business opportunity for you.
Printing business – Not everyone has the artistic sense or has ideas to execute and customize. So, if you have the necessary tools available, go ahead and get your artistic side out. You can customize and print on t-shirts, mugs, and phone cases for starters.
Graphic designer – Every business needs eye-catching visuals. From flyers, digital ads to posters, if you can create visually appealing content, then you should opt for this business idea.
Online Tutoring – If you're an expert in any of the subjects and have the extensive knowledge to teach online, you should think of delivering lectures online. Make sure you teach a subject in which you're skilled enough and can deliver your best to the students.
Virtual Dance Coaching – If you have the passion to dance and teach others, this is a great option you can opt for. All you need is a stable internet connection and a good camera to record videos.
Home-based catering – Have a knack for cooking? Then home-based catering is a decent way to generate income. Initially, you have to invest depending on how big you want your setup to be, then create a website and you are ready to start your business. Do take a little experience from the local markets before you begin.
Now, once you have decided which idea would you go for in 2021, it's time to move ahead to the next step. Getting Feedback on your startup idea.
As we all know, entrepreneurs are the smartest but they typically jump from idea to solution instantly. Skipping the discovery phase and not talking to customers is something that leads your business to a critical stage.
So, make sure you speak to potential customers before jumping to conclusions because how you solve the problem is what makes you valuable in business.
To help you move ahead, I've curated this list of platforms where you could get honest and genuine feedback for your startup idea –
1. MEDIUM
Medium is a great community to check the viability of your business idea. There's a post on The next web "Building a medium viable product" which is a story by Reading this thing which was also started on medium. It got its feedback through medium and saw the potential to grow and you can too.
2. LINKEDIN
LinkedIn has this advanced feature option wherein you can find people with your targeted specific job description and target a specific geographical location for better results. For this, you need to know who to target based on what they do or what company they work for.
Once you have your list, you can reach them out directly with a small description as to who you are and what you want. You could either ask them for a probable interview session or a call whatever suits them.
Another way to get feedback on LinkedIn is to join LinkedIn groups. For this, you will have to source the keywords that are related to your niche and look them up on LinkedIn.
Joining these community groups will give you solutions for the problems you are solving. Having to interact with the audience will give you a wider view and then you can later follow up with personal interviews if needed.
3. TWITTER
Twitter, the same way as LinkedIn provides a search feature to help you find your target persona. twitter comes with the hashtag feature which makes it way easy to target the related niche. For example, if you launching a beauty or skin wellness product, you might search #skincareproducts. This is a common and widely used hashtag used on Twitter.
Once you find the person that fits your targeted criteria, you can DM them and have a quick conversation with them and look for your solutions.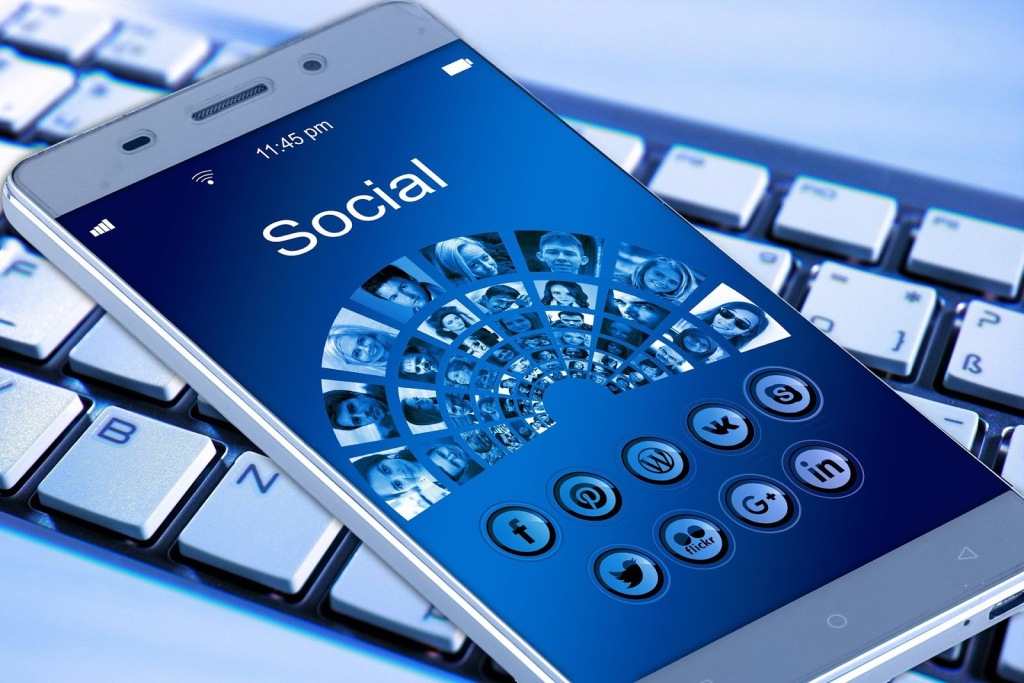 4. FACEBOOK GROUPS
Facebook Groups is another feedback platform that can help you with some genuine and honest feedback. As we all know social media platforms play a vital role for every entrepreneur who is looking to grow their business.
Therefore, being a part of the Facebook community groups can provide you with honest solutions to your problems and lead you to make a thoughtful decision.
5. REDDIT
Reddit hosts online discussions with members in which they are all brutally honest. They have groups that are focused on startups named subreddits whose members (Redditors) vote for the stories they think have potential and are worth the discussion being held. So make sure your story is phrased in a way that interests the viewers and delights them to upvote you.
Most of the people on Reddit do not post suggestions or comments with their name, it's said to be more of an anonymous feedback platform but this should not stop entrepreneurs from making meaningful conversations and getting solutions to what they need.
With Reddit, you will have to search for an appropriate area where you would be able to make discussions and a set of rules are to be followed regarding the structure of the post. For example, subreddits for business ideas include Small Business or Entrepreneur.
6. QUORA
We all very well know Quora is a widely used question-answer platform.
Usually, people come here with a question looking for answers which makes it easy to get honest feedback. To start with the research, submit your question and wait for people to answer them. You can follow up with whoever you think is relatable and go ahead with interviews as and when needed.
7. GROWTH HACKERS
Growth Hackers is a platform that consists of AMAs with experts that answer all your questions and provide sustainable ideas to acquire and delight your customers.
Growth Hackers mainly aims at scalable growth providing solutions to all marketing-related products and services.
Here you will be able to communicate with marketers and know what helps them the most and their problem-solving tips and tricks.
8. PICKFU
PickFU is an online platform that people use to get instant, unbiased, and thoughtful feedback about anything they pose. PickFU initially was free but now is a paid platform that costs you around $50 for 50 responses.
It comes in handy by just following the 4 simple steps directed by the founders –
Input a question.
Choose your target audience.
Get answers on demand.
make data-based decisions.
Not to forget you get specific with who your target audience would be. For example – married people, dog owners, gamers, etc.
9. CLARITY ( STARTUPS.COM)
Startups.com is a platform that helps entrepreneurs connect with industry experts and advisors. They help to get the best bits of advice and conduct research with the help of their Q&A, experts, and discussions section where you, being an entrepreneur can propose your doubts and get answers from over 30,000 experts worldwide.
10. GROWTH HUB
Growth Hub is a platform that is of great help for entrepreneurs in the marketing niche. It widely describes itself as "a place where growth professionals (marketing, sales, and service) connect, collaborate, and learn."
Growth hub works on the concept of sharing. To receive true feedback, you need to contribute to other's discussions as well and once you become a valuable member you can furthermore with the knowledge gained make your decisions.
CONCLUSION
The main goal is to identify what people want and for that, you have to talk to people. Doing this will help you know if your idea is criticized or accepted by the mass, as you always won't get flattering comments or views.
Remember, while sharing your ideas be conscious to not overshare. Just pitch the general concepts or basics of ideas. You don't want a replica of your version in the market, right?
Lastly, if the idea is criticized and isn't solving any problems, move on!
Be thankful that it saved your hard work and time. With the experience, work on something new and definitely towards bettering the world with all your smart ideas.
You will make a much better product!
Claire Mark is an aspiring entrepreneur, an industry specialist in stamod solutions, and a writer who shares her skills and expertise through reader-friendly writings. She has already been referenced on a few well-known websites. Claire writes a well-researched, data-driven, and in-depth blog on specialised themes that works well with niche websites.