Choosing the best website hosting services can sometimes seem like a hard task considering that there are many technical terms to understand and several potential service providers to choose from. But it's important to remember that launching your online business and online presence requires you to get the best web hosting services.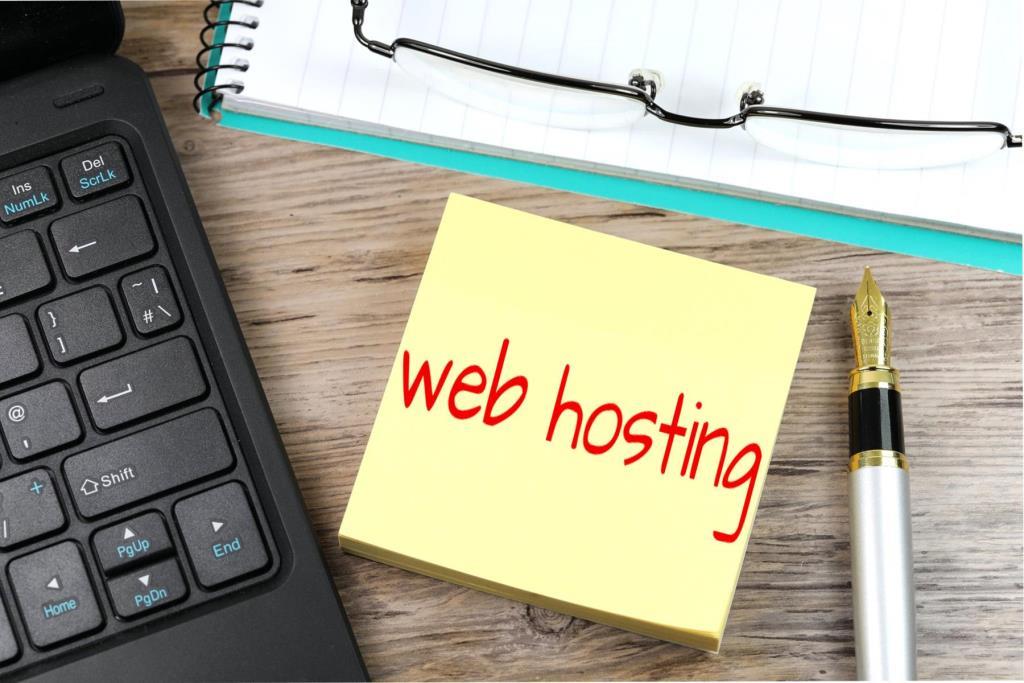 Therefore, you must consider the type of web hosting plans and features that meet your needs. This article discusses the top tips for choosing the best website hosting services.
Understanding web hosting
Simply put, web hosting refers to the business of hosting a site for individuals or organizations. The truth is that you can do it or businesses can do it on your behalf. When it comes to a business hosting your site, it can be tricky to find reliable, scalable, and affordable web hosting services because you have a lot of options available out there. Fortunately, 28Msec reviewed the best ones for Canada.
Many packages have plenty of features that can or cannot be of value to your site. These include a control panel, a mailing list, web building tools, the chance to create an online store, and different levels of support.
So whether you intend to create a website for yourself, your business, an online store, or for the future, rest assured that you can find a web hosting company. But you need to find the most appropriate solution and the one you can afford.
There is no need to get yourself into financial problems as you can get affordable web hosting services on the market. If you run a small business, perhaps you should consider virtual private servers. These can offer the flexibility of having a dedicated server at a reduced cost.
Key tips when purchasing a website hosting service
It's worth noting that usually, you can sometimes get what you're paying for. If you consider your site to be a hobby on the side, then you don't have to worry a lot. But if the site is an important business tool, it doesn't make sense to choose the cheapest web hosting deal on offer, though it doesn't mean that such deals are always bad.
Unfortunately, there are some web hosting companies out there that play pricing tricks. Many of these companies can offer a low price at the beginning of the contract but increase the pricing after the introductory time elapses, which can be 24 to 60 months. Hence, make sure to check the total costs of ownership.
A web hosting company needs to be reliable and trustworthy. Just about any company can claim to be a real website host, but the majority of them may be reselling products or services of others.
Therefore, check to find out how long the web hosting company has been around. Even better, find out if they have an address and who owns the company. This information can help you to figure out if the promises they are making can be fulfilled.
Chris Mcdonald has been the lead news writer at complete connection. His passion for helping people in all aspects of online marketing flows through in the expert industry coverage he provides. Chris is also an author of tech blog Area19delegate. He likes spending his time with family, studying martial arts and plucking fat bass guitar strings.