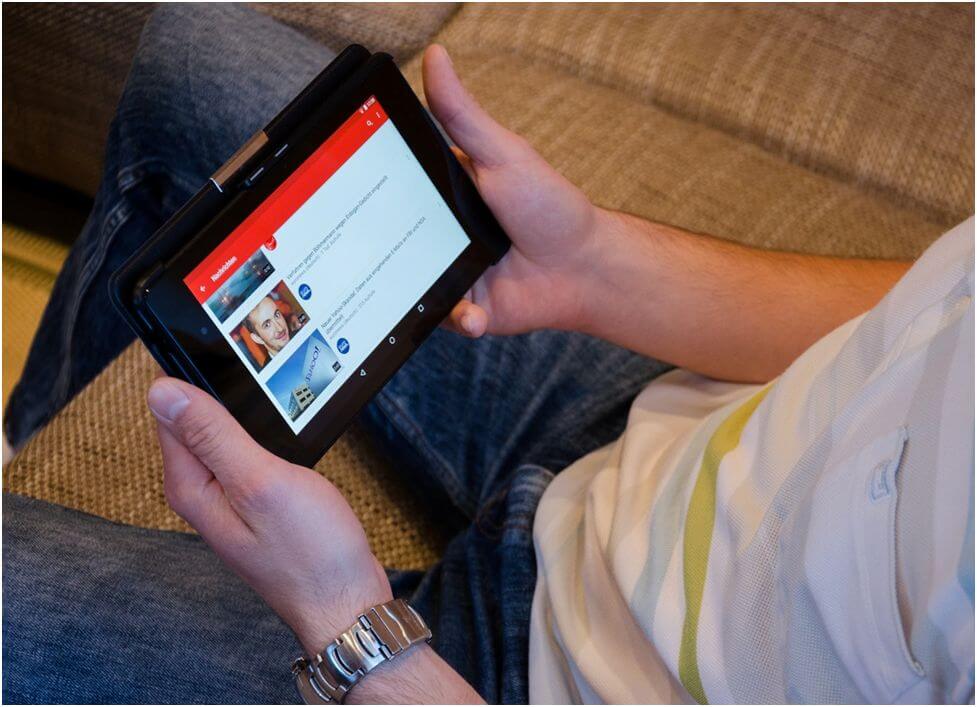 With 30 million visits per day, 7,000 hours length of videos and 10,000 advertising partners, YouTube is one of the most popular video sharing websites. Started as a dating website, YouTube is now the final destination for everyone, searching for each and every kind of video. YouTube is also referred as the second largest search engine platform as most of the people either search on Google or on YouTube. From music videos to tutorials, from travelling videos to movies, YouTube has everything and that makes it a one of the most useful digital platform for businesses.
Video marketing has now become one of the most important parts of most of the businesses as people respond more to visual content than textual content. You might be considering various other platforms for video marketing like Facebook, Snapchat, Instagram, Twitter but if you want to make a successful video marketing plan then YouTube should be your main concern. YouTube can help you to engage with your target audience in a much better way and that's why in this blog post, we will be looking at some of the top tips for growing your YouTube channel and for making your video marketing successful.
Focus on keyword
If you want to grow your YouTube channel and get the expected traffic on your videos then you should build your videos around a single keyword rather than trying to cover multiple keywords. There are many people who miss this basic step of SEO and that's why they are not able to get expected results from their video marketing efforts.
You should always choose your keyword before even planning to make a video because it will help you to build an informative or entertaining video which will also fulfill your SEO goals. Along with that, you should also keep your videos short and firm as it has been seen that most of the popular videos have an average length of about 5 minutes.
Never underestimate thumbnails and titles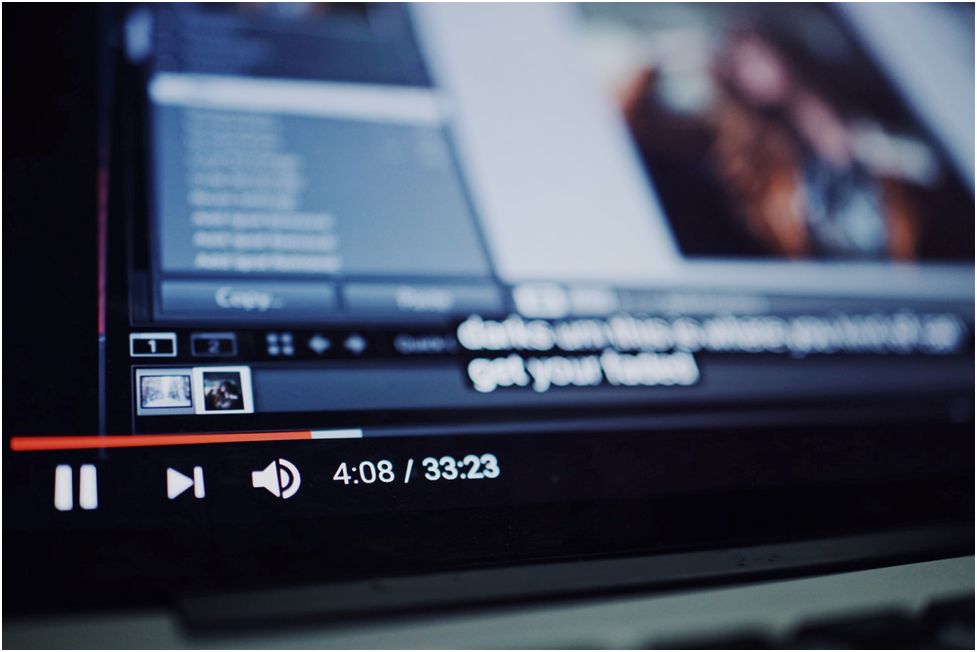 Thumbnails and titles in the case of videos acts as a billboard which helps your viewers to decide whether to watch your videos or not. Even if the content of your video is not so good, it can still attract viewers if it has an appealing thumbnail and title. Most of the users decide whether to watch a video or not on the basis of thumbnails and it acts as the second most appealing factor after the number of views. So you should appropriate time while deciding the thumbnail of your video along with its title.
It is not necessary to include a thumbnail from your actual video as you can use a more interesting or informative looking thumbnail, based on the content of your video. The title of the video should also be decided accordingly. Along with this, you should also optimize your thumbnail for every device as people access YouTube from laptops, PC, mobile phones, tablets and various other devices with different screen size.
Use end screens
End screens are the interactive graphic links to a different video, channel or webpage which motivates your views to subscribe to your channel. Nowadays, End screen has become a new normal on YouTube videos as at the end of every video, you will see end screens. According to the current settings on YouTube, you can add end screens at the last 20 seconds of the video. So it depends on you, where and how you want to use the end screens.
One of the best ways to use it is to frame your video in such a way that you have enough room left for adding end screens as you will never wish your end screen to interrupt your video. If you want to use end screens in the best way then you should add it when the on-screen presenter is still talking in the video.
Wipe out all the distractions from your video
If your video contains long pauses, jumping from one topic to another or just being boring then soon your viewers will start looking for other recommended videos and there are maximum chances that they will not watch your whole video. You should always try avoiding all the things which will distract your viewers and in order to make them stick to your video you should explain things in a much interesting manner like in the form of a story or animation. You should never give your viewers a single reason to click away from your videos. To make your videos look interesting, you can even jump from one shot to another by using simple video editing tools.
Use other social media platforms for promoting your videos
One of the best things about social media is that you can easily cross promote content on different channels. If you want to grow your YouTube channel then one of the easiest ways to do it is by promoting your YouTube videos on other different channels. There is a wide range of social media channels on which you can easily promote your YouTube videos.
YouTube has become one of the biggest online platforms for promoting your videos and if you want your online marketing strategy to succeed then you should never forget to include YouTube in your marketing bucket. Use the tips mentioned in this blog post to promote and grow your YouTube videos and get expected results.
Saurabh Gupta has been involved in the world of accounting software, SEO and cloud computing from a very long time and currently, he is working as a lead content writer with Cloudwalks, a QuickBooks hosting company. Cloud computing and SEO is what he eats and drinks.