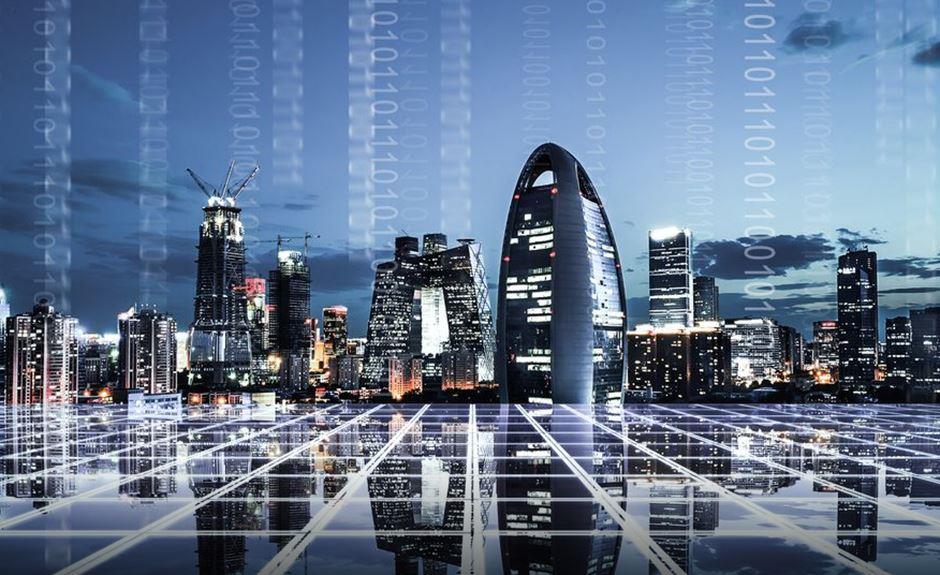 Today's housing market is growing pretty steadily, seamlessly adopting top-notch digital technologies. Present-day digitalization requires developing mobile and web solutions to properly manage real estate online, whether it's about selling, renting, purchasing, processing, or investing.
When striving to be adequate to the rising time businesses dealing with the property market shall think seriously about designing an online system. Therefore, their task is to figure out the sources to receive the most actual information on housing. Among the wide variety of options, the smartest one would be to resort to dedicated real property data APIs. However, let's start from the very beginning.
What an API really means
Before we get down to describing APIs and their value, it makes sense to explore what such a phenomenon refers to and why people actually need it.
As it comes from its name, an API represents a particular interface allowing programmers to considerably facilitate their operations while developing mobile services or websites. The mentioned simplification of design procedures turns possible owing to the fact that APIs enable the application of already-created coding blocks (we're talking about a range of classes, functionalities, processes, and the like).
The majority of world-renowned solutions, for instance, Google Maps, FB, PayPal, and others, have made the decision to provide access to certain databases and systems of theirs. It's achieved through offering the API keys. The whole scheme with providing access could be carried out without any payments or applying specific charges. Those details are to be negotiated for each case.
They are known as 3rd party APIs. Amongst other things, they allow such possibilities, as:
log on by means of the FB personal account;
show the feed from Twitter on the personal blog;
present custom-designed maps on the pages of a site (here the brightest example would be Google Maps and other platforms like that).
When considering the real-estate market specifically, APIs could be seen as a tool to access extensive property databases. As a general rule, the mentioned bases are generated by the market's largest corporations, and usually, they're open for sharing the gathered data with other programmers.
Again, this kind of cooperation could take place under different conditions on a cost-free or paid basis. By the by, there exist multiple valuable finance APIs to support digital startups. As you know, the smart development strategy will ensure significant profits.
We shall take a look at a specific example.
Let's say, a particular individual is seeking a house or an apartment. Naturally, that person has certain expectations and requirements to a place he or she is looking for, and it doesn't even matter, whether we're talking about purchasing or renting. That user would open the dedicated web or mobile resource to specify what characteristics the future apartment/house shall have (the price, the specific region, etc.).
The website in its turn will refer to 3rd party bases via a real-estate API functionality. The results will be received and passed to a person who submitted the request. Thus, all the parties are pleased.
Reasons to access property databases
Prior to dealing with solutions to integrate real-estate API (or data) into the resource we have, it's essential to figure out why info on properties is, in principle, required. In what way could we possibly apply it?
Actually, it's pretty apparent: property details will become extremely useful and helpful in case you're eager to create a sophisticated framework that would be designed for the below-mentioned audiences:
real estate agencies;
property investors;
individual real-estate agents;
persons looking for housings.
All the groups listed will rely on property portals that could assist them with such issues:
Conducting research to learn more about an exact piece of property
Real-estate agents and potential tenants might decide to go over the specifics of the given premises. Thus, online property services will turn valuable for them to get specified data, say, ownership details, info on objects (its conditions, market costs, construction dates, etc.), details on the area (natural disasters' propensity, kinds of closest schools, criminal situations), and more.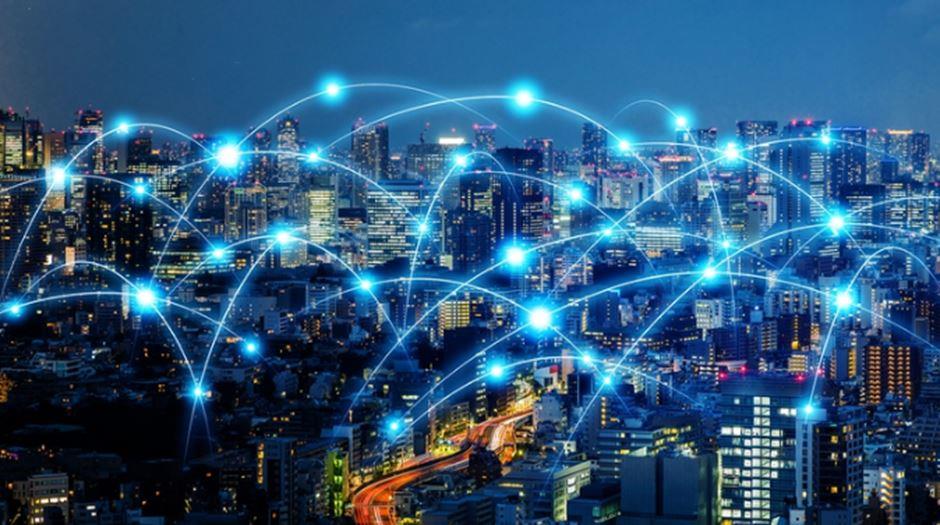 A thorough examination of the property sector
Average individuals who purchase, resell, and rent apartments and houses will find the above-mentioned data more than satisfying. However, property investors would disagree with that statement, saying it's far from being enough for their purposes.
For those people, it's pretty critical to be aware of the current real-estate market conditions, since they have to forecast its possible evolution in the nearest future. That's the concept of guaranteeing that all capital investments made by them shall be paid off. This is the time when online systems in question get up on stage to assist. They are of great value for investors allowing performing analysis on the situation on the market, comparing diverse pieces of properties, making in-depth research, etc.
A virtuous tool for excellent marketing
And finally, your marketing strategy shall definitely benefit from access to property databases, and this is not surprising. The thing is that by taking advantage of the most updated and relevant data on the market situation and the audience's demands, a real-estate business will be capable of strategizing productively to succeed.
How to obtain data on the real estate
Let's explore one more urgent aspect: what it takes to build a working real property platform. The first thing that might have come to your mind is the need for super accurate and truly appropriate data on real estate objects. And, you are right, without those details nothing good will come from the project.
Thus, we come up with another question to answer: where to find that data?
Firstly, you shall determine whether you're planning to go far with your framework. Are you having big plans? You'll need to make your mind if your service shall function solely in one country. Or would you rather set it to operate throughout the globe?
Obviously, when planning to stay limited to one region, the project will be easily implemented. And, on the other hand, if aiming to cover the globe, the resource turns more challenging and complicated.
Normally, the property data is extracted from multiple lists available on the web. Such online records are posted by real-estate agents and even by those property owners who'd like to sell/rent out their piece of real estate. Every country has a separate list of objects available.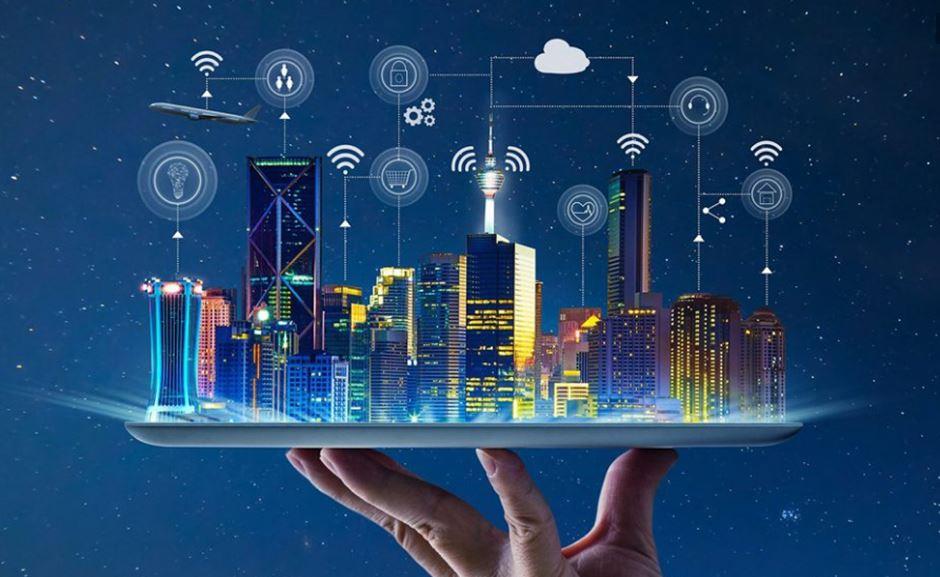 The USA and certain countries in Europe have so-called Multiple Listing Service, shortly, the MLS, which is pretty in-demand. The MLS is used as a tool for property agencies to exchange all vital data on real-estate pieces available for the time being. The great news for developers is that they can get MLS bases integrated into their online systems. That process is a little bit complicated, however, there are instruments to facilitate it. Those instruments are known as real property data APIs.
Greatest real-estate APIs
And now we're to review the top 5 APIs for real property apps so you could decide which one to apply.
# Mashvisor API
The given solution was built specifically for property investors, thus, it provides the below possibilities:
compiling strategical business plans since there's the possibility to accurately compute the eventual earnings that investors might obtain from property objects in a specified area;
assessing the situation on the real-estate market nationwide;
putting efforts and time more reasonably due to access to enhanced commercial property databases and thanks to other functionalities Mashvisor API grants.
Its benefits:
detailed data on the property branch. Its users (mainly, investors) can clearly see what pieces of real estate are more favorable to invest in since the API considers the exact location of properties. In addition to the objective facts, people can review data analytical results;
information on each piece of real estate that seems to be interesting. Individuals are able to check its address, a brief outline, construction date, climate situation, type of housing, pictures of the object, the cost of one square meter, and so on;
particulars on property owners. When striving for investing in real estate – and profiting, obviously – it takes more than just to possess all critical data on a piece you're concerned with. One shall be aware of who its owner is and what he/she is up to. The API in question will make sure you have such essential details;
sophisticated data analytical means. The possibility to carry out a superficial analysis of the info collected is accompanied by the opportunity to accurately make the most perfect forecast of the chances to get profit within a given region.
# Estated Data API
The presented API is highly valuable since it gives you all the tools required to easily, efficiently, and safely access the needed data on housing to the concrete parameters. For that very reason, the Estated Data API is preferred by the majority of professional brokers, insurance staff, and investors.
Regrettably, the platform is far from being widely affordable, but still, while taking advantage of its functionality, experts are capable of saving efforts, as well as time. Thus, people applying that API manage to also save their money.
Its benefits:
Extensive realtime information on the property market across the USA since the database of that solution includes details on over 140 million pieces of housing. Users will find particulars on present and historical conditions of premises, the market cost, ownership details, and the like;
Comprehensive customers' database. The biggest market players, say, TaskEasy, kin, and blend, are on the list;
Easy integrating. It's not rocket science to install the provided API and to integrate property data required. The resource offers detailed documentation to provide answers to all potential questions;
Handy licensing. It ensures better flexibility while managing real-estate data;
Clear pricing policy. Each user is well aware of what he/she obtains for the money paid.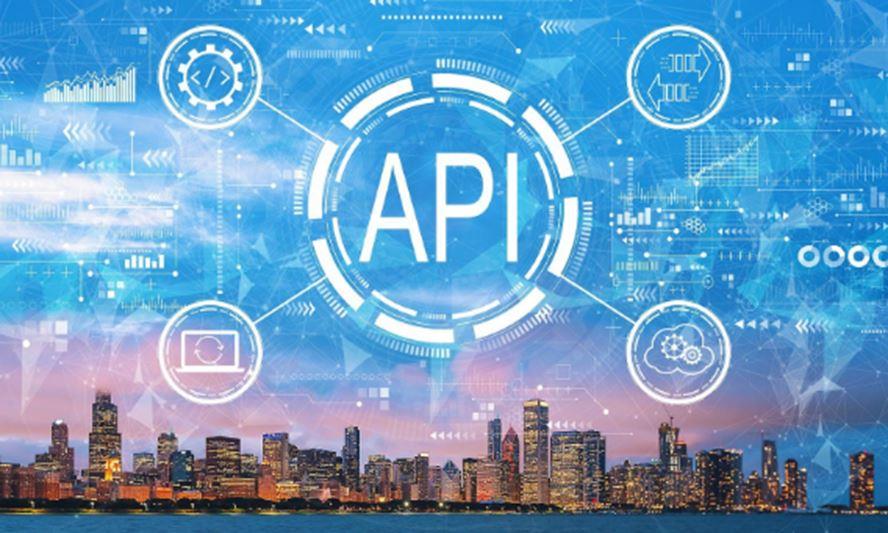 # Walk Score API
This particular service offers its audience both web and mobile solutions to find the house or apartment of their dreams. The API incorporates tools for users to estimate the walkability ratio to a specific real-estate object.
At this point, the platform operates only across Australia, the USA, as well as Canada. The Walk Score API is applicable for building real property portals, managing the searching feature, and carrying out other such assignments.
Its benefits:
the company provides two packages of features: paid & cost-free;
convenient and easy integrating process;
high accuracy and credibility of obtained results (even while enjoying the cost-free version).
# Zillow API
Zillow is happened to represents the most outstanding real-estate portal. Its audience is happy to take advantage of various tools and instruments to access the comprehensive range of property options. It's all about selling and purchasing housing, investing, leasing and remodeling it, etc. More importantly, Zillow supports web & mobile developers to make real property online solutions by applying the specialized Zillow API, which is free, by the by.
Its benefits:
Robust analysis scheme. The platform monitors any changes in real-estate prices and applies the collected details to calculate the costs of other premises. The mentioned process of analyzing and estimating prices reminds the system used by professional valuers.
Freely accessible. Despite the fact that the resource doesn't charge any fees, it's definitely reliable and effective.
Audience's confidence. The API comprises over 70% of all searchings associated with properties. Such stats prove the indisputable success of the Zillow framework.
# SimplyRETS
And, last but not least, we shall explore the service that helps with creating enhanced web & mobile portals, integrating bases of the mentioned above MLS into the system. The key objective of the SimplyRETS solution is to greatly facilitate the process of handling real-estate data, and such a goal is reflected in the name of the API.
Its benefits:
More advanced possibilities for programmers. The API supports multiple programming languages, thus, developers get a wide range of options to apply for. Among other things, there are Python, Curl, Node.js, etc.
Facilitated integrating procedures. All efforts were made to ensure developers can build web and mobile resources enjoying the process.
Easily understood price policy. SimplyRETS offers 3 options so every programmer can find something to his/her likings.
Summing up, you should have every reason to believe that real-estate APIs represent helpful, convenient, and effective tools to collect and process property data and to predict possible changes in the real-estate market. So, use it wisely.
My name is Anastasiia. I'm a writer for Agilie. I'm working closely with the mobile and web application development, so I often write tips on the development process optimization, various design solutions, and relevant business cases.