One of the hardest parts of starting an eCommerce store is getting the ball rolling. Once you have the website set up, it's hard to know how to get those initial customers into your website. You know once you get customers in that word of mouth will help you build momentum, but until then you are at a bit of a loss. To help you out, here are 6 tips you can use to help your eCommerce store grow.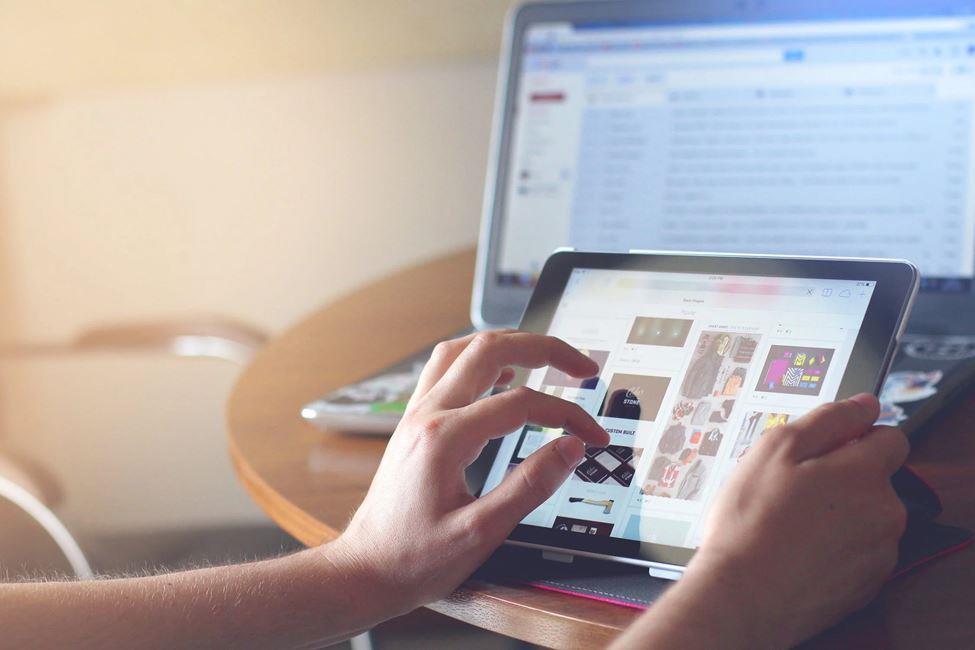 https://www.pexels.com/photo/laptop-technology-ipad-tablet-35550/
Optimize for Search Engines
The first thing you should look to do is optimize your eCommerce store for search engines. They are one of the primary ways that people will find your store, but only if you appear near the top of the search results. In fact, one study found that over 25 percent of search traffic goes to the first result, making it essential that you appear as high as you can.
To do this, you need to optimize your website for what search engines are looking for, a process called Search Engine Optimization or SEO. Search engines like Google have a complicated list of criteria that determines where each website will appear in results for certain keywords. If you can optimize your site to fit these criteria, you'll have a better chance of moving up the rankings.
There's a lot to know about search engine optimization – more than we can cover here. If you'd like to learn more about how you can do this yourself, you can look for materials and guides online, as there are many experts who have shared their knowledge for free or otherwise. Another option is to hire an eCommerce SEO agency, which will do the work for you. Either way, SEO takes some time to implement, so you'll want to get started soon.
Hire a Copywriter
Our next tip is to hire a professional copywriter. Many eCommerce stores skip over this step and instead write all their content themselves. Unless you have experience in copywriting, your content will likely not be as strong as you would like it. This can then not only negatively impact your conversion rates but keep people from coming to your site altogether.
A good copywriter will be able to help you with things like your homepage, product descriptions, landing pages, email newsletters, and maybe even some keyword research. They'll know how to draw people into your site and how to get them to convert. Grammatical mistakes and ineffective copy are a big reason why many eCommerce sites fail. Look to hire either a copywriting agency or a freelancer to ensure the job gets done right.
Compile an Email List
One of the most effective ways to market an eCommerce store is through email marketing. With email marketing, you can contact people who have an interest in your store directly and present them with deals or product recommendations that they would like. However, before you can do this, you need to have a way to contact them.
You'll need to compile an email list. On your website, you need to ask for your visitor's email address in exchange for updates and deals on your latest product. Once someone inputs their email address, it should go into a database where you store all of them. You can then use an email marketing service to automatically send out emails so that you don't have to manage it on a daily basis. If you'd like to learn more about how to run an email marketing campaign for your eCommerce store, you can find amazing guides on the web.
Make Use of Social Media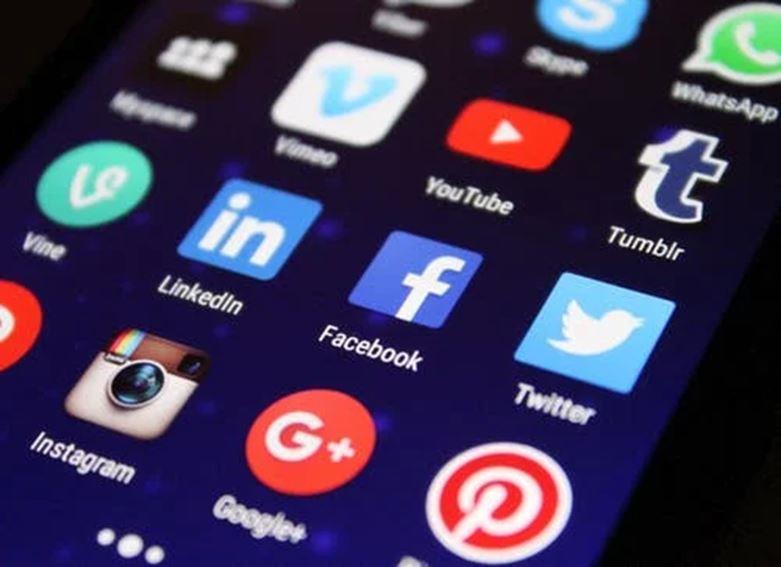 https://www.pexels.com/photo/apps-blur-button-close-up-267350/
Besides email marketing, the next best method is social media. Social media allows you to interact with past and potential customers, all on a completely free platform. One of the easiest things you can do for your eCommerce store now is to create accounts on the biggest social media platforms – Facebook, Twitter, Instagram – and start regularly posting updates. Use these platforms to interact with other brands, share updates about your products, and provide customer service.
If you want to take your social media marketing game to another level, consider working with influencers. Influencer marketing is when you hire someone with a sizable social media following and pay them to promote your product. For example, a clothing line may pay a popular Instagram user to model their clothes and post a link to their store. Influencer marketing allows you to take advantage of someone else's following, which can be very useful when you're just starting out.
Develop an App
A great way to provide a better user experience to your customers is by developing your own app. Your own mobile app has benefits such as:
The ability to interact directly with your customers
Send notifications to a user's smartphone about sales on products they may like
Remind users of your brand every time they scroll through their apps
Provide a better shopping experience compared to your competitors
Developing your own mobile app is a big process, but it's a great way to stand out from the competition and serve your customers better. To decide if a mobile app is right for your store, you should think about the advantages it can provide you over just your website. Also, take a look at your closest competitors and see if they are offering an app. If you decide that this is something you want to pursue, you should consult with an app development team to get the process started.
Set and Track Goals
Finally, the best way to tell if your eCommerce store is growing is by setting and tracking specific goals. By having something to aim for, and a way to tell how progress is going, your entire team will become more focused.
If you don't have one already, you should start by writing a mission statement. From there, think about a specific goal that you would like to achieve over the short term and the long term. For example, one short term goal may be to increase website traffic by 50 percent, while a long term goal is to have 1,000 downloads of your app by the end of the year. Once you know what your goals are, make sure you have a system in place to track progress. Then, check back in periodically to see how you are doing and adjust your processes as needed.
Be Patient – Success Will Come
When you're first starting out with an eCommerce business, it's important not to get discouraged too quickly. It takes time to implement the processes mentioned above and to build up some momentum. But if you do things the right way, and have a little patience, eventually you will start to see the growth and success you are after.
Chris Mcdonald has been the lead news writer at complete connection. His passion for helping people in all aspects of online marketing flows through in the expert industry coverage he provides. Chris is also an author of tech blog Area19delegate. He likes spending his time with family, studying martial arts and plucking fat bass guitar strings.