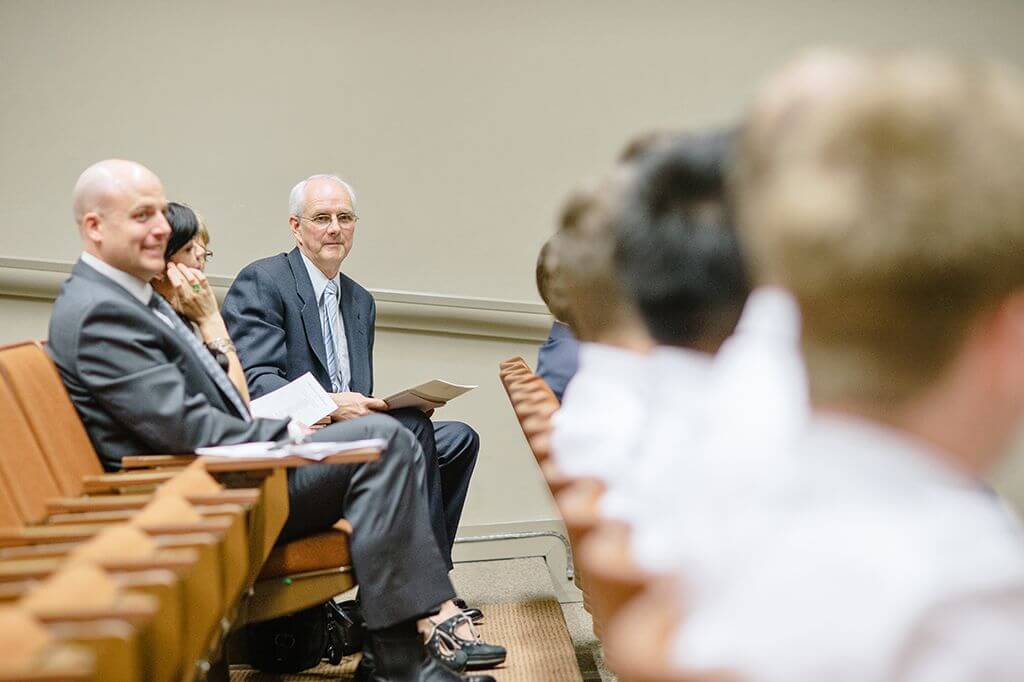 Business administration and business management are two evergreen and rapidly evolving fields which offer a plethora of career opportunities in the 21st century and yet, it can be a bit confusing and overwhelming for a student to choose whichever suits him the most.
People often think both business management and business administration are same and that's because, in small companies, the work related to both management and administration are usually handled by a single department or a small team. In the case of larger organisations, though, we can see two different departments which handle work related to management and administration.
Business Management
It's all about managing the business activities, operations within the organisation & outside of it. The major events of business management include management of various departments, controlling the operations, leading, monitoring, planning, and organising the tasks/projects. As a business management consultant, you are supposed to contribute to the growth of the company. If you are interested in starting a career in business management, you can opt for a Bachelor's / Master's degree in Business Management. You can also choose a diploma in business management course. These courses offer every skill which is demanded by the business management world.
Once you have completed the course, you can opt for one of the following careers:
Business Management consultant
Business Adviser
Business Analyst
Project Manager
Business Manager
Risk Manager
Every primary industry such as IT, manufacturing, health and wellness, and banking requires business management professionals. You can enter any organisation of your choice.
Business Administration
At the same time, business administration is much broader compared to management. In business administration, you will learn how a business operates and how it executes its functions. Business administration involves different sections of business, which include human resource management, finance, accounting, finance, and marketing. If you want to become a business administration professional, you should go for a BBA / MBA at a university level. After the completion of the programme, you will be able to take up major job roles.
Major Job roles:
Financial administration officer
You are supposed to account for the entire financial reporting of an organisation. They work with the organisation's financial goals, objectives as well as budget.
Information officers
TheIT-related stuff. You will be held responsible for the overall technological direction of an organisation, which includes the management of information technology and computers.
As an operating executive
Manage team members and executives who are responsible for the activities of various departments, such as sales and human resources.
Other job roles in business administration:
Market Research Analyst
Accountants
Public Relations Specialist
Operations Manager
Human Resources Managers
Business Superintend
Business Controller
General Manager
Business Director (Need MBA)
Hopefully, now you have a clear understanding of the difference between business management and business administration. It helps if you just google the course curriculum for both. Both Business administration and business management offer hundreds of job opportunities. In many world economies, there is a workforce gap in this industry. So by opting a career in these fields, you can expect a lot of career growth.
Chris Mcdonald has been the lead news writer at complete connection. His passion for helping people in all aspects of online marketing flows through in the expert industry coverage he provides. Chris is also an author of tech blog Area19delegate. He likes spending his time with family, studying martial arts and plucking fat bass guitar strings.