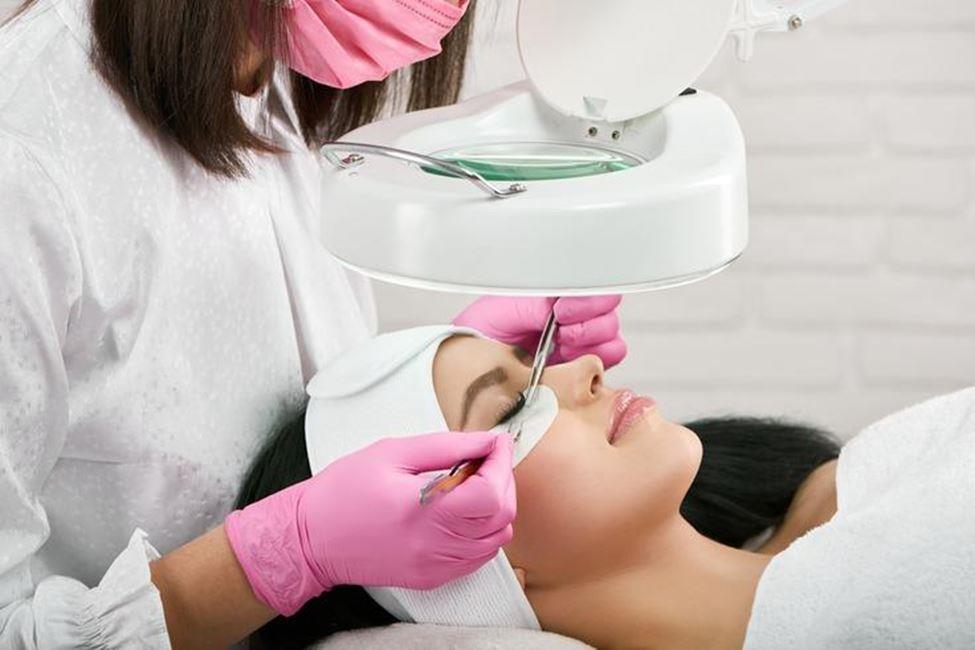 Are you a lash artist looking to help your clients choose the perfect style? Selecting the right lash style can be overwhelming at first, but there's nothing quite like discovering that perfect combination of lash curls, lengths, and dimensions to suit your client's eyes.
In this blog post, we lay out the key factors for recommending a lash style to your clients, from their personal preference and lifestyle to their eye shape and facial features. This way, you can ensure each client leaves your studio feeling confident and beautiful!
10 Things to Consider Before Recommending a Lash Style to Clients
As a lash stylist with a good background in basic and advanced styles, you can recommend something you think would look best for your clients. But as a lash entrepreneur, you also want to adopt an open-minded culture, listen to your clients, and fulfill their desired lash look as best as possible. And doing a great job with it will help you establish customer loyalty and trust.
To help you guide your clients better in choosing the perfect lash style, here are some factors you need to consider:
1. Eye Shape
You should be able to determine your client's eye shape to give them the best lash style recommendation. Different eyelash looks highlight various parts of the eyes, so it's important to know which style is ideal for your client's eye shape.
For instance, if a client has round eyes, you must choose a lash style that will make the eyes look longer and less round. Otherwise, they'd be wearing a permanently surprised look. In this case, you can recommend a Cat Eye or Butterfly lash style, which mimics a winged eyeliner look, elongating the eyes in varying degrees.
Meanwhile, if a client has almond eyes, any lash type can suit them. They're lucky because almond eyes are the most flexible eye shape to work with. You can simply ask your client their preferred lash style and make it work!
2. Quality of Natural Lashes
Evaluating the health of your client's natural lashes before selecting a style is essential. You need to be aware of the lash growth cycle so you can advise your clients professionally.
Depending on which lash growth cycle they are in, there will be instances where there are more baby lashes on their eyes. If their natural lashes are in the shedding cycle, you must choose lighter extensions to avoid over-stressing.
Checking on your client's lash health and growth cycle helps ensure they can handle full and voluminous lashes depending on their chosen style. A thorough assessment of the client's natural eyelashes before styling will set them up for the best lash journey.
3. Lash Color
Lash extensions are an eye-catching accent to any look, and your clients can make them bolder with the wide range of colors available! Since black is the most commonly used color in lash extensions, not many know that there are other colors available.
Colors create depth and contrast for truly glamorous lash looks. Whether your clients prefer the classic black lash extensions or want to add some flare with blue, purple, pink, brown, and more, make sure to discuss their options and manage expectations upon consultation.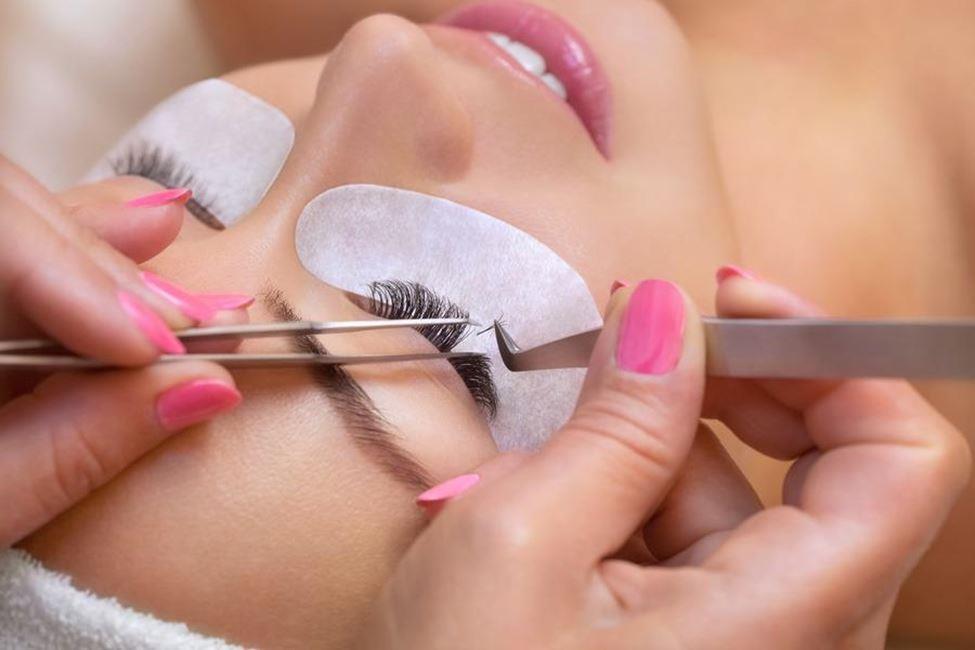 4. Lash Length
As a lash stylist, always check your clients' natural lashes thoroughly and carefully. When checking for their natural lashes, make it a point to check their baby lashes.
The number of baby lashes clients have can tell a lot about the type of extensions you should use and the lengths you need to choose from. You can measure the length of their natural lashes to decide what length to use for their extensions properly.
Before letting them choose a lash style, ask your client if they usually sleep on their sides. If this is the case, explain to your client that you'll be using shorter and thinner lash extensions on the natural lashes' inner and outer corners. This way, they can feel more comfortable while enjoying longer-lasting lash extensions.
5. Lash Curl
The perfect set of lashes can transform a client's look, and as the lash artist, you hold the power to it. Learning how to properly choose different types of curls to best suit each eye shape and other needs will be helpful for your growth as a lash artist and your beauty business, too.
Choosing the right curl type for an individual's natural lashes can elevate their look and make them stand out. For instance, you can use a D Curl for clients with straight natural lashes. Although the D Curl is not recommended throughout the entire eye, it makes for great highlights for hooded and downward eye shapes.
6. Lash Volume
Seeing the transformation lash extensions can bring is incredible. But as a lash artist, you can only do this by respecting your clients' lash preferences.
Before applying the lash extensions to your client's eyes, ask them how dramatic they want their lashes to be. The lash volume you apply to your clients will vary depending on the look they want.
Volume lashing is ideal for people who have sparse natural lashes. If a classic lash set isn't what they're looking for, you can offer them volume extensions. By applying multiple extensions to each lash, you can achieve the beautiful fullness and volume they want.
Volume lashing not only creates stunning dramatic looks but also helps to open up your client's eyes and frame their face delicately.
7. Environment
Before you perform a lash extension application, it would be helpful to have a pre-consultation with your clients first. During a consultation, you may ask about your clients' previous experience wearing lash extensions—if they have any history of eye conditions or their normal sleeping position.
Additionally, this is the perfect time to ask your client about the environment they spend the most time in. If a client works in an office, their work policies may not allow certain lash styles.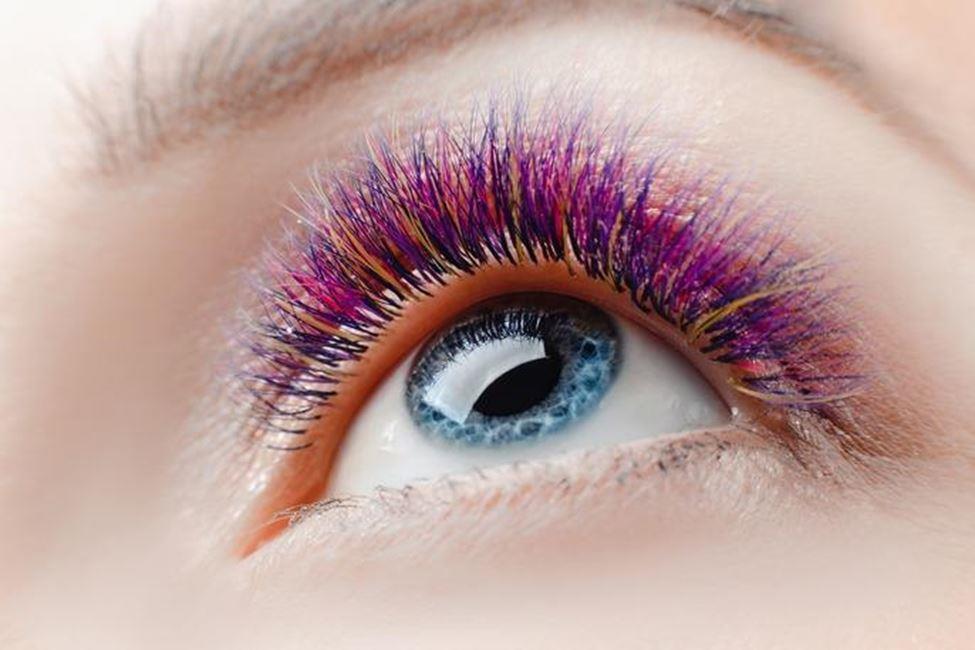 8. Client's Lifestyle and Lash History
When recommending a lash style to a client, be sure to take their lifestyle into account. For example, clients who are sporty and lead an active lifestyle will want something that will last throughout their day. In that case, learn their preferred style and emphasize aftercare.
Advise your clients to refrain from getting their lashes wet during the first 4-6 hours after the lash procedure. They must avoid getting their brand-new lash extensions wet at all costs. So, they must avoid any physical activities that may cause them to sweat, such as jogging, exercising, or hitting the gym.
On the other hand, if your client spends most of their time in the office and is not typically too active, a more natural lash set would best suit them.
Allergies
You also need to get your client's lash extension and medical history to make sure they're not allergic to any ingredient you'll be using. One such irritant is cyanoacrylate, which is a common ingredient in lash adhesives.
9. Special Occasion
During the pre-session consultation, ask your client if they're getting new lash extensions for a special occasion, like a wedding, perhaps. Going for lash extensions designed for a momentous occasion is a great way to add some flair to your look while still being mindful of the event's dress code and vibe.
As a lash artist, the key to wedding-appropriate lash extensions is communicating with your client upon consultation. Do they want a natural lash look to make sure they don't outshine the bride? Or perhaps a more dramatic, volumized lash look to be the belle of the ball? Keep in mind, however, that your client's natural lashes should be able to handle the extra weight that comes with volume lashes.
10. Maintenance
Volume lashes need more care than classic lashes, so advise your clients that lash aftercare is just as important to keep the lashes looking gorgeous and long-lasting.
For instance, one of the important reminders you should tell your clients is to avoid extreme humidity or direct, high heat. Places with high temperatures, such as saunas, grills, ovens, or blow dryers, can weaken the bond of lash adhesive on the eyelash extensions. This could make the lash extensions look rough or clumpy.
Additionally, before you apply lash extensions to your client's eyes, inform them that regardless of the lash styles they choose, they will need to return for regular lash fill appointments. Gently remind your clients that this is an important step to maintaining their lash extensions.
Final Thoughts
As a lash artist, it's your job to know and understand not just lash styles but also the ins and outs of lash extensions so you can confidently provide your clients with the best eyelash extension service. With the right resources, this doesn't have to be a daunting task.
Recommending a lash style is more than just matching your client's lifestyle and facial features to a suitable combination of thickness, lengths, and curls. You can give them a little more freedom—guide and help them unlock new possibilities and try something new with stunning lash extensions and these key points to keep in mind.
Chris Mcdonald has been the lead news writer at complete connection. His passion for helping people in all aspects of online marketing flows through in the expert industry coverage he provides. Chris is also an author of tech blog Area19delegate. He likes spending his time with family, studying martial arts and plucking fat bass guitar strings.