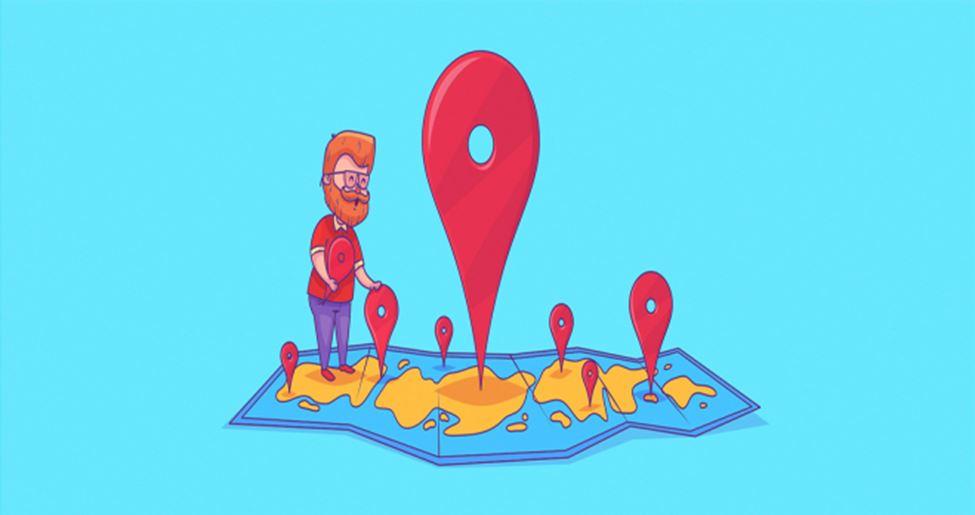 Image 1 source: https://ahrefs.com/blog/local-seo/
In the current business world, competition is fierce, especially in major cities. As a small business owner, it's tough to avert an unavoidable challenge – your competitors. If you want to win against your competitors, the first thing that you must fix is your local SEO.
Whether you are running a brick-and-mortar real estate business or a coaching centre for providing homework help to students, optimising your local SEO will boost website traffic, increase leads and expand your client base.
Study shows 4 out of 5 consumers use the internet to look up for products and services near them. That highlights two crucial questions:
Would your business show up on the first page of the search result when the local customers are searching?
If yes, would the local customers opt for your services or products from your competitors?
In short, if your local SEO is not on point, you could be missing out on more than 80 per cent of potential customers. Before I dive into the ten proven ways of optimising your website for local SEO, let me give you a gist about what local SEO is.
What is local SEO?
Local search engine optimisation is an SEO strategy that helps to improve the visibility of a local business – be it a brick-and-mortar business or service-area business. That way, your business shows up when a nearby customer searches for a product or service related to your business.
Local SEO includes everything – from Google business listing to citation management. It also manages online reviews and ratings, social media engagement, and so on.
Why is local SEO crucial for a business?
Optimising the local SEO for your business means –
ü Attracting more website traffic
ü Generating local-centric leads
ü Increasing the rate of conversions
You can take it a master strategy to compete with other big companies that function locally and nationally and have a lot of resources to rely on.
ReviewTrackers' report states that about 35% of total search traffic is local-centric.
Google research shows that 76% of customers who perform a local search visit the store in twenty-four hours.
When you optimise your local SEO, it allows the potential customers to find information about the services or products of your business quickly and easily, taking them one step closer to conversions.
10 Top Ways to Optimise Your Website
Understanding various local SEO strategies may sound Greek to a lot of folks. That's why; I have broken down a few simple ways to optimise your website to improve your local SEO.
1. Work on your homepage:
Your website is the first impression that your potential customers get of your business. It should be clear and reader-friendly, and easy to navigate. Clearly state your business type, what you offer, and your location(s) so that Google algorithms can clearly understand these vital elements.
Most importantly, website visits via mobile devices have gone up to 63% from 57% while visits from desktop have drastically dropped from 43% to 37%.
Hence, it's imperative to ensure your site is mobile-friendly so that visitors can navigate quickly and increase the time they spend on the site. This sends favourable behavioural signals to Google and boosts your SEO rankings.
2. Include your business location on your website:
Search engines scan your site to find the most relevant matches to provide it on the search engine results page. If you are the owner of a brick-and-mortar business, include the address of your business on the footer and contact page.
In case you have more than one location, create separate pages for each location. Make sure to provide complete information such as:
Your name
Complete address with pin code
Phone number(s)
Store hours
Store Description
Landmark
Parking information
Testimonials
I would advise you to create a unique 'About Us' content for each location based on the local attractions to connect with the local audience. Also, you would undoubtedly get some brownie points for adding a Google Map on the location page(s).
3. Update your Google My Business account: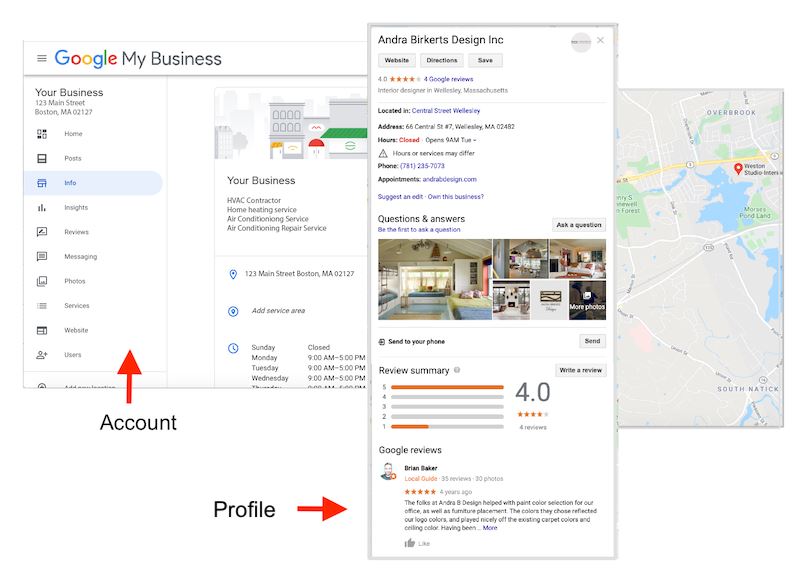 Image 2 source: https://www.wordstream.com/blog/ws/2020/06/08/what-is-google-my-business
Google My Business (GMB) is a tool with which businesses can create a free listing for each location. Optimising your business profile on Google is the best way to improve your SEO ranking.
Once you log into your GMB account, make sure all the shared details such as your name, address, phone number, and email address are correct and up-to-date. Include a brief and informative description highlighting your products and services. Don't forget to include the hours of business.
Also, to make your listing look professional and appealing, include a business logo and some high-quality interior and exterior images.
4. Focus on creating local-centric content:
If you want a strong position for your business at a particular location, you have to get hyper-local and connect with the local customers.
Creating compelling, locally-focused content can build your Domain Authority. You can link it to or from your GMB page, which will improve your credibility and trust factor and send positive signals to Google.
It certainly demands time and effort, but the best thing about local content is that you can find excellent topics and create a variety of content type to your site. If not, you can always refer to Google Trends for inspiration.
5. Optimise the titles and descriptions:
Titles and Meta descriptions are backend codes that help search engines determine what a particular page is about. The title tag of your business appears on SERPs and Meta description is a short description of the page. To improve your website's local SEO:
Include the area, region, and business category in both title and description
Write title tags in 60 to 65 characters.
Limit the description to 155 to 165 characters
Remember, if you are looking to target local SEO, you MUST optimise the titles and descriptions with the name of the location and product or service.
6. Make use of local keywords:
Since your focus is on Local SEO, it's only logical to hone local keywords. Google's keyword planner allows users to filter location-based keywords to give users an insight into the most used search words.
Location-based keywords are mostly long-tail keywords or phrases that include a location such as 'hairstylist in Chinatown, Melbourne' or 'Chinese restaurants near me.' Once you've found the keywords, optimise the pages of the respective area using the words and develop relevant content.
7. Be consistent on online business directories:
Listing your business in local directories is a great way to optimise your site. It requires time and effort, but it will be worth it, I promise. List your business to popular directories such as Yelp, YellowPages, Bing, and MapQuest. Of course, there are many more that you can take advantage of.
One quick tip, try to list your business the exact way you've listed in your GMB page. Follow the same details you've entered in the GMB such as your business name, address and phone number (NAP) to maintain consistency across all local directories.
8. Focus on getting high-quality backlinks:
SEO reports show link signals as one of the most crucial factors of gaining hyper-localised organic results. So how do you get quality backlinks?
Create impeccable content to get others to choose your website to connect
Link-local influencers to social sites or email
Create guest posts on websites with high domain ranking
Request for links from reputable businesses you are partnered with or sponsor
9. Add reviews: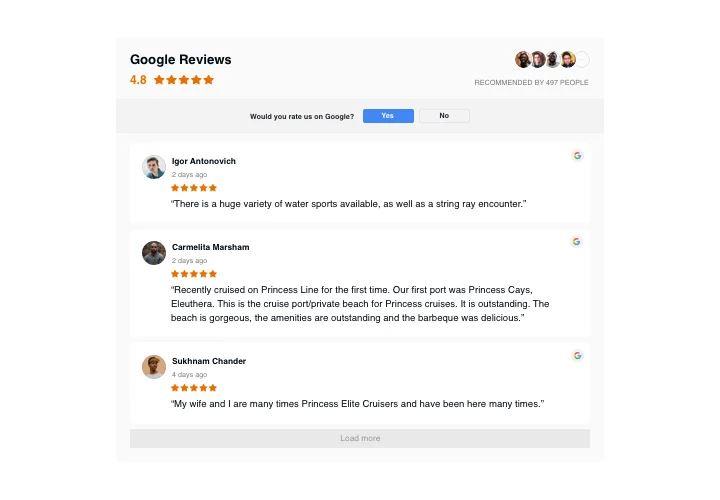 Image 10 source: https://elfsight.com/google-reviews-widget/facebook/
A review is far more crucial than you realise – it is the prime ranking factor that makes your business stand out. If you manage to get a positive Google review from your customers, it will outdo any local SEO tactic.
Reviews validate the claims you make of you, your business, and your products and services. When a visitor sees four or five-star reviews on Google, Facebook, or other social media accounts of your business, it becomes a social proof and the site visitors immediately understand that the website is highly recommended.
Besides, search engines consider various factors in their algorithms, including the number of reviews your business has on Google, Yelp, and Facebook, to determine SEO ranking.
10. Leverage social media platforms:
Social media profiles are a great platform to connect with your potential customers. Create posts, organise contests and Q&A sessions to get to know your local customers. Be active on social media and encourage users to talk to you and link you so that your business establishes prominence locally and builds a buzz.
In conclusion,
From small businesses to multinational giants, local SEO can help companies to get the most out of their marketing strategies by connecting them to target customers and shoppers. Put together a comprehensive SEO strategy to do everything to become a forerunner in the industry so that the local consumers can find you easily and quickly when they look for services and products similar to yours at your business locations.
Henry Howkins is a web developer and a part-time blogger. He is also available at MyAssignmenthelp.com, an outstanding online assignment help service in Australia, where he assists students with their academic queries on request. During his off time, Henry loves to gorge on delicious Italian food and play with his two years old lab, Donald.