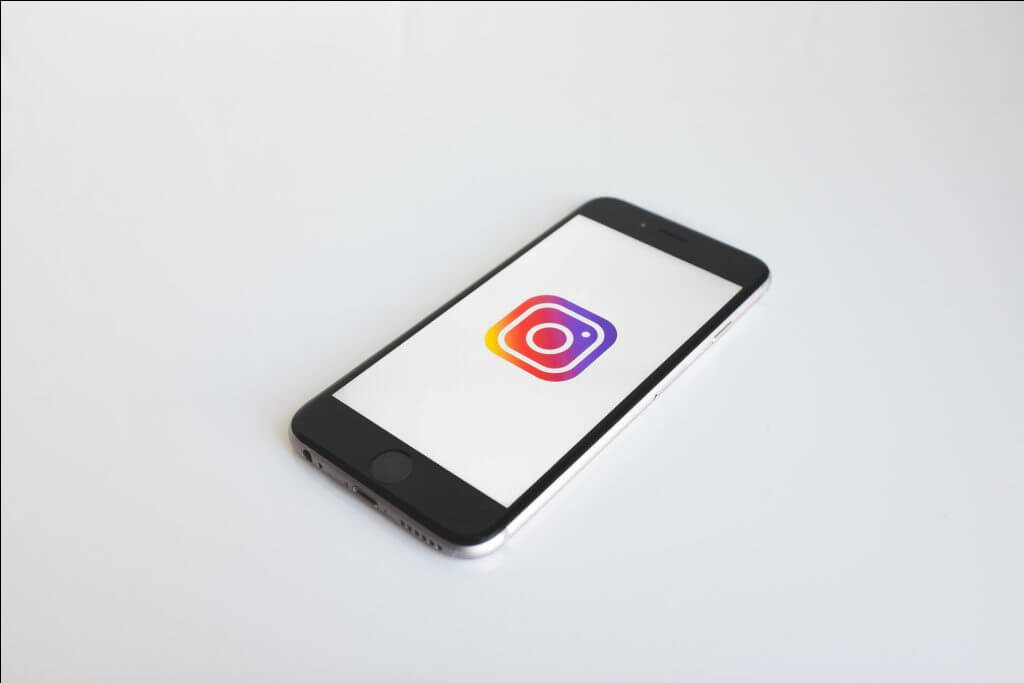 Social media is becoming a second life for people. Most of us are living a dual life, one in reality and other on social media. Posting pictures of the fun and ravishing parts of the life, sharing your thoughts, etc. is what social media is all about. It has created a platform where people can share the events and memories of their life with the people they want. It may be immediate friends or friends of friends or relatives. Instagram is becoming one of the trendy and important places for this purpose.
The content available on social media is vast. Ranging from personal pictures of general audience or celebrities to meme content from food photography and blogging to travel and tour diaries, and from clips of YouTube videos to the biceps and triceps of gym freaks. You will see people posting about each and everything.
Facebook used to be a junction for a lot of audience for the same things. But with time, everything has changed. Not only just the technology but how people used to be on social media is completely different from what they are today. The life which they show, they are living can always create an urge in you as well for the same thing. Especially when it is about situations and topics we can relate with.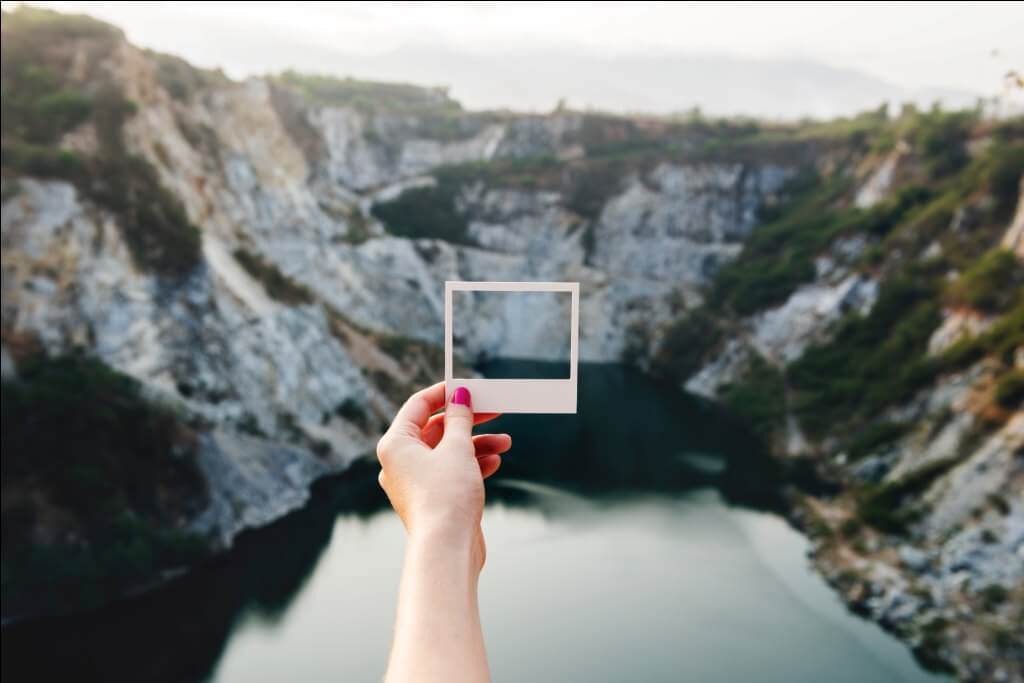 Instagram has overtaken the position held by Facebook and hence has become more commonly used. The various new features offered by Instagram are very addictive. The Instagram TV being one of them, where you can actually telecast your show based on anything. Stories are experiences from a day; they remain available for 24 hours and then disappear. Instagram highlights are kept as a memory of those experiences.
Increasing users
With an increase in the number of users and also the duration of time spent by them on these social media platforms, people have also become selective. They don't go through each and every post of every person who they follow, but just the ones who catch their eye depending upon the personal choices and interests. So, here comes the problem of getting the people to notice your posts, as well as respond to the interaction made by them. Many people face this problem where their posts remain unnoticed or get ignored by their followers also. So, you have to do something to hold the audience and attract more of them.
How to reach more and build a responsive audience?
This is the major topic of concern for everyone who is a social media addict or conducting business via social media. You might want a higher number of likes than the previous post but are facing difficulty in that. It is due to this reason that some people also try to use certain applications and technique to get fake followers and likes on their post, just for boasting and showing off among the group.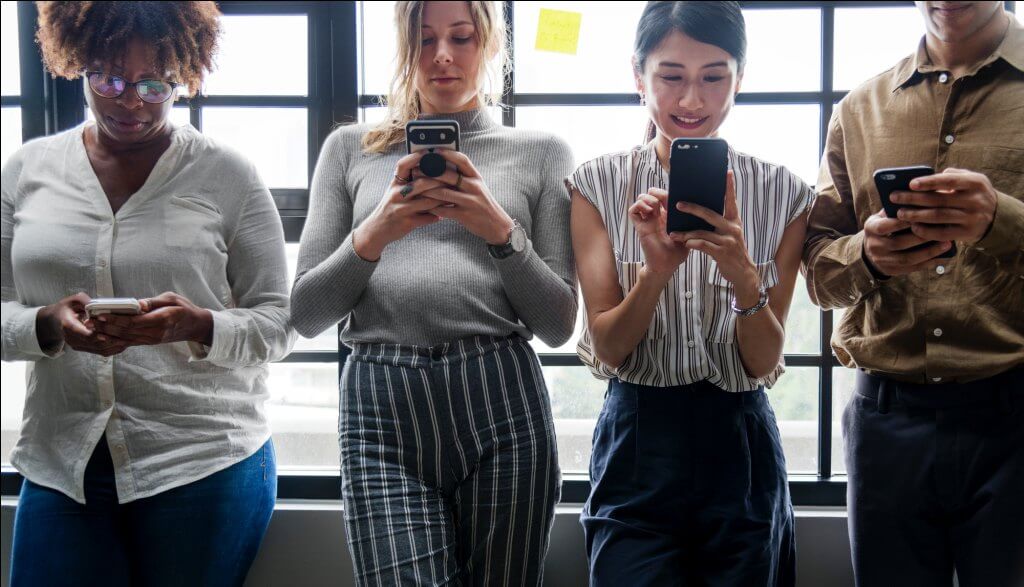 But instead of doing this you must consider putting up some actual efforts that might actually help you in becoming quite famous in a comparatively large group and not gain fake but original followers. So, what are the things which need to be kept in mind that can help you in achieving this? let's see:
Posts must be uploaded at a time when most of the audience is supposed to be free and is probably using such social media platforms.
Use the filters and various other available effects to enhance the quality of your pictures and making it a little more presentable.
Don't unnecessarily tag people. It looks very odd when you are the only one in the picture, and you have tagged 5-6 other people who are not even present at the time of impact.
Using the correct hashtags as per the post can be quite tricky at times. Look up for the trending hashtags which the people are constantly searching for during that time, and try to select the ones which go with your post.
The caption you put up with your post has a lot more impact than just the post. It can contain up to 2200 characters, which means you can almost put up a short story in it.
If you're into a habit of putting up stories very frequently, then you must add three things in it to make just the perfectly optimized story. These three things include location, mention sticker along with hashtags. These three together will do wonders for you.
Adding an element of fun to your stories or posts will attract a more targeted audience. It is a simple concept that people may not give a reply on any intellectual topic but will surely be interested in something funny or interesting.
Include poll stickers and swipe ups where people can give response just by sliding up on the screen.
In case of a business website or business account you can opt for various other options which can benefit you in unusual ways:
Collaborate with similar business associations. We all know that two heads are better than one, so think accordingly for the benefit of both.
Try to introduce your ideas efficiently in the caption. It is bound to attract potential customers or at least persuade them to inquire about the same.
Asking questions about the general topic is yet another way to get responses. Ask and connect with people.
Answering to direct messages is not a promotion. But building up a rapport on the individual level with most of them will create a positive impact on the market.
Read articlesto expand your knowledge and know the way to answer correctly. Seek expert advice to better your interaction since those can lead to potential customers.
Try to build an online community. The like-minded people and the company you keep define who you are.
If you are well versed and are capable of influencing the people. You can also guide the youth who are looking for an answer to start their career in a direction. Just by keenly observing their interest will tell a lot about them, and then you can guide them accordingly.
So as much as it is necessary, to maintain your reputation in real life, it is also quite important to keep your social life on the online community in a proper way. The number of people you come in contact over it can prove to be helpful for you in certain ways. Instagram is a platform, where the startup companies have the advantage of collaborating with well-established business and create a customer base for them as well.
Juggling between your personal and business profile over Instagram can be very helpful. You can post about your business, through the personal account as well. If you have a number of people added in your personal account, you can always have the same audience for the business by introducing it through that. By keeping in mind the mentioned points, you can prove to be very efficient and productive. Changes need to be brought in the ways you deal with the market if you have to become a leader.