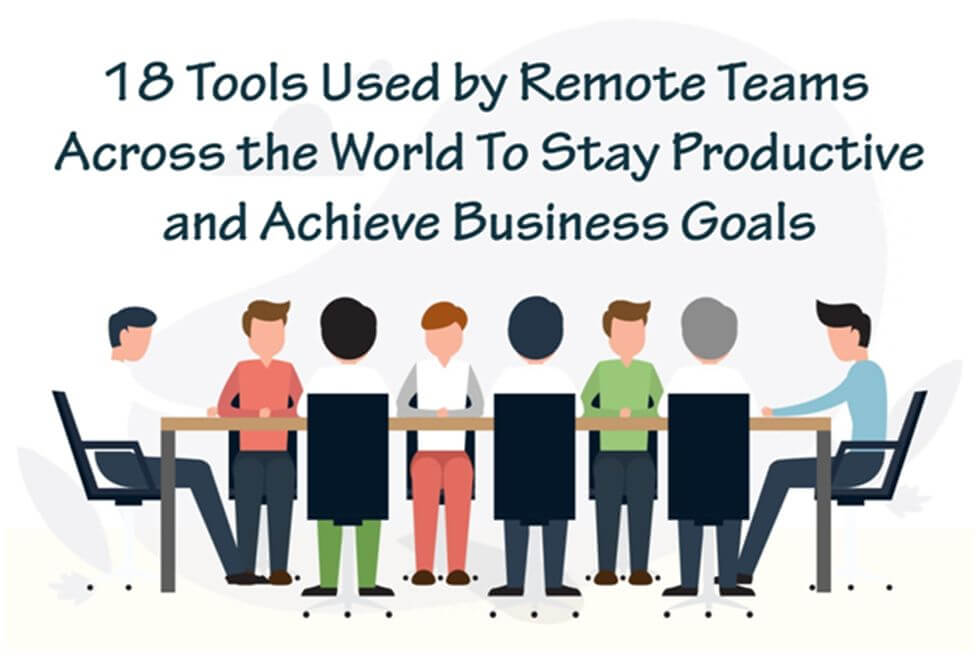 If you are skeptical about hiring a remote worker, you're not alone. If fact you're one amongst thousands of new-age businessmen who have even considered taking the leap. You're most likely the first generation so there are no lessons from the past or a manual to refer to.
Your mind is likely bursting with questions, ifs, and buts etc making you nervous.
And rightly so, because you are about to take a decision that if done right will take your business to another level but the slightest slip can prove to be costly.
Outsourcing tasks to a remote worker has its benefits – your overhead costs are low, you get access to a larger talent pool and you get your tasks done by professionals who have prior experience performing similar tasks thus saving you a lot of time!
But….
How do you ensure your remote worker is working as per your directions? After all, you're not there to supervise his tasks! How do you make sure that everyone is on the same page especially when you are working with a team of remote workers?
How do you communicate, discuss ideas, doubts or brainstorm?
How do you keep a track if they are utilizing their tasks effectively?
How do you manage a remote team especially if they spread across different time-zones?
Well, relax because technology has an answer to all your worries.
Enter Remote team management tools and software. These remote working tools are easy-to-use, affordable and effective.
Let's take a look:-
Communication Tools
While we totally understand that there is nothing like face-to-face meeting, here are some tools that come close.
Join.Me – A simple collaboration tool to make communication simple, instant and continuous. You can either host meetings or join meetings just by entering a simple code sent to you. Has multiple features like screen sharing, video conferencing, Webinar etc to take collaboration a new level.
Slack – Another must-have tool for team communication. Now you can share files, access archives and create public and private reminders all at one place.
Skype – The good old daddy of internet communication from the house of Microsoft needs no introduction. One of the most popular and widely used IM (instant messaging) tool, Skype is a free tool, super simple to use, install for both mobile and desktop. It allows video conferencing, sharing screens and group chats.
EZ Talks – One of the best in video conferencing and web conferencing. Has some power-packed features that give you the best video communication experience. HD Video/Audio communication, webinars, meeting control features, an interactive whiteboard to brainstorm ideas and much more!
Uber Conferencing – A cloud-based conferencing system. Simple to use with no pins or downloads required. You can let your team view your screen and collaborate live on documents. über simple isn't it?
File Management
Managing too many files and documents and storing them in folders on your drive is cumbersome and can take up a lot of space. We have an answer to your woes.
Google Drive – Our good old friend Google comes to our aid here. Share multiple documents with multiple team members at the same time. Share documents, spreadsheets, presentations, images etc with a single click. Forget about sending emails with attachments. Now store all documents in a single place and edit the same in real-time.
DropBox – Keep all your files organized and access them anytime without wasting time looking for them. A modern cloud storage system, DropBox brings files together in one central place. Share it with anyone for easy collaboration.
Password Management Tools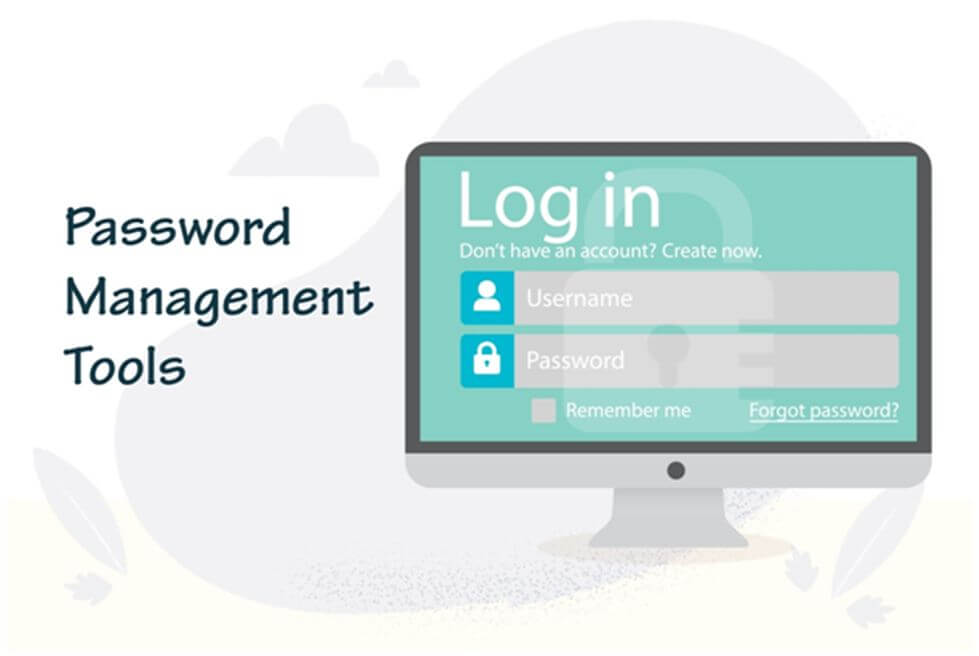 Last Pass – A freemium password management software that stores all your passwords in an encrypted form. Last Pass remembers all your passwords so you don't need to. All you need to do is create a Last Pass login and password and remember it. That's it you can then access all your saved items like Social media accounts, company email, other software etc. You can easily share access without having to share the password.
Dashlane – A simple and secure platform that enables you to store and share passwords. It is the safest way to store and share passwords without actually giving someone the password. A must-have tool in your kitty when working with contractual and remote workers. You can grant and revoke access anytime.
Time Tracking Software
Time Doctor – No. 1 in the list of time-tracking software.  Now you can easily track the hours of your remote workers.  Track the number of hours your virtual assistant has spent working and on breaks. Its advanced features like capturing screenshots, monitoring chat activities, break times, webcam shots of the employee working at the computer etc allow you to manage and monitor your project effectively.
Tick Spot – A time tracking software to help you and your team execute projects profitably. Tick tracks your time against your budgets giving you the best opportunity to remain profitable. Its unique feature – real-time budget tracking updates your project and task budgets in real-time and reports it back to you. This information can help you identify issues before they cost you time and money.
Timely – Now track your time per project with this super easy and simple-to-use app. You can also edit it as you like. It is simply one of the best time-tracking software for you and your team.
Project Management Software
Project management software helps remote teams collaborate on a task or project effectively so as to achieve the set goals and objectives. These project management tools come extremely handy while managing remote teams.
Hub staff –  If there is one tool that has the best of both worlds – Time Tracking software and Project Management tool, its Hub staff. It can be used by both clients as well as employees (read virtual assistants/remote workers). It allows you to not only track the time of the worker but also allows you to store files, set due dates, invoices, process payments etc.
Asana – Designed specifically to help remote workers organize, track and manage their work, Asana helps you stay focused on tasks to achieve the business goal. You can plan, organize, assign tasks and also update the status which further helps you keep a track of your progress.
Zoho  Projects – A part of Zoho Office Suite, Zoho Projects is a project management tool to help you get work done through effective planning, collaboration and tracking with your remote team.
Trello – A visual planning and collaboration tool that works for virtual workgroups.  It uses boards to organize your project, tasks, sub-tasks etc in any way you like. It lets you design workflows, assign tasks, add checklists and monitor progress against respective tasks.
Time Converter Tool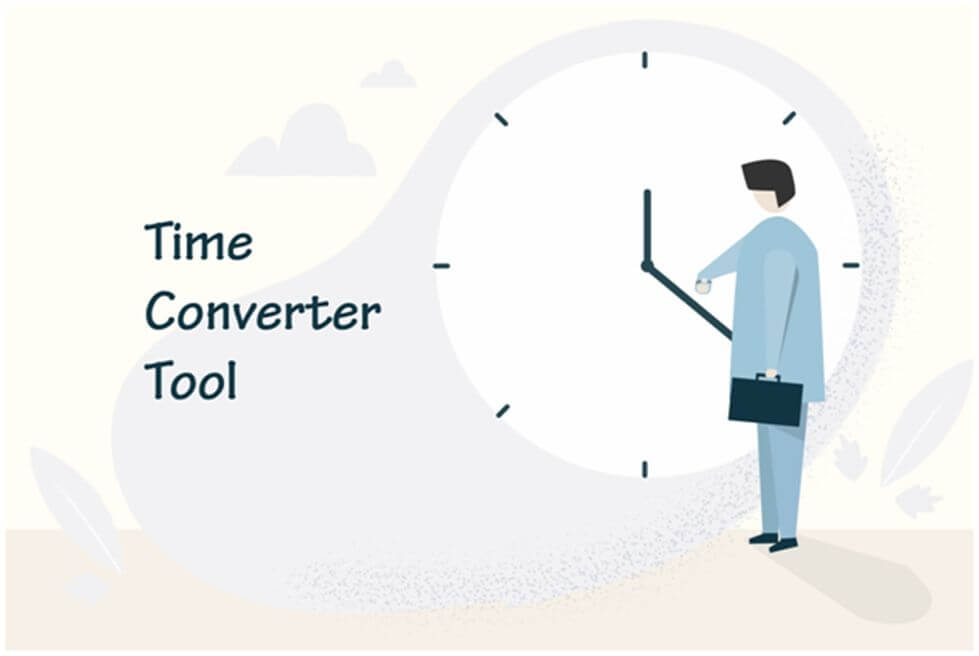 World Time Buddy – World Time Converter is remote working software with time converter for distributed teams.  It is a convenient world clock which depicts the time in different parts of the world. It can also be used as a meeting scheduler.  It lets you compare different time zones and then arrive at a convenient time for conferences, seminars etc.
Timezone.IO – A perfect tool for you if you have remote workers spread out across multiple time zones. This tool keeps a record of the time at which your remote workers around the world so you can effectively manage them without disturbing their personal life.
To Wrap it Up….
This is by no means an exhaustive list. But certainly, it is an extensive list of tools that come handy when working with remote employees.  Managing remote employees can be challenging especially when working across geographies.
These tools make your task a little easier by helping you out in different areas of management like communication, online meetings, project management etc. Of course, you don't have to use all of them and what works best for you and your team will depend entirely on your requirement. Most of these tools are free (some have additional paid features), easy to use and come with user guides.  So what are you waiting get started with these awesome tools and double your team's productivity!
Anupam Rajey, a seasoned marketer and sales expert. He is the CEO of Acelerar Tech, a leading KPO that offers virtual assistant services for social media, Internet research, email & chat support, and more.