If you are new to content marketing and having some issues understanding the concepts, then you have arrived at the right place. Here, you will get to see a number of different questions covering a wide range of aspects of content marketing.
1. What is content marketing all about?
The strategic practice of developing valued relationships with audiences through various forms of media is known as content marketing. This is where you create the stories and messages that draw people in. You then guide them through the consumer journey until they become another satisfied customer. The strategy can be designed for multiple platforms like SEO, email marketing, social media, blogging, etc.
2. What do the statistics have to say about content marketing strategy?
Today, 70% of B2B marketershave realized the potential of content marketing strategy and are actively investing in it. In fact, 78% of the companies have a team of multiple content specialists. Many focus on blogging, video production, social media posts, and podcasts. Content in the form of video has overtaken images, texts, infographics, and blog posts.
3. How to measure the success of content marketing?
Content marketing success can be measured in various ways. You can use Google Analytics to measure the web traffic on your site. You can analyze the user behavior (session, bounce rate, time on page, etc.). You can look for the reach, impressions, CTR, and other engagements, keyword rankings, and backlinks to see whether it has improved or not.
4. How much does content marketing cost?
The cost of content marketing depends on what your aim is. However, if you have a big establishment and you need a complete audit, you might have to spend around $5,000 to $25,000. The audit includes an inventory of existing site content, social media efforts, website optimization, analytics tracking, etc.
5. How long does the strategy take to work?
The amount of time it takes for a content strategy to work depends on the business, market scenario, trends. and other circumstances. But, if you put in the effort, you will get to see the results within 6 to 9 months. However, you need to constantly modify your approach, if you see the tactics are not working.
6. Is content marketing effective?
Content marketing is effective if you follow the necessary steps and keep your content up-to-date. You have to keep an eye on the market trends, customer preferences, and modify the content as per the reviews and performance (analytics). 96% of the marketers have stated that content marketing has helped them immensely.
7. How marketing without promotion or talking create more leads?
Your consumer isn't interested in your product; instead, they're looking for a solution to a problem. Companies that use inbound marketing strategies share content with the aim of empowering their audiences. Content is intended to stand out based on elements such as credibility, thought leadership, and so on, rather than pushing out product detail.
8. How can we address the target audience through content marketing?
If you wish to create the perfect content for your target audience, you have to understand the demographics, customer preferences, etc. Also, you can create polls to know what your consumers want. You can find your target audience with Facebook Insights, by connecting to your Twitter Followers Dashboard.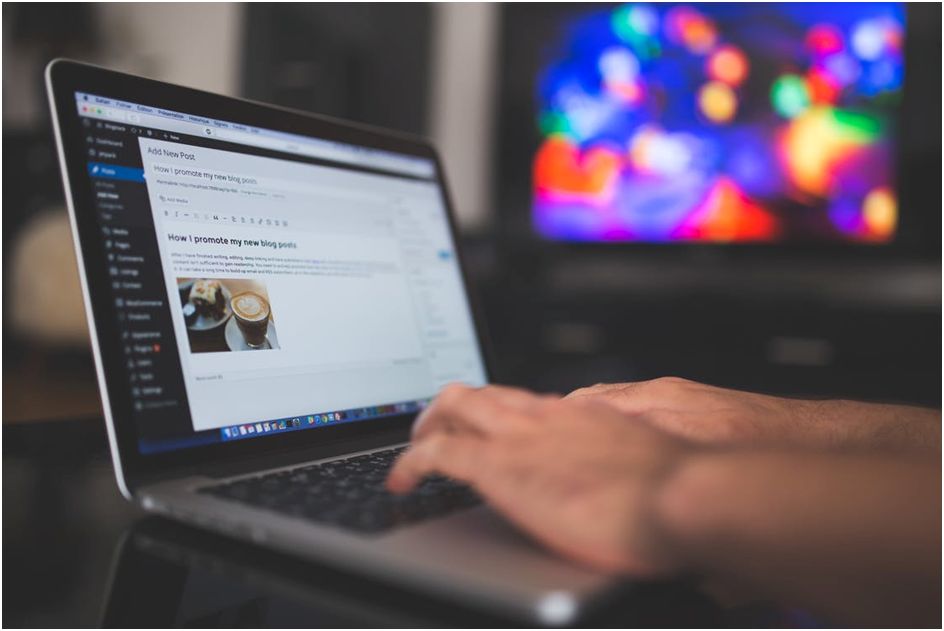 9. What are some of the most popular content marketing tools?
There are several content marketing tools that you can use, and each has its own unique attribute. You can try HubSpot, WordPress, Contenttools, Slack, Asana, Trello, Google Analytics, Adobe Marketing Cloud, Mailchimp, Acrolinx, PathFactory, Ceralytics, and much more.
10. How to use content marketing to improve brand presence?
To begin, make sure you're incorporating your brand into a conversation that's both important to your offering and your target audience. Second, once you've found your large opportunity, figure out where the best intersection of conversation frequency and saturation is.The aim is to take on topics that are unexplored enough for you to own.
11. What is the difference between content marketing and SEO?
Content marketing is a broad technique that engages users through multiple platforms (social media, email). Nobody will be able to see the content without these outlets. SEO aims to make the content as available as possible to search engine users while also assisting it in performing well. SEO makes your pages and content more visible.
12. How does content marketing generate revenue?
Content marketing boosts revenue via spreading brand awareness, lead generation, authority establishment, increasing conversion rates, etc. Most importantly, the content should offer solutions to the problems faced by the people. Social media posts, podcasts, ebooks, infographics are some of the prominent ways to boost sales.
13. What are some content marketing mistakes?
Content marketers who do not get the desired results usually commit mistakes such as not having a good plan. They have purely hypothetical buyer personas and focus solely on SEO. Moreover, they post irrelevant content, and they remain busy trying to pitch the sales rather than catering to the needs of the customers.
14. Is it imperative that we provide unique content?
Often content marketers and developers worry about coming up with original content that no one else has seen before. It's crucial to have unique ideas, so do your best to come up with as many as you can. When it comes to originality, though, it's also important to remember that how you craft and show your ideas matters.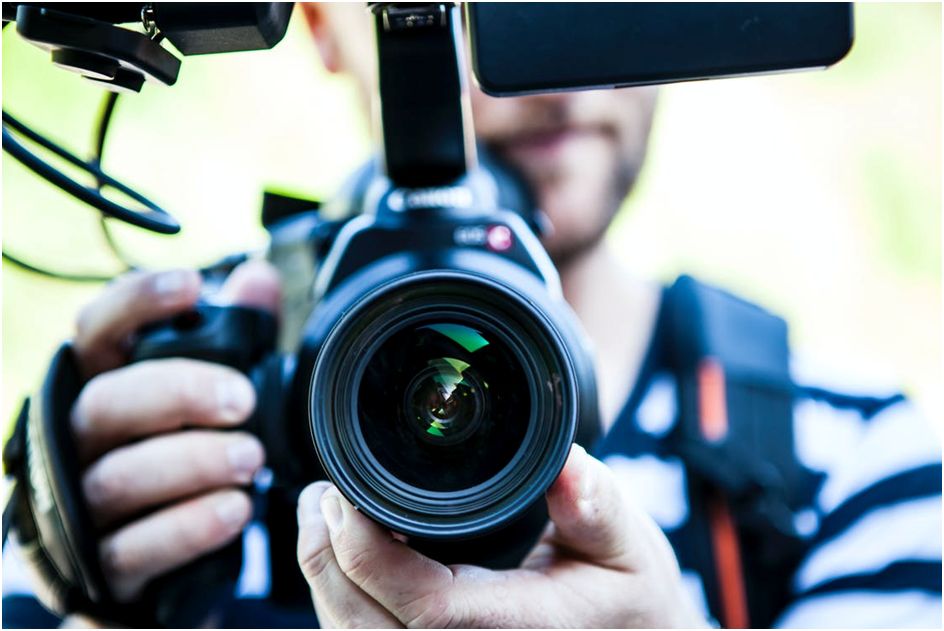 15. What is the benefit of creating interactive content?
The way people absorb information has changed. Users can no longer be expected to scroll and consume text-heavy, boring, static content that is presented to them. Interactive content has been shown to awaken the brain and improve content memorability, according to neuroscience. It will be the driving force behind the future of storytelling.
16. How can we use content marketing to assist people in the organization?
Content marketing is not only beneficial for marketing, but also for the whole organization. It can be used by your head of recruitment to attract the best candidates, your marketing team to connect with investors, and your head of training to train current employees.
17. What is the difference between traffic and audience?
Your audience is made up of your subscribers, Instagram and Twitter fans, and Facebook likers. People who see Facebook ads (not following the page) but click on the ad and visit the website are referred to as traffic. For the best interaction, it's important to maintain a balance of attention and concentration on both the audience and the traffic.
18. How to make content go viral?
If you wish to make your content visible on everyone's feed on Facebook, Twitter or Instagram, you need a good strategy. You should present a specific story, concept, or dataset in an engaging format that directly addresses a pain point or elicits an emotional response from your target audience.
19. What are some strategies for multi-audience content marketing?
If your business deals with multiple audiences, that is, people having different tastes or are of different ages, then you need to be smart. You need to have a content calendar to publish content for each category on specific dates. You need to pay heed to the feedback of the people and listen to their grievances.  Finally, you should deliver.
20. How many buyer personas are necessary?
This is entirely dependent on the business you are handling. You may have one or two or more, like 10 or 20. If you're new to personas, however, start small. If you need more personas later, you can always build them. However, it is necessary as it ensures that all activities related to obtaining and servicing consumers are customized as per the needs of the target buyer.
21. What is the best length of the content?
It depends on the type of content you wish to publish. For instance, if you post on social media, you should share 1-minute videos to grab the attention of the people. If you are writing a blog, then it should be around 1500 to 2000.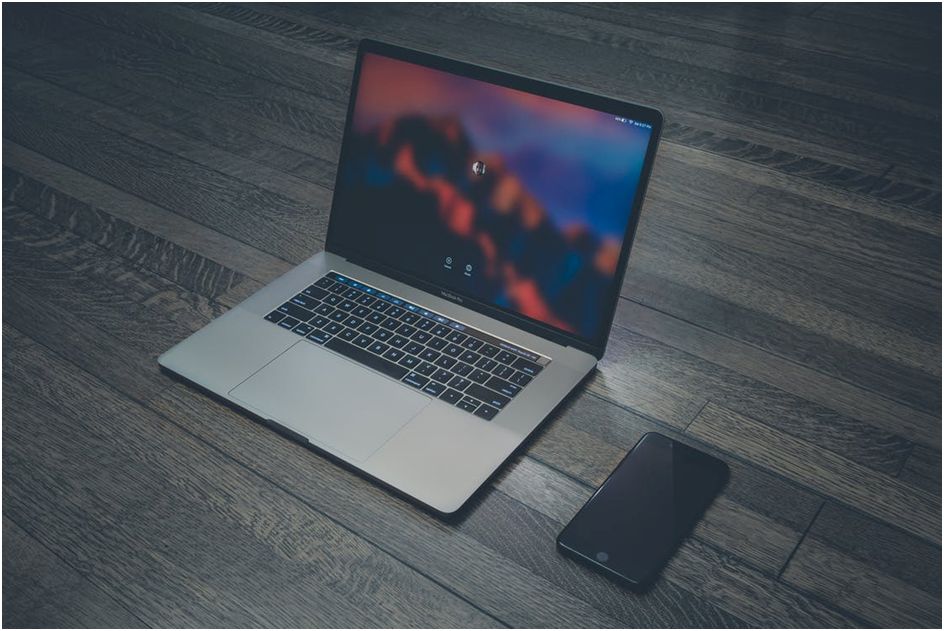 22. How to repurpose content that is still valuable?
If you want to repurpose your evergreen content, you should create a YouTube video. You can highlight the important details that were once discussed in a webinar. Similarly, you can repackage your good old blog posts into a fresh new guide. You can upload your office presentations on Slideshare to help out the consumer audience.
23. How to sustain content marketing momentum?
For sustaining the content marketing momentum, you need to have a long-term goal in your mind. You need to assess the total budget, frequency of posting content, demographics, and other variables. You need to understand how each social media platform works and take small measures to make your content valuable. You should modify your approach based on the analytics.
24. Where to get inspiration for creating content?
If you want to keep your content fresh, you have to research a bit. You have to look into the blog posts, social media, and other digital channels. Next, you have to think about new perspectives and offer creative content. You can also use new tools to make amends to the shortcoming, and try new processes if the current routine is leaving you uninspired.
25. What is the future of content marketing?
Engaging and building a partnership with your target audiences begins with planning, producing, and sharing useful and meaningful material. And it can be carried out through blogging, social media activity, etc. You will cultivate a meaningful customer experience by leading them on every phase of their user journey with content marketing.
Hopefully, you have some insight into content marketing and associated aspects. If you need further information, you should explore the Internet and type your questions. You will get the required answers.
Ethan Tayloris a content marketing expert, and he has helped a lot of businesses improve their engagement. He provides Rate My Paper help to the college students to make sure that they achieve good grades in their assignments. He has his own blog site where he provides updated content marketing tips. At present, he is associated with Assignment Help, where he supervises digital marketing papers.