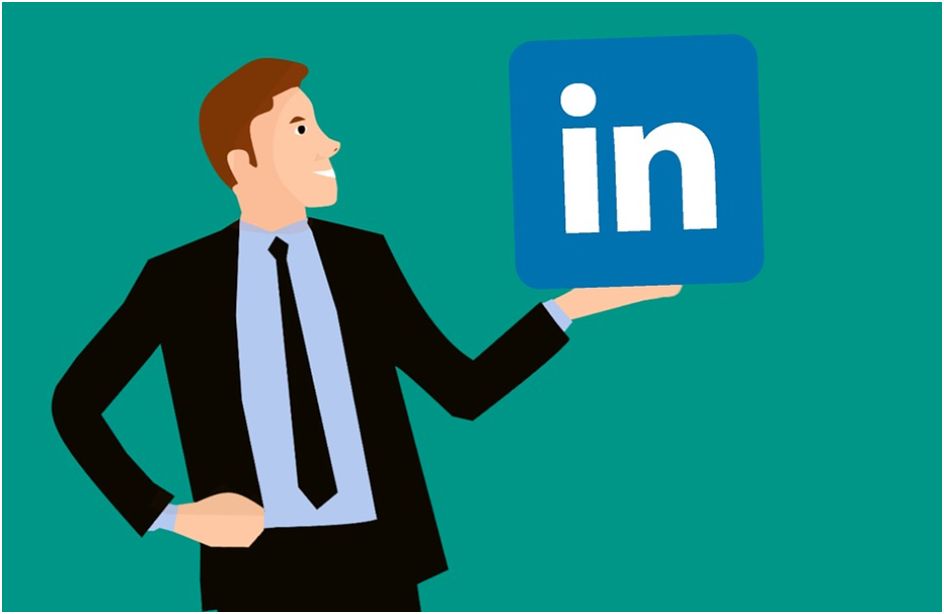 With social media becoming a powerful tool to promote one's business, it has become crucial for every business owner to be primarily active on all social media platforms, including Linkedin. It allows you to create a wide network by building credibility, and additionally, you can get expert advice from top professionals from respected industries.
There are around 30 million companies that use Linkedin to promote their business. And with more than 690 million users, it is a wide hub of recruiting the most talented people. You can also enable Linkedin ads for your business to market your services to get higher revenue and amplify your service globally. It is open to all business owners irrespective of the size, and from B2B to B2C, it has marketing tools for all.
Below mentioned are five of the essential ways of using Linkedin to power your business-
Create a Linkedin profile
This might sound basic, but you must know how to make your profile look professional. To set up the business profile first, you need to visit the Linkedin pages section. The next thing will be to select your appropriate category. There you will find options like- small business, medium to be large, showcase page, and educational institution. Select the category based on your business.
After you are done with this, you will have to fill in the company details and place the company URL. Then upload the company logo and the tagline. This is crucial as research shows that business profiles with a logo and tagline have six times more visits than those without it.
Start Networking
To get leads and earn customers, you have to start networking. You can begin networking by sending connection requests to people you find share similar ideas with your business. Once they accept your connection request, start interacting with them and share your business ideas. This is also the best way to interact with your ideal companies and business profiles as you all are on the same platforms.
Use it as a publishing platform
If you have a content or digital marketing business, Linkedin is the best platform to empower your business. You can not only publish updates about your site but also create exclusive content primarily for the audience. Linkedin is the only social media platform that allows you to publish articles or blogs. It has a huge advantage because when you publish a particular article on Linkedin, all your connections are notified who are mostly upper-level position holders like- managers, VPs, directors, etc.
Carry out reputation management
The golden rule for online reputation management is to have control over the results that come on google when someone searches for your business. The primary purpose behind this is to rank your site on google. Social media profiles such as Linkedin also play a vital role in managing the reputation of your business. They show up first in Google when we search for a business profile.
Use appropriate Linkedin marketing tools
Using appropriate marketing tools for Linkedin makes it easier for businesses to market their services. You can use tools like-
Canva- You can create custom images in Canva for free. Adding pictures in your post will make them look more appealing and engaging. Canva's extensive photo library has multiple stock images with customization options. Utilizing this, you can create customized graphic pull quotes or a branded hashtag as an image to drive the audience towards your posts.
Slideshare- Another very important tool to use for Linkedin is Slideshare. You can upload PDFs, PowerPoint presentations, or open word documents to share with your followers via Slideshare. Linkedin audiences always appreciate such posts which are more appealing to the eye, which is a helping tool for your business.
Here is our take on the five most engaging ways to use Linkedin to power your business. Make sure to employ these tools while using Linkedin, as they will surely drive traffic to your business. If you have any related queries, make sure to drop a comment and stay updated for more such posts.
Chris Mcdonald has been the lead news writer at complete connection. His passion for helping people in all aspects of online marketing flows through in the expert industry coverage he provides. Chris is also an author of tech blog Area19delegate. He likes spending his time with family, studying martial arts and plucking fat bass guitar strings.