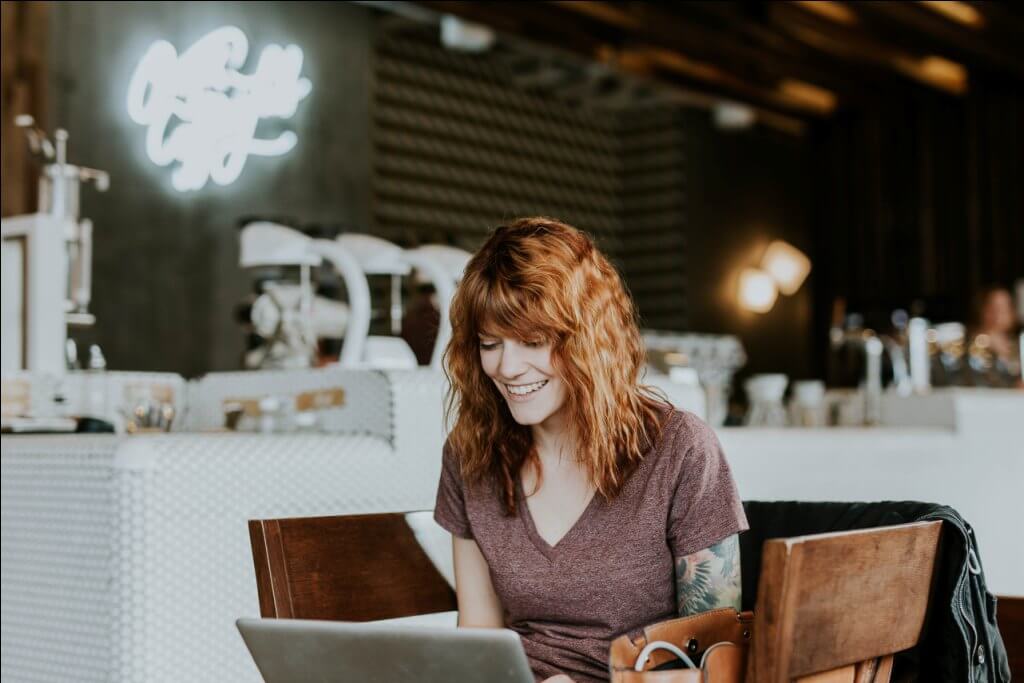 Magento ecommerce is one of the most powerful platforms in the market and most retailers prefer to use this platform because of its high performance and security. With the support from Magento 1 versions ending in June next year, it's time for e-store owners to migrate from Magento 1 to 2 and take advantage of the latest version, which includes increased site conversion, revenue growth and increased site traffic.
Migration is a question that arises here. What should you do to migrate from Magento 1 to Magento 2? Do you have a plan in your hand?
Here, in this piece of writing, we can help you get a plan ready, in case you don't have one with you. So start planning to move to Magento 2 today.
Key Benefits of Migrating To Magento 2:
Released back in 2015, it is the latest version of the ecommerce platform and is used by every 1 in 4 businesses globally. Some of its features that resolve issues that are encountered in Magento 1.
Streamlined Checkout Process: Magento 1 had a six step checkout process while Magento 2 offers a simple 2 step checkout and the Instant Purchase feature offers the returning customers a faster checkout experience.
Enhanced Performance: Magento 2 sites run about 20% faster than Magento 1 sites. High performing sites have proved to increase sales and improve the search engine rankings.
Better Admin Interface:  Magento 1 user interface was a bit confusing for the business owners, but Magento 2 offers a clean and user friendly experience, which is a dream for the non-technical users who can find tools and add new product listing with ease.
Mobile Friendly: With more and more customers using smartphones for shopping, it is important to create mobile responsive sites. Magento 1 sites do not deliver optimum performance on mobile devices, but 2 considers it to be a priority.
The Basic Plan Of Migrating From Magento 1 To Magento 2 Will Be Something That Will Include:
Assessment Of Your Current Environment And The Migration Scope
First, it is very important to ensure that you completely understand the complexity of the work. And for this, you can hire a reliable Magento development company in India. Based on the size and the current level of your store, you can get a rough estimate of the migration efforts. The deciding factors are:
Number of current customizations
Number of storefronts and domains un use
The size of the store
Find The Replacements For The Existing Functionality: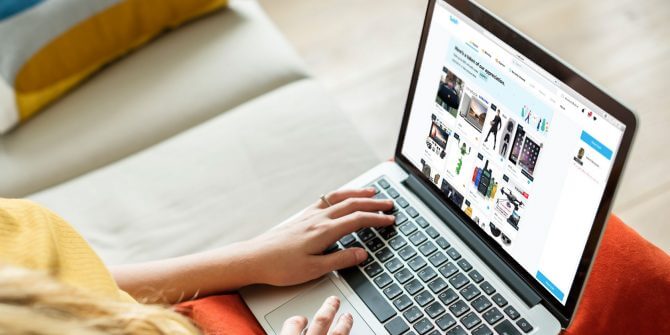 When you plan to migrate from a completely different platform, it is very hard to match identical functionalities that are readily available for your store. So, it is important to be prepared to compromise in a few cases. You have 3 options in terms of alternatives and they are:
Extensions that are only for the previous platform, but have some third party alternatives
Extensions that have both M1 and M2 versions in the Magento Marketplace
Completely unique customizations that should be rebuilt for the Magento 2 platform
Choose A Magento 2 Data Migration Tool:
It is recommended to use a standard Magento 2 data migration tool so that you can move your data easily. The tools are very useful for migrations and make the entire process smooth without any loss of data. Though you may have to make some changes in the code, but it is worth choosing an M1 and M2 migration tool.
Create a Checklist for Your Migration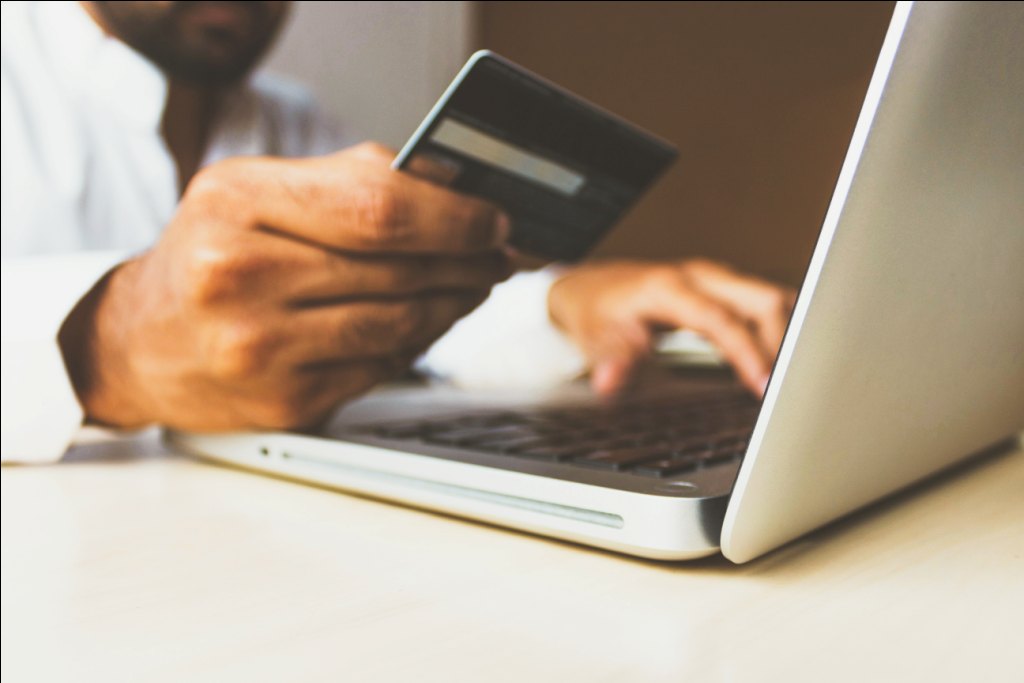 After you have prepared for your migration, it's time to execute the entire process. Create a checklist that should contain things to do in your migration scenario.
Prioritize crucial steps and create milestones
Set a reasonable timeline based on your resources and goals
Update any existing data with new entries before deployment
Consider any integrations for the initial store launch
Final Deployment of Activities
The migration should be done by professionals so that the entire process is smooth and there is no data loss.  Resist the temptation to add too many features because proper feedback and analysis should be done before integrating any third party extension. During the final migration follow the checklist that is created at each point as this will help to take decisions and deliver the best business value.
Prince is digital marketing professional blogger, love to write about application (Web & Mobile App) development technology. Our company help global clients for Magento Development, Ecommerce Development, Mobile app development & support, Blockchain Development Services, hosting and digital marketing.