Digital era brings SEO on the top of a list. Somewhere all of us are completely dependent on SEO, we find it the brightest way to generate traffic for a brand or website.
For many business owners, search engine optimization is only medium to initiate traffic and maximize search results. Rely on one single solution is not a good idea for any organization, always explore an alternative to your problem.
SEO is a long-term strategy whether you involve it in your business or not but sufficient knowledge of online tools is utmost important especially if you want to pursue the online presence of your business. You can choose and register free Domain name for SEO – Strategy but you can go without it also, it will not hurt your agency.
There are plenty of ways exist to increase website traffic without SEO. Here we have picked top 8 easy ways to spin your firm from lower to a higher rank.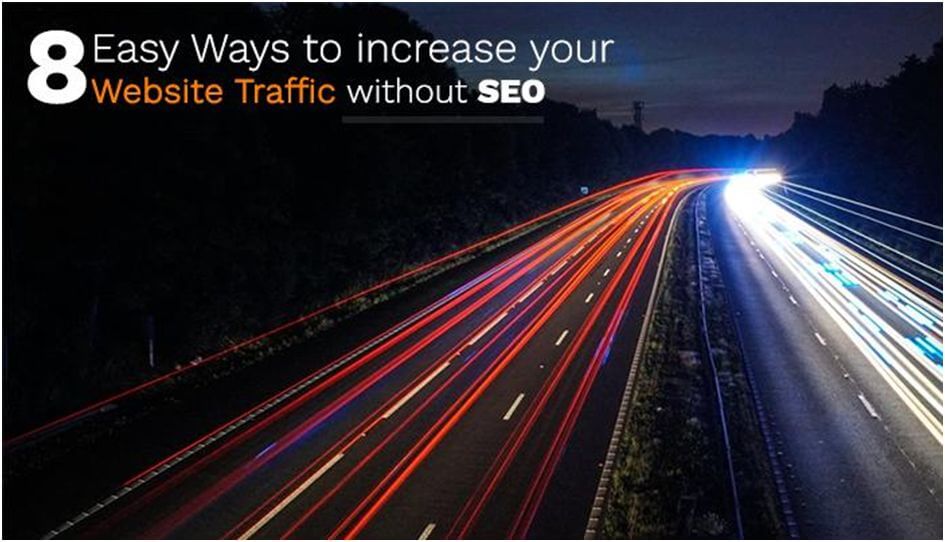 Free Guest Posts
Guest post is a free and good source to enhance website traffic without any engagement of SEO. First, need to understand what is a guest post? It is a post written by a content writer and published on others' website to earn the benefit from their audience.
This is a phenomenal strategy to go-on over the online market. It works remarkably to get heavy traffic to your website. It doesn't require any kind of investment except time and quality content.  The swell time you have to spend on finding out the accurate website to publish your post. In return of which you will lead traffic through your website links added in the post. Read the guidelines properly where you are planning to publish your post. Because if you won't able to match their requirement they might refuse your post.
Facebook Groups
Social media like Facebook is a golden opportunity for millions of business owners. Facebook groups can generate a good amount of traffic to your brand.
Many people complain that they have displayed their firm over facebook, still, don't get positive outcomes. There is a fault in their strategy because might they are pursuing the wrong method over facebook groups.
A little careless over social platforms can ruin your reputation. You should plan a whole game when joining a group. Understand what and when to post. Realize the key points and then you can successfully wake up the traffic for your website.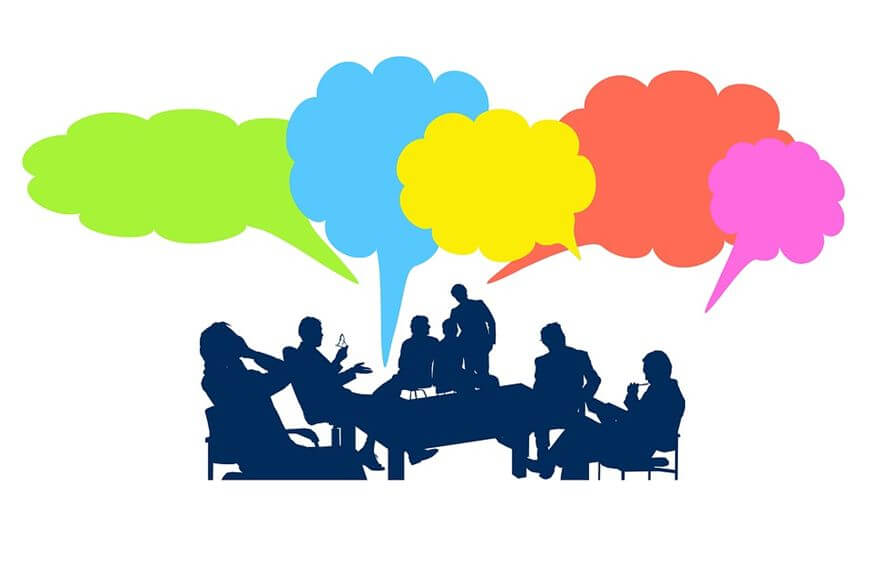 Online Advertisement
Online ads can instantly raise a huge amount of clicks to your website. Advertising your business over social platforms is an innovative strategy where you can reach to right public.
Sources say online ads are so great for the UK that it jumps to greater heights since 2007.
It shows that drive traffic through online ads is not so harder but keep your mind open to realize which social platform is effective for your brand. Instead of wandering over all social platforms it's better to concentrate only on one and if you have a strong feeling that you can rule the online market then step out to other platforms.
Add Infographic Concept
Research says, 90% of information stays in an individual's mind if it has visual content. Readers are more attracted by the visual content instead of any other tool.
For an infographic, you need not hire a designer. There are a huge number of online tools available to bring colors in your artistic skills, Why not go with them?
You can add visual things in existing content to enhance the overall presentation of an article or blog.
Youtube Videos
Maximum users are forgotten to use YouTube for promotional purpose. Not many website owners are taking advantage of YouTube ads. It is the ultimate source to build a stronger foundation for your business. The thing it demands is high-quality videos to get a good return on investment.
Most businesses get it in the wrong way, they think it requires video production and many unnecessary elements which is a false statement.
It deals with short and simple videos (less than 60 seconds). It must contain 'to the point discussion' instead of talking about any other matter in the starting or end of the recording. You can add images to elaborate topic more clearly. Don't you think it sounds really good?
Host Blogging Posts
The host blogging post is similar to guest post, the only difference is in the guest post you publish content on other's website whereas in host blogging post you invite others to post on your website.
When you have published any post then you and publisher both can get the chance to increase the website traffic by promoting the published post.
This strategy works in two ways which means two parties are promoting the same post and it's on your website. See the beauty of host posting, it brings reward for both.
You will get traffic to your website and a guest poster will get a lavish opportunity to hold that traffic back to their site. Brilliant strategy!
Pay Per Click Tool
Many of you might consider pay per click under the SEO but its not true. PPC comes under the digital market as it reveals eye catchy ads.
Get the advantage of PPC to display your ads but if you lack at any point you may hurt your organization. Create ads that are relevant to the landing page of your website. It will turn your visitors into the client.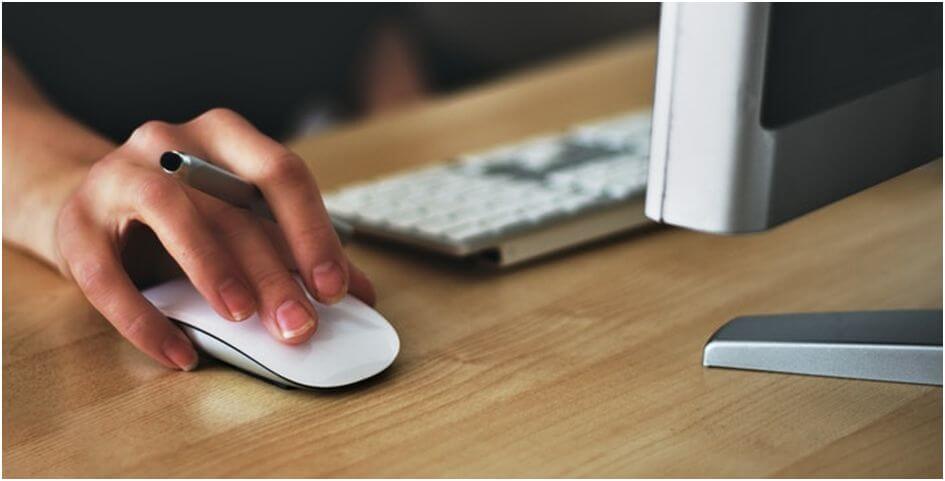 Instagram Ads
If your business is more visual than text, Instagram is the best platform to pull out good results for your website.
The firm that includes fashion, food, restaurant and e-commerce is getting more popular over Instagram. The good thing of an Instagram ad is that what you have targeted over facebook you can go with same details on Instagram.
Nowadays, Instagram is worldwide famous and maximum people are taking it away for the promotion of their brand. So what are you waiting for? Dive to this new strategy to leverage the best opportunities for your agency.
Conclusion
To boost up organic traffic at the initial stage is a bit difficult but there are a bunch of ways available to drive traffic without SEO. In this post, the most powerful and easy steps have been discussed to win a higher rank.
Let's wrap up this with one last tip; whatever source you are using for your firm make sure you have in-depth knowledge of that subject and keep tracking that source for heavy traffic.
Jerry Peres owns Easy.gr with powerful strategies in his mind. Through his agency, you can choose and register free Domain name for SEO – Strategy. 24 hours they are available to accept your email management request and immediately start working on it. They have the huge technical knowledge to pull you up from all the critical situations. They can accurately handle new control panels and advanced services.    #facebook, #Twitter, #instagram, #Linkedin