When you are managing a project, there is a range of different processes involved. This does include a variety of documents and it doesn't matter what industry you're part of. Project management documents are always
going to be an aspect of the process. It's true to say that an SOW or statement of work is one of the most vital PM documents. This explains all the key information about a particular project. Let's explore this doc in more detail and make sure that you understand the crucial aspects.
What Is A SOW In Project Management?
As already explained, SOW stands for Statement of work. This is a formal project management document and will provide details on the complete scope of work. It will clarify costs, deliverables, and timelines as well.
An SOW will always be used when a project includes external contributors and vendors. The documents will typically be formed and created as a key part of the contract. If you are a project manager, it is crucial that you make sure that you are working to ensure that all the items are clearly listed as part of the SOW.
This will help ensure that disputes about everything from budgets to potential timelines are avoided completely. Instead, deliverables will be laid out and explained from the beginning.
The SOW will also declare both underlying assumptions and expectations on a particular project. Be aware that through the project, you are obligated to deliver whatever has been agreed in the terms of the SOW when you eventually formalize a contract.
A SOW will typically provide great benefits to project leaders. It will ensure that there is a structure in place that the plans for a project can then be built on. As well as avoiding conflicts, the plan will ensure that everyone remains on the same page. It can also guarantee that confusion is kept to a minimum and this can actually improve the efficiency of a project as well. With less chance of issues and disputes, a project can move forward more rapidly.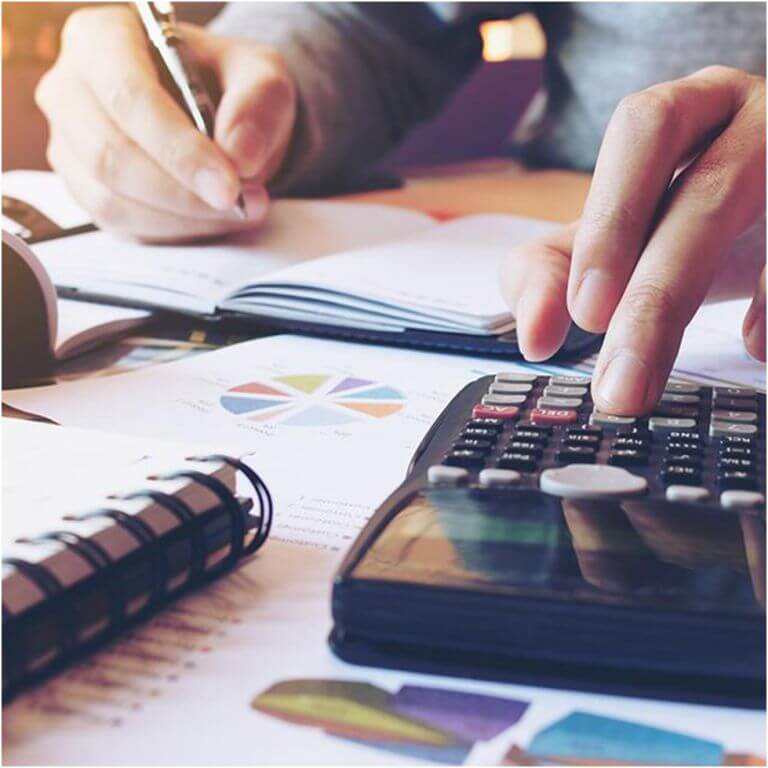 What Is The Difference Between A SOW And A Contract?
A SOW is not the same as a contract. A contract is completed after the SOW and the final document before work can begin on a new project. This will include various details that may have been specified in the SOW. However, it's also possible that the information in a contract will be adjusted. These adjustments will be based on parameters established when a request for a proposal was in development.
The contract is a legal agreement signed by both the organization and the other party. Similar to SOW it will include timing as well as specific payments. Any reporting requirements will also be included in this contract. Exploring the similarities it is easy to understand why project managers get contracts and SOWs confused. The main difference is the timing of when these docs are completed. While one is completed at the beginning of project planning, the other is part of finalizing the deal before work begins.
What Is Required And Included In the Statement Of Work Contract?
A statement of work will usually consist of several crucial elements. This will include all deliverables on a project as well as milestones that need to be met. The statement will layout the purposes and scope of the project and the due dates for particular deliverables.
Terms, conditions, and requirements for the project will be laid out in the SOW as well as expected outcomes and individual tasks that need to be completed. The SOW will also include all the resources that are required for a particular project. This may include equipment, facilities, and QA procedures. Finally, the SOW will also typically cover costs and payments. Deadlines on the specific payments will also be required.
You may find that an SOW will also include miscellaneous information. These items will likely not be part of the main negotiations. However, they will still be listed here because they are crucial to the project. As such, it's possible that overlooking them could cause issues within the project agreement.
Special requirements will likely also be included. This will include any special software, hardware or even a workforce that will be needed to complete a job. Details may include things like travel requirements and virtually anything else that is not covered in the specific contract.
We hope this includes everything you need to know about an SOW with regards to project management. Be aware this is a vital document for every PM and cannot be overlooked.
Chris Mcdonald has been the lead news writer at complete connection. His passion for helping people in all aspects of online marketing flows through in the expert industry coverage he provides. Chris is also an author of tech blog Area19delegate. He likes spending his time with family, studying martial arts and plucking fat bass guitar strings.