Who are you?
Yes, you read it right. If you own a company or running a business either online or offline and having no social media presence, you are nothing.
Does this ring a bell? If yes, perfect!
Now, you need to understand that having a successful business is no easy task, but with the right branding, even the sky is not the limit. You will be amazed to know that even Coca-Cola as a brand was once considered a failed start-up having no future. The brand was able to sell only 12 bottles in the very first year of the business. But, as we all know, where there is a will, there is a way. The marketing managers of the Coca-Cola brand adopted several ways to market their product, and guess what? The sales sky-rocketed the very next year.
Hence, it will be no wrong to say that branding is the primary key to make a business hit. Due to the importance of branding, many students pursue marketing-related subjects in their higher studies. And during the studies, they cross their path with theoretical and practical learning that helps them understand ways to build a brand from zero. But prior to it, they must have a better understanding of branding.
Let's get started by knowing what branding is all about.
What Is Branding?
Branding is all about creating an image through a name, symbol, or a unique tag-line that is quite easily identifiable as belonging to any company. It distinguishes a product or service from that of other brands having a similar business. Branding is also important because it leaves a positive impression on consumers and establishes an expectation from the brand.
However, the process of branding requires having a thorough knowledge of using various social media platforms. If you lack knowledge about it, go through the succeeding section. It sheds light on a few amazing branding platforms that you never know existed.
Top Branding Platforms That You Might Have Missed
Running a business is no new thing, but even after putting so much effort into increasing sales and creating a new customer base, you are not getting the desired results, then branding platforms might help you. We have compiled some of the best branding platforms available today that are sure to resolve every issue you have run into.
Take a read.
1. Review Sites
What is the one thing that differentiates review sites from that of other branding platforms? Well, you will be amazed to know that more than 94% of customers consider reviews before making any purchase decision. The reviews help businesses attract more customers and create an unbreakable trust among the target audience.
Here are the two major reasons why reviews are important for businesses.
Online reviews help shape a brand's or a company's reputation among customers.
It provides valuable and must-needed feedback for businesses.
After knowing the reasons for reviews' importance, it is the right time to know about various branding platforms where businesses ask their customers to post feedback. The below-mentioned websites are some of the most used platforms.
Yelp
Foursquare
Manta
Angies List
Yellowpages
Get App
Dmoz
DexKnowx
BBB
2. Press Release Sites
Though there are many instances where several controversies happened in the press release niche, this branding platform is still considered one of the best ways to promote business news. You need to understand that press releases impact customers so that they choose you or your brand over your competitor. It is just you need to draft top-notch content and submit it to various sites for free.
Here are some of the branding platforms that you never know existed where you can easily publish your press release.
Free Press Release
PRLog
24*7 PressRelease
Open PR
3. Social Media Platforms
You cannot deny the fact that nowadays, every person and brand is using one or other social media platforms. Despite the popularity of Facebook, Instagram, Snapchat, and Twitter-like social media platforms, many businesses are not using them. However, having an online presence accelerates sales and builds the brand's immense popularity among the targeted audience.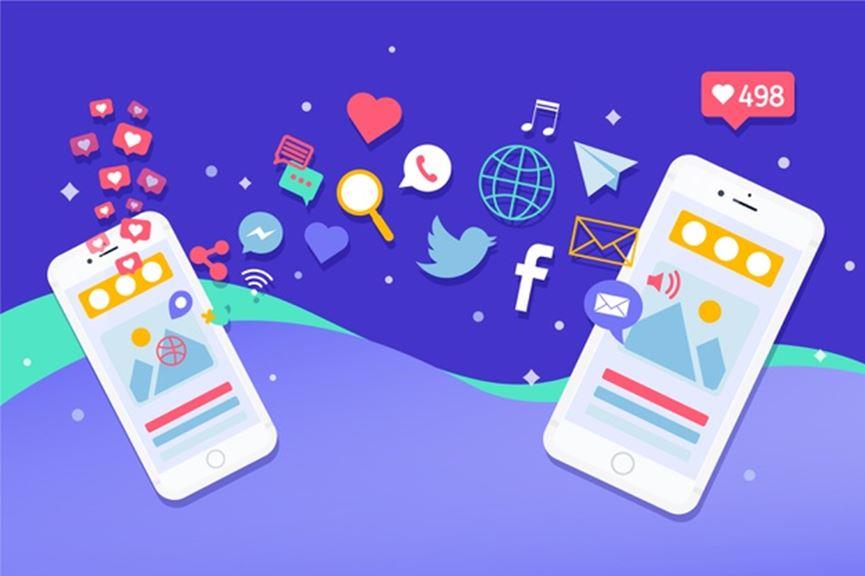 On the other hand, other business owners find these platforms useless, which is vague. However, if you are also among those businessmen who don't find the popular platforms useful, here is the list of some other social media branding platforms that are user friendly and can help your business or brand grow immensely.
Vimeo
Dailymotion
SlideShare
Digg
We Heart It
Tumblr
Reddit
StumbleUpon
AngelList
4. Content Promotion Sites
"Content is the KING of marketing." who has not heard this saying before? It is quite evident that ranking your content is essential to generate traffic and increase sales for your brand. Thus, mentioning that promoting your brand through content promotion sites can boost the brand image and sales as well. If you are looking for various branding platforms that help advertise your brand content, they are as follows.
Ezine Articles
All Top
It
FlipBoard
Hub Pages
5. Visual Content Promotion
Using images to promote the brand and deliver the information to the targeted audience is one of the oldest ways to gain popularity among competitors. Visual content promotion is a type of marketing that involves images with inspiring or educational text, info-graphics, and "signature branded images" that promote the content in the form of written, audio, or video.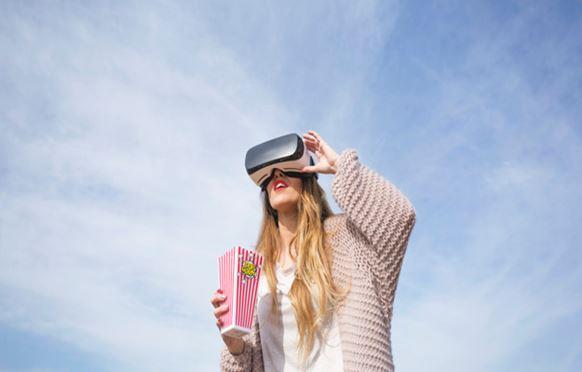 Below-mentioned are some of the least known but the best branding platforms related to visual content promotion that you must know about.
Visually
Infographix Directory
Infographics Achieve
According to their usage, these are the five authentic ways to promote a brand using various branding platforms that are already mentioned above. You need to understand that knowing these platforms will not ensure business success, and you need to know how to leverage the power of these branding platforms effectively. If you lack knowledge about the same, consider going through the succeeding section.
How to Leverage the Power of These Branding Platforms to Promote Your Business?
Promoting your business or brand using various branding platforms is no easy task until you have a thorough understanding of using the same. When you gain insight into using it, you are more likely to achieve results. However, leveraging the power of branding platforms includes a few steps that you need to follow sequentially.
Initiate with a Particular Goal
One of the most important yet the foremost step to promote the business is to initiate with a particular goal. When you have predetermined goals, you are more likely to move forward and meet all your deadlines for your work. It helps in creating brand awareness and also attract new customers.
Create Your Action Plan
Having a specific goal is not effective until you create your action plan. The action plan sheds light on the right direction and allows you and your business to pick an authentic branding platform. And when you use any of the branding platforms mentioned above to get effective results, your business is more likely to grow and nurture the desired output without any hassle.
Identify the Best Suited Platform
Promoting your business is one of the essential things that allows you to compete in the market and achieve the desired market share using the best-suited branding platform. However, identifying the right platform is quite tedious because one needs to go through content strategy, target audience, and user base.
Develop Useful & Engaging Content
No brand or business can get the desired success on social media without developing useful and engaging content. One needs to understand that it is crucial to prepare relevant content that delivers the right message or information with an image or a video if you want to connect with your customers. It is also helpful in building brand image and trust among your target audience.
Measure Your Performance
The final step to leverage branding platforms' power to promote your business is by measuring the performance. It helps in understanding how you have implemented your action plans and how effective your results are in the end. Measurement of the performance is not easy as it demands you to compare your goals with an actual result using effective measuring tools.
These informative and uplifting branding platforms will ensure taking your business' products or services to new heights and will nurture desired output. Therefore, it is better to gain insights into understanding how to use different platforms and capture the handsome market share through effective promotion.
Summary:
When you, as a young entrepreneur, develop an undying hunger of not settling down without getting the desired success, it is the moment when you start working in the right direction. The branding platforms mentioned above will guide you to select the authentic way to promote your brand and take the business to new heights.
Lexi Edwards is a post-graduate in business administration and associated with Assignment Desk for the last 4 years. He has helped many students by providing them with essay help services. Over time, he has developed his interest in reading books on technological advances in his leisure time.