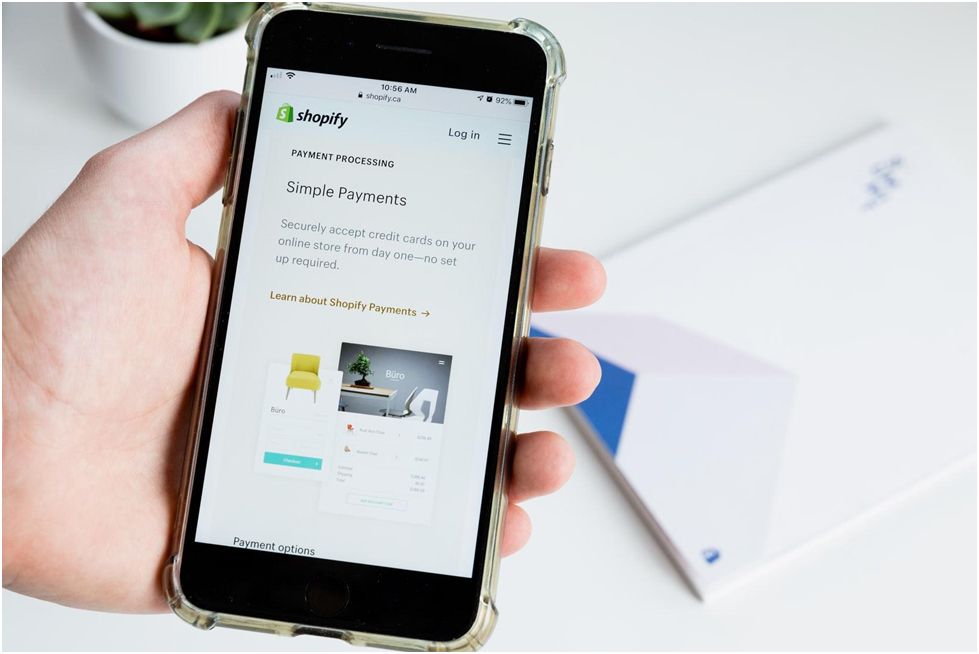 Launching an eCommerce store isn't easy. In fact, it's downright risky, considering that according to some estimates, up to 97% of eCommerce stores will not survive in the long term.
These numbers can put off even the most enthusiastic entrepreneurs that want to start selling to audiences online. But despite the high risks, the rewards are incredible as well.
The global eCommerce market is projected to become a 4.2 billion dollar industry in 2020, which means that there are plenty of opportunities to rake in enormous profits for those that manage to break through and grow their audience.
But what are some of the most critical aspects of achieving success? And how can you maximize the chances of your eCommerce business taking off?
Let's go over some of the most important questions that you need to answer before launching if you want to gain a significant edge over the competition.
What Will You Sell?
In most instances, the road to launching an eCommerce store starts with an idea of what you could offer to prospective buyers. And while that's not the only way to go about it, having a type of product in mind before getting started will help you get a better picture of who you will be targeting and what you might expect.
There are millions of eCommerce stores selling millions of products online, so there's certainly a large number of possibilities for you to consider. However, if you want to have an easier time pushing through the challenges and the months of preparation, you might want to consider starting with something that you are passionate about.
That way, you will not only have a much easier time pushing through the various challenges, but you will also already have more knowledge about the industry you're about to enter.
That knowledge and passion about the niche will be incredibly useful when putting together the best product selection, figuring out the core needs of your audience, and determining which marketing strategies you should pursue.
Who Are Your Customers?
When looking at listings of websites for sale, you will quickly notice a trend. Those that tend to be listed and ultimately sold for the most money have usually been able to pinpoint a very specific audience and positioned their entire brand and product selection to meet that audience's needs and desires.
There's a good reason why these types of websites are more valuable – when you have a business built around an audience, you will never have a problem attracting customers because you'll know exactly what you need to do to meet their demands.
So, while selecting the right products is an important step, you must supplement it with figuring out the ideal customer that you will be trying to sell to.
For instance, if you're selling scuba diving equipment, you will need to decide whether you'll be going for the high-end audiences that are professional and experienced divers or will you be pursuing younger and novice divers who want to get started with affordable equipment.
There's no reason why you can't target multiple segments, but figuring out how you will differentiate your offers and make them appealing to the specific people that are the most likely to respond will be one of the crucial factors that determine your store's success.
Who Are You Competing With?
You can't expect to achieve success online if you don't understand the context in which your business is operating. In eCommerce, that means that before you get started, you must dig deep into your marketplace and look at who your main competitors would be.
In most cases, you will have to find ways to differentiate from Amazon and other e-retail giants, but you should also consider smaller but established stores that already have a strong brand, a following, and a bigger marketing budget to operate with.
If you're going to break into a competitive market, you will need to have a clear understanding of who you're up against and how you can position your brand and your offers in a way that meets a currently neglected desire of your target audience.
Where Will You Sell?
Just a brick and mortar stores have display windows and product aisles, an eCommerce store has its website for displaying the selection of products that are available.
Most companies focus on buying a premium domain name, thinking that it will somehow help make their store stand out and attract more customers. But the truth is, even a cheap domain name will be more than sufficient if your website matches the expectations of today's online shoppers.
First off, you must make sure that your website is convenient to use on any device. That means having a responsive design, as well as a lightning-fast and well-optimized website that loads in an instant.
You should also spend a lot of time thinking through your navigation, breaking down your product selection into logical categories and subcategories that are also browsable using various tags that your audience is likely to search for.
Finally, make sure that your website is an accurate representation of your eCommerce brand. Use consistent brand elements, adapt the style and design to how you're trying to be perceived, and make sure that your messaging and voice are consistent throughout all of the content and copy on your site.
How Will You Fulfill Your Orders?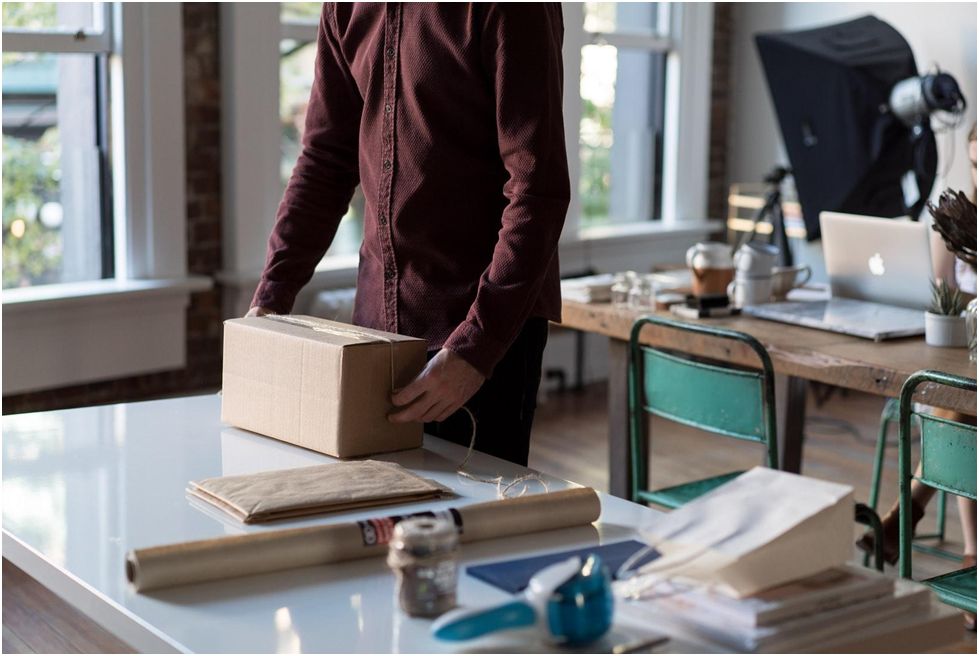 Although most of the tasks associated with running an online business can be done using a computer, you will need to quickly and efficiently ship out the physical products.
The first part of the process is keeping track of the stock that you have in your warehouse and ensuring that you're always restocking quickly enough to keep up with the demand.
If you want to keep your customers happy, you will also need to have a system for tracking orders as they go through various phases, and could even implement a way for buyers to update or edit their orders at various stages.
You will also need to find a reliable shipping partner or company that can quickly deliver your products without inflating the cost for the customers. This can be challenging depending on where you are located and how far you need to ship, but striking a long-term deal with a shipping company can provide you with better rates.
How Will You Drive Traffic?
The final question that you will need to answer is how will your ideal customers find your store in the first place. As mentioned before, there are millions of stores online, so you can't expect people to just find your store by accident if you don't promote it.
Therefore, you should have a comprehensive and diverse marketing strategy that ensures that you have multiple traffic sources coming to your site.
If you performed thorough audience research, you should have a pretty good idea of where your audience likes to hang out online and can focus on those areas initially.
However, over time, make sure that you expand your marketing efforts and promote using organic search, paid ads, social media, influencer marketing, and any other approach that you deem viable in your industry.
Chris Mcdonald has been the lead news writer at complete connection. His passion for helping people in all aspects of online marketing flows through in the expert industry coverage he provides. Chris is also an author of tech blog Area19delegate. He likes spending his time with family, studying martial arts and plucking fat bass guitar strings.