Description: Blogging is rapidly becoming a particularly popular way for many companies to advertise their services or products. Since the success of a business depends greatly on the clients, it is imperative to make a good business blog that will attract visitors.
Everyone who is thinking of starting some business or already did knows that if you want to be successful in your field, you need to attract clients. To do that, the best thing that you can do is utilize the internet as much as possible. The companies discovered that blogging about their services significantly increases the traffic on their websites. It turned out that all those who try to regularly update the audience about all the news in their companies have more success than those who stick to traditional ways of advertisement.  So it is clear that any serious company needs to have a business blog.
But then some blogs are way more successful than others even if they address similar topics and target the more or less same audience.
How to Make a Great Business Blog
Go a step further and figure out what is necessary to make a business blog that will not just increase the traffic but enable you to have loyal customers.
Let's take a look at some ideas to make a more exciting business blog.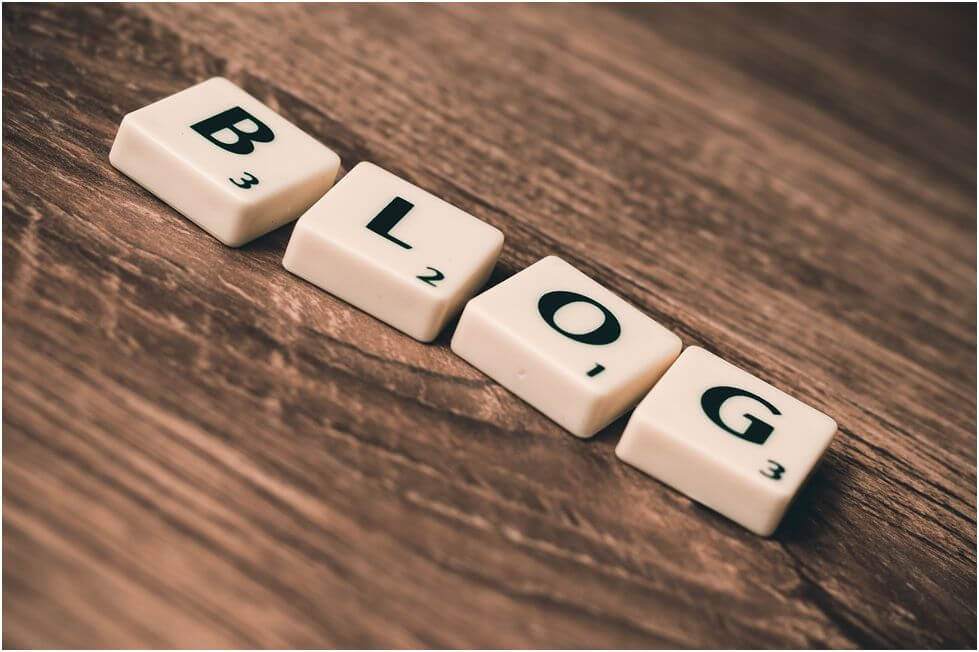 Write for Your Clients
It is not rare that people when they start a business blog write too much about their business. While it's true that blogging is a form of online journaling, you have to remember that the general audience isn't interested in your industry. The only thing that interests them is what items you have to offer to them. You need to help them get where they want to be, a bit like a mentor does with students at the university rather than a salesperson. Think who are your readers and what are their wishes. If you already started blogging, this should be reasonably easy. Just check blog statistics to see what are the most frequented posts to get a clear picture. If not, then you can check out the blogs of your competitors.
Focus on your clients' needs instead of on bragging about your business. You will notice that the change of focus will attract new readers quicker than you think.
Keep a Casual Tone
Think about the fact that even if you own a business, you are also a customer in some other situations. Then from the perspective of a client consider what kind of business blog you would like to read. Would you prefer a dull generic but informative text that looks like a robot wrote it, or something more friendly? Same as you, your customers will want to read texts that seem like a friend wrote them.
Also, try to ask questions. If you write pages and pages of monotonous text without engaging your readers a bit, it can be quite dull. By asking them questions, you send them a message that you value them and their opinions. Also, people get inspired if you give them something to think about instead of just dry information. It's also a little bit like at the university. Do you remember the lectures of teachers who used to speak for hours? Or those who opened a debate on the topic?
Even if writing and speaking are similar techniques, there are some differences that you have to pay attention to when writing. If you want to prevent delivering a dull text on your business blog, try to use active voice as much as possible. Another thing you have to be careful about is the length of the sentences. The general public might find long sentences, not understandable.
Attractive Headlines
Write headlines that will seduce the readers. What we mean that you should aim to make such headlines that will make them curious to read more. There are two essential things to remember. Try to use emotional words or numbers to catch readers' attention. Also, use something to tickle their curiosity.
Here are some examples of catchy headlines:
Ten reasons why scientists say the civilization may soon collapse
21 things every entrepreneur should know
Forgetfulness makes you smarter according to scientists
Think about the Introduction
An introduction can sometimes be super challenging to write, but you got to give it the attention it deserves. Keep in mind that we are most of the time overwhelmed by the numerous information we receive throughout the day.  If we begin to read a business blog that doesn't attract our attention immediately, then there is very little chance that we continue reading.
There are a few things that you can include in the introduction to charm your readers.
-When we encounter a problem, for example, we like to hear that we are not alone. So you can show empathy towards your audience by telling them that you understand how they feel.
– Tell them that you will do everything to try to answer their questions and make their lives easier
– Give them reassurance
A Stimulating Conclusion
 Keep in mind that blog posts aren't academic texts. When you are writing a conclusion in an academic essay, you can sum up everything that you previously mentioned. With blog posts in general and business blog posts as well, it is pretty different. You have to be engaging in the conclusion the same was as you were throughout the text.  It should aim to inspire people who read the article to accept your advice but also to act on it.  Remember that just listing tips doesn't do the work if you want them encouraged to take action. You have to think about what is preventing your followers from doing things and addressing that issue.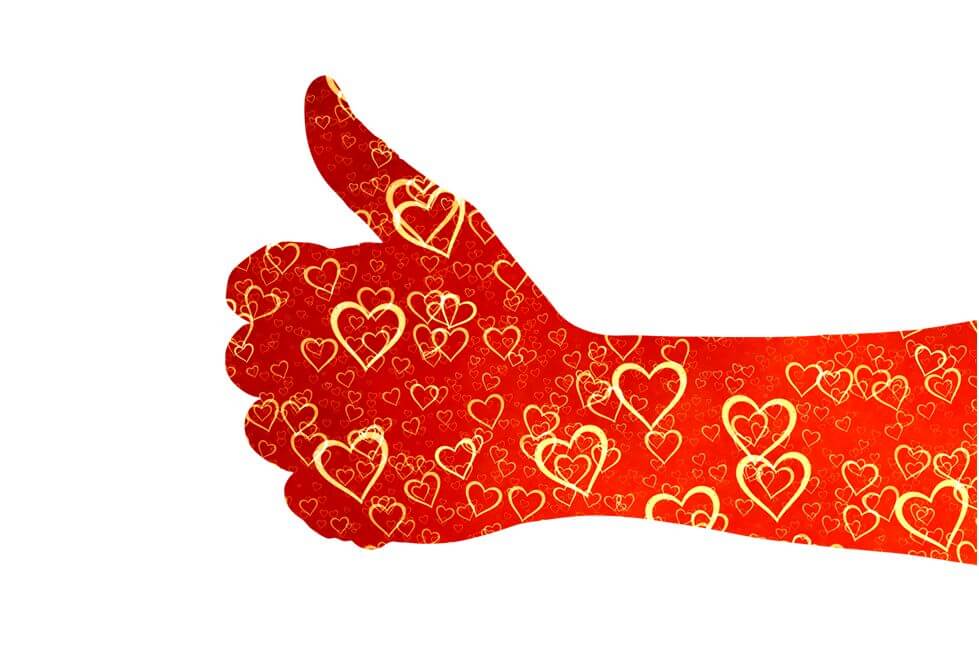 Final Thoughts
Here we are at the end of our journey. You might feel that you thought writing a business blog is simpler then we described. But we have to be honest.  The Internet is full of different blogs.  Therefore creating an attractive and inspiring business blog that will single your company out is not an easy task. However, the fact that it is difficult doesn't mean it is impossible. We believe that these tips that we provided will help you create a great blog. If you have some more ideas regarding this topic, feel free to share them with us.
We are looking forward to hearing from you.
Thomas Glare is a journalist and blogger from Orlando. He is dedicated to providing people with useful advice on how to start blogging.