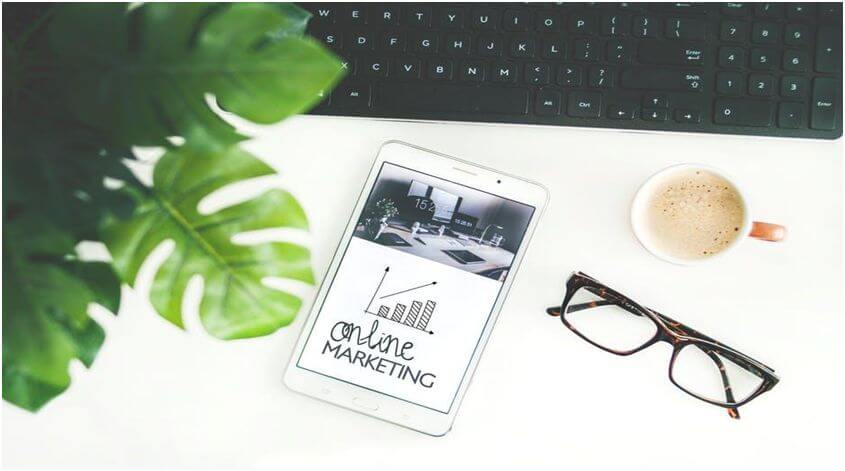 Affiliate marketing without making any investment may sound like a farfetched dream. However, it is possible because you seek permission from product owners to market and earn a commission when you make a sale. Getting into this business needs some money. Capital is important in every start-up and so the chance of being an affiliate for any company may look bleak. But, it is possible to get started in affiliate marketing without any money. How can you do it?
Make Use of Social Media Platforms
If you do not have a blog, you can start by increasing your presence on social media. Create catchy updates and post and include the affiliate links. You can also have the link permanently on your profile. The best platforms to use include Instagram, Pinterest and Twitter. There are millions of people using these social networks and you will definitely see some results. However, make sure you follow rules and regulations of the platform if you choose to use because some mistakes can lead to a ban.
Give Special Attention to Facebook Presence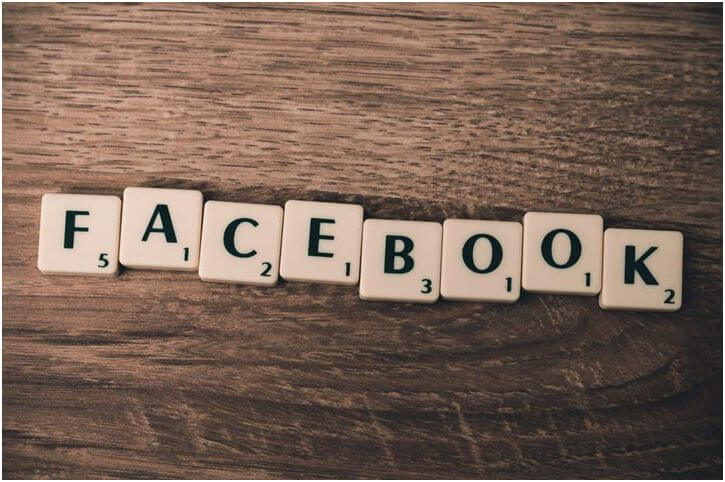 Facebook is used by billions of people around the world. It is not fair to group it with other social media platforms. It is the largest social network and so you have to give it special attention when marketing your affiliate marketing business. Create a Facebook account with your real names and photos and use it to promote your products. A pseudo will not earn trust from other Facebook users. Share post related to the products you are selling and create a huge following. With time it will grow and you can earn from prospects that you meet via Facebook.
Make Use of YouTube
If you do not have a YouTube channel, it should be the first thing to do. This platform is effective in marketing and has millions of users. These people buy different products and you have a chance of earning good money. It is one of the best ways to benefit financially through affiliate marketing if you do not have money to invest. Patience is important because the first few months may not be as busy as you would want. However, you get followers with persistence. Make sure your videos are useful and interesting to all users to attract buyers.
Be Part of an Affiliate Program
There are many opportunities in the affiliate market including Rakuten, Shareasale and many others. They are always looking for people to join them. If you can sell their products, this is a job you can do without making any investment. However, there is a criteria that you must meet before they can accept you.
You must have enough content to share and they should be relevant. You must also have a reliable platform, which is already established where you will sell the products. Lacking any of these can disqualify you. They only hire people with a good source for them to work with you.
Basic Tips of Getting Started In Affiliate Marketing
Whether you have money to invest in affiliate marketing, this form of passive income is irresistible. Before you get started there are basic tips to consider so that you can earn with or without investment.
Think about what you are passionate about. Just because you do not have money, you should not just whatever comes your way. Research about and see the probability of making money; never choose something you love and have no chances of making good money. Go for other things and learn about them. A good example is businesses that deal with items such kitchen faucets and lighting features; no one is likely to have passion for such items, but there are an opportunity to make money.
Research on various affiliate programs
After choosing the niche, research on the products and programs they have for promotion. Dig deeper than before and take time to know about it, after all this is going to be your source of income.
Before you decide the products to sell, ensure their quality and reputation are good enough for you to be associated with. They should be products customers will be happy to buy because that's what will make them refer others.
Build your audience
Building following on different social media sites is not automatic. Start by getting likes for you Facebook page. You can do this by engaging people and inviting your friends to like. You can ask other people share your page with their friends.
Promote your products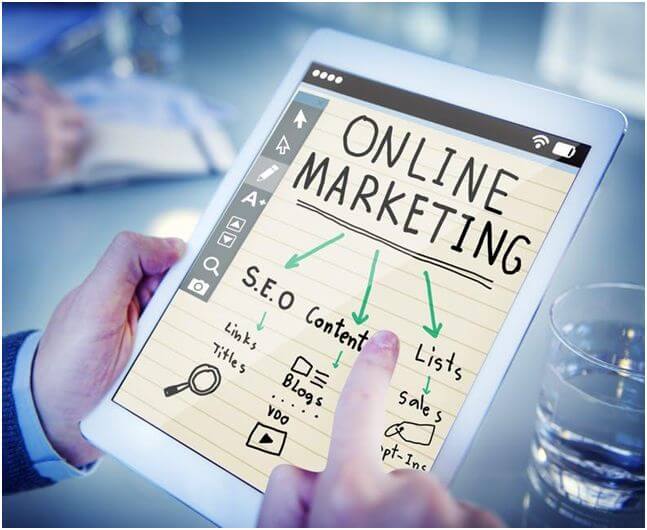 Without money to pay for adverts and other methods of promoting your affiliates, this is going to be an uphill task. However, writing short product reviews and posting them in your WordPress site and sharing on social media platforms will still work. Use compelling pictures and explain irresistible features and specification to catch the attention of prospects.
Email promotions can also help in promoting your products through emails. Have a good relationship and avoid trying very hard to sell. However, include your affiliate links; some of the recipient can click and buy your products.
Conclusion
Now you know all the ideas on how to get started in affiliate without investing. To become a successful affiliate, follow the best possible practices and proven strategies. Having no money is not an excuse to fail. Make use of free tools available such as WordPress. Once you have the opportunity, give fresh and ever green content. You will attract followers like magnet, but be careful not flood the affiliate links in your content
The platforms you use have regulations and restriction and it's only by adhering to them will you make it. Bottom line is that, you can do affiliate marketing without any cash to investment. It takes determination and ability to identify opportunities. If you have been thinking about, act now and in no time, the fear holding you back will be history and you will laughing all the way to the bank.
Do you need more information? Visit https://serpbook.com/blog/rank-tracking/ and thank yourself later!