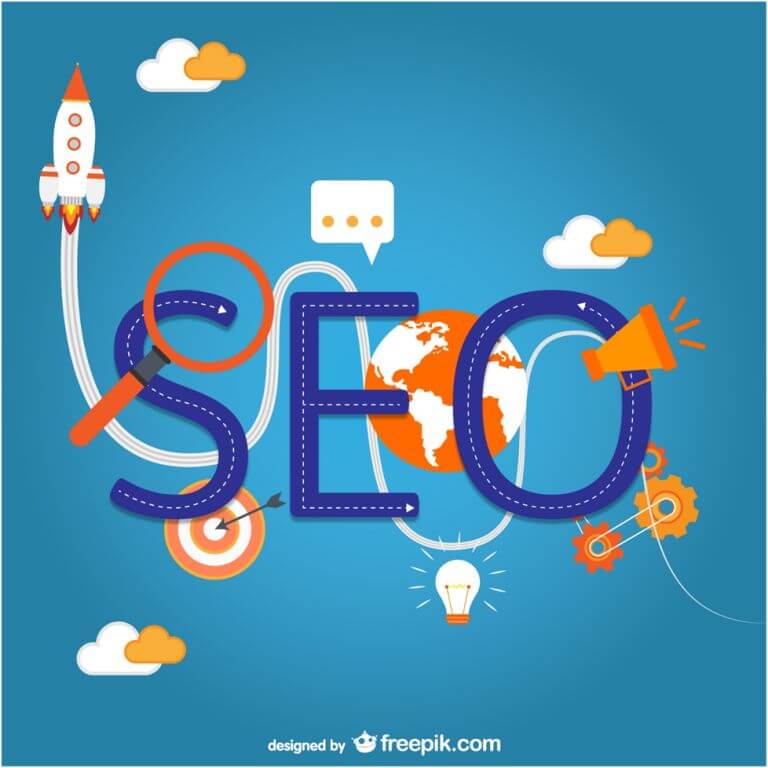 Managing your webpage's search engine optimization (SEO) can be a significant challenge. Fortunately, you don't have to tackle the entire thing at once. Instead, break it down into smaller parts and improve your SEO step by step.
Remember, a small improvement is still an improvement. As you build up your SEO strategies, you'll continue to see your rank increase over time.
The two major parts of SEO are on-page and off-page. Here's what you need to know about the difference and how to get started on each one.
On-Page SEO
On-page SEO is the part of your optimization that is on your specific website. The good news is that this is completely under your control. It's still challenging, but there are several strategies you can implement right away.
Start With Keywords
Keywords tell search engines what your website is about. Your keywords should be focused on your industry, products, and services. However, you don't want to be too broad. If you choose an overly general keyword like "HVAC," it's very hard to rank highly.
Instead, focus on keywords with low levels of competition. Be sure to include local terms like the name of your city or neighborhood whenever possible. When you use local terms, you let both Google and potential customers know that you're located nearby and that you're a great choice for local service.
You can also use long-tail keywords to rank highly for specific topics. A long-tail keyword has three or more words. For instance, instead of HVAC, you could focus on "annual heating inspections" or "air conditioning repair".
Optimize for Mobile
With over half of all web traffic coming from mobile devices, your website needs to look good on a smaller screen. Google has already said that they will penalize websites that aren't optimized for mobile, so this isn't optional.
Of course, this isn't just about what makes Google happy. When your potential customers are using a smaller screen, they need to be able to see the content on your site. Otherwise they'll never connect with your brand and buy your products and services.
What does it mean to be optimized for mobile? You'll want to visit your website on a small screen, such as a mobile phone. Make sure you can read everything clearly. Check to make sure elements aren't overlapping and that images aren't overly large.
Also, be sure visitors can easily navigate your website's menus using a touchscreen even when there's is less space. If your menus are too small or text is not readable, you'll need to make adjustments.
Maintain Site Speed & Security
Speed and security are major factors in SEO. Many browsers won't let users click on a website that doesn't have an HTTPS protocol, for instance, and a slow-loading site won't rank highly on Google.
To boost this element of SEO, use a secure host and get an HTTPS protocol. You'll want to scan your site for vulnerabilities and consider working with a professional security company. For speed, take advantage of caching to boost load times for repeat visitors and be sure images and videos are not oversized.
If managing your on-site SEO sounds difficult (after all, you run a business), consider working with one of the top SEO services in Toronto for help.
Off-Site SEO
Off-site SEO strategies are designed to boost the reputation and authority of your website, but are not 100% under your control. Here are some off-site SEO tactics to consider.
Get Great Reviews
Reviews are really important to those who are looking to buy products or services online. In fact, 84% of people trust online reviews as much as a personal recommendation from a friend.
To get reviews, just ask for them! Customers are happy to share how they felt after a great transaction. Don't be afraid of a few bad reviews, either. People expect to see a few annoyed folks, and if they don't it actually causes suspicion.
You may also decide to respond to reviews publically. This can give you a chance to thank someone for a positive review and address concerns that might be expressed in a negative comment.
Use Google My Business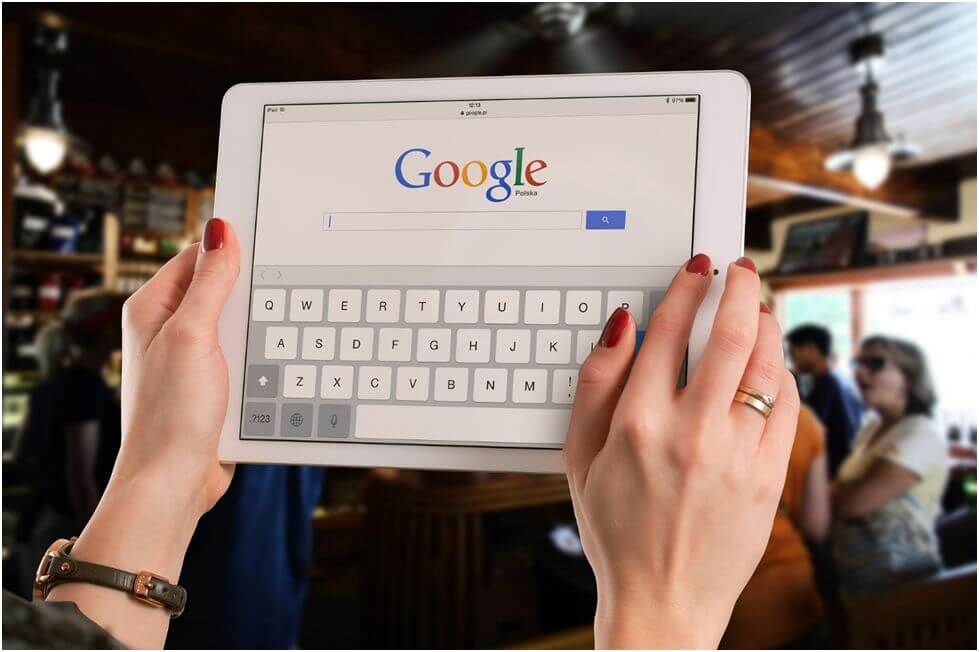 Image by William Iven from Pixabay
Getting your business information onto Google's Business pages helps your local SEO right away. When your address, phone number, and business hours are listed, you'll be available for search results that include "near me" or a local city or neighborhood term.
A map often shows businesses that fit the search criteria, and if you have claimed your Google business page you'll show up on that map. That can boost your visibility immediately.
In order to boost your credibility with Google, be sure that your name, address, and phone number (NAP) is consistent across the web. It should match on your social media profiles, business directory listings, company website, and more.
Get Links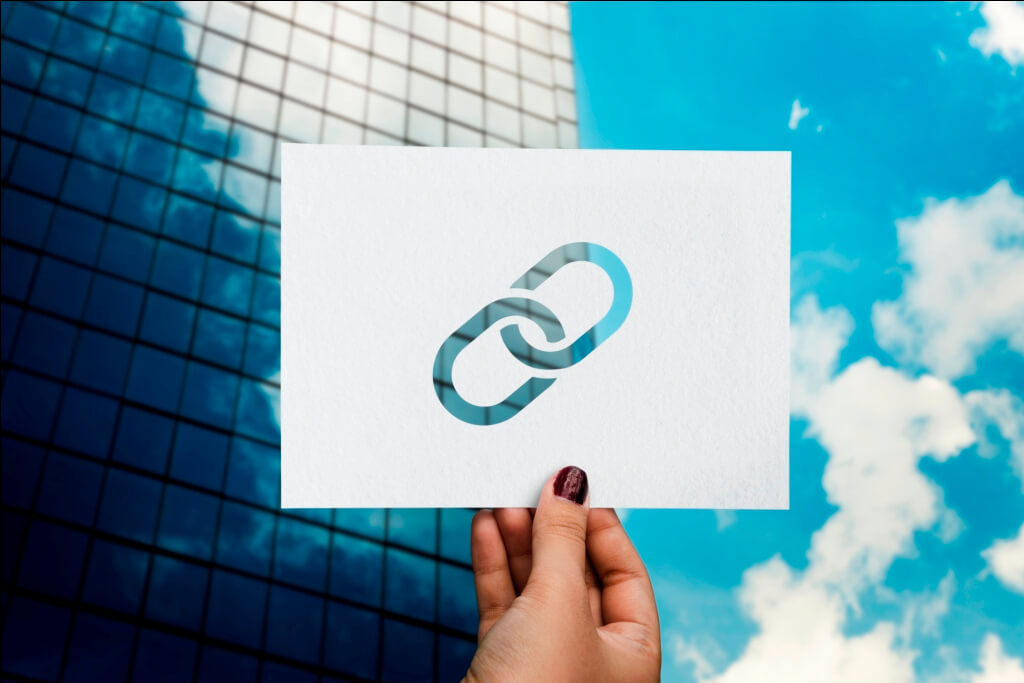 One of the most challenging aspects of off-page SEO for many companies is getting high-quality inbound links. You can create excellent in-depth content that's link worthy, but you can also use other outreach strategies as well.
Consider looking for times your company is mentioned online but the name isn't linked to your website. You can reach out to those publishers and ask for them to put the link in.
You can also find resource pages related to your industry and contact the page owner. Ask if they would be willing to include you among the resources, especially if you can link a product or service page.
Of course, you should also guest post. By sharing useful information with an audience similar to yours, you'll be adding value as well as building your brand and getting high-quality links to your website.
Get Started With SEO Now
Search engine optimization is a long-term strategy, so there's no time to get started like right now. Start building your presence with these on-page and off-page SEO strategies. Over time, your rankings will improve and you'll find that you're getting more visitors to your website.
Of course, more visitors means more engagement and more sales. There's no reason not to start today.
Katrina is a hardworking individual who always gives her best. As a degree holder, she aspires to establish within the media industry. Expert in building online partnership, she's been working in digital marketing services, Local SEO Search Inc. for several years.