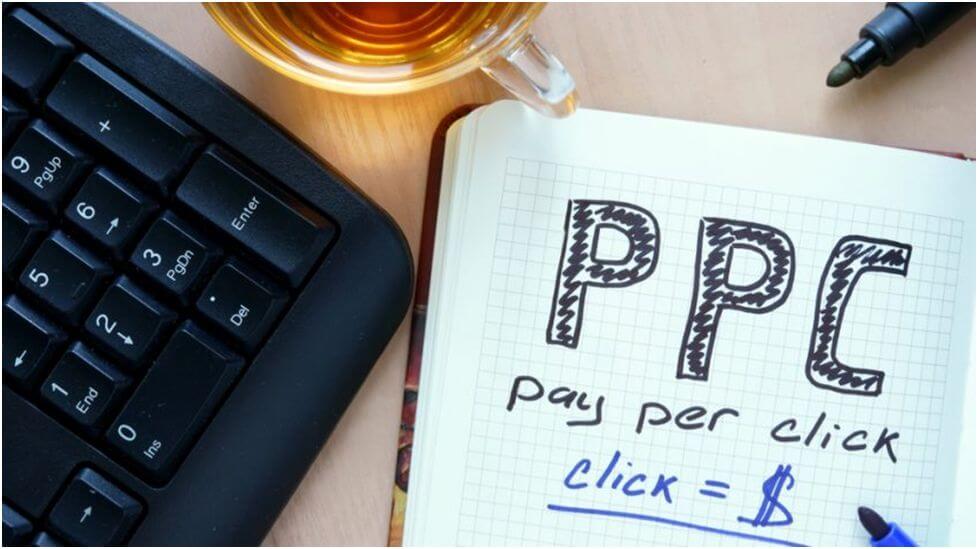 As we know, most of the people (more than 80%) love to spend their time on the Internet. So, how will you reach them? Whether you are a well-established business or a local shop, everyone needs online advertising in this digital era. This is the only way to target your specific audience. Small business owners have a low budget so they think investing in PPC might be too expensive for them. But this is not the case, infect they are missing opportunities to grow their business online.
Let me tell you why you need PPC for your small business & how to use it effectively to get fruitful results:
PPC (Pay per click) has increased rapidly over the last few years. This is one of the great ways to reach your targeted audience at right time & when they are likely to convert. It generates faster & profitable results if done effectively. You can bid on the specific search terms which people are looking for. PPC allows you to target the audience on the basis of their interest, behavior, and geographic etc. Nowadays, there are lots of popular PPC platform available such as Google adwords, Bing adwords, FB ads, Twitter Ads & Linkedin ads etc. Just run your PPC campaigns wisely to achieve the great results. However, if you want to get real results and do it the proper way, it's always a good idea to discuss your strategy with top PPC agencies and adjust your plans accordingly.
Here are some reasons why small business owners must opt PPC. Keep reading..
#1 Faster Results
Every business wants results fast. PPC is the fastest platform to get instant results as compared to SEO. SEO takes time to bring the results even months & years. PPC takes only some time to place your ads on the first page of Google.
#2 Reach to the Targeted Audience & Local Audience
PPC provides you the deep targeting options. I mean you can target the specific locations, demographics, devices & keywords. You can choose where and when your ads will appear on the basis of factors including keywords, location, website, device, time and date and much more. It gives you the flexibility to bring your products or services to the right audience at right time.
It is highly effective for connecting with the local audience. You can target the specific state & city audience. A small business should target the local customers you want action from. Also, it would be cost effective for your business.
#3 You can decide your budget
There are no budget restrictions in the PPC as almost every digital marketing company provide their PPC Services according to your needs. You can choose how much you want to spend daily & how much to pay for per ads clicks. You can start your PPC campaign with $10 per day. You can increase and decrease your daily budget & per ads click budget on the basis of your PPC data.  So, this makes it budget friendly.
#4 Brand Recognition
PPC helps to strengthen your presence on the web. It gives the immediate boost in making your brand visible online so that users can connect with your brand through their search queries.
#5 It allows you to use the Advance marketing techniques like Remarketing or Retargeting
This is another main benefit of using PPC. With the help of PPC, you can target those people who previously visited your website & left it without doing any action. It helps you to show your products or services to them again so that they can convert. This is another great way to keep engaging your customers to a website.
#6 Measurable Results
The best thing about PPC advertising is that everything is measurable. You can easily check how well your campaigns are performing, including the number of clicks, views, visits, leads, conversions, costs, and profits etc. It gives you a clear understanding of whether you are getting the positive results or negative results & how much you have spent so far. You can create the custom reports to know which one is performing well with your campaign so that you can optimize your campaigns accordingly.
Thus, there are lots of benefits of using PPC for your small business. You need to run successful PPC campaigns to win!
Here are some tips to get succeed in PPC campaigns for Google Ads.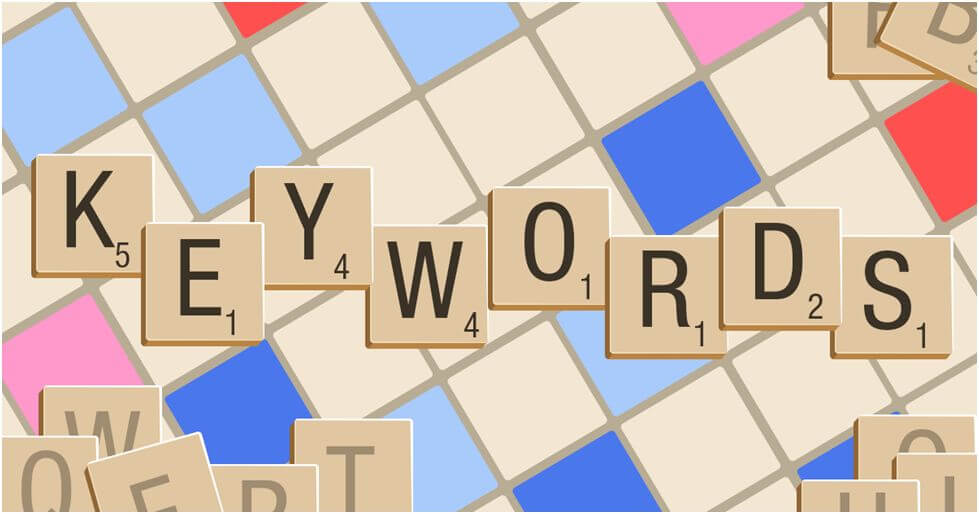 1)  Keywords Research:
To get success in your PPC campaigns, it is must to choose the right keywords. Using too generic keywords can be too expensive. So always choose the longer keywords with high searches & low bids. Use the various keywords tools such as keywords planner, ubersuggest, semrush to expand your list.
2) Prioritize Goals:

This is one of the most important thing that you need to consider. In the Google ads, there are multiple goals per account available. Choose wisely according to your business type. Some common goals are:
Brand awareness
Product and brand consideration
Leads
Sales
Repeat sales
3) Negative Keywords Research:
This is another an effective strategy. It is must to add the negative keywords in the Google ads as it helps to control your budget & prevent from irrelevant clicks. Create the list of those keywords which are irrelevant to your products/services.
4) Geo targeting:
This is the first setting that you need to decide. You can target the audience on the basis of their countries, states, cities, zip codes & radius targeting etc.
5) Pay attention to ad copies:
Ad copies plays is another an effective Google ads strategy. Build an ad copy that can convert. Write an appealing and attractive ad copy so that user can click on it. I'd suggest you to add at least 3 ad copies in single ad group. As in that way you can show the best performing ads to user.
Always highlight your USPs, features, and offers in ad copies as it attracts the audience.
6) Match Type :
Using the right match type for your keywords is essential as it helps to control the budget, especially when you have a tight budget. The match types are the following:
1) Broad Match Type
2) Broad Modifier
3) Phrase Match Type
4) Exact Match Type
I'd say test the different match types. It helps you to know which one is going well with keywords. Also, if you have a tight budget then don't go for broad match type.
7) Ad Extensions:
They are important for improving CTR (click through rate). There are different-2 types of ad extensions available on the Google ads which are given below:
Local address.
Site links.
Call-outs.
Call Extensions
Promotional Extensions
Price Extensions
Structured snippets.
With ad extensions, you can provide additional information to users. So, Add the ad extensions in your Google ads account as per your business goal.
7) Call-Only Ads:
Run call only ads campaign if phone calls are important for your business. It helps you to get more leads.
8) Tracking:
Make sure the conversion tracking setup is proper as it will let you know where you are getting the exact conversions. On the basis of that data, you can optimize your campaign further to deliver the good results.
9) Landing Page with Offers:
Last but not least, landing page plays an important role to convert your visitors into customers. You need to create a landing page that caught the attention of people. Create the custom landing page which is specially related to what people are looking for. The parameter of creating a good landing page is  relevancy as per keywords, content originality, transparency, navigability, CTA buttons & query form. Targeted and conversion-optimized landing pages will improve the quality score of your ads.
A higher quality score means high CTR and low CPC.
Conclusion:
Thus, a small business PPC account can be effective if you managed it correctly. Do your research and develop your strategy for Google Ads, Bing ads, FB ads, Twitter ads & Linkedin ads etc. Follow these winning strategies to run a successful PPC campaign for your small business.