Whether you are working as a freelance search engine optimizer or running an SEO agency, we all share the same goal and that's to rank a website top in Search Engine Result Page (SERP). But gaining the top position in SERP is not an easy task as SEO is a complex procedure. Moreover, to have a successful SEO campaign you need a proper plan according to your or client's website.This is where SEO tools are very handy as they help an SEO optimizer make and execute suitable SEO plans.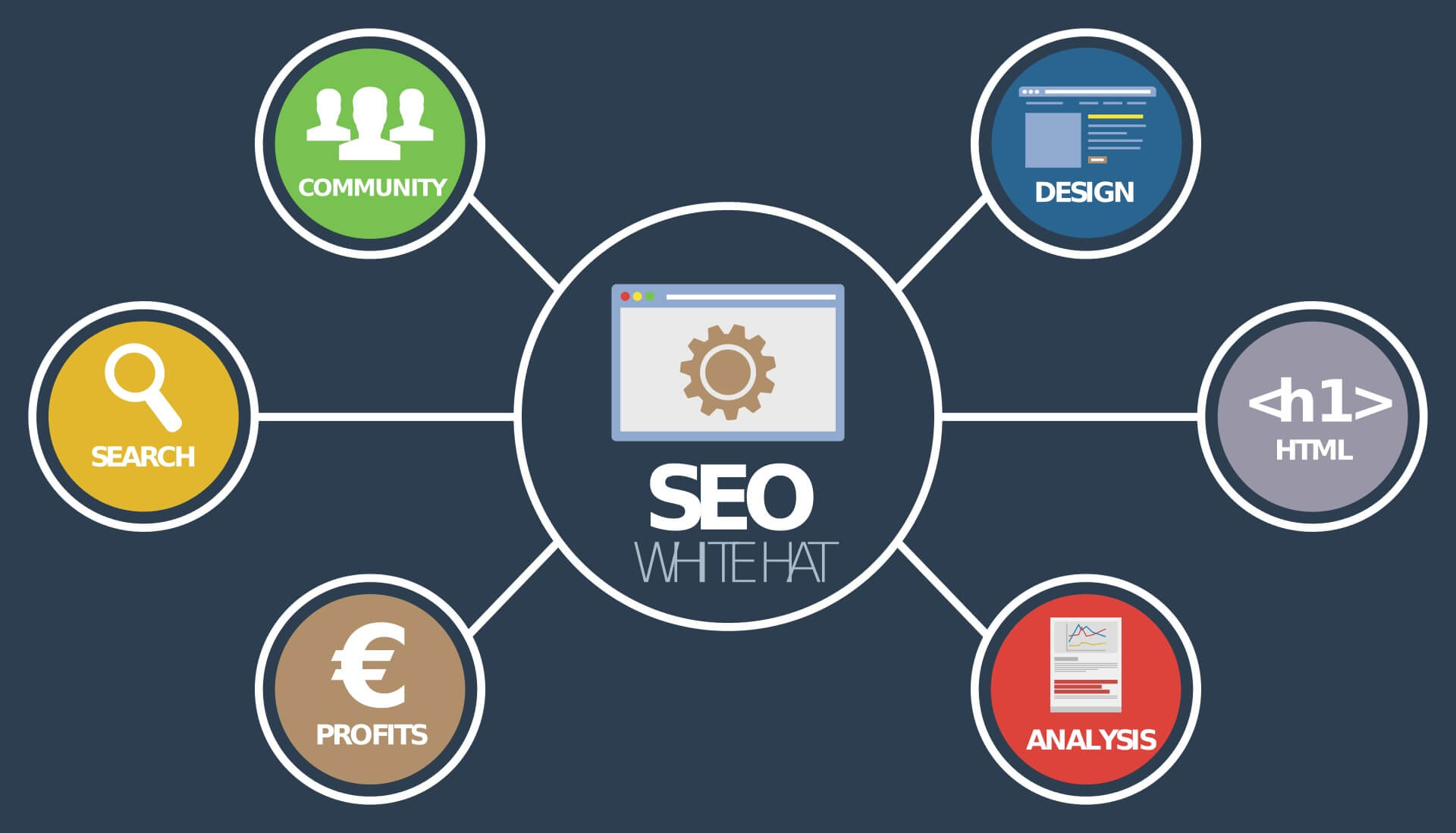 Importance of SEO Tools
Before dig in to the "Most Effective SEO Tools" let me share some information about the significance of SEO tools. It will help you understand how these tools play a vital role in a successful SEO campaign.
SEO tools provide information about traffics and keywords. It will help you create an appropriate search network campaign.
To diagnose a website and find out all the errors, there is no alternative to a tool.
Different SEO tools help us monitor and analyze the viewers and traffic of our website.
SEO tools give us information about a website's existing page rank. You can easily track the ranking of your keywords.
We cannot perform a backlink audit, competitor analysis, content analysis, or keywords density check without the help of SEO tools.
10 Most Effective SEO Tools
There is a numerous number of SEO tools out there. It's impossible for a person to have knowledge about all of these tools and what service they provide. So I take the liberty of discussing these 10 amazing tools and how they can boost the ranking of your website in SERP.
1) Google Webmaster Tools
Out of many SEO tools, Google Webmaster Tools is the most useful one. For me, it's like the heart of a website. You will find all kind of information related to a website like internal linking, external linking, error report, Structured Data etc. Moreover, this tool provides technical information on a website. For example index status, Sitemaps, Crawl errors, security issues, Robots.txt etc. The best part of this tool is it's completely free. You only have to install it on your website. If your website is a WordPress site then you can easily add the Google Webmaster Tools code using plugins like Yoast or Jetpack.
2) Google Analytics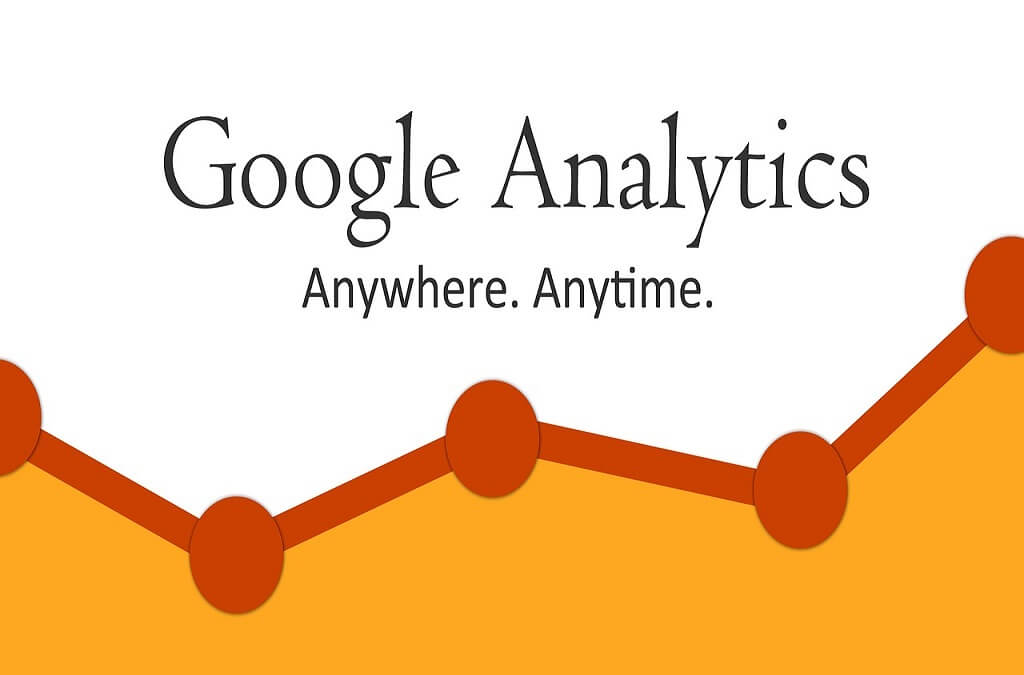 There is no better SEO tool then Google Analytics to provide complete web stats and visitors insights of a website.For an SEO expert, this tool is like air to the human being. Here are some reasons why you should use Google Analytics for your website:
This tool provides details information about your search traffic like traffic source, what type of device they use, country of origin etc.
Google Analytics shows complete data on all traffic channels. For example, organic search, paid search, social media, directs traffic etc. Thisinformation will help you create a successful SEO campaign and improve your ROI.
You can easily track the conversion rate of your campaign. Just set up goals in Google Analytics and you will know how many visitors are converting.
You will get information about visitor's engagement like bounce rate, pages/Session, average Session duration etc.This will help you understand how your website is performing and what kind of improvement your website need.
3) Google Mobile-Friendly Test
We all know that Google has rolled out the mobile-first index. A website that is mobile friendly will get a huge ranking boost in SERP.This Mobile-Friendly test tool will help you find out if your website is mobile friendly or not. What I like most about this tool is, it suggest various ways on how to further optimize your site for mobile devices.
4) Raven Tools
If you are running an SEO company then this tool is for you. Raven tool is an agency level tool that covers almost every part of SEO. Some of the services that Raven Tools provide are:
SEO Audit
Keyword Research Reports
Marketing Reports
Website's Ranking Reports
Social Media Performance
From my personal experience, I can say that this tool is by far the best SEO audit tool out there. Because this tool shows what exactly you need to do to improve your website's ranking in search engine result page.
5) Open Site Explorer
Created by Moz, Open Site Explorer is a very popular backlink analysis tool. It offers complete information about a website's backlink profile. Moreover, it shows information about different link metrics like Domain Authority (DA), Page Authority (PA), and established links.
6) SiteLiner
A huge number of websites are penalized by Google because of duplicate content or images. So it's very important to check your website for any kind of duplication. This is where the tool "SiteLiner" can be a great help to you. Because this tool helps a webmaster finds out the duplicate content in a website. It also looks for broken links within a website. Just put the URL and the tool will do the rest of the work.
7) QuickSprout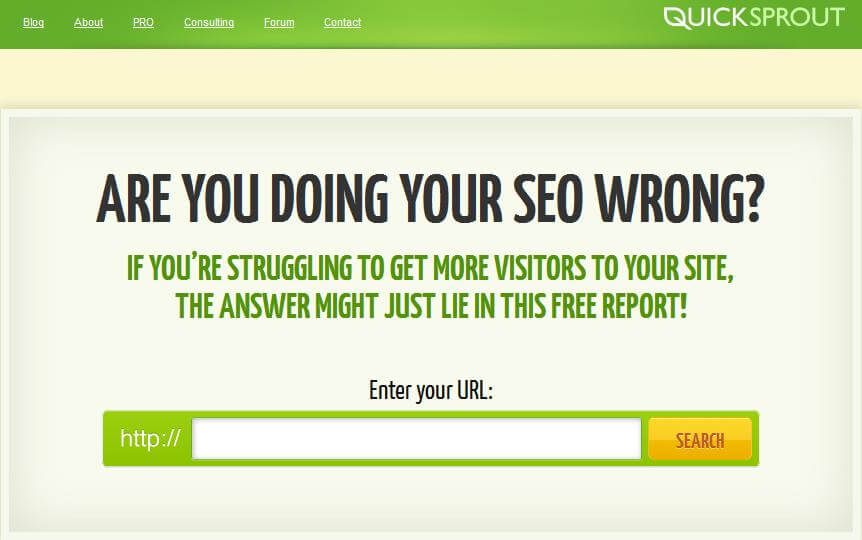 The next tool in my list is QuickSprout. It is a completely free SEO tool and it provides a lot of information. The best feature of this tool is competitor analysis. You can easily analysis you competitor using this tool. That is why it can play a vital role in your SEO campaign as we all know that the success of internet marketing largely depends on knowing what your competitors are doing.From this tool you will find information about:
Search results preview
Page title
Meta description
Headings
Subheadings
Internal links
Outbound links
8) Long Tail Pro
Now days, the competitiveness of small keywords are very high. So SEO optimizers are shifting their focus to Long Tail Keywords (LTK). Long Tail Pro is a keyword research tool that only generates unique long tail keywords. You will get thousands of long tail keywords from a single seed keyword. Some other features of this tool are:
Provide low competitive keywords
Determine keyword profitability using rank value
Show keyword competition
9) Whitespark Local Citation Finder
From local SEO's perspective citation is very important. Sometime SEO experts find it difficult to create a local citation. This local citation finder tool will help you find the websites and directories where you can list your business. Unfortunately, it's a paid tool but with a free account, you can have 3 Searches/Day.
10) DeepCrawl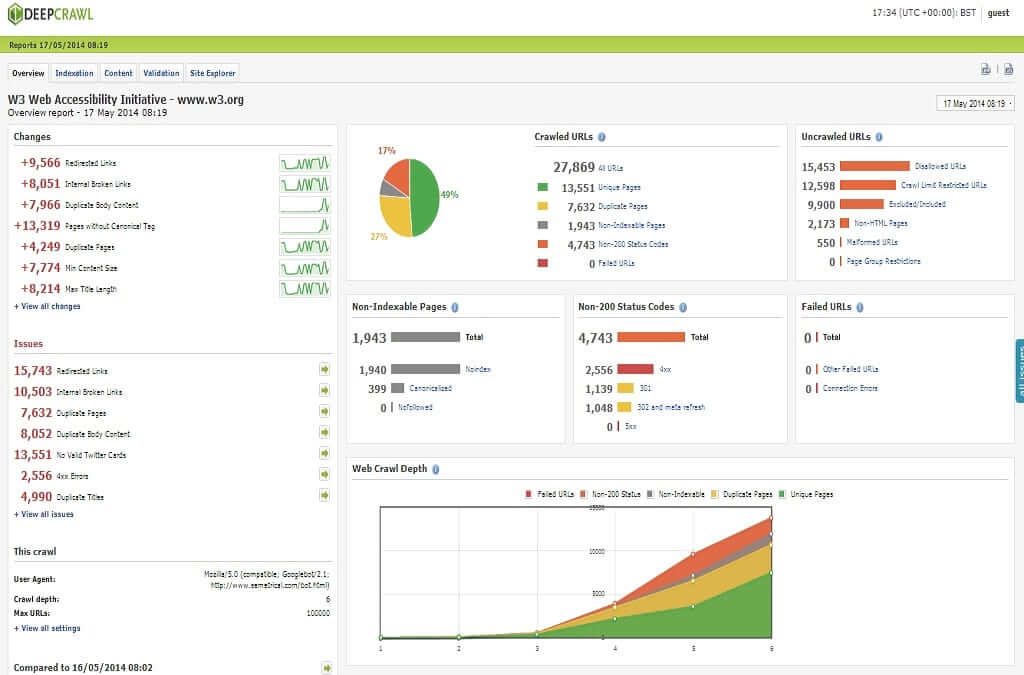 DeepCrawl is a technical SEO tool. It crawls every page of your website and gives a complete report about the technical part of your website. The report contains information about no-indexed pages, duplicate pages, broken links, HTTP status codes etc. So with the help of this tool, you will understand which technical part of your website is holding back the ranking in SERP.
Conclusion
Finally, you may find some of the tools of this list familiar. This is because they are still the most effective SEO tools out there. Give a try to the tools that are new to you and see if they can fit your SEO strategies.
As a Digital Marketing Expert, Opu Chowdhury is functional in Social Media Marketing, Search Engine Optimization (SEO), Pay per Click Advertising (PPC), etc. He is vastly experienced and likes to share his knowledge through blogging.