The rising competition among the eCommerce businesses to come in the lead has inevitably boosted the social commerce trend. Social networks are offering an interactive platform to reach out the potential customers.
Every marketer is keen to know what their customers are interested in, and for this, you need customer information. You need to know what customers search for and expect when shopping online.
According to Statista report, there were 1.66 billion global digital buyers in 2017. And this number is expected to increase to 2.14 billion by 2021.
Thus, for you, as an eCommerce business has 2.14 billion potential users to influence them with your products and services. However, these stats give rise to the emergence of new online businesses creating a tough competition in the marketplace.
But don't stress out because we have listed down some of the great Social Commerce examples for smart social selling which will give you a lead in the competition.
What Drives Social Commerce Idea?
"People Connect People", this line rightly justify the social commerce trend. Shoppers like to flaunt their purchases on social media networks which influence new users. It's been noted every year there is a growth of 23% in eCommerce sales.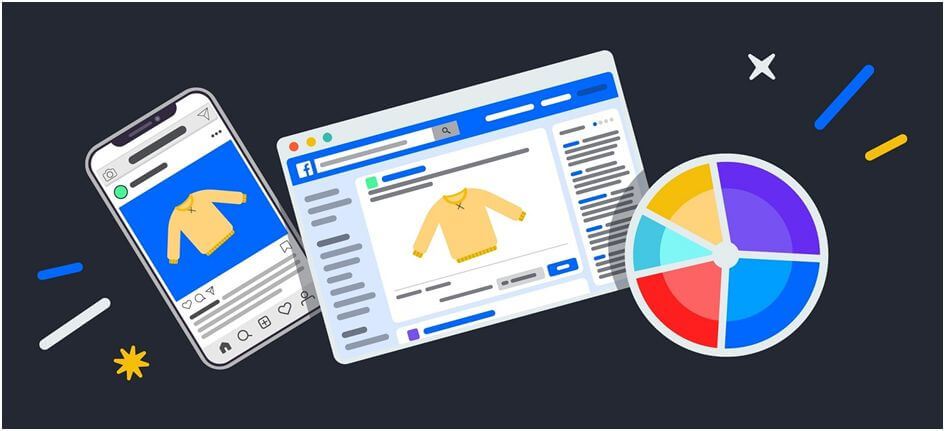 Users are following and reviewing brands feeds before making any purchase. Thus, it becomes important for eCommerce businesses to be active on social media platforms.
What Are Effective Social Commerce Ideas?
In this section, we have listed down some of the proven social commerce strategies to drive sales and new users to your business.
1. UGC is Empowering Purchasing Decision
Consumers share their feedbacks online that adds value to the user's decision-making process. The User-Generated Content speaks about your brand which builds trust amount your targeted niche.
By using your followers and users' feeds, you can create impactful content for your audience.
For Example:
Innisfree, the famous South Korean brand is using their users' social feeds on Instagram like unboxing, skincare routine feeds by users, product reviews, etc. to create brand loyalty.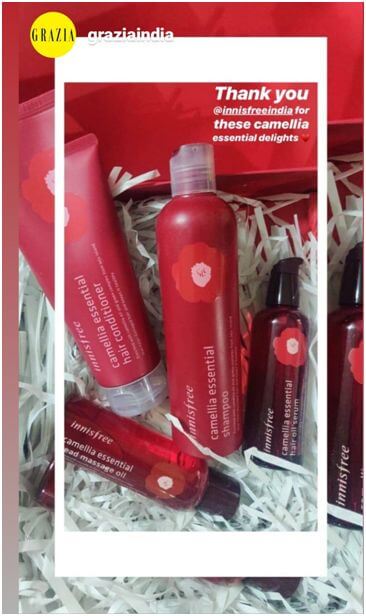 2. Driving Social Feed Towards Shopping Window
Social feeds can be much more than just creating brand awareness and user-engagement. Social feeds can be used to create a smart social shopping experience for users. Businesses can brand their product with the help of UGC and hashtags, converting visitors into customers.
For Example:
Recently, Titan company started a campaign #FlauntYourFlaw for its Titan watches 'Raga I AM' range for women. This campaign is specially designed for women audience or men who are looking to gift to their special one. This campaign is not only advertising the new range of watches but also touching the sentiments of their audiences.
3. Video Content- Because Motion Brings Engagement
It is a fact that users spend their majority time in engaging with video content rather than reading the content. Creating videos that are consumer-centric and justifying the product description and usage.
Video marketing has diverse opportunities for brands as they can either create short videos or fun boomerang videos or any sort of creative videos.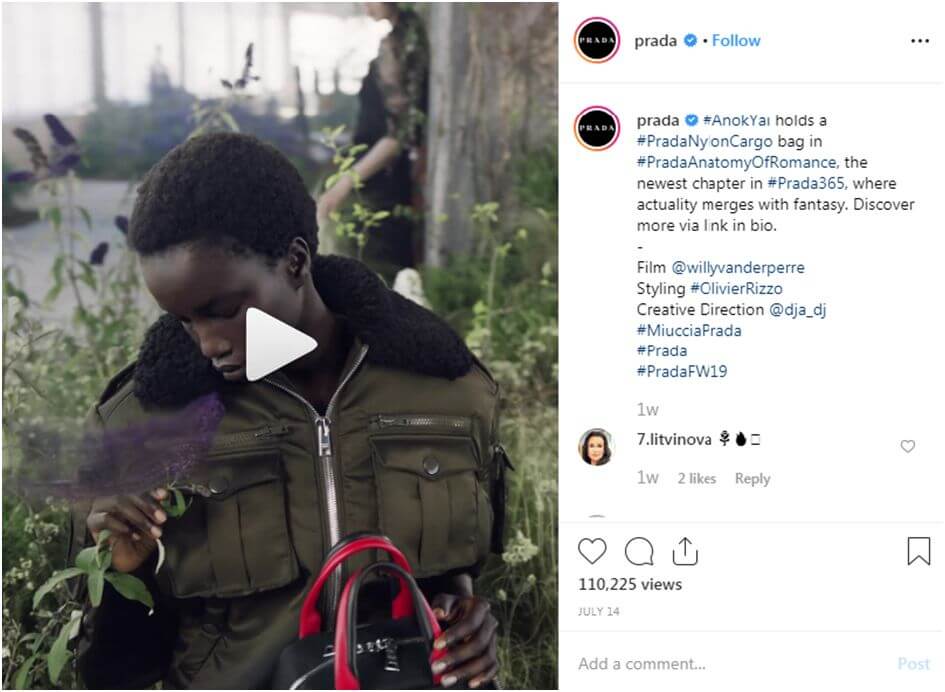 4. Creating Personalize User Experience:
By personalizing the user journey to buy any product will surely give you an extra-edge form your competitors.
How you can personalize user experience? Very simple, RUN QUIZ! Know your customers' preference. Suppose you have a skincare product and your user is searching for her skin type cosmetic. Run a quiz, ask relevant questions related to skincare and at the end of the quiz, give recommendation with your listed products.
Quiz provides you with extra information about your users' preferences and adds to the users' experience as well.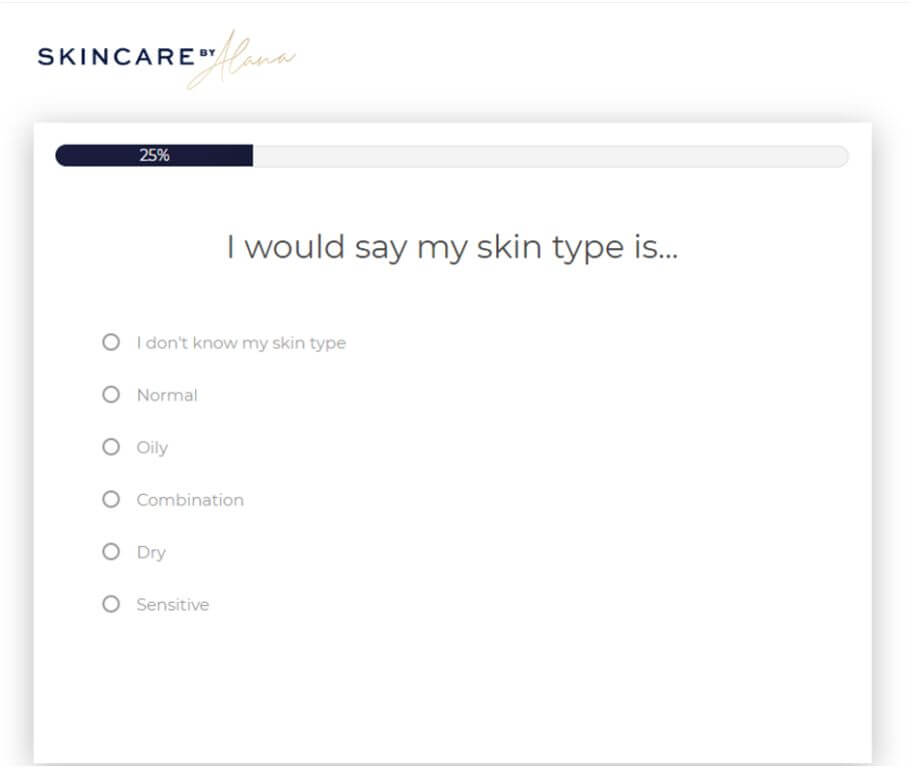 5. Integrating Social Media to Your Ecommerce
Customers like to share their shopping cart and purchase with their friends or family members. Integrating plugins or social buttons can help your customers to directly share their experience and preferences in their social groups. This will give you an extensive reach to your audience and will influence them to make a purchase.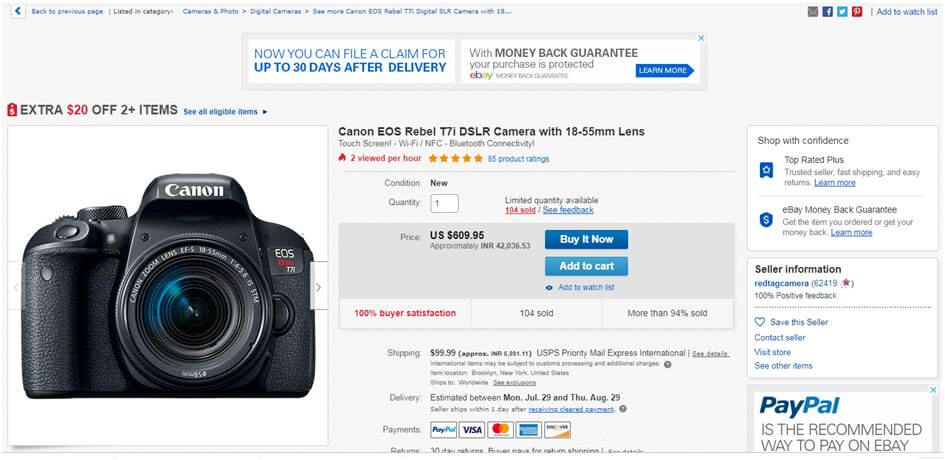 Conclusion
The above social commerce examples point towards a key aspect of social commerce that is UGC. Your customers should speak about your brand to enhance brand loyalty.
It's never too late to start branding your product on social platforms. Let the right strategy flow in your mind and get ahead with your social commerce.
I'm Alice Herman and I'm a digital marketer and technical writer. I'm passionate about exploring and writing about innovation, technology, and digital marketing trends. Learn all about "Social Commerce – Top Ideas for Smart Social Selling".