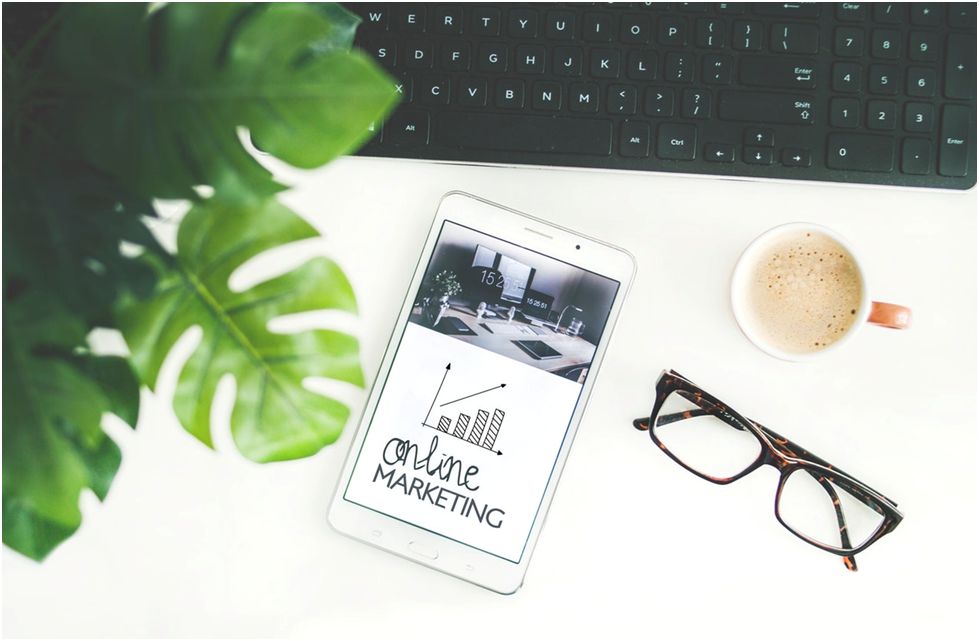 Once you have your website ready, the next stage that comes mandatory is stepping into the digital marketing world. Of course, it is the reason we build a website; digital marketing is the medium that provides you the online exposure. This means, via digital marketing, you market your website and let the online audience recognize your existence.
Below are the different marketing steps that one must take when the website is all prepared. Let's have this one of the best digital marketing strategies here-
#1 Conduct a Website Analysis
A website analysis makes you aware of the flaws that your site comprises. A website design should always promote user experience and user interface. The analysis phase lets you know what improvements can be made. It can be any minor to significant tweaks, such as a bit changes in the navigation menu to simplify it further or to rectify some coding problems.
Make sure your website functions across all the browsers, and no page or URL is broken. The website should be easily readable, and all the functionalities should work as they are supposed to.
#2 Identify Your Audience
You can't understand what type of content to write for blogging or marketing purposes until you do not know your audience. Audience means the kind of visitors that would visit your site.
Recognizing the audience depends on the type of products and services you offer. Such as if your services are gender-specific, age-specific, location-specific, you would need to know these aspects to recognize your audience. Use the demographics to identify who your visitors would be.
For example, if your business is about selling wheelchairs, then your possible audience would be Men and Women of all ages that are unable to walk or have a disability. Moreover, your audience would come from a specific location from the region where you sell these wheelchairs.
#3 Have a Blog Section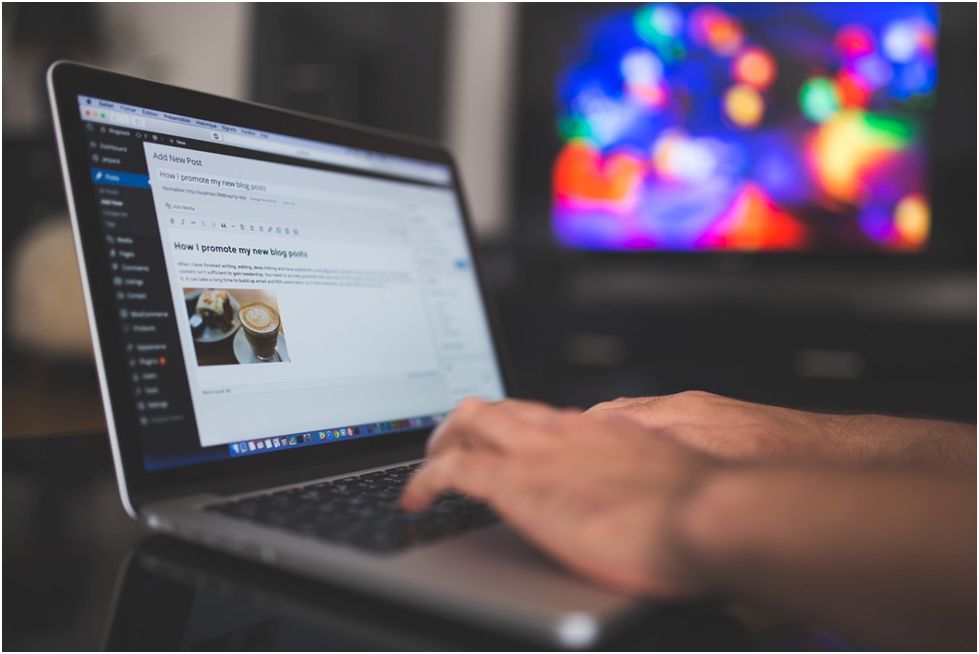 In the blog section, you can write some informative material regarding your products and services. This helps the visitors to understand different aspects related to the things you offer.
Such as in the case of a wheelchair business, you can write a blog on "which things to look for while buying a wheelchair" "how to make a wheelchair serve you for longer" "which wheelchair to opt for: manual or automatic" and other similar information blogs.
A blog would guide the audience better and let them have a clear understanding; also, blogging is a great source of sharing knowledge.
#4 Choose Between Organic and Inorganic Marketing Method
Simply, organic methods are those where you do not pay anything to search engines or social media platforms to advertise your brand name, whereas, in the inorganic marketing, you do pay for advertising purposes.
SEO is a part of the organic methods, and SEM, SMM, is part of the inorganic techniques. As inorganic marketing does not charge, the results are comparatively slower than the paid marketing.
The one you choose depends on your budget and objective. However, you can opt for both paid and unpaid marketing to reap the best results. A company that doesn't want to invest time in implementing marketing tactics can hire the best digital marketing agency and get it done.
#5 Make a Presence on the Question and Answering Sites
Question and answering sites can be a great way to help out the consumers asking questions related to your niche. Plus, you can enlighten them about your products and services or the platform. Giving an informative solution is the way to gain the trust of the readers instead of just advertising your brand name.
You can also check out on some forums and provide helpful tips to the readers there. Some sites allow for a link, and some sites do not; you can make a reputation on some ideal sites before promoting.
#6 Go Guest Blogging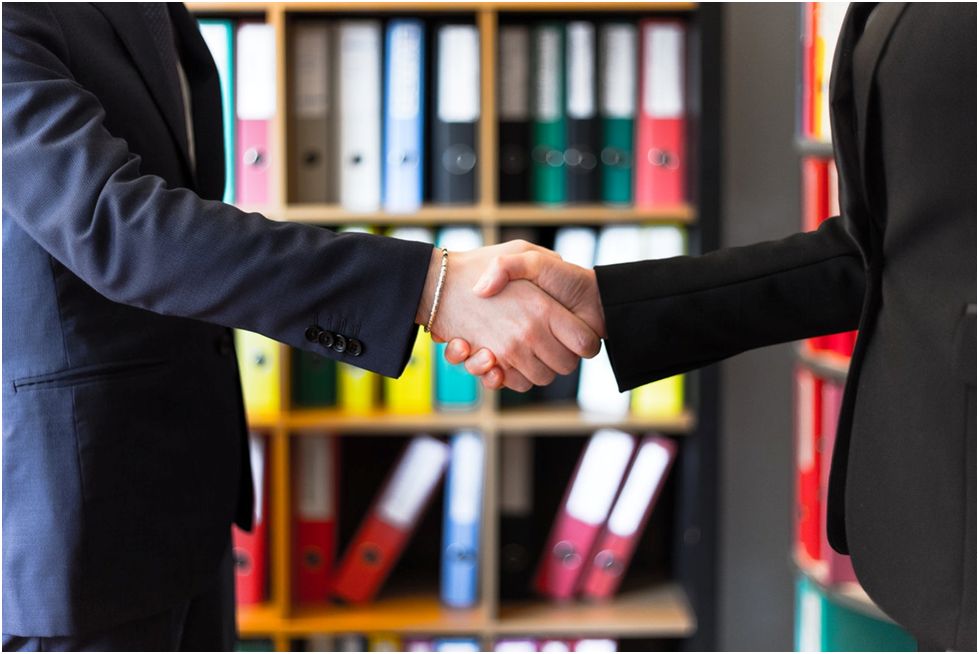 Guest blogging lets you have your content publish on a third-party website. These websites already gain enough exposure and so sharing content there on your behalf increases the chances of exposure.
Most of the guest post sites allow you to leave an author Bio where you can put a link to your website, and readers can visit you there.
#7 Become Mobile-Friendly
Everyone nowadays uses smartphones more than any other device. Hence, a website should always be mobile-friendly. Also, it makes your site Google-friendly too, as the search engine gives preference to the sites that are mobile responsive.
Make sure the needed content is visible via a mobile device, and all the links function as they do for other devices.
#8 Stay Adaptive
The algorithms of Google always keep changing, and so do the digital marketing tactics. What is allowed today may not be valid tomorrow. In this case, being a company you should always be aware of the online marketing changes.
Adapt the new tactics and leave the old ones; always try to be in the good list of Google. Follow well-known digital marketing blogs and never miss a Google update.
Being up-to-date with the new strategies can keep your marketing game top-notch in this competitive era where everyone has a website, and everyone sells online.
#9 Measure Results
The most important step is to track the results. Implementing the tactics is not the end of the game, but seeing them working for you is the ultimate motive.
It is good to analyze the performance of your efforts at least once a week. Google Analytics and Webmaster like tools provide you an in-depth data about your site's performance. This way, every time you analyze your website here, you can see the difference in terms of improvement.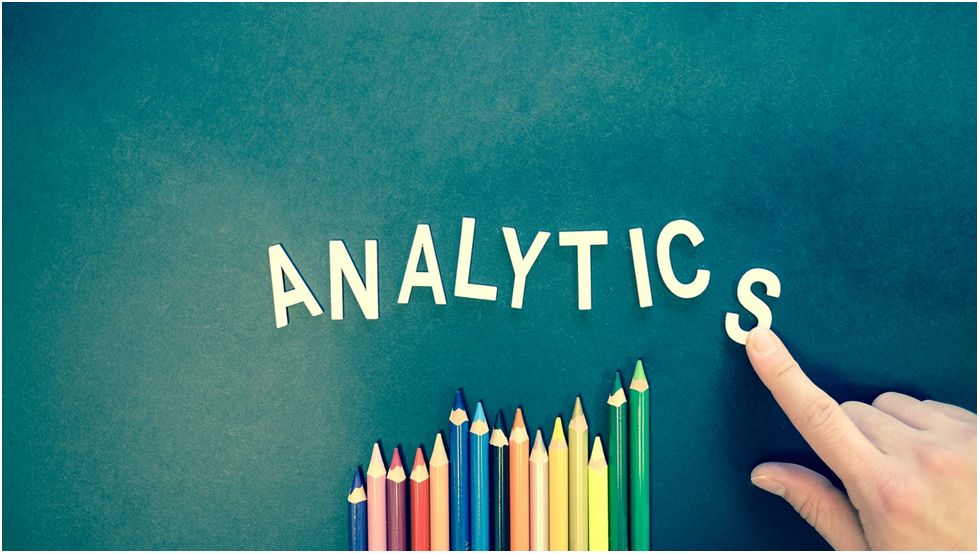 #10 Be Consistent
Digital marketing is not a matter of weeks or months; it is a result-oriented technique only if you are consistent. See this from your competitor's point of view, where there is not a single day that goes without implementing the marketing tactics.
In this case, when you take a day off from your consistence, it affects your overall rankings. That is why it is recommended to make use of a digital marketing agency as they get paid for what they do, and hence, you do not miss being in the run.
Always be mindful while choosing among the best digital marketing strategies; research about their reputation and past projects and determine better.
Tim is a professional writer and digital marketing specialist. Having 10+ years of experience in both of the fields, he finds peace in sharing knowledge about the marketing tactics. Currently, Tim helps all sizes of organizations to win the Google game and increase the search engine rankings. Leisurely, he is an enthusiast about basketball and practices his skills whenever he gets time.