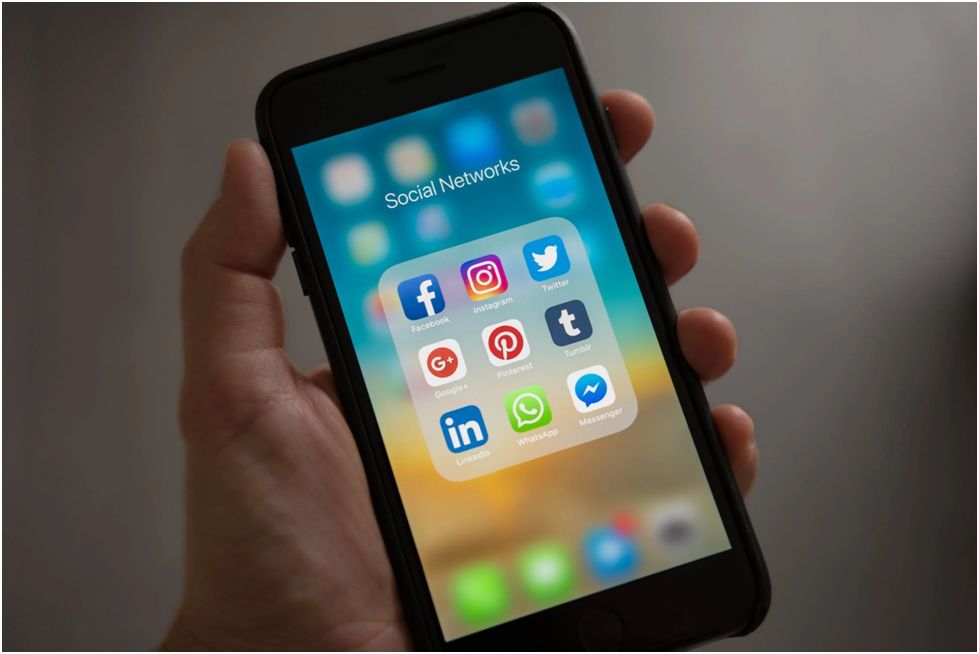 Today, there are over 3.8 billion social media users across the globe. These platforms aren't just popular — they are an essential part of our everyday living. On average, users spend nearly seven hours online daily on any given digital device. If you're interested in marketing your brand, a prominent social media presence is the key to connecting with audiences of all kinds.
If you have experience in digital marketing, you likely already know that optimizing your social media channels is an essential part of customer engagement. However, the social media industry is as competitive as it is ever-expanding, and audiences shift from one platform to another on a near-annual basis. Focusing your marketing efforts on the wrong channel could cost you a substantial ROI.
Here's a look at some of the best social media apps in 2020 you can use to engage your customers effectively. You'll recognize a few of these apps; platforms like Facebook and Instagram have been tried and true for the past few years. While others are new endeavors that you won't want to miss out on.
Facebook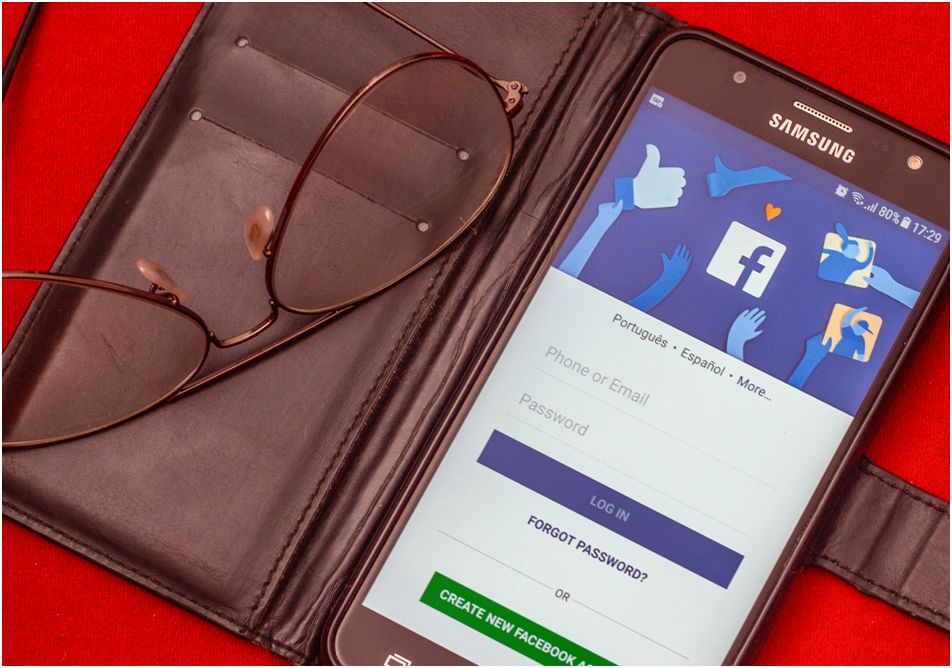 Facebook continues to top the list of the world's most popular social media platforms. A few years ago, some social media gurus would have dismissed the famous social network— but with over 2 billion active users monthly, Facebook remains stronger than ever.
The platform has always been an active market for business pages and ad campaigns, but Facebook has added several branding-friendly additions, including an entire ad center. With the Facebook Ad Center, you are given all the tools you need to target your demographic, invoke more user interactions, and convert your prospects over to your website. You can also create and set up multiple campaigns to run automatically and continuously.
YouTube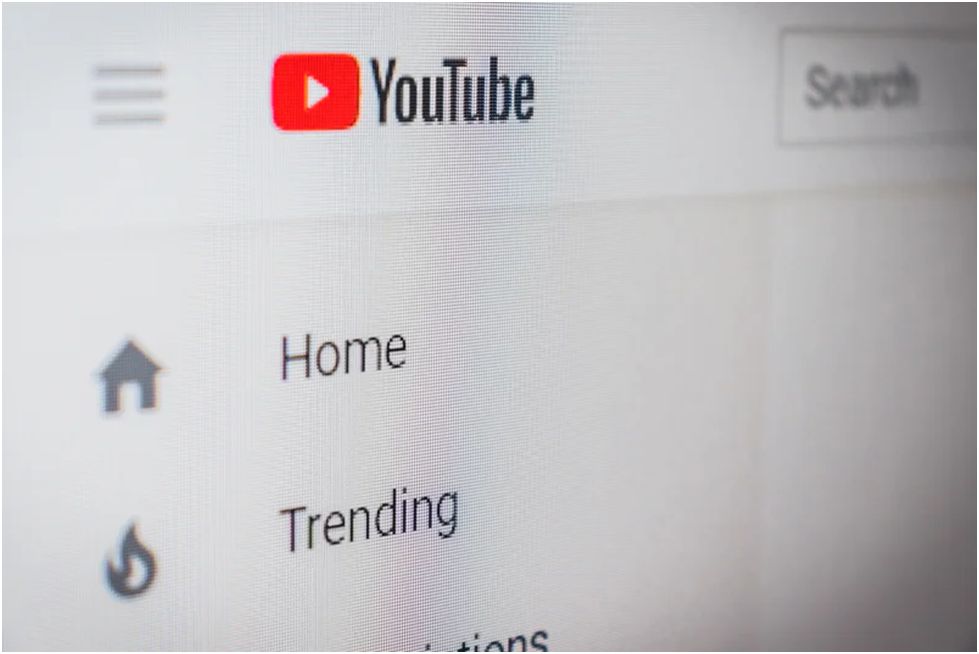 YouTube is an evolving platform that continues to open new worlds for brands and influencers. Like Facebook, YouTube also offers its own integrated Google Ads service. Brands can pay to have their ads run before and during videos relevant to their target audience.
Strong marketing teams know that genuinely effective YouTube branding comes in the form of entertaining and informative content. Whether you make your videos or team up with an experienced vlogger-influencer, contributing creative content is the best way to use the platform to engage with your target audience. Google now includes Youtube videos in their SERP results — by providing SEO friendly video content, you gain the potential of earning more visitors than you could with paid video advertising.
Instagram
This Facebook-owned platform continues to be one of today's fastest-growing social networking apps. Users can access Instagram through its desktop site, but it is most instrumental in its mobile-app form. Every major brand today owns an Instagram account — it remains one of the best ways to access young adults between the ages of 25 and 34.
Companies, both large and small, thrive by sharing brief messages through various forms of photo and video content. Through Instagram, brands can entertain, cater to the aesthetics of their audiences, update customers on promotions and company events, and even communicate company stances on news events and social issues. Instagram remains the ideal app for showcasing brand authenticity.
Twitter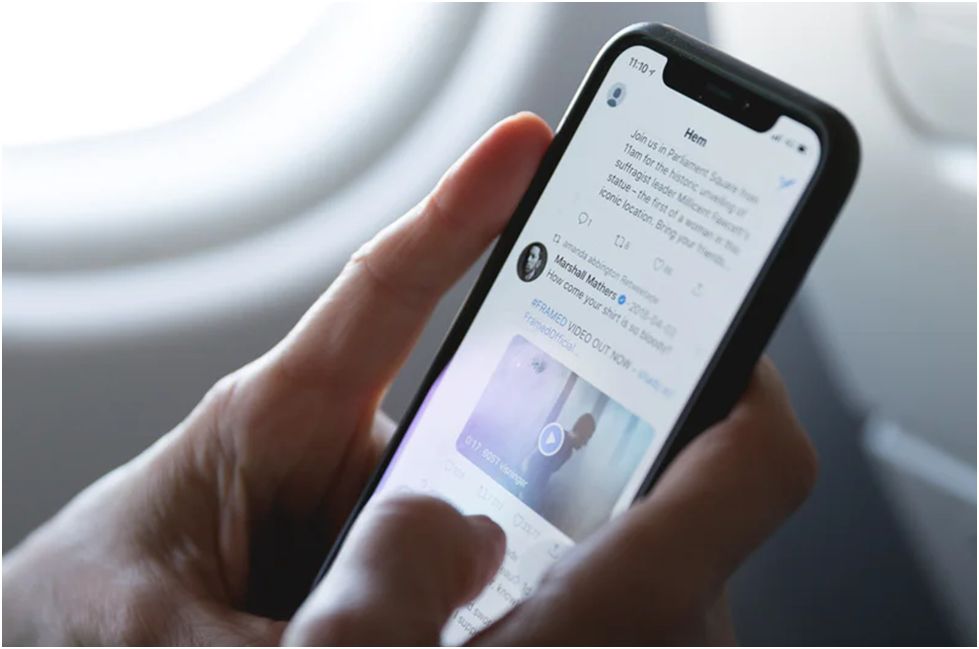 Twitter's user numbers have declined in the past few years. This could be due to several reasons, but some believe that users are dumping the hyper-political digital environment for a more casual user experience. Counting members has been difficult since the company stopped sharing its analytics, but the app has an estimated 152 million daily active users, down significantly from the 321 million users reported in 2019.
This is not to say, however, that Twitter marketing is a lost cause. Those left on the platform are highly engaged and extremely responsive. Brands who wish to be authorities in their niche should dedicate time to curate unique insights and actionable advice for their followers on the platform. Twitter is also a popular channel among customers and brands alike for customer service communications.
TikTok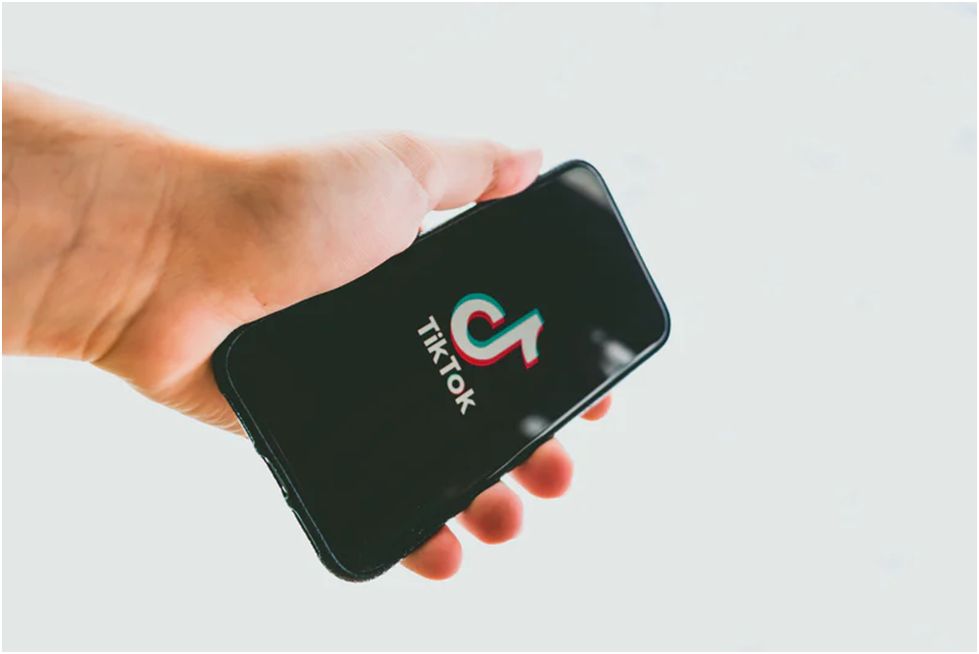 TikTok has been deemed the improved predecessor to Vine. With this app, users can share short videos that can be up to one minute long. The app launched back in 2016 in China as Douyin, before later expanding globally. Tiktok was well known for its lip-sync and dance videos. Today, TikTok has proven its longevity.
According to AppTrace, TikTok has become the world's 4th most popular social media app. The app's user base is still heavily dominated by Chinese accounts, but userbases in other countries continuously grow. In the US alone, over 46 million US smartphone owners downloaded the app in 2019. TikTok is highly popular among younger cohorts — roughly half of TikTok users are under the age of 34. Effective branding on this platform is youth-oriented, with high entertainment value.
Tumblr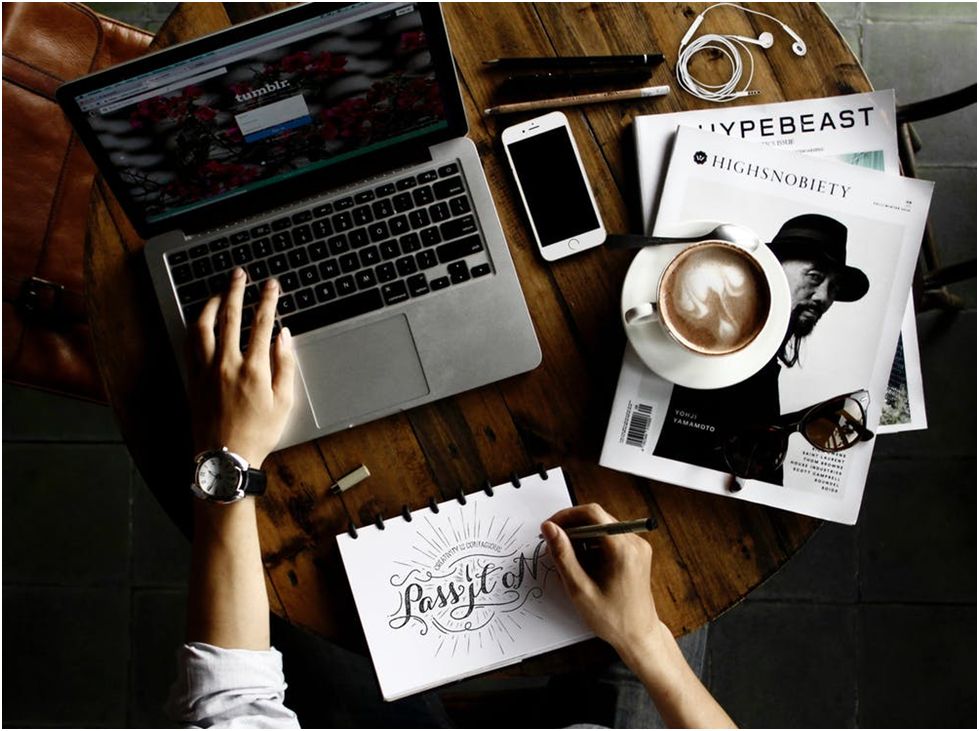 Tumblr is a blogging platform that allows you to share anything from photos, artwork, videos, and text posts with other users. In 2018, Tumblr modified its community guidelines to ban mature content from the platform. This decision angered long-time users who left the platform in droves. Many believed this decision would be the end of the blogging app, but Tumblr remains alive and well today. In May 2020, Tumblr had 327.5 million unique visitors.
Since its reformation, Tumblr has become a safe and popular app for teenagers, who make up a majority of the users on the site. Brands can leverage the site by joining various communities and sharing content that piques their followers' interests. Calvin Klein is one of many companies with an expertly curated Tumblr blog. The company curates a blog page full of artistic photos that depict models and celebrities posing in their branded apparel.
LinkedIn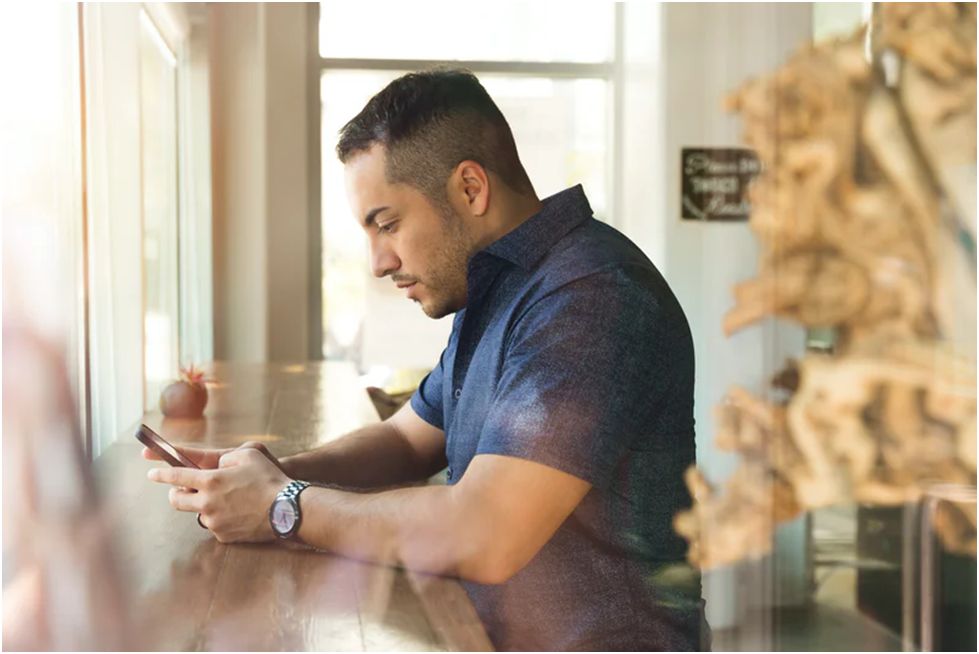 Unlike many of the social media platforms on this list, LinkedIn is a networking website that caters to professionals. The platform is more formal than most, as users utilize it to gain valuable industry connections and even find work. The platform claims to have 690 million active members in over 200 countries and regions around the world.
It may not be an ideal platform for consumer-oriented brands, but it is perfect for B2B engagement. Many companies post on LinkedIn to share their industry expertise and establish themselves as experts in their fields. LinkedIn is the ideal platform for those who wish to connect with other businesses to provide a skill or service.
Snapchat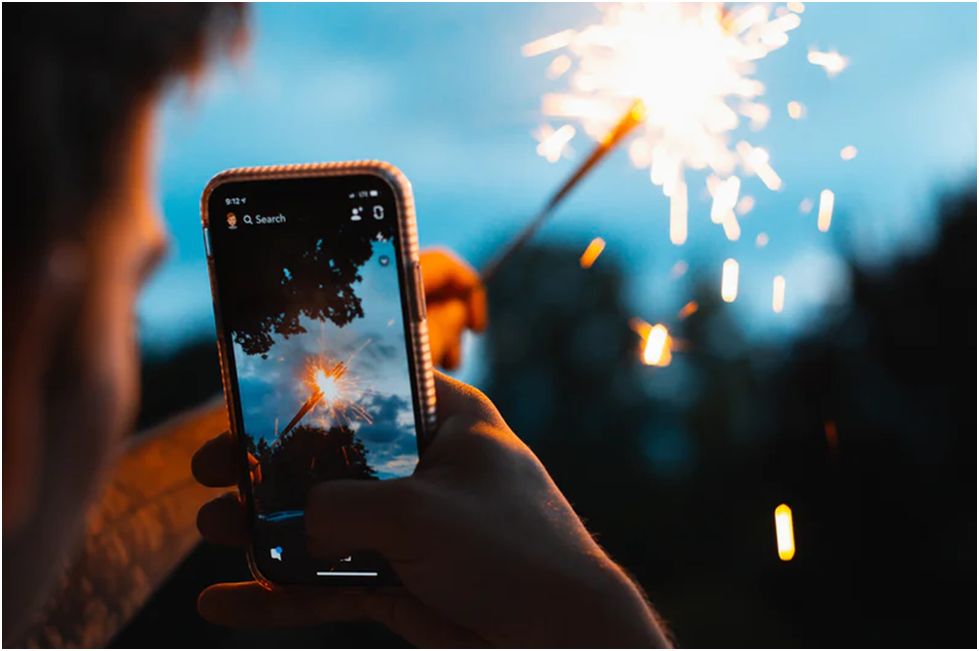 During its initial launch, Snapchat gained notoriety for providing smartphone users a place to share photos and short videos that disappear permanently. Nine years later, Snapchat has turned into a full-blown social media network, complete with the very popular option to share video stories. Snapchat's "For You" section features stories and videos from countless brands that users can elect to follow.
Unfortunately, Instagram added story sharing to its platform, which greatly hindered Snapchat's user interactions and market interest. Users with both apps often opted to keep only one or the other. Though there has been a recent increase in daily active users, Snapchat still only sees 229 million daily active users compared to Instagram's one billion. However, if your goal is to cater to a younger demographic, Snapchat is still more likely to be your best bet.
Pinterest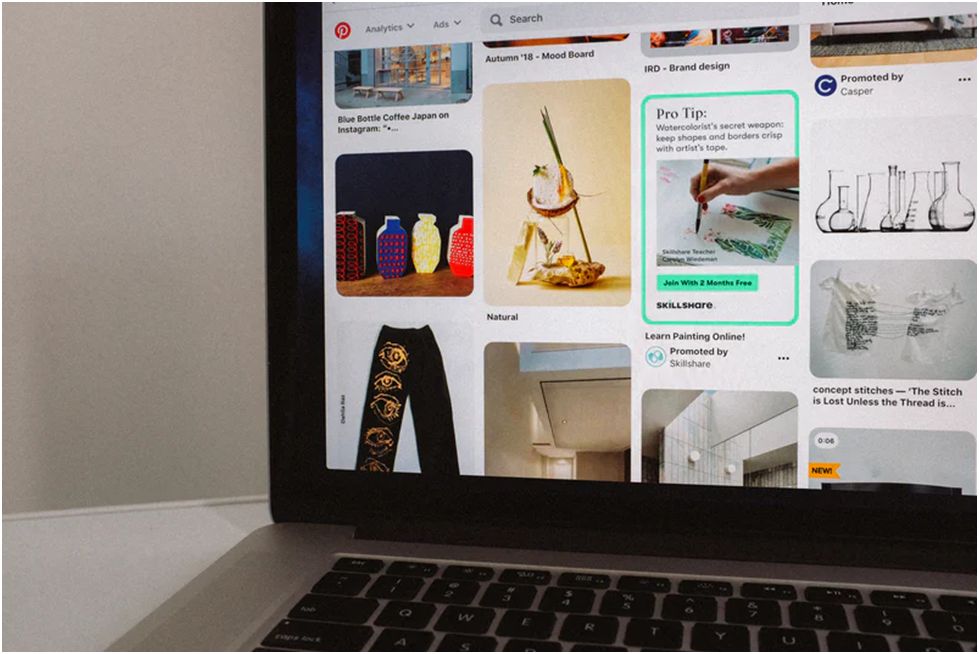 Pinterest's 300 million dedicated users use the platform to create and share digital scrapbooks and vision boards. The website caters to virtually every niche you can think of, from art and fashion to health and beauty. Marketing teams sorely overlooked Pinterest in the past, but they are now opening their eyes to how useful Pinterest is for meaningful customer engagement.
Pinterest claims that 89% of American users use the platform for inspiration on their path toward a major purchase. Furthermore, 52% of Millennials, the world's current largest consumer cohort, use Pinterest. Finally, 83% of users make purchases based on their branded pins. Companies like Wayfair, Toyota, and Absolut have seen significant success from brand building and sharing their products on the platform.
Reddit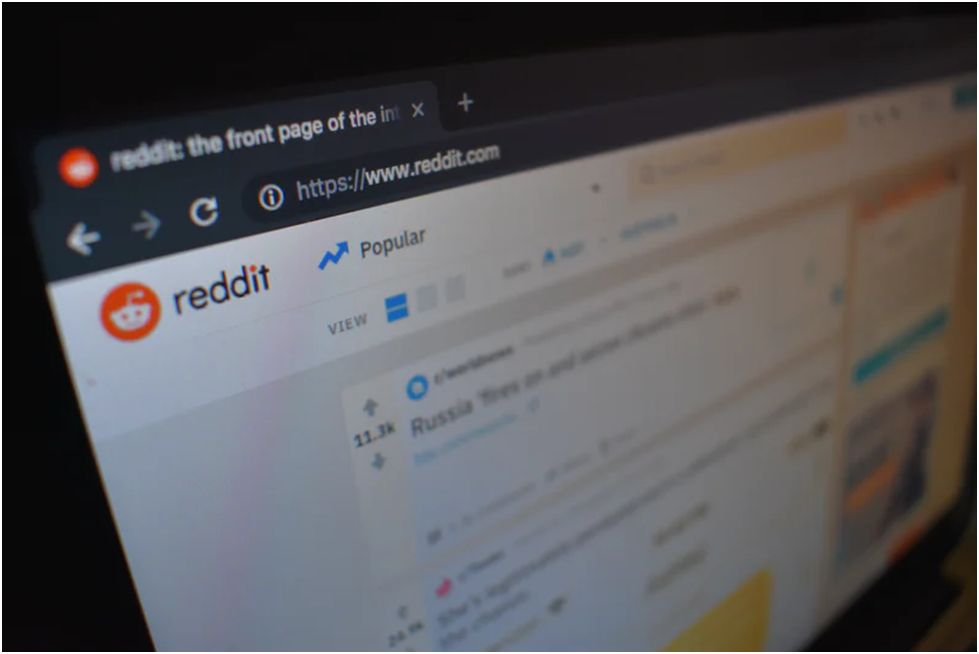 The self-proclaimed front page of the internet, Reddit is an online community of over 1.3 billion monthly visitors. The website enables users to become part of groups based on specific topics. On Reddit, there's a page for nearly any topic that might be of interest.
Free engagement can be tricky — most Reddit pages are moderated and don't allow users to post unpaid ads. When posting on a subreddit, it's always best to read the rules of the page before hitting send. Brands on Reddit tend to engage new prospects by contributing to subreddit conversations and offering users useful tips and advice to stir interest in what they have to offer.
For more accessible outreach, Reddit offers paid advertising. This guarantees that your branded content reaches your target audiences without the possibility of having that content removed.
Quora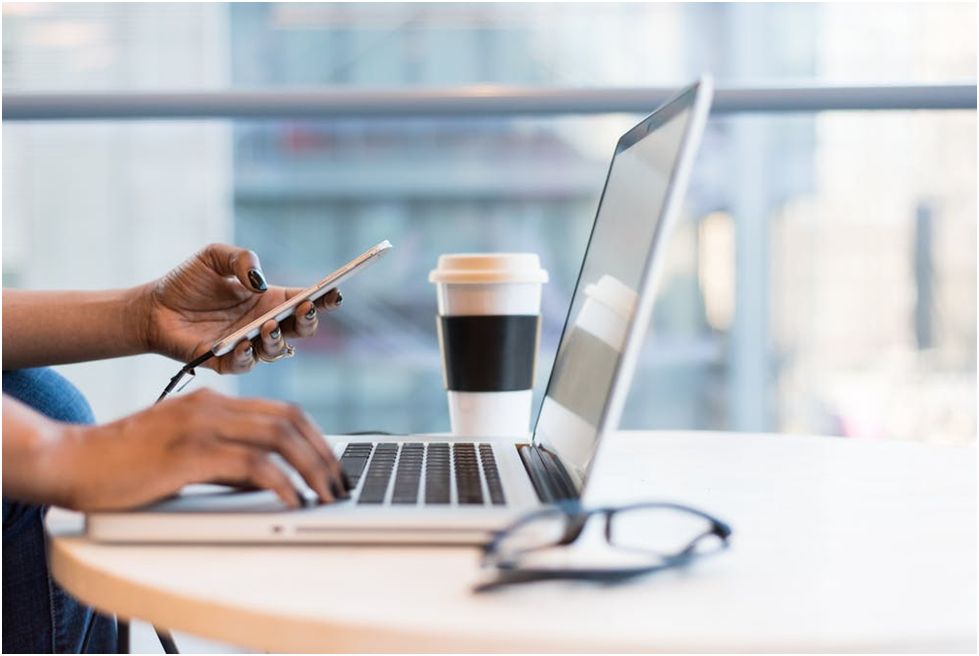 On Quora, users ask and answer questions regarding virtually any topic. If a user cannot find an answer with Google, they can type it into Quora. If the question has already been asked and answered, Quora sends that answer to the user. If the question doesn't yet have an answer, Quora calls on topic experts to provide one.
Quora is a useful resource for brands that wish to be recognized as industry experts. Brands on Quora often provide industry-specific answers to questions asked by users. Quora also provides SEO benefits. The platform is searchable by Google — by answering niche industry FAQs that target your key customers, your Quora answers will be viewable at the top of the SERPs, which in turn will drive more traffic to your website.
Twitch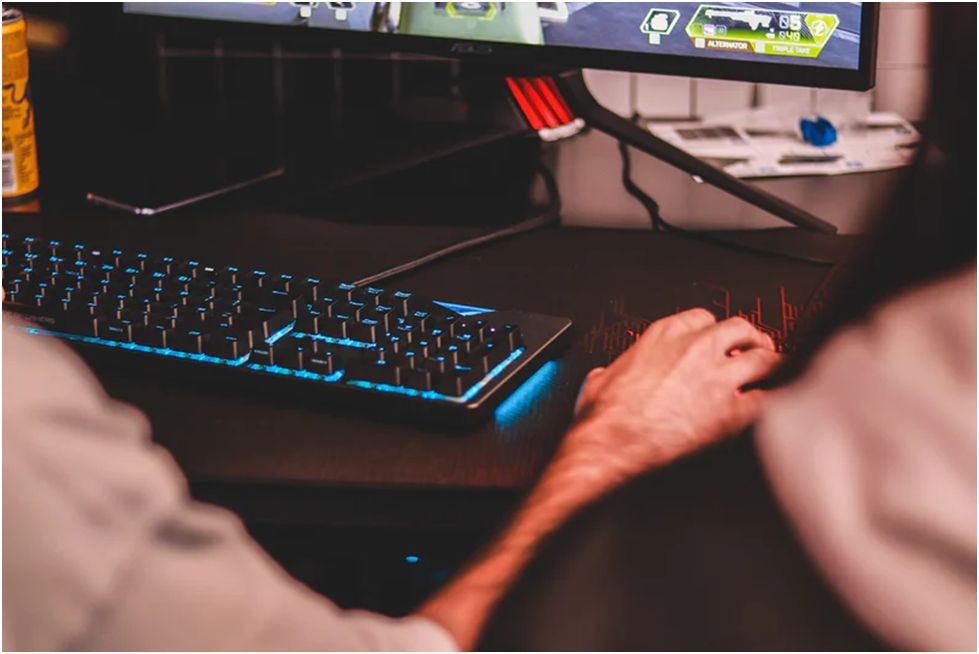 Twitch is an Amazon-owned video streaming platform used primarily by gamers. On either the mobile app or the desktop site, you can browse through Twitch to find live streams of gamers playing popular titles like Overwatch, Call of Duty, or Fortnite, among many others. Viewers can interact with streamers by posting comments, which streamers can read in real-time.
Twitch is considered a niche market by many, but it's one that has amassed a net worth of over $137.9 billion. Brands can engage with users by paying for ads, which show during streams. Alternatively, brands can also team up with or sponsor streamers, which is an effective method for easy content creation, increased brand awareness, and more meaningful user interactions. The Twitch audience is mainly Gen Z males — brands that cater to this age group, and their interests can benefit significantly by engaging in marketing on the platform.
Medium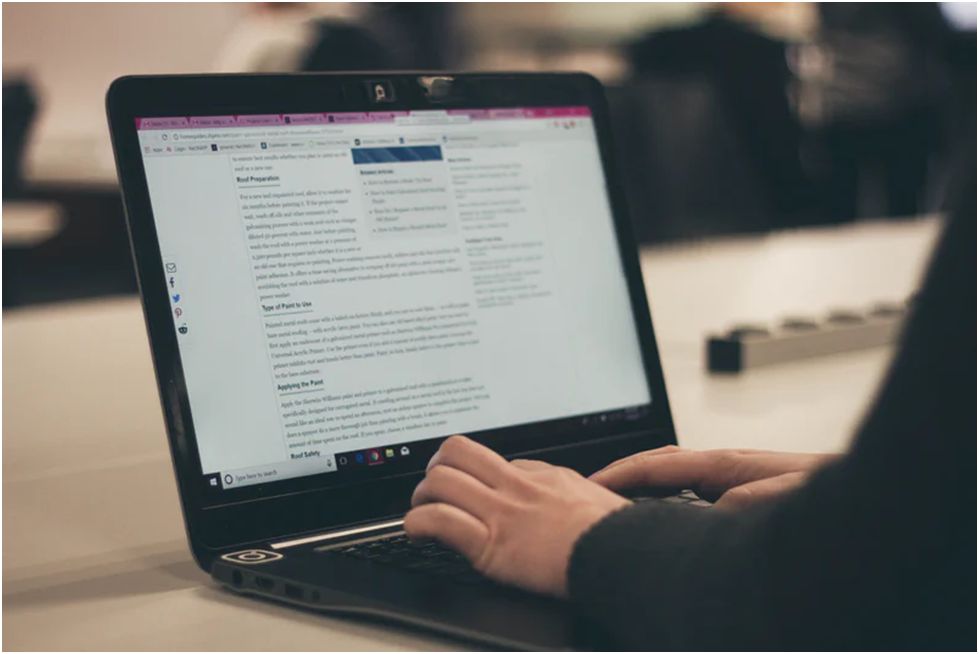 Part publishing website and part social networking platform, Medium is a place where users can share informative articles and blogs. Free members can access a limited number of monthly posts. With a paid membership, users gain access to unlimited articles and the comments sections.
Brands who wish to promote themselves on Medium can post ads that free users will see during their time on the site. However, creating informative and entertaining articles that users want to share is a much more effective way to achieve genuine user engagement.
Houseparty
Stay home orders have rendered video chatting apps like Houseparty essential. Though users have options like Zoom and Skype, Houseparty offers users a fun and spontaneous experience complete with games that users can play together. HouseParty found its initial success with Gen Z, but older cohorts are now beginning to catch wind of the casual chatting platform. Houseparty harkens back to the days of AOL chat rooms, which would notify users when their friends logged on.
Brands are still working out the kinks of branding organically on the platform, but there have been instances of success. During the COVID-19 lockdown, The app set up "In The House," a series of live shows hosted by celebrities. It likely won't be long until other brands begin utilizing Houseparty for similar viewing parties, interviews, and seminars.
In Conclusion
There you have it —  14 of the most critical platforms you should be using in your 2020 marketing campaign. These platforms will help you expand your brand, and establish meaningful connections with both your followers and new audience members.