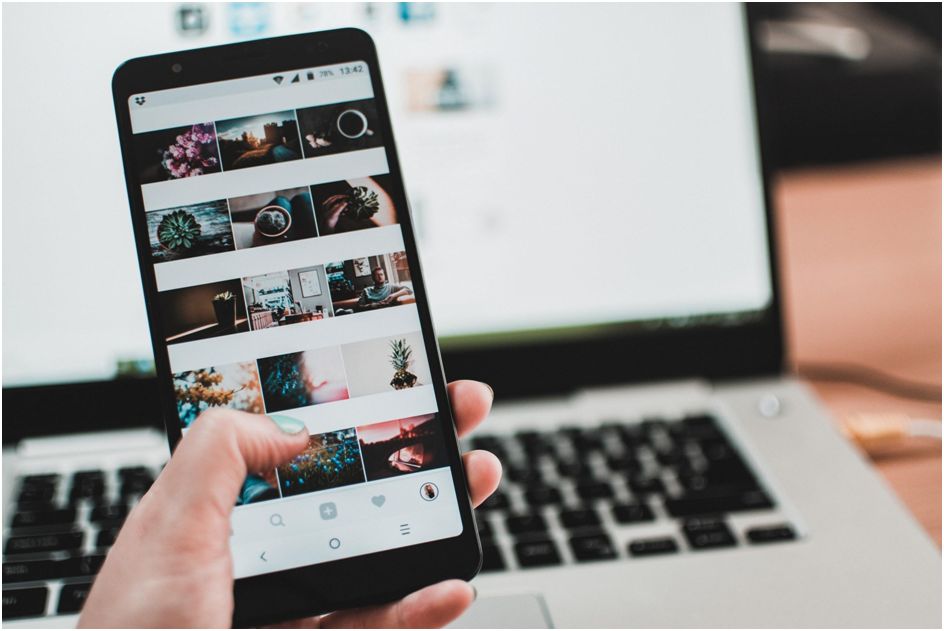 https://www.pexels.com/photo/person-holding-midnight-black-samsung-galaxy-s8-turn-on-near-macbook-pro-1092671/
Since the advent of social media, it has become an inseparable part of our daily life. Within the span of less than a decade, the platform that was initially used to share photos of your friends, family and pets has become a crucial element in the marketing industry. In today's world, marketing strategy involves being acquainted with several things – knowing how to wield the power of social media being one, and also having the appropriate management skills to make things work.
In social media campaigns, business reports are a crucial part of the marketing strategy. Social media doesn't just become great overnight – and although there isn't a formula to the best social media, like any other marketing strategy, it needs to be founded, carefully measured, and managed. To be able to deliver your message well, the key lies in being up-to-date with the latest market trends and tools.
Read on to find out about these must-have social media marketing tools in 2021
1. Biteable
It is one of the best social media marketing tools with Biteable you can easily create engaging and informative short videos that entertain for you to share on your social media handles. It was created to be extremely easy to use and is probable the cheapest of its type in the market.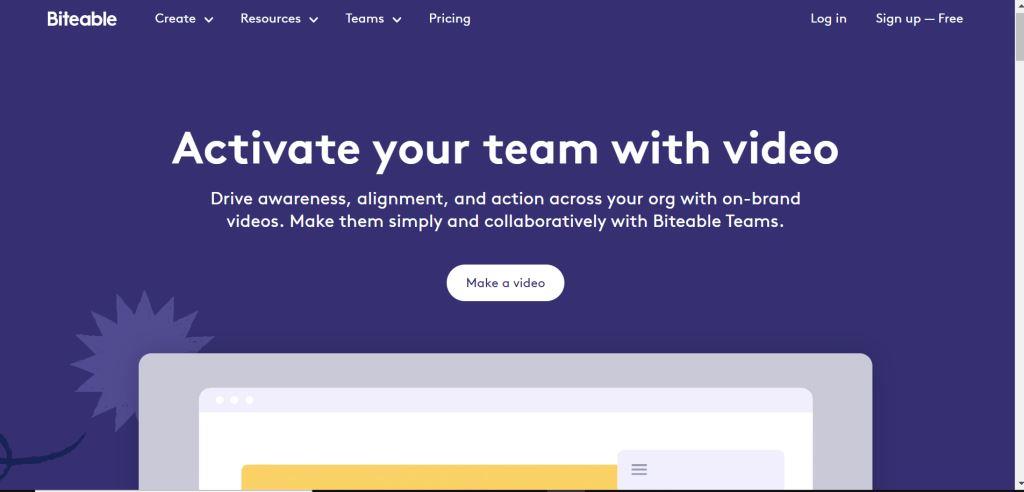 Being able to create visual content is one of the most important elements of social media marketing. Did you know, visual content gets around three times the engagement on Twitter than a usual text-based post? So make sure to amp up your visual content strategy the next time you post.
2. Buffer
Initially, Buffer was used as a scheduling tool for Twitter. As of today, it supports all the major social media platforms, such as Instagram, Pinterest, Facebook, and LinkedIn.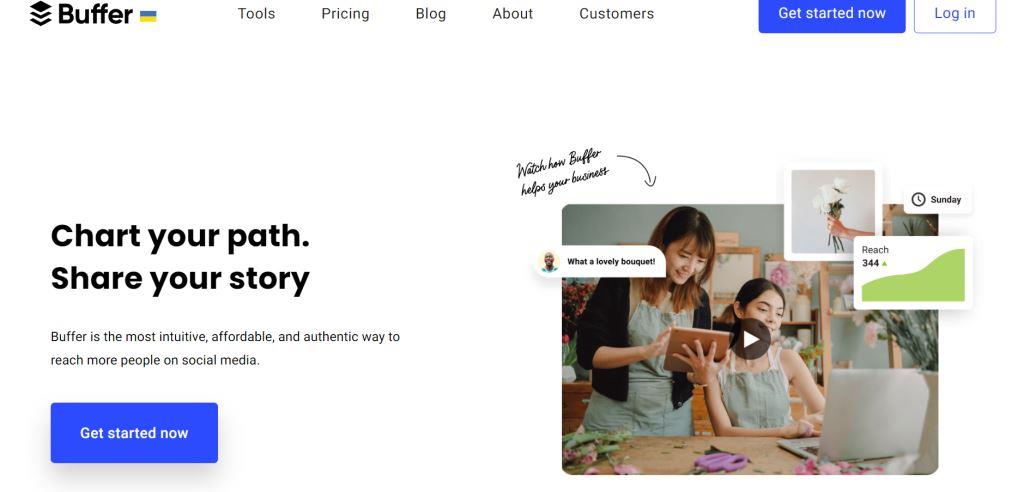 Buffer acts like a social media dashboard that helps you fill your preferred social media platform with relevant and entertaining information without needing to spend large amounts of time logged into platforms like Facebook and Twitter.
3. Buzzsumo
No one gets around to doing any marketing without doing research on relevant information. To stand out among the crowd and beat your competitors, you need to find out what they're doing in terms of strategy and the things that you are missing out on doing.
Buzzsumo helps you figure out how your content is doing in relation to others and who is doing the work of spreading the word. It is a research tool that helps you look up keywords on trending topics that your audience has an inkling towards. Use it to find interesting new posts to share, or even to search for ideas for content on the basis of what performs well. It can help you meet your deadlines and create content, and may even help you increase the odds of your content being successful.
4. Missinglttr
Pivotal to the success in the online world, social media promotion requires plenty of effort when it comes to the task of scheduling posts. Despite using a tool to boost the process of blasting all your channels at the same time, you'll still be required to manually put in the visuals and text for every single post.
Missinglettr is a tool that helps you automate this process by scraping through your blog post and creating an entire years' worth of social media content.  It comes up with 9 different posts that get shared to your social media platforms over the course of the year.
5. MeetEdgar
MeetEdgar helps you manage your content and also creates evergreen content along with offering tech support and design services.
It is a social media management tool that helps you hands the resharing of your content as well as optimises the incoming traffic to your socials. It works with your LinkedIn, Twitter and Facebook profiles with the help of a web plugin. It keeps your social media channels updated with posts and even lets you check in from wherever using mobile devices.
This is a very comprehensive tool that listens intently to your social media platforms. It monitors the mentions of your brand and/or products, as well as your competitors in real time.
It allows you to stay right on top of the conversation and lets you respond to comments and mentions from inside the platform. It is even useful to locate influencers relevant to your content who can be used for influencer marketing campaigns. It also helps you analyze your competitors.
7. Zapier
This is a tool that supports automation and helps businesses take this service to great new heights. If you are on the lookout for new automation ideas, to begin with, Zapier has a list of suggestions on how you can best use the tool to effectively manage your social media accounts.
8. Bitly
Bitly helps pick out lengthy URLs and shrinks them into much tinier ones. Usually, the original links become tricky and impossible to share – while shorter ones are easier to share as well and remember. Not to mention, they also look better.
It helps keep track of how many leads you've driven, the sales you have converted, and the incoming traffic. It even helps track clicks, find out about site referrals and point out geographical locations that provide the most amount of clicks. As a matter of fact, Bitly has proven to be so useful that Google has built it into their Google Campaign URL Builder to help shorten links and track the performance of the campaign.
9. Hootsuite
Hootsuite helps handle several social media accounts simultaneously by bringing them all under a singular login dashboard – and, you can sign up free of charge!
Hootsuite is an extremely popular social media management tool that helps team members collaborate and even offers an approval process. Apart from the big benefit of being able to view all the comments and mentions from your social media handles at one place, you are also allowed to assign tasks, plot a calendar for your social media as well as schedule updates.
10. Sumo
Sumo is a software that has an entire suite of useful traffic and social media tools that helps improve your marketing strategy. Among all its features, the most relevant one for social media is that it offers a 'social shares' feature – which makes it easy for you to share your content to social media, and additionally, keeps track of the number of shares.
Jane is an upcoming educator and co-founder of the Top My Grades. She specializes in arts and design-related assignments, helping students with their graphic design projects and animations. She has also collaborated with professional developers and web designers, having industry experience along the way. Beyond work, you can find her with a sketchbook, doodling away, or writing poetry.