Did you know that 97% of the businesses say Account Based Sales resulted in higher ROIs as compared to other initiatives?
This is because the marketing strategy engages the accounts with prescriptive sales plays. The approach for Account Based Sales is like the following:
Identify and target the specific customer accounts
Leveraging targeted advertisement channel to reach out to the purchasers who are active on social media, video or Smartphone.
The key objective is to get in touch with as many decision-makers as you can within an account.
However, there are numerous tactics for account-based sales. To obtain better revenue growth and conversion rates, sales experts need to incorporate just a few but worthwhile alternatives.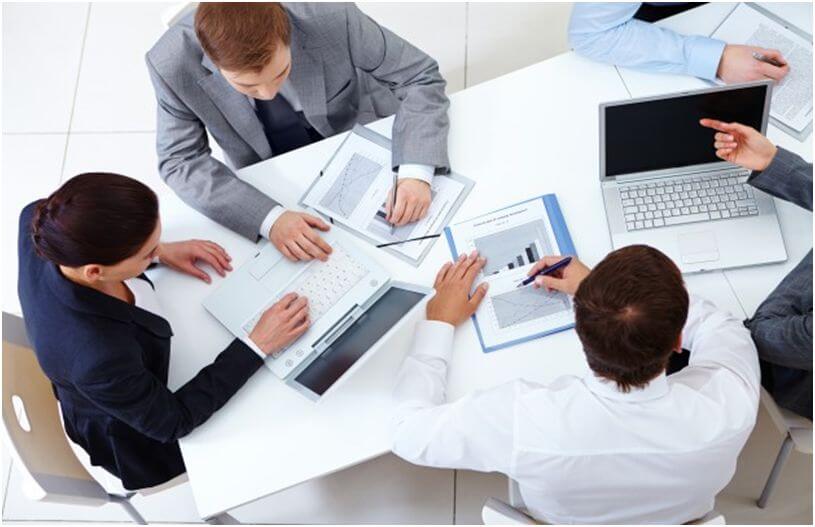 Here are the top 9 tactics that can make your account based sales campaign successful:
Determine your objectives
Before beginning an account based sales strategy, the initial step is to discover your target audience. Shooting in the air is of no benefit. Make use of the technology available to you. There is the probability that you can prioritize your account based campaign on revenue potential and some other additional factors such as purchase potential and market influence. A solid core for your Account based sales strategy can keep you ahead of others.
Build a contextualized message
Current purchasing cycle is lengthier and complex due to the number of decision-makers involved in the process. On average, around 5 people are associated with any purchase. Sales representatives are the most concerned persons and encounter maximum challenges at every stage of the purchasing cycle. In order to influence today's generation customers effectively, they are required to build a contextualized message that can engage the potential purchasers.
Here, account-based sales leaders enter into the scene. They ensure offering comprehensive training on account-based sales. Even they encourage and guide the sales teams to utilize the effective channels to get the maximum out of their efforts.
Send the personalized emails to targeted-account contacts
It is the trickiest and most effective tactic to employ for targeting the buyers. However, sales representatives may struggle to create a concise yet personalized email. Each mail must include content relevant to that particular person's challenges. By showing your concern for them, you are building the path for your success.
How to create a perfect email?
Tailoring an email too personal may sometimes appear intrusive! So, try to just create an email which is filled with creative and useful content for the concerned person.
Try to keep it concise, relevant and conversational.
Avoid adding the worst things, like telling the recipient all about your product and amazing deals for the day. Frankly speaking, this is a pathetic tactic and can irritate the next person.
Broaden your horizon
As per the stats, 92% of the businesses rely on email messaging for delivering messages. It means both you and your competitors would be using the same. Being a salesperson, you have to focus on the unique account-based sales efforts. Just having sufficient members in your sales team is not beneficial as you need to figure out whether they have knowledge of how to diversify the delivery. An account based sales professionals are well-versed with the different and effective areas hence they can help you increase your horizon.
Effective social account selection
Sales professionals must have a special eye to review the social media accounts of their prospects. Healthy relations or you can say that social proximity between the decision makers and salespersons is quite crucial. A strong connection between them can lead to an effective social account and channel selection. While reviewing accounts, you must monitor title changes and job changes as these could depict a variation in social proximity.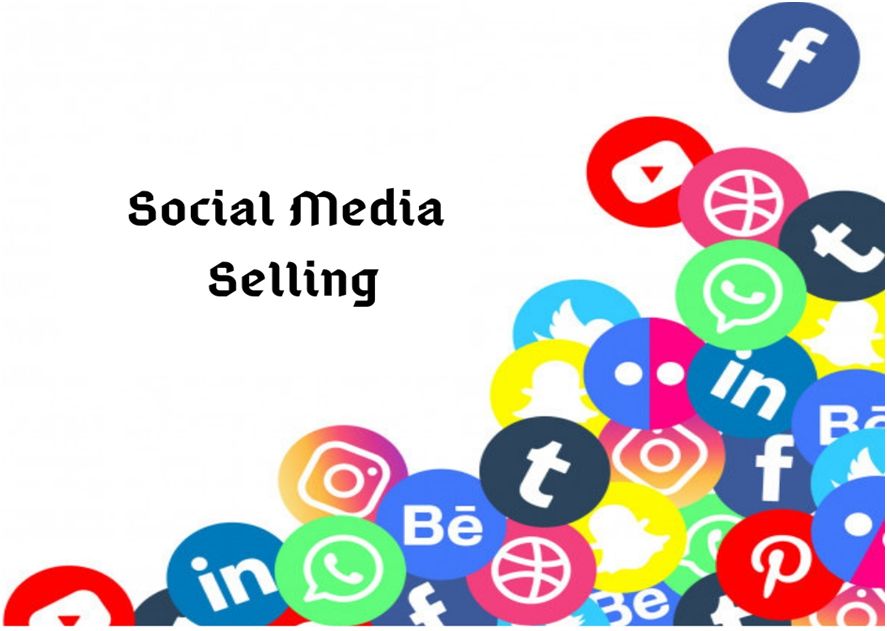 Never delete your LinkedIn Sales Navigator
Knowing how to make the effective use of LinkedIn navigator is also important when it comes to account-based sales tactic. Not only this, but you also need to know how to make the best utilization of it along with a particular sales method.
LinkedIn navigator comes handy in account-based sales campaign! It enables you to computerize or automated the notification related to the job changes. This wonderful tool also lets you save your accounts and leads. Another benefit of using LinkedIn Sales Navigator is finding people with similar requirements on LinkedIn. The people with common knowledge are probably clustered together so, it is the best method to develop lead opportunities.
Make a sales development team
Developing a proficient sales development team is a vital step towards obtaining positive results.
Sales professionals possessing rich knowledge regarding onboarding epoch generally enjoy a higher success rate with Account Based Sales. To be completely sales professional, one needs on an average of 1.3 years of experience in ABS.
It is also your responsibility to keep them happy by providing proper compensation and appropriate promotion paths to them.
Consistent Routine
Following a continuous routine of training your sales team can serve you with account-based sales. You must execute them on a weekly basis. This particular practice takes around 40 to 60 minutes and ensures the success of professionals. The routine basically emphasizes on searching, engaging and educating.
With this routine, your sales representatives can also continue to develop and expand their knowledge and relationship.
Leverage Social
When it comes to the foundation of effective account based selling, it is social selling. Trigger selling, insights selling and referral selling are successful social selling tactics to consider into Account Based Sales methodology. So, you must leverage each and every social platform.
These are certain tactics that are proven beneficial in account-based sales. Moreover, keep in mind that leveraging the tools and the power of social selling to coerce account based selling is completely in your hands. Therefore, you have to stay focused and committed to acquire a comprehensive understanding of both relationship building and social selling. This will definitely help you reap the profits of your efforts i.e. successful account-based sales!
George possesses years of experience in sales and marketing thus, helping the organizations to nurture their businesses through account based sales. With extraordinary knowledge, George has earned the reputation in the industry by serving different sales professionals all over the world.