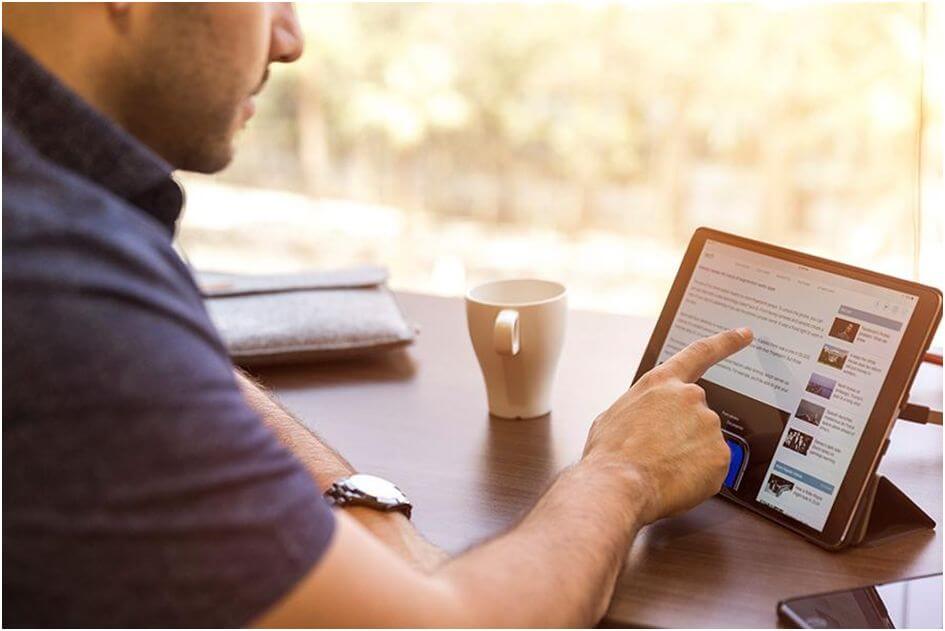 Image source: Unsplash.com
There are plenty of different methods out there to make your business more effective. What goes into marketing strategy depends entirely on what approach the person behind the project is going to pick.
Even if there are so many strategies, it should be noted that certain methods or platforms are left underutilized. One of the best examples of that is LinkedIn.
According to 10 LinkedIn Statistics Every Marketer Should Know in 2019 [Infographic] on Oberlo website, there are more than 640 million users on the platform. But since Facebook and Instagram have the spotlight, LinkedIn is a secondary choice at the very best for quite a few.
The platform has so much to offer and if you have not had the opportunity to start using it, you should. And the reasons below should be a great encouragement for you to do that.
Measurement
It is not a stretch to say that measuring how you fare against others and whether you are making progress over time play a massive role in your overall success as a business owner.
LinkedIn has plenty to offer in its analytical department. You can see who is interacting with your content and how they are doing it. It helps massively to finetune the whole campaign since you can make adjustments by trying out new images, headlines, text, etc.
Building Relationships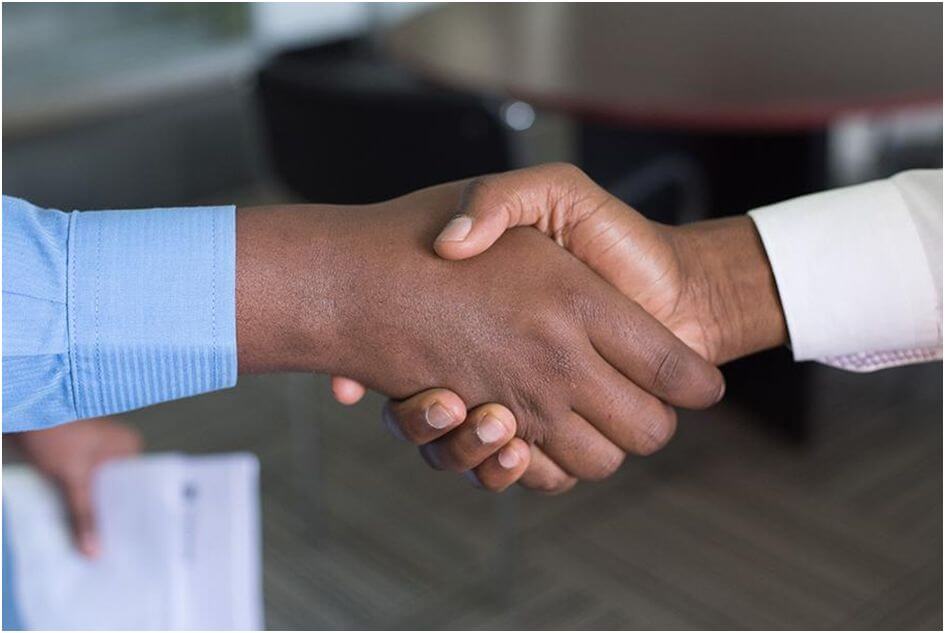 Image source: Unsplash.com
Your marketing strategy will not work out in the long run if you are playing this alone. While putting out a few simple campaigns and an odd ad here and there makes sense, the picture becomes bigger when you are building natural and healthy relationships with others.
There is no better platform than LinkedIn for finding influencers, business owners, potential employees, or anything else that screams "professionalism". On top of that, it is a place where people gather from all over the world, not just your local area.
You can start by following the ones that interest you and keep reminding them about yourself by leaving comments and sharing their content.
Content Variety
Businesses create content to offer more to their potential customers as well as gain visibility. The more channels you use for this marketing technique, the better off you will be. And LinkedIn ought to be on that list of channels.
When your profile is active on the platform, you will gain more traction. Both businesses and individuals will have an easier time finding you because a LinkedIn profile is usually at the top of Google search results.
Moreover, both the company and employee profiles are tied together and they appear in tandem. This gives more exposure to your employees, which is always a positive thing.
Jobs and Hiring
Image source: Unsplash.com
Less than a year ago, LinkedIn has integrated and updated their jobs and hiring section of the website. Since then, the list has grown to tens of millions and will continue to go in that direction.
If you are looking for a new job or would like to hire someone, there is hardly any better place than LinkedIn. Finding your perfect candidate is also easier because there are a lot of search options that help with narrowing down the list.
Research Prospects
One of the biggest problems businesses face is figuring out the needs of their audience. This issue continues to grow even more because it is not just companies that are becoming smarter. The same thing applies to customers as they have higher and higher expectations.
LinkedIn is filled with professionals who have published more than enough content. You can research that and determine what people are interested in the most. Also, you can join a couple of groups in your industry and see what others have to say about it.
Targeted Reach
Depending on your profile, you could be looking to target a very specific group of profiles. The abundance of filters that are available in targeting campaigns certainly helps a ton with scoping the ones you want to reach the most.
First with the News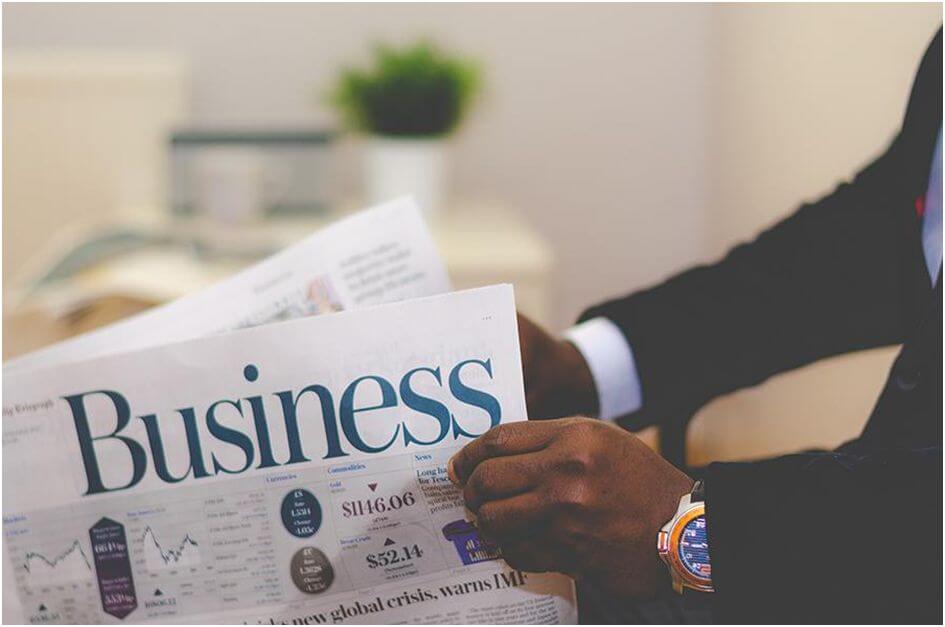 Image source: Unsplash.com
Since LinkedIn is filled with professionals and companies, you can expect to be one of the first to get the latest news on various subjects. Also, if you are part of a group or two, there is bound to be some exclusive information shared every now and then that could be extremely valuable.
To sum things up, LinkedIn offers more than enough advantages to both businesses and individuals. If you have had any doubts about this platform before, they should all be gone after reading this article. The only thing left to do is go and create a profile yourself.
Chris Mcdonald has been the lead news writer at complete connection. His passion for helping people in all aspects of online marketing flows through in the expert industry coverage he provides. Chris is also an author of tech blog Area19delegate. He likes spending his time with family, studying martial arts and plucking fat bass guitar strings.