Marketing of a law firm online requires constant work. There are plenty of online tools to reduce the amount of time put in miscellaneous tas/ks. Evaluating the tools and choosing the ones that work best will help automate the task and free up your time to serve your clients.
Here are ten essential online tools that your legal teams should use:
Boomerang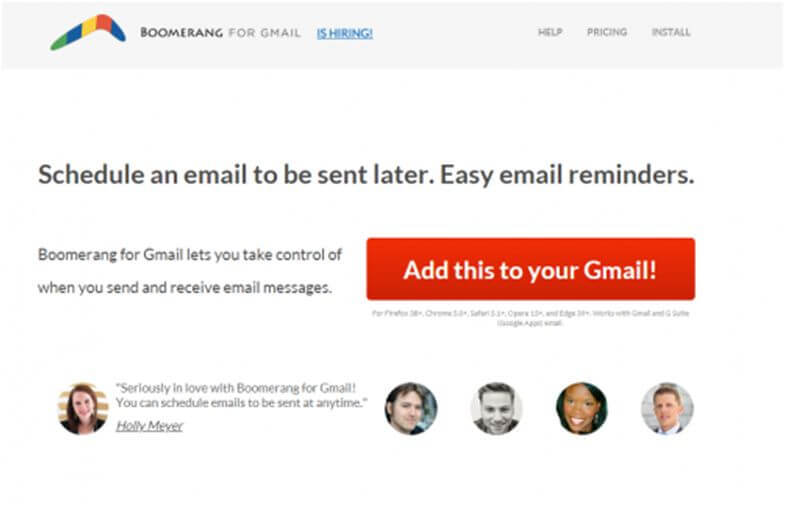 Feature highlights:
You can schedule e-mails in order to send on a specific date
Set up e-mail reminders to be sent at a later date
Reminds you of the e-mails that you have sent out but have not received any reply
Works within Gmail
This app is useful for lawyers as you can schedule e-mails to be sent to clients in different time zones during their working hours. The reminders help you on the follow-ups.
Wisestamp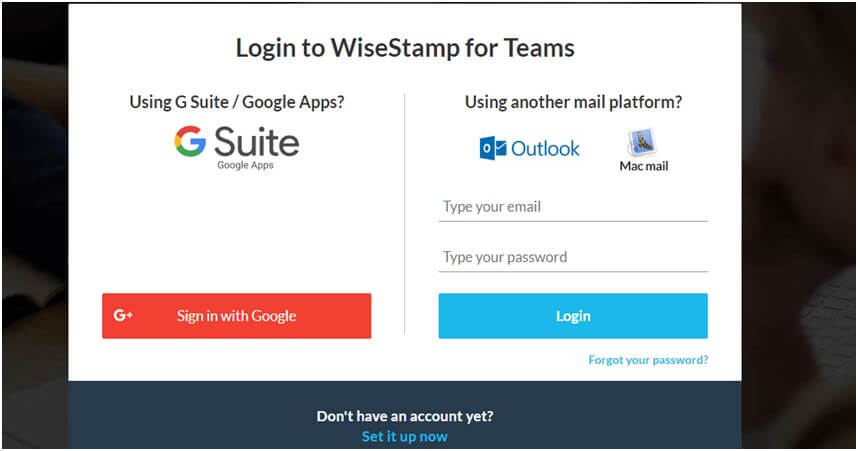 Feature highlights:
Manage multiple e-mail accounts from a single dashboard
Update e-mail signatures in seconds
You can manage your legal team's e-mails from a central dashboard. Professional signature on your e-mails will improve your law firm's branding.
Hellosign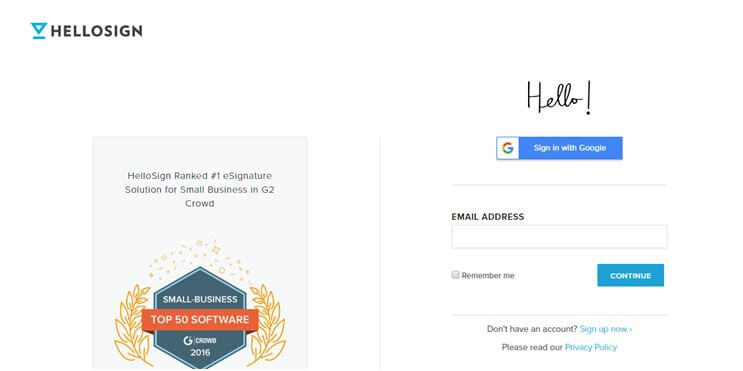 Feature highlights:
Fill out forms from within your Gmail browser
You can sign, fill out details, send, save and retrieve documents
As an attorney, this web marketing for lawyers tool will save your time when you have to fill forms and sign on documents. You can do it all within Gmail. You don't have to print the document, sign on it, scan it and then send it back.
Box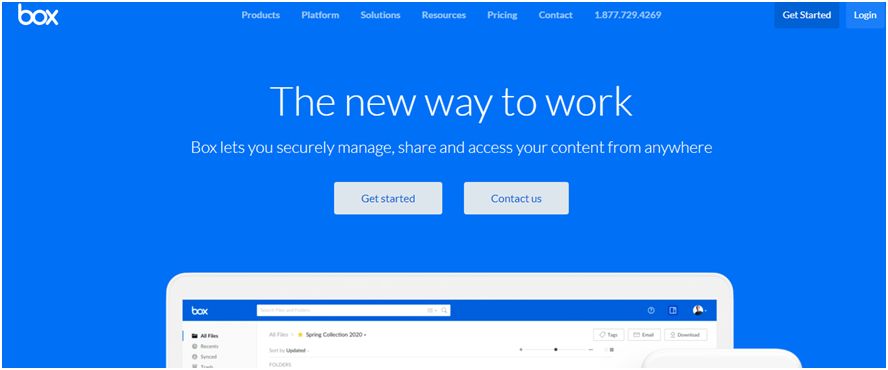 Feature highlights:
File-sharing, workflow automation and document portals speed up on-boarding process of clients
Enables ease in collaboration as you can share files within your legal team and with your client's team
This tool helps you keep a track of all your documents in one place. You can access and share them even on a mobile phone so you can interact with your client out of your office. Since file sharing is for users of the tool, it can be sent to people in any location.
Google apps for work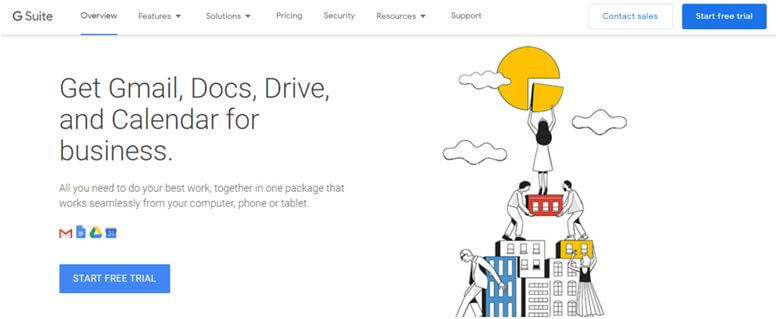 Feature highlights:
E-mail, online storage, video meeting, calendar sharing and many more features.
Easy to collaborate and communicate
All the tools within Google apps help in communicating within your legal team and with your clients using e-mail, chat and video. All your documents and communication can be saved as there is plenty of storage that can be upgraded when you use up the free storage limit.
Join.me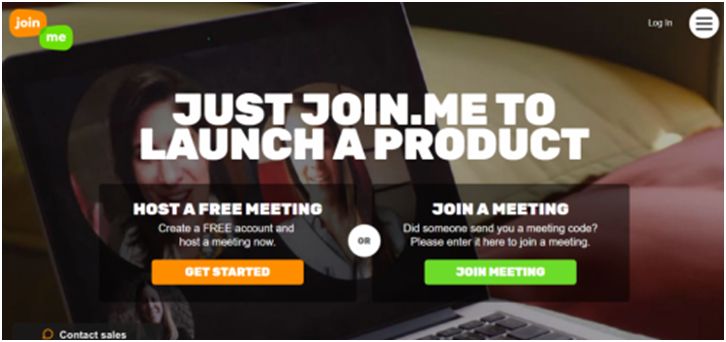 Feature highlights:
Easy-to-use screen sharing platform
You can send your client a personalized URL to have a face to face meeting. They don't have to create an account
Customize background for your meeting
This tool offers great audio which helps people have meetings on-the-go. You can have instant meetings with your team members, potential clients and clients since people can join the meeting with just the URL you send them – no sign up/no login.
World Time Buddy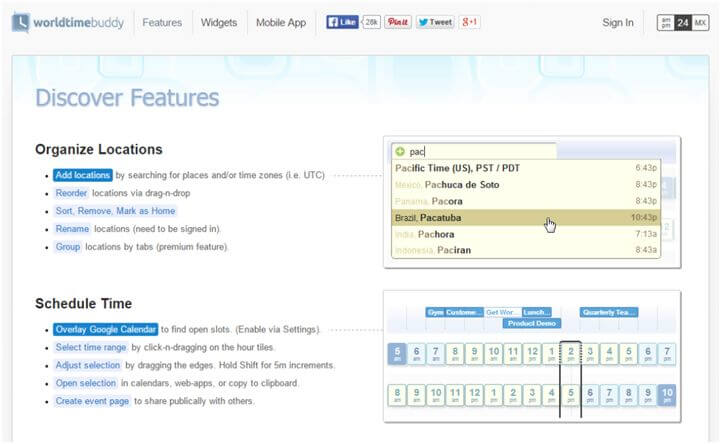 Feature highlights:
Compare multiple time zones
Plan international phone calls, conference calls and web meetings
When your law firm has staff, clients and suppliers in different parts of the world, this tool will be your friend. You can compare time zones to plan calls and meetings that are feasible for all the parties involved.
FindLegalForms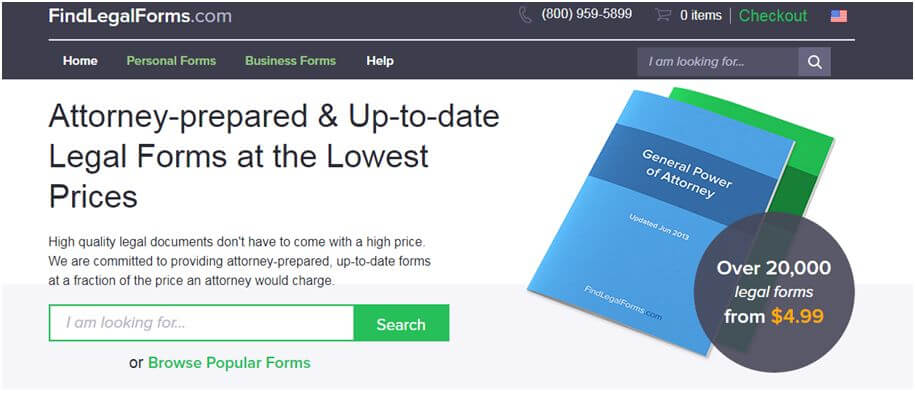 Legal documents and forms are always required in a law firm. There are several websites and companies who provide what you need but these usually hit the monthly budget of mid-sized law firms. Since forms are a recurring expense and it is imperative to have the right documents in the legal profession, FindLegalForms is the place to get high-quality legal documents at a reasonable price when compared to other companies.
The legal forms in this online tool are prepared by attorneys. They are updated frequently and it is guaranteed to be valid in your state.
Bill4time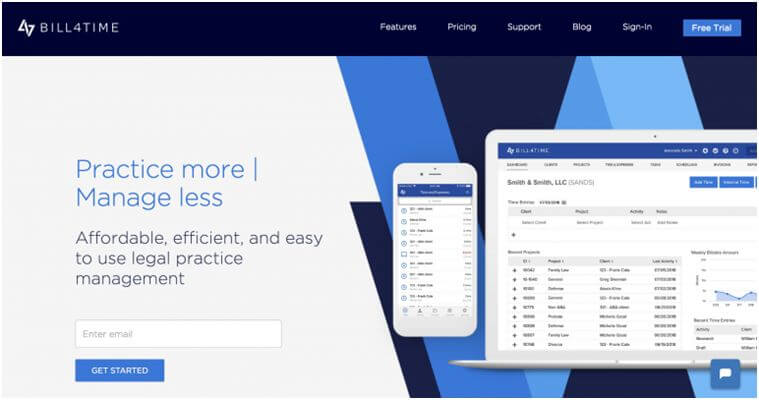 Feature highlights:
Use one-click timers, sync appointments and time entries on the tool to manage time spent with each client on a daily basis
Create detailed invoices
The tool accepts payments from PayPal, LawPay, Stripe and all major credit cards
You can access the tool using any device – laptop or mobile
This is a paid tool that charges a monthly fee per user basis. The tool creates accurate and professional invoices that are detailed. Since you can access the tool from anywhere, you can check on the appointments scheduled when you are away from work, send out invoices to clients, etc. you can manage all the work-related transactions from a central dashboard. You can also manage expense reporting from within the tool and generate reports on a monthly basis. Your clients can check their accounts for their invoices, outstanding balance and payment history.
Canva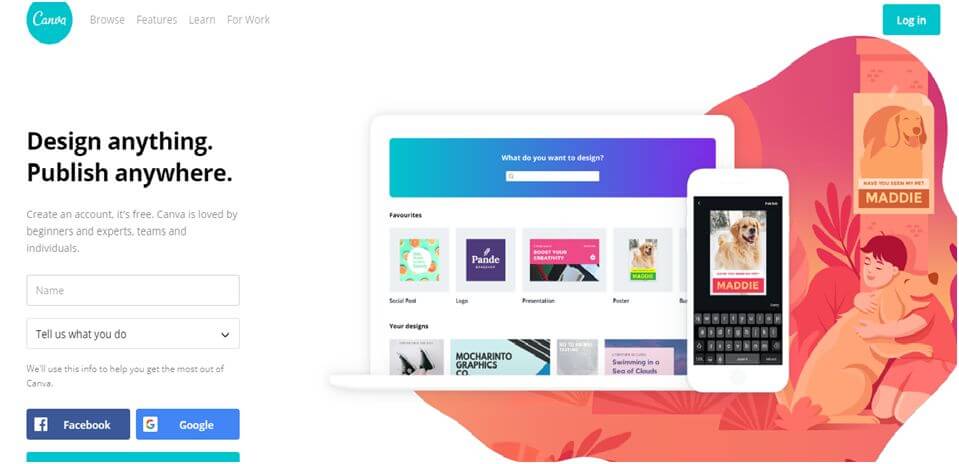 Feature highlights:
Pick color, font, icon or picture of your choice to create your brand logo and law firm website design
Create content for your social media in the size specified for each platform – Instagram post, Facebook post, Facebook cover, LinkedIn banner, Pinterest graphic
Post the content created on Canva for social media with just one click from within the tool
You can share your designs with your team members, clients, or specific people from the tool
Save your content in separate folders and templates for ease of use, sharing and access
You can create a uniform look for your brand across different platforms regardless of the background
Any kind of visual content that you want to create for your legal team can be done using just this one tool. It can be social media images, header templates, marketing materials, presentations, documents, invitations, ad banner, or any custom project. When you share your work with your teammates, they can comment and edit your content on the tool, thereby making it easy to work as a team.
Conclusion:
Many online tools are available in this day and age to cater to the diverse activities carried out in running and marketing of a law firm online. The above-mentioned tools are simple and effective to manage everything online. When used correctly, they can help your law firm's operations be more profitable.
Fazeela is a Digital Marketing Executive at Bright Bridge Infotech, an Attorney marketing company and she enjoys learning about the Digital Marketing field. She specializes in guest blogging, blog publishing, and social media. She is an avid reader and loves writing impeccable contents pertaining to digital marketing. She holds a bachelor degree in Engineering.