In order to market your product before your target audience, you need to develop certain digital marketing strategies that will not only promote your business but will also improve your sales pitch. The Ecommerce industry is growing as we talk – the B2B and B2C are expanding momentarily, and in order to keep up with the advancements, you need to up your game and enter the battlefield.
Your online sales platform comprises of a continuous cycle that is simultaneously dependent upon your digital marketing strategies and your audience. The era of outbound marketing has been put to sleep. It's the generation and time of inbound marketing and you have to grasp every opportunity and 'gimmicks' to understand the better part of the game if you plan on selling your product.
In order to improve your sales pitch, you have to go knuckles deep into your content marketing strategies. Mentioned below are 7 digital marketing trends that you need your team to brush upon in order to improve your sales pitch.
Optimum Website Speed
There are approximately 4 billion people who have access to the internet today – that's more than half of the entire world's population alone. Approximately 57% of sales are reported from consumers overseas. This means you can not only target your local customers but a vast majority of global audience as well (2).
It's the global era, and consumers rely on e-commerce platforms mainly because of their variations in price, accessibility and feasibility.
According to a study, poor website speed or diminished accessibility might not only deter customers from your website from making a purchase but can also decrease the rate of your conversions and sales by 7%. If you need people on your website, you need to optimize your page to such an extent that it is not only fast to open when clicked on but takes minimum loading time when redirected from one page to the another.
Chatbots
While the technology of using chatbots and live chat for optimum customer service isn't relatively new, several brands and companies have now started to look into their benefits from a marketing perspective.
You're probably one of the 1.4 billion people who fall into the interactive clutches of chatbots – and you'd be lying if you didn't admit to being greeted by a few in the form of hospitable pop-ups every day.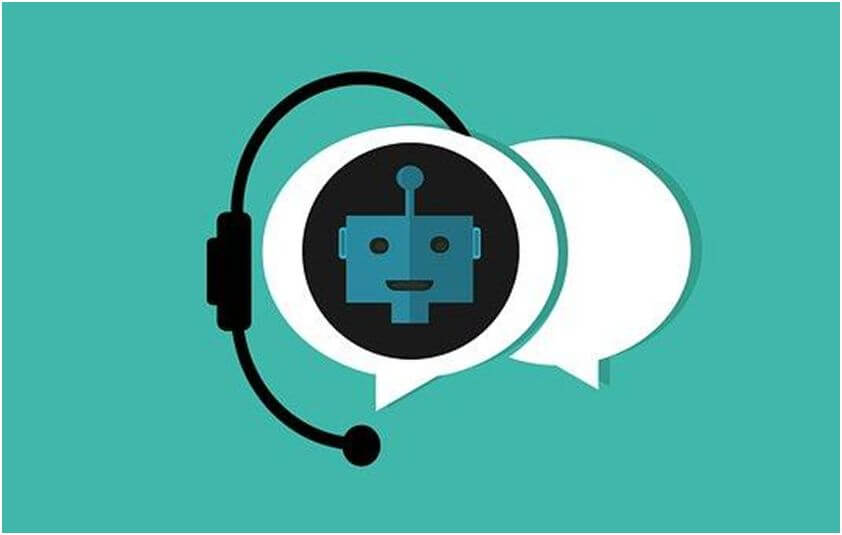 Chatbots have become the standard and necessity of the start-up or enterprise that claims to have 24-hour service throughout its business. However, these brands have expanded their horizon of artificial intelligence by using chatbots and live chat as their premium go-to marketing tool. Today, chatbots and live chat are marketed by SEM Resellers as a brand's primary interactive service.
Back in 2017, only 2% of ecommerce companies tended to use chatbot and live chat technology for gaining prominence as a brand that dealt with customer relations better than those that didn't. However, in 2020, the success rate of chatbots in building relationships is expected to be 5 times as lucrative. Live chats too, will help to improve the company's ROI by 305% and sale conversions might be as high as 20%.
Video Content
Google is still auto-creating ads, but let's face it – you really don't need a dull display to put off your customers over the edge. Thanks to YouTube, Instagram and Facebook, many people believe in making a purchase after seeing a video tutorial, testimonial or any other content type advertised.
Video content is not only dynamic but also one of the major sources of boosting interaction and improving sales pitch through social media.
Around 8 billion videos are shared and watched quite exhaustively on Facebook regularly. Despite this fact, making and sharing video content are perhaps one of the most expensive and hard-working jobs in digital marketing. Most brands prefer sharing ephemeral content as videos on their Instagram Stories while several consider pasting and marketing 6-bumper sticky slides on YouTube as advertising gimmicks.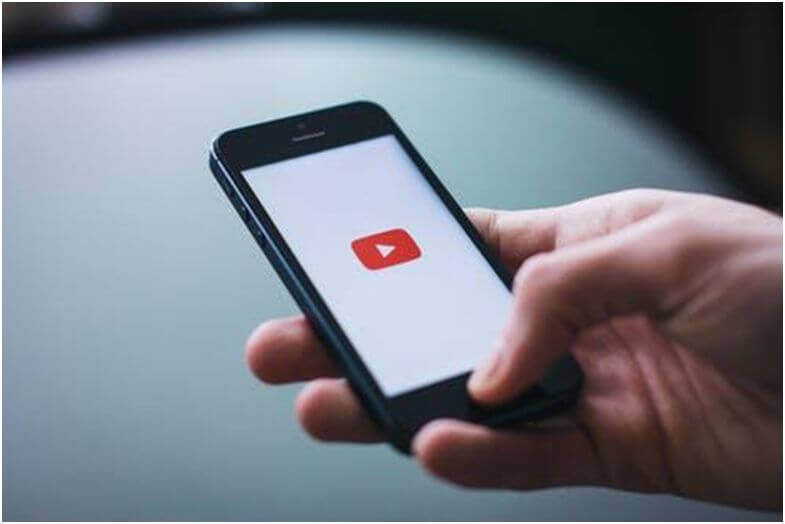 With ads posted on Stories and as 6-bumper slides on YouTube, marketers not only saw an increase in ROI but also in ad recall histories, CTR and message automation or association. Interactive 360-degree videos therefore, help to keep almost 98% of viewers in U.S are glued to their screens.
Influencer Marketing
While online shopping might involve a lot of scams and hoaxes, people consider relying on individuals and their paid endorsements before buying a certain product through an ecommerce store. This technique is called as Influencer Marketing and is therefore more reliable for customers who require a trusted voice in the form of an endorsement to help make their decision.
From micro influencers to those without whom budding brands can't even manufacture or launch a new produce, influencer marketing is perhaps the real tea when opposed to various other digital marketing trends.
Twitter, alone, helped to boost at least 40% of conversion sales while a study by Nielson supports the clause with another bold statistic – approximately 92% of people decide to cater to a brand's journey if they spot their favorite influencers endorsing it.
IGTV
IGTV might be considered more than just a mere advancement in interactive video content making. It was launched on Instagram in June 2018 with a purpose to attract only Instagram users to its interface. Consequently, only Instagram users can use this app and download it to produce content on a server that has over billions of users.
IGTV has facilitated Instagram users in such a way that it allows them to make videos that are vertical and easy to produce on smartphones. IGTV is relatively new and therefore, has a lot of potential of growth and familiarization in the marketing context.
Personalized Recommendations
The advancements in digital marketing have allowed consumers to pool in their data for a more definitive and personalized approach. Since most ecommerce websites function on cookies, they're liable to save your browsed data so that they'd know what product to recommend you the next time you visit their website.
For instance, Netflix uses the data acquired from your past searched and watched content on its website to bring you relatively similar ideas so that you'd continue using its website for mutual benefit.
Consequently, artificial intelligence might make it seamlessly easier to personalize recommendations for people with as little data as possible. Millennials and Generation Z users are as ready as ever to part with their data for a more personalized experience.
Approximately 63% of millennials are ready to contribute data for more personalized offers and discounts. On the other hand, 52 – 58% of Generation Z users consider data optimization as a primary route towards optimum and personalized in-store shopping experience as well.
Voice Search
Since the speech-to-text function has helped you formulate a 'text' while you're driving or are too busy to type, experts in artificial intelligence thought of giving voice recognition software another go. While this software isn't actually a breakthrough since it isn't relatively new, many marketers believe that voice search might actually be here for a good time and a long time as well.
Amazon Echo and Google Home have helped you personalize your words with an accuracy level of 95%. Approximately 65% of people become dependent on voice assistants and couldn't imagine the time they had or will have if smart speakers were to abandon them in the future.
With smart speakers (read: Alexa) and voice search technology on the rise, there is no such reason why marketers won't take this initiative and introduce it into the ecommerce space for increases sales. Gartner reports that by 2020, approximately 30 – 50% of searches on the internet might be conducted via voice search and that too, without the necessity of a screen (13).
If this keeps up – and which definitely will since it already has – voice search will become the future of ecommerce sales and conversions.
Consequently, due to the advances of inbound or digital marketing, many brick-and-mortar companies that relied solely on outbound promotions wouldn't be able to keep up with the regulatory requirements and therefore, might lead towards bankruptcy.