Introduction: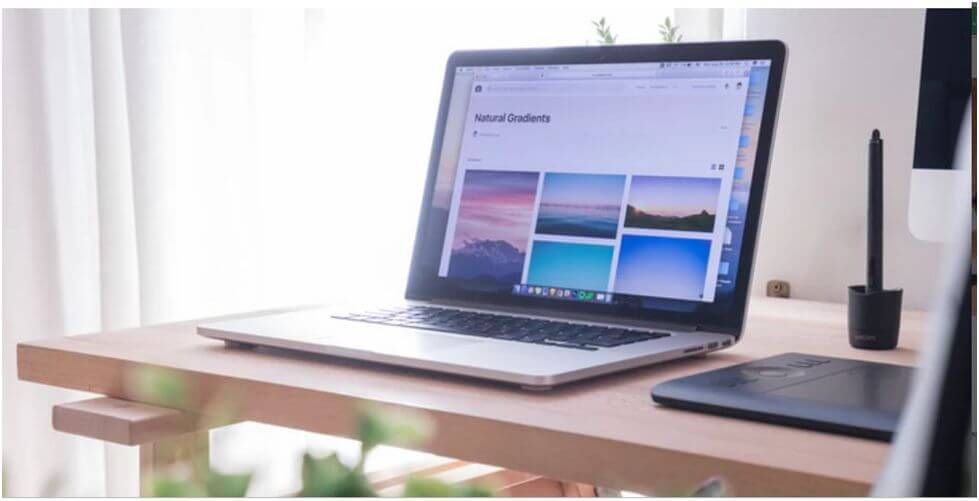 People who have just started their website might have noticed the presence of plugins and their association with any WordPress website. But have you ever questioned what these plugins exactly mean? To be precise, WordPress plugins are mini codes or programs structured by an individual or company which can be installed as part of your website.
As we all know, WordPress content management system basically offers the platform through which your website is developed. However, it is not that advanced and might not offer high-end functionalities on its own. Therefore, to enhance its performance one can either create their own code or search for someone to do this task for them, for such kind of task you can approach to TopAssignmentExperts.
In order to simplify this task, the availability of WordPress plugins proves advantageous. These plugins are framed to bridge the knowledge gap and permit the developers to progress their site traffic and revive functionalities for better user experience.
Usually, most of these plugins are free to install, with additional option to upgrade to a premium version with an aim to uplift functionality. If you are willing to seek help from WordPress plugins to motivate website traffic, do not get eager to buy any plugin. Below mentioned are the top 5 effective WordPress plugins that will surely drop a positive impact on the traffic experienced on your portal. Let us try to understand their usage and benefits for better insight.
1. Social Warfare
You might have observed the presence of social media sharing buttons on different websites. The purpose of these buttons is to pull in more traffic via social media outreach, which indeed has become a fierce trend! Social Warfare can be termed as a lightweight, social sharing plugin useful for hosted WordPress portals. Even though the availability of several free plugins might be an option, but this particular free plugin offers you striking features like customization options, timely updates, as well as support similar to a premium plugin.
Benefits:
With Social Warfare, you can receive considerable benefits such as:
Social sharing buttons for Twitter, Facebook, Google+, Linkedin, Pinterest, and StumbleUpon.
Access to social share tally, comprising of Tweet counts
Four principal location access for button placement
Click-to-tweet option.
2. Revive Old Post
The primary idea concerned with the operation of Revive Old Post plugin is to permit the sharing of blog posts on all important social media portals on autopilot. You can call it the correct level of promptness which is considered the best when it comes to creating a social media plan.
Candidates who have performed significant social media projects in the recent past are obviously familiar with the amount of time linked to sharing a blog post on different sites. However, with Revive Old Post this problem is simplified by enabling the candidate to share numerous times on social media without raising a finger. In addition, the plugin interface is very much similar to trendy social networking sites such as Facebook, Twitter, LinkedIn, Tumblr, etc. Interestingly, Revive Old Post would allow you to share older posts in their wholesome form without much hassle.
Benefits:
You can count it as a big time saver
Permits the user to recycle older posts without any significant effort
You can utilize your time on structuring new content rather than sharing it on social media
Posting strategy comes in a customized format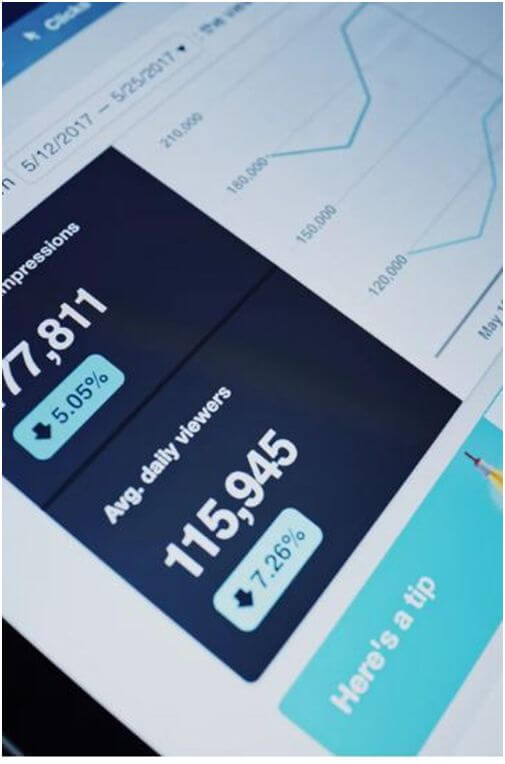 3. Popup Domination
Email marketing has been regarded as an integral aspect of online promotion activities. Utilizing email via opt-in as well as subscription offers might prove fruitful only if there is a proper strategy. The presence of PopUp Domination plug-in software can function effectively to enhance your opt-ins spectacularly. According to some popular claims, several website owners have pushed their opt-in statistics by close to 1000 % through the easy implementation of this WordPress plugin.
Popup Domination is a basic popup which flashes when a visitor accesses a web page. Since pop-ups can be annoying and usually they are hushed out of the way, but with PopUp Domination candidates can generate impressive popups which are almost nonintrusive. To be precise, the main objective of such popups is focused on increasing traffic or leads. It should be known that PopUp Domination is available in both versions; namely, standalone website and WordPress plug-in.
For WordPress users, the requirement of a plug-in that can be easily installed and offers an intuitive design is fulfilled by PopUp Domination. You can learn in-depth about all these potent WordPress plugins by accessing quick online notes from the Toponlineassignmentservices.
Benefits:
PopUp Domination is easily compatible with all mailing list software
Scheduling of display popups targeting individual visitor
Popup testing
Numerous theme designs
4. W3 Cache
If you are looking for a Caching plugin for fastening your WordPress site, do not miss on accessing the benefits out of W3 Total Cache plugin. It is rated among the leading caching plugins associated with WordPress powered portals in the current era.
It is important to know that, speed is marked as a crucial factor which is focused by popular search engines such as Google to settle on search rankings. To be specific, slower websites are ranked lower, whereas faster websites do acquire higher ranks.
The function of a caching plugin is to store a translation of your pages as a cache. Hence, whenever a user tracks your website, he/she is provided with the cached version. The availability of this operation eradicates the need to run PHP scripts by WordPress. Eventually, your site gets faster and even makes the server become more receptive.
Benefits:
AMP or Accelerated Mobile Pages support
GZIP compression for optimizing web browser representation
SSL or Secure Socket Layer support
Database object caching in memory or disk
Search result pages cached, that is, URLs comprising of query string variables
Object caching in memory or disk
Browser caching
Removal of redundant pages, posts, and feeds
5. Google Keyword Planner
The usefulness of Google Keyword Planner is related to obtaining search volume data along with historical trends for the selected keywords. Furthermore, this plugin enables you to analyze the degree of competition associated with the chosen keyword and thereby dissect information to organize them on the basis of relevance.
With the availability of this striking plugin, you can effortlessly select performing keywords and later structure your WordPress posts through their incorporation. Moreover, these keywords can even be used in combination with the Yoast SEO plugin for improving your Google rankings.
Benefits:
Use it to search out competitor's keywords
Spot local keywords much faster
Simple tool for the creation of Google Ad campaigns
Consider it as a guide to form a silo structure focused at your site.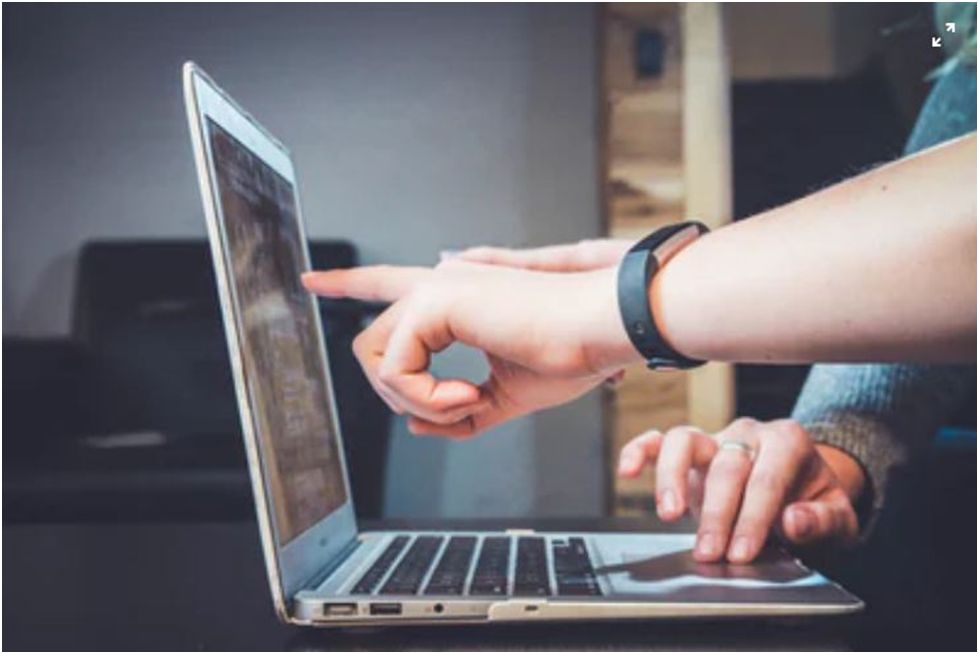 Conclusion:
In the end, it is clear that in order to boost your website's ranking on search engines such as Google, one needs to use the right set of WordPress plugins and other SEO tools. Be patient as results won't shoot up overnight, but efforts put in the right direction backed with the use of the mentioned plugins will indeed work wonders in pulling additional traffic to your site.
In any case, if you aren't able to schedule these free plugins successfully on your own, you must consider seeking help from an expert. So, go ahead employ the use of these website plugins and take your website to new heights.
Amy Bella is a freelance writer and an SEO expert. She loves sharing knowledge on various websites and online magazines. She is a part-time e-learning consultant as well. In the past few years, she has helped many organizations on various projects.