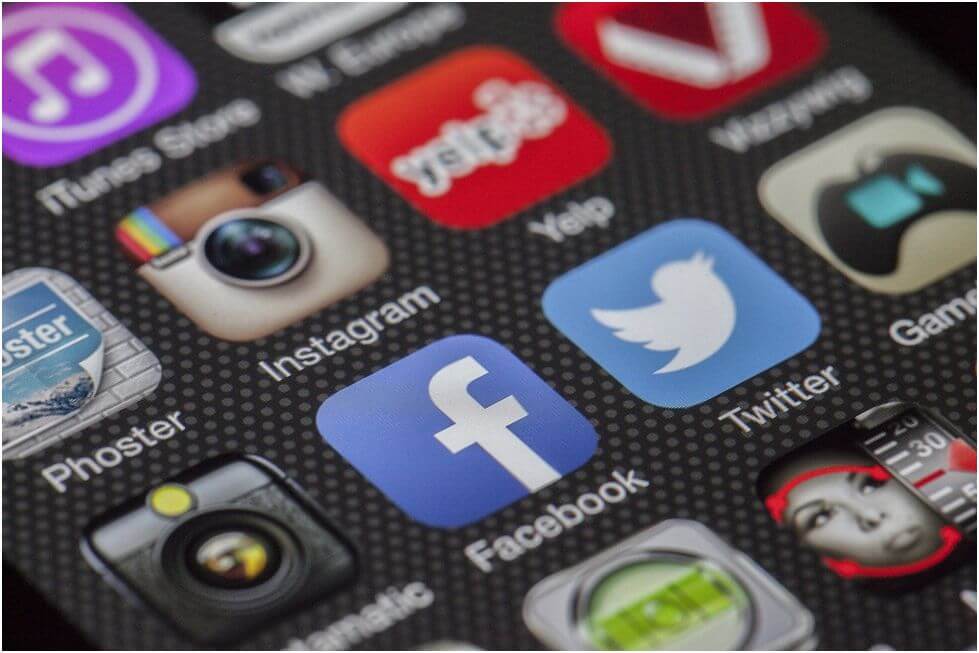 The connection between social media practices and search engine optimization is well-known to everyone present on the digital platform. If a website has better social media presence then its chances of coming above all its competitors in the search engine ranking is higher as social media plays a key role in SEO.
Social media platform has become an integral part of everyone's life as along with the real world, people have started spending a lot of their daily time in the virtual world as well. That's why businesses are now targeting the social media audience as it is an easy, economical and quick way of reaching to your audience. But along with the marketing benefits, social media plays a crucial role in SEO as well.
Although Google has always said that the social media presence doesn't affect the ranking factor in Google's search algorithm directly, still there is a very strong connection between social media presence and search results of various search engine sites. So, in this blog post, we will be looking at a few social media practices that will help you to boost your SEO.
Use content promotion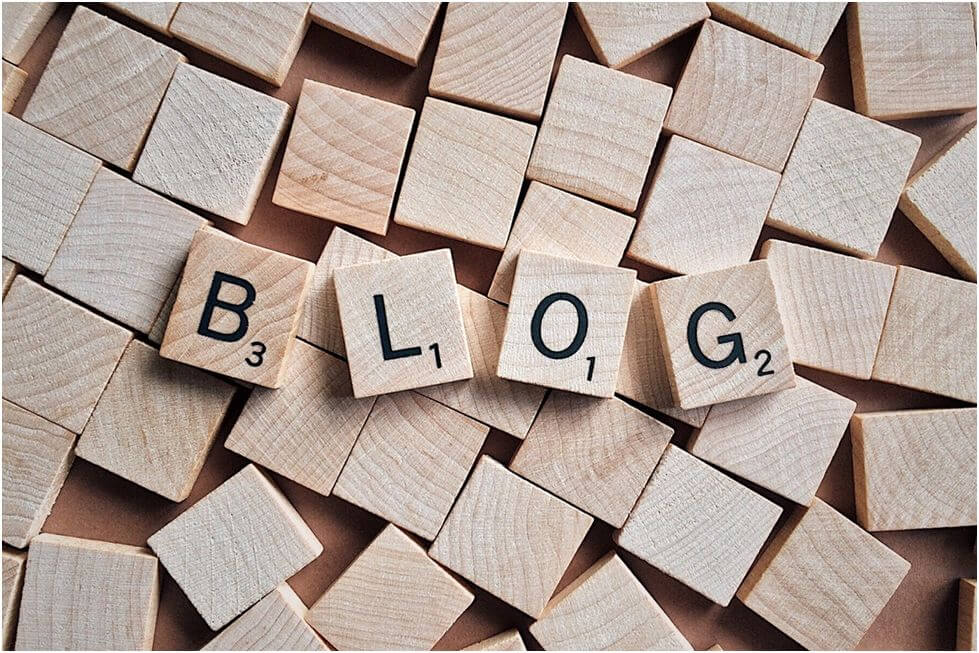 Content promotion is one of the most useful social media practices which can help you in your SEO strategy. Content sharing is a major part of social media platform and that's why content promotion through social media platforms works like a magic wand. It doesn't matter whether it is a video, photo, live streaming or any other form of content, if you have worked precisely on it then it can do wonders to your business.
Creating good content is only the first step in the digital world as making it reach to the right audience is also necessary and that's where the social media comes into play as it empowers you to promote your content through various channels and to a fresh and new audience.
It is true that the link present on your social media platform may not have the same value as your backlinks from high domain sites but it can surely influence on-site engagement and bounce rate which will affect your search engine ranking for sure. If you succeed in creating very good quality content then more and more people will stick to it and it will send a positive sign to the search engine algorithms.
Allowing external inbound links
The social media platform is useful in your SEO strategy because it allows more and more external sites to link to your content and with more diverse external links, you are able to have a positive image in the eyes of Google's search engine algorithm.  But you can't just go on with bad quality content as the real catch in allowing external inbound links is to have high quality, authoritative content. If you will being your journey of inbound links with bad content then you will have nothing to attract the links.
In such strategies, the social media acts as a broadcast channel while the content acts as a bait which is offered to the right eyes through the fishing poles of social channels.  Such a strategy will help you to climb higher in the search engine ranking as it fits perfectly into the Google search engine algorithm.
Never miss to use hashtags in order to enhance the visibility of your product, service or campaign and make a practice of putting your content into existing threads and discussions. Such practice will help you to enhance your social media reputation in the form of an authoritative leader and it will also increase your potential external link sources.
 Optimizing your post according to the searches
You can use this strategy for your already posted content as well but you should know that such practice will open a secondary channel for search as well. Along with knowledge graph entries and news article, the Google search engine algorithm also favor famous social media updates. You can attain a temporary place in the search result by making sure that your social media posts are optimized according to the searches.
In order to use this strategy, first of all, you will need a very strong anchor for your post like a full-length video, infographic, or a link of a good blog. You can choose any one of these strong anchors and it is going to act as the foundation for you and you will need to title it precisely so that you can get expected results from your strategy. For example, if you have written an article on tips for writing a good content then you can frame it with specific queries related to your topic like "Do you know these tips for writing a good content?" You can also add specific keywords related to your topic in order to get better results from your optimized content.
Regular measuring and optimizing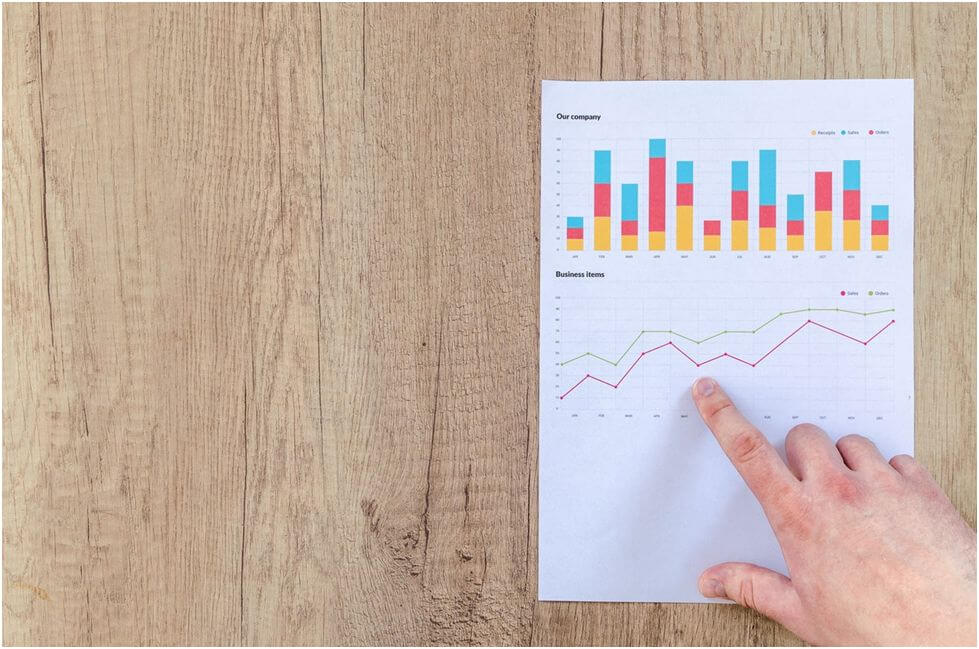 It is a well-known fact that all the things that can be measured can also be improved. If you want to get the best from your social media campaigns and optimize it according to your SEO strategy then you should monitor your social media efforts on a regular basis. There are various metrics available online through which you can easily measure the effect of your social media campaigns on your search visibility.
You should use comments, shares and brand mentions in your first set of metrics as higher number of these metrics will directly mean better relevance and authority; the two major factors of SEO. If your credibility will enhance through these metrics then you will have a positive effect on your search results.
In the second set of metrics, you should include the impact of social media on your website and it will help you to understand the success of your social media campaign. One of the best things about online marketing strategy like social media is that you can easily measure the ROI which gives you a detailed analysis of how your marketing campaign is performing.
Social media practices can do miracles for your SEO strategy but only if you use them precisely. Social media marketing might be easy and economical but you still need to analyze and plan your marketing plan well in order to get the expected result.
Saurabh Gupta has been involved in the world of accounting software, SEO and cloud computing from a very long time and currently, he is working as a lead content writer with Cloudwalks, a QuickBooks hosting company. Cloud computing and SEO is what he eats and drinks.