"Ever since I started in business I have been fascinated by the intersection of entrepreneurship and storytelling." Richard Branson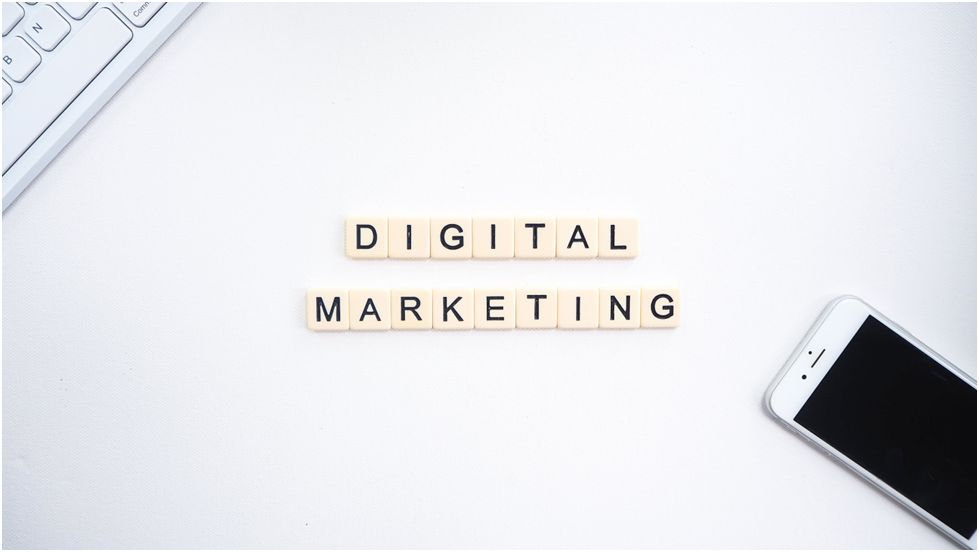 If you look all around you the one thing that is omnipresent will be stories. In fact, there is no surprise in understanding the fact that stories are something that enthralls and excite people of all ages. Till some time back it was also true that one would come across the term stories and the only image that one would get would be that of storybooks and novels.
You watch movies and the one thing that ties you down in the story, you look at your life and everyday happenings – and there again there is a story. To come to think of it, it is difficult to imagine humans being connected to anything or anyone unless there is a story involved. True to this very reasoning comes the highlight of the brand promoting era, which also understood that stories are truly the only factor that captivates all the senses of humans.
When was the last time you came across some brand that you truly felt connected to? With major marketing and digital advertising companies cashing in on the brand building, it was only time till they raked in playing on the emotional connection that humans capitalize on so much. And, because stories are so compelling, it was only natural to stumble upon a change in the way brands are promoted! So, what exactly is brand storytelling and why has it become such an integral part of every second branding campaign? Let us strode the path of branding and the way it works to decipher this very mystery.
Understanding what brand storytelling is
Ok, so before we get to understanding brand storytelling, let us understand what the purpose of any marketing and promotion work is! You come across a great brand on every hoarding and television advertisement, and each time these gimmicks talk more about the product, rather than concentrating on how this product/service will help you. It will be natural that you will skip it almost instantly. Good branding and promoting don't come with boasting about how good your product is, but it is more about emphasizing the truth, vision, and mission behind it.
Explaining all this verbally or in a written matter is one thing, but to be able to have the audience connect to this very understanding through the means of interactive stories is what brand storytelling is all about. Simply put, it allows your story to do all the work rather than merely relying on words. Each brand story that is worked on should compel the audiences to actually sit back and pay attention and this only comes when the thought behind the story is actually clear and allows the customers to understand everything about you and your brand.
Why opt for Brand Storytelling?
Now that you have understood exactly what brand storytelling is, let me try and get you to understand the reasons why this works better. Here are some top reasons why brands that involve storytelling are here to stay.
Enthralling the Emotional Quotient: it's not just us, but Science also backs this major finding. People are bound to remember 22 times more a fact that is connected to a story, and this happens because it engages to all the senses almost immediately. How many times does it happen that we believe even the most impossible things shown in animation movies just because it connected us to our feelings? It happened with me at least a lot and this is exactly why reasoning takes a back seat when it comes to storytelling. When someone is selling coffee, they need to understand that they are not just selling coffee, but in fact are selling a cup of energy filled with freshness and taste. It is with the help of an effective story that people often are prompted to buy luxury items instead of a more affordable one.
Stories are original and heartwarming: what makes your brand any different from the brands that sell the same thing? If you think and analyze deeply, the answer will be your story as to why you sell what you sell. For example, Ratan Tata promised the people of India that he will come out with a car that every man will be able to afford and despite all the problems that he faced, he came out with the TATA Nano car. Now, though the Nano is also just a car, people will remember it by the story involved behind the car and not just the product. At the end of the day, your story is the only thing that makes you and your product unique in the eyes of the consumers. This is a classic example of how emotions appeal stronger than all logic and practicality.
Digital storytelling gets you to people: till a few years back the only way to get to your audiences was either via newspapers, hoardings or television. Fast forward to the current times and with the help of the internet and the social media craze, more and more business owners are understanding how to reach the masses more effectively. There is no denying that the social media world gets the message across more accurately and in larger numbers as well. Gone are the days when you need to spend large amounts and still get less coverage. Today, with the help of social media and its far reach, you can now get twice the coverage and that too at nominal costs. What's more the detailed statistics and reach reports also allow you to understand what is working and what is not. This invariably means a greater output against a smaller input, and faster ROI's.
Today, the world of social media branding can either help your brand make it or break it, and this is why it is very important to understand that though the dynamics are large and successful it is essential to stick to a powerful and impactful storyline that can help your customers remember your product/service in a crowd of thousands of others.
Robert Jake is a digital marketing professional working for a renowned corporate firm in USA. With his decade long experience, he is also a member of GoAssignmentHelp as academic advisor and provides homework help to students.