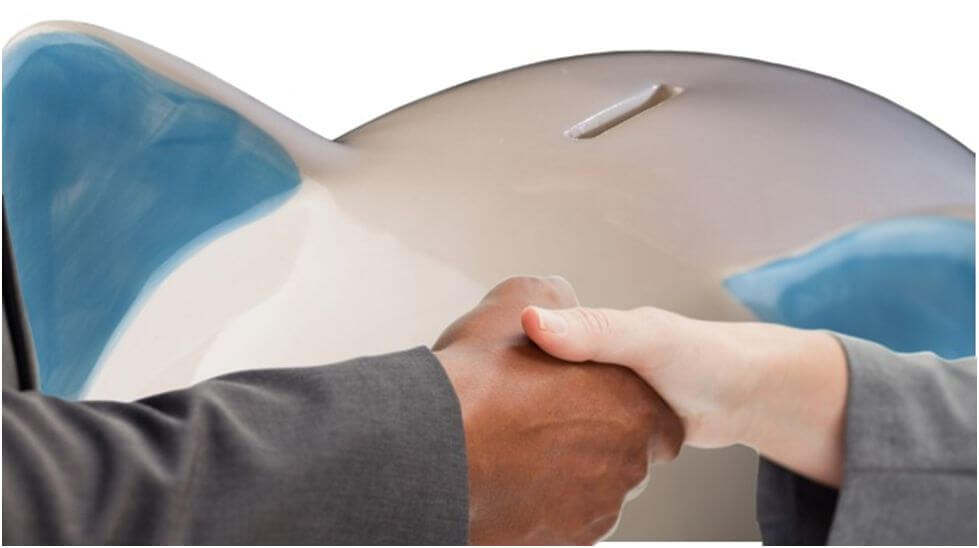 Buying an online business can be tough if you don't have the capital. It isn't as simple as picking out a business, going into your savings, and asking a bank for a loan to pay the remainder of the money. Considering the fact that most banks won't loan you money to buy an online business.
Traditional financing institutions require collateral in exchange for the loan. With an online business, there aren't a lot of tangibles that can be set as collateral if you were to default on the loan. Therefore, institutions are wary to give you any money and most people don't have enough in their savings to acquire an online business.
With the option of traditional financing institutions being out of the question, you need to take a more creative approach in financing your online business. We will help you on your quest to find financing options for your online business purchase.
Lendvo
Lendvo has helped numerous business owners on Amazon keep their business afloat. While the company provides them with loans to ensure they have products to sell, it also provides financing options for anyone looking to purchase an online business. However, there is a catch to this. You will find that their interest rates are much higher than what you would expect. But if you feel that you can overlook the high-interest rates and meet their demands, then this is a good option for you.
Home equity line of credit (HELOC)
If you are adamant about purchasing an online business and have a piece of real estate then HELOC is a financial tool that can help. HELOC can be used to purchase anything you want. You can discuss this financing tool with the bank you have a mortgage through. While the interest level on HELOC is low, keep in mind that your real estate is the collateral. Which means that if you can't pay the HELOC back, you can kiss your property goodbye. So don't over-leverage yourself and purchase a business that is likely to fail.
A network of peer-to-peer lending
There are peer-to-peer lending service providers who work to connect lenders and individuals seeking loans together. The one thing with this option is that it is very hard to find enough capital to fund the whole purchase. For some, there is also the case of interest rates being a bit high. This solution is ideal for those that just need a little more capital to get the deal done. You have a few platforms to choose from and each has its own terms and rates. These are: Kabbage, Funding Circle, and Upstart.
SBA loan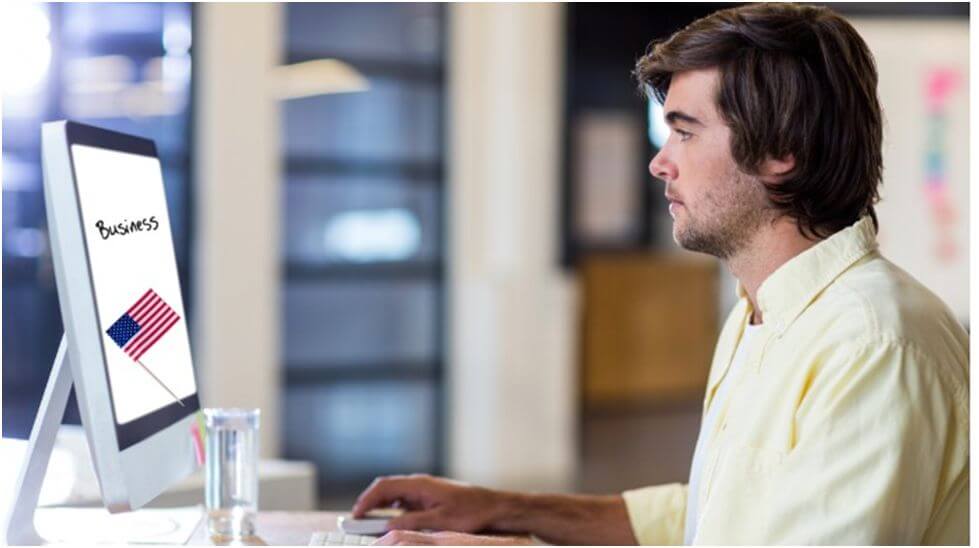 SBA loans are granted by the United States Small Business Administration and are there specifically to help a small business startup. The loan can be used for online business, but the SBA lists some provisions for it. These are:
The loans are only granted to businesses that cannot secure the money on their own. This means that individuals that have already been turned down by financial institutions for a loan can apply for it.
Your business must fall under the US government's criteria for a small business.
Then you are eligible to apply for SBA loan through a bank that provides the service. You still need to meet all of the bank's requirements.
The process for an SBA loan is long and with other available options to secure financing, it probably won't be first on your list.
Seek an investor
There are plenty of investors out there that will be willing to help finance or invest in a business. With this approach, you can have access to a large amount of capital. But finding investors isn't easy. There are small cap M&A firms that can help you do that. However, there are some drawbacks to this option. If the investor chooses to invest rather than finance then you will be stuck with them. They will seek an equity of your business for as long as you run.
Seller financing
You will find that most sellers looking to sell their business would be keen to do it. So you can suggest financing options with them directly. It doesn't have to be the whole deal but a part of it. The benefit of such a financing option is that the interest rate would be to your liking. In fact, the whole deal would be to both your liking. The only thing about this financing option is convincing the seller to opt for it. They want to get the money for their business upfront and don't want to be tied down. So it will take a lot of convincing from your end.
Credit Card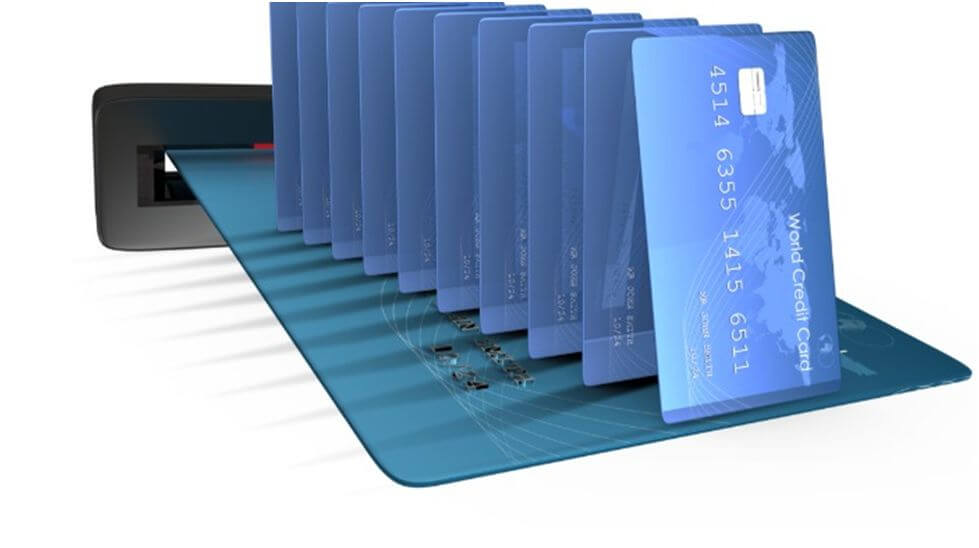 This isn't the most ideal option for financing an online business. But if you have no other option a credit card can work, if you have a big enough credit line on it. There is, however, a lot of risks involved in tying your credit card to a huge purchase. Falling behind on your payment means that your credit score takes a huge hit. At the same time, if you pay just the minimum then you can be paying for ages, digging yourself in a hole. Which is why you should only consider using a credit card if you have a few thousand dollars you need to finalize a deal. Anything above $10,000 would be too risky.
Friends and Family
This is probably going to be the last option for most, but you can ask friends and family to provide you with a loan to cover your online business purchase. Like with seller's financing, you can set your own terms of to the loan. But make sure to pay it back in time otherwise it can take a toll on the relationship.
Conclusion
Not having enough capital to buy an online business doesn't necessarily mean you have reached the end of the road. While banks may not be willing to finance your online business, you have many different options for financing. You can weigh them out to see which one is ideal for you and work towards it. Just be sure you aren't getting in over your head with both the online business and financing options.