Global content marketing is an essential process in businesses that involves the creation and development of valuable and engaging content for your audience. Instead of targeting a specific local market, it requires extensive planning and strategies to reach more international customers. It can be in the form of blogs, ebooks, infographics, and social media posts. Some marketers also use other formats including podcasts, videos,  e-courses, and email marketing.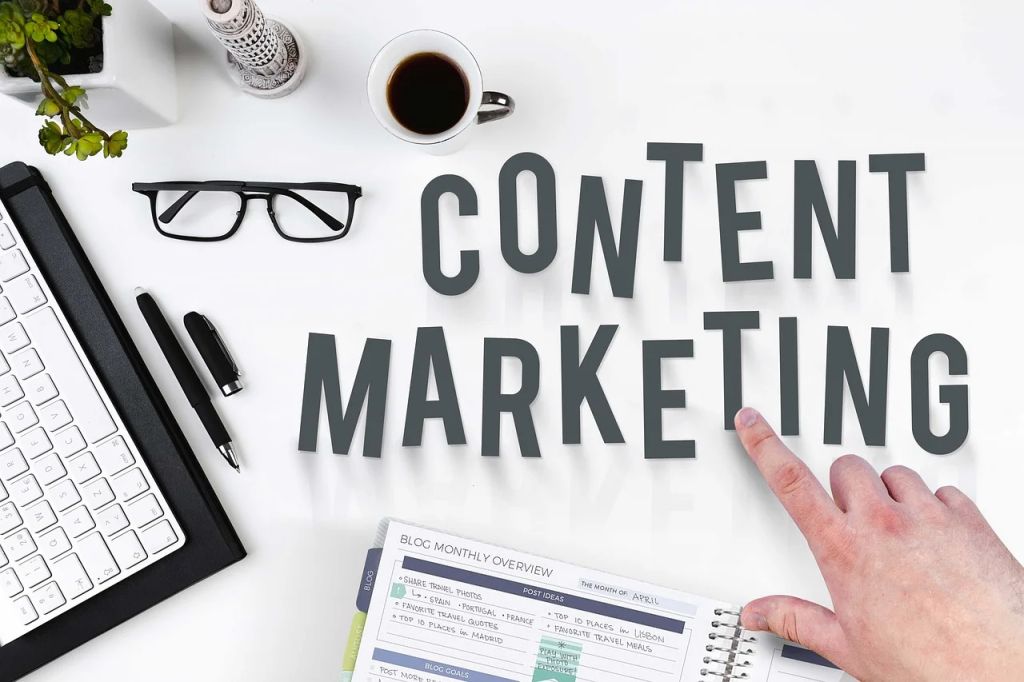 Aside from the obvious benefits of content marketing, optimizing it for the global market can extend your local approach to a larger audience. A survey from Common Sense Advisory states that 72.1% of users spend more time on websites using their language. By combining SEO techniques and the localization of your content, you can ensure more customer satisfaction and higher potential profit.
Moreover, having an effective global marketing content strategy can enable your company to identify and meet the needs of your consumers. It can also build your global brand and company reputation by educating your new customers about the solutions you offer. In this article, we will talk about the key strategies that you can follow to gain more traffic.
Write for Your Global Audience
We are creating and publishing global content to let people know about our brand and boost our sales. However, blatantly marketing your products and services on your articles and posts will only harm your branding in the long run. People visit your website posts and blogs to see something that they can use such as tips, examples, and news. By pitching your business too much, some of your readers might spot the insincerity and inauthenticity of your content.
Instead, remember that content marketing is all about building trust and not marketing. Study the needs of your customers worldwide by making thorough research and reading the recent news about your niche. You can also search for top queries globally and provide answers and solutions for them with informational articles, infographics, or videos. You also need to make sure that your contents are reader-friendly and easy to understand by international audiences.
Understand Cultural Differences
You should take note of the biggest challenges on expanding your content marketing strategy in the global market: the language barriers and cultural differences. With your country-specific audiences, not offering language versatility can greatly impact the effectiveness of your content marketing strategies. A survey from Eurobarometer states that 9 out of 10 internet users prefer reading content that is in their native language.
To connect with your global audience, content localization is one of the things that you should focus on. Know about the cultures of the countries you are targeting and note their trends and taboos before creating your content. It is also better to keep them as simple as possible and avoid using specific local references to make translations easier. For a quality website and content localization, you can partner up with a reliable translation agency like Tomedes.
Study the Local and Global Content Marketing KPIs
Knowing about the metrics of your content is an essential part of mapping your strategy and analyzing the things that you should improve. With the help of key performance indicators (KPI), you can measure the success of your content marketing efforts. However, you should also consider the differences between your local and global KPIs.
For example, if your content strategy is successful in the US market, you can go on to the next step of analyzing your lead conversions. However, this success cannot guarantee that the same strategy will be effective in the global market. Thus, it would be more sensible to focus on the page visits and review the traffic referrals of your website in different countries. This will help you in improving the perfect global content marketing strategy for your business.
Find the Right Global Content Marketing Channel
There are numerous channels that businesses can use to market their content and it easy to lose focus on your priorities. Thus, it is important to know which one will work best for your niche and the country that you are targeting. Note that some social networks are extremely popular in a place but irrelevant in other countries. There are also some restrictions and prohibitions that may vary depending on the country.
That is why it is important to hire local employees and professionals that are knowledgeable about the culture and business politics of a certain country. You should also conduct thorough research to understand the behaviors of your target audience before choosing a marketing channel.
Up Your Social Media Game
Your social media presence can highly influence the impressions and expectations of your audience on your company. It is easily accessible by everyone and an effective channel to communicate with your global audience. Thus, it is important to have an effective social media marketing strategy that can benefit your brand.
Avoid doing literal translations of your social media posts to attract global audiences. Instead, localize your content and consider the trends and culture of your target readers on your posts. Aside from that, the schedules of your post should vary depending on your audience's behavior in specific places. You can also use different taglines in each country to help build a bigger impression on your company. A trusted translation agency can help you in localization and translations of your posts.
Chris Mcdonald has been the lead news writer at complete connection. His passion for helping people in all aspects of online marketing flows through in the expert industry coverage he provides. Chris is also an author of tech blog Area19delegate. He likes spending his time with family, studying martial arts and plucking fat bass guitar strings.