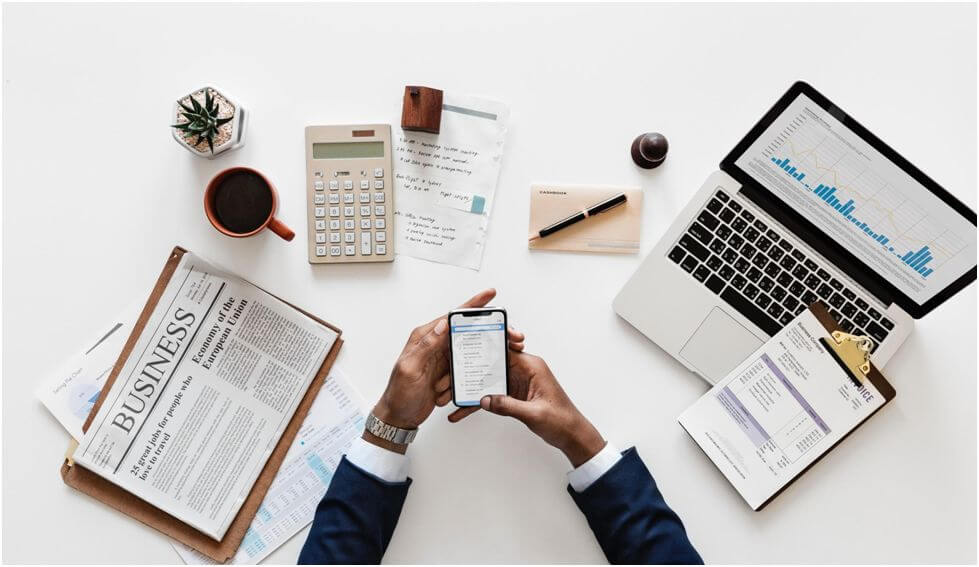 Investing is the best way of ensuring that your money is in good use. New, as well as experienced investors, can save their money and also expand their wallets through the use of investing apps which are mostly the mobile platforms. This is also a way of involving yourself in the stock market. This article focuses on the 5 popular forms of app investment that you can use:
1. Robinhood
The name came from the most known "Sir Robin" who used to take away funds from the rich and distribute them to the poor. This was his way of enabling everyone to join the stock market.
Robinhood enables you to trade freely. However, there are some fees and a few charges. The trades are commission-free. Once you install the app, you can be able to link to your bank, finance your account, and trade freely. They do not have those expensive offices countrywide, therefore, their cost of operation is lower. This means you can save more with this platform.
2. Stash
This form of app investment enables you to build a variety of portfolios at a low cost. Additionally, you can be able to make the best decisions about investment since it enables you to learn how to do that.
Furthermore, this app educates you on the preferences of your investment. You can decide to build your own customized portfolio or use values-driven one. In case you are a beginner investor, the terms and phrases used are easily understood.
This platform does not give a deep research on other companies like the other platforms. This app can be the perfect choice for starters.
3. Vault
Are you a self-employed person? Well, you do not have an employer plan, therefore, you will have to prepare a retirement plan for yourself. There are many platforms for such self-employed people to invest their money on. However, Vault is the best choice for you.
Vault enables you to open a SEP IRA, IRA or the Roth IRA account where you can invest in. The SEP IRA account is a specific account for a retirement plan in case you are a self-employed worker.
Additionally, depending on the form of IRA that you desire, vault enables you to invest based on your income percentage. When any amount of money is deposited to your account, this app notifies you about it and gives you the option to approve the income percentage that you agreed to. More so, you can choose to let your investment be automatically approved without requesting any manual approval.
4. Stockpile
This app enables you to buy and sell in a unique manner that is different from the others. You will be able to buy fractional shares from any company. On the other hand, you can finance your account with a stock card. This card lets the recipient get shares of stock from $5.
This app does not have any monthly charges. More so, its trades are 99 cents. It can be a suitable platform for parents and/or grandparents who want their children to gain interest on investments and the stock market. Instead of offering a stock card, you can give out $20 from your best stock.
With stockpile, you can access more than 1000 investments which include ETF and single stocks. In addition, you can be able to fund your account by transferring money from your bank account. This pays dividends.
5. TradeHero
This app is an educative and learning platform that enables contact investors to carry out their trades in a secure and conducive environment. According to data from the real world, TradeHero is the best platform for people who are trying to improve their skills and implement their strategies without any financial risks.
This platform offers the users $100,000 which enable them to come up with their desired portfolios. After that, the users compete and the person who wins is privileged to get into the overboard list as a hero. More so, the winner receives a cash price.
In addition, those who participated are made aware of the performance. In fact, they can access the video tutorials as well as tips from those users who are well experienced. The latest updates of this app show the positive reviews from the users. This explains why this is one of the best forms of app investments.
Jeff Jones is the Communication Manager
of Outsource2EU,
a video stories marketing studio. He has experience in the realm of digital
marketing for almost 10 years and is very updated to the latest trends. When he
is not working, you can find him socializing physically.