Instagram automation can help you manage your account and schedule posts, especially with the help of Instagram bots. If you follow the limits of followers and likes, then you can realize that Instagram bots are the best way to get more followers.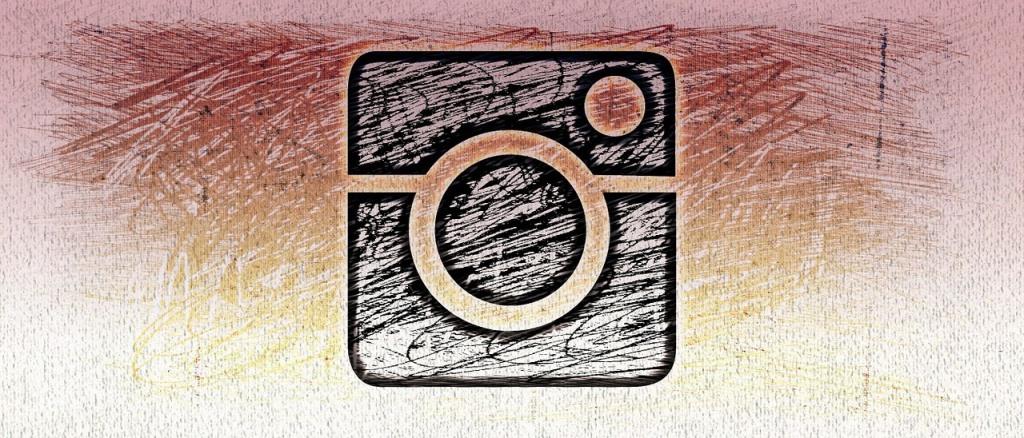 Thankfully, these bots can save you lots of time when it involves automating your Instagram account. This is because it can auto-like, comment, and follow or unfollow depending on the commands you give. This article discusses the top ways to get more Instagram followers.
Automate following and finding new accounts
Many Instagram bots can vary in terms of the services that they offer, but all of them give you a chance to automate following and finding new accounts. It's easy to do it because you just need to tell the Instagram bot hashtags and accounts you desire to follow.
Therefore, you can use that information to automatically follow these accounts and even pick random ones that are within the hashtags to start following. The bot will then follow a specific number of new accounts daily so that your Instagram account activity appears natural.
Automate posting schedule
You can find some Instagram bots like Social Meep that allow you to automate some postings to the social network. Hence, if you're utilizing a bot that doesn't allow scheduling posts, you can use other social media platforms that allow you to schedule posts for Instagram together with the posts for other networks like Facebook.
This allows you to create content and have enough time to create the posts that you intend to share with your target audience. Besides, it also allows you to have a consistent posting schedule, meaning you can have posting times that you know your target audience can be active to interact with your post.
In this way, you don't need to manually post content to your Instagram account daily. You can also focus on doing other tasks to promote your brand that can't be automated.
Automate likes
Automating likes is the best thing that you can ever do because it's quite safe to do with a bot. Instagram usually doesn't consider likes as spam, so they may not flag it. You see, likes are not intrusive, so they make people happy and increase the chances of engagement.
Likes appear on other people's activity feed and many people don't have problems getting likes from users they don't know. As a result, everyone can benefit when people get the like since Instagram's algorithm usually picks up its signal indicating that it's popular.
It's also likely that you may check your activity feed to find out who liked your post and uncover new Instagram accounts. So when you automate likes, it means you're liking posts from users or followers who can discover that you liked their posts and they may turn around to follow you.
Chris Mcdonald has been the lead news writer at complete connection. His passion for helping people in all aspects of online marketing flows through in the expert industry coverage he provides. Chris is also an author of tech blog Area19delegate. He likes spending his time with family, studying martial arts and plucking fat bass guitar strings.