India's youth demographic forms the nucleus for the Indian economy's progressive and destined future. Many start-ups around the world have seen a phenomenal upswing, with India not being an exception. Entrepreneurs and their innovative start-up ideas create an environment where individuals are stimulated to innovate, create new products or services, and take risks.
According to the Bloomberg News clip, 'India is estimated to have the largest population in the world by 2027, with approximately one billion people aged between 15 and 64'. In the recent past, the Indian start-up ecosystem has indeed pulled over and become fixated on metrics such as huge funding, globalization, advancing technology, and a nascent domestic economy.
Indian start-up landscape has an evident paradox among both vastly funded companies and those stumbling to raise capital.
Let's delve into the top 10 innovative Indian start-ups to be looked for in 2021:
1. Curefit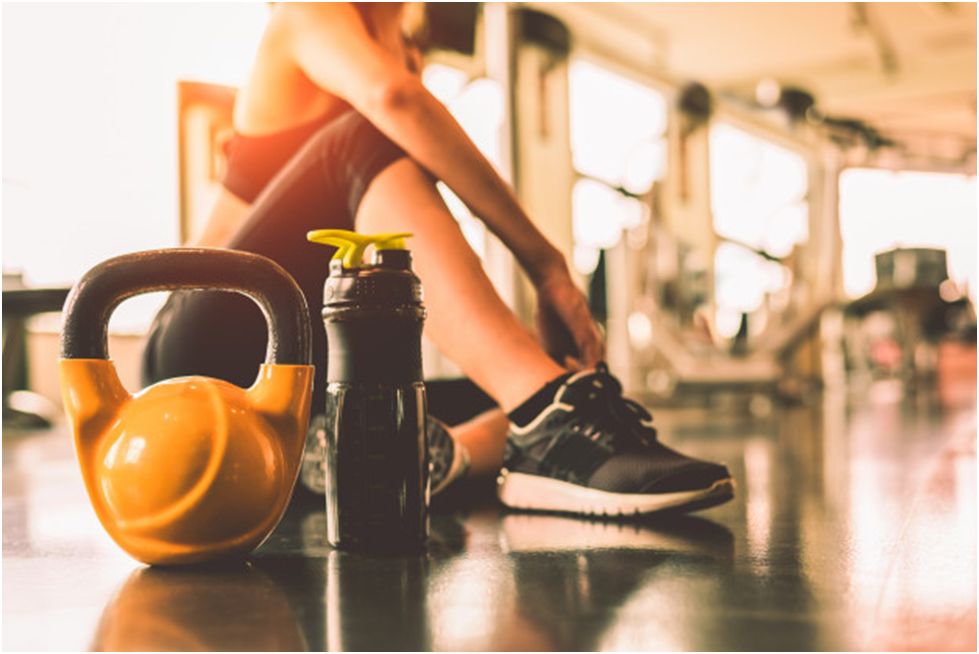 Founded by Ankit Nagori, Mukesh Bansal– CureFit is an Indian fitness and health company that provides both online and offline engagement for fitness, diet, and psychological well-being.
Began operating in July 2016 with headquarter in Bangalore, Karnataka.
Cure.fit announced the release of its activewear brand Cultsport in September 2019. Cultsport sells apparel that can be used in training styles including cycling, field training, and gym.
2. TaoAutomation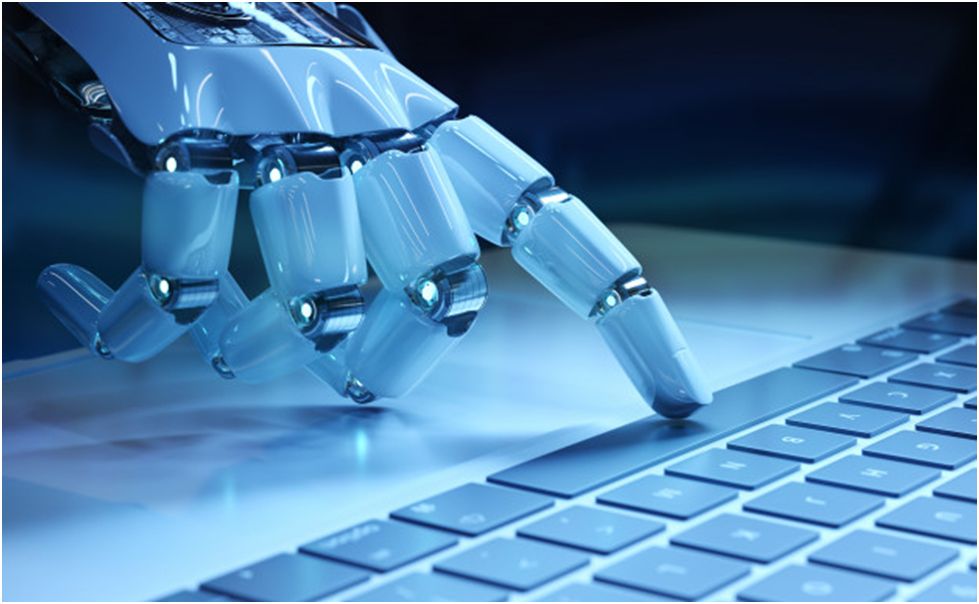 The Automation Office recognizes the importance of automation solutions and their ability to revitalize companies' operations.
At a full-length automation solutions associate, it works to create automation strategies like a simple Robotic Process Automation (RPA) or more sophisticated cognitive and machine learning solutions. Develops a strategy to enact it smoothly and efficiently to manage the entire change program.
It's an automated technology company that uses a robotic mechanism for customer support. The companies who have already subscribed to TAO's products reviewed TAO cheerfully.
3. CashKaro.com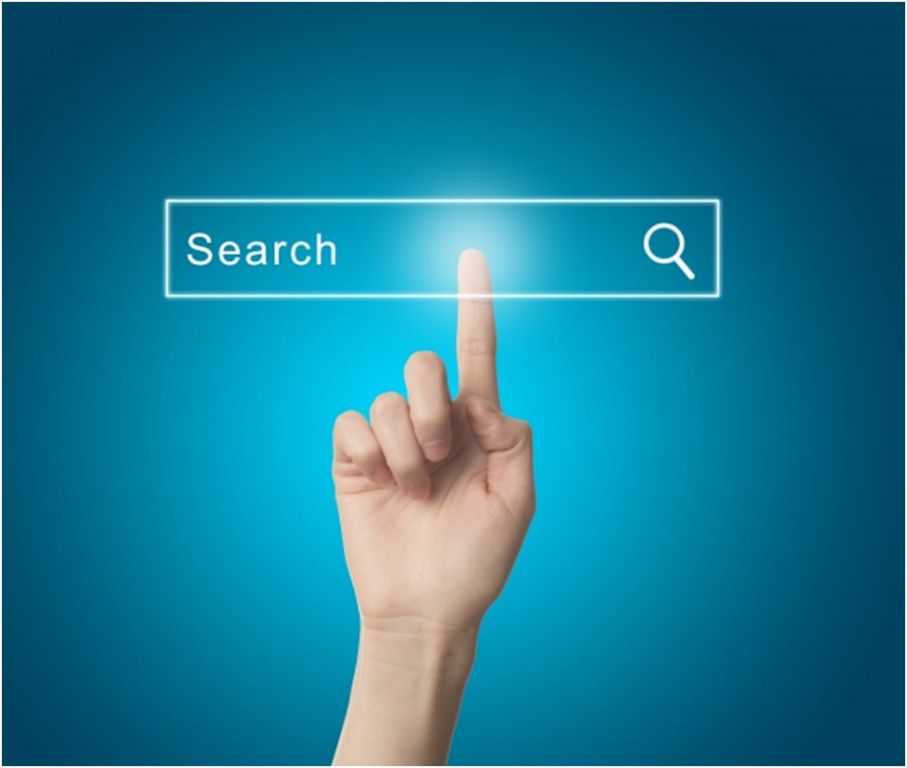 Swati & Rohan Bhargava founded CashKaro.com in April 2013. Supported by Mr. Ratan Tata and one of India's prominent VC firms- Kalaari Capital,
It's India's leading cashback and coupon site. For more than 3.5 million active users, CashKaro is a one-stop hub for savings across 1500+ e-commerce sites such as Amazon.in, Flipkart, Paytm, etc.
Availing an offer on online shopping from a site like CashKaro.com is enticing. CashKaro.com, with around 7000 transactions per day and more than 10 lakh members, has had tremendous success. Also, it has got nearly 50 lakh page hits a month.
4. NestAway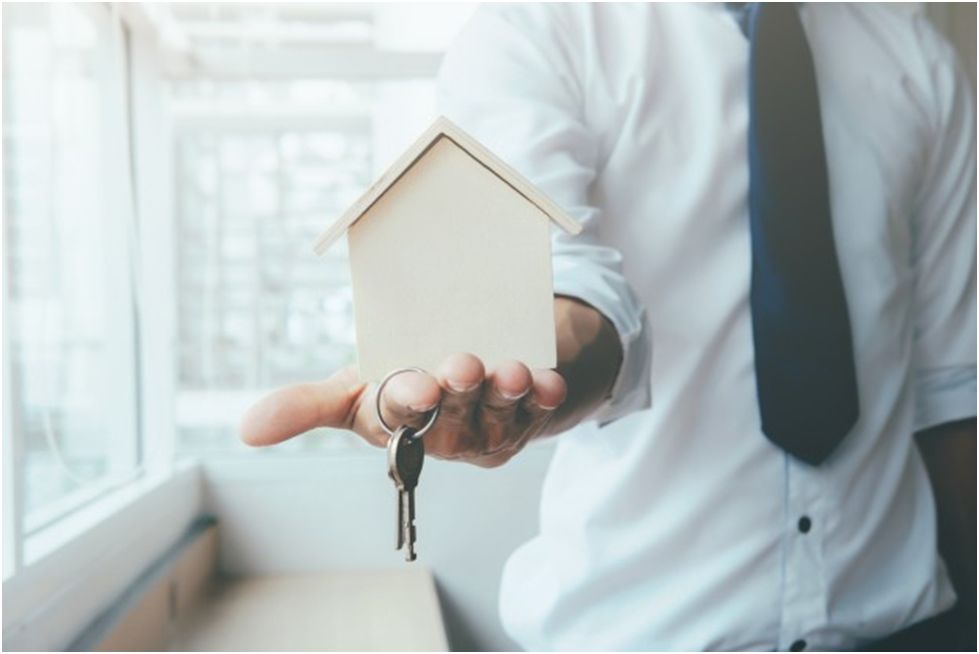 The founders of NestAway vexed about a place to reside in a big city.
Built on the pillar that people who migrated to another city need more than just a residence, i.e., a place to feel at home, a warming culture, and a vast connective network to multiple access points.
NestAway offers furnished (rentable) homes without requiring to chase brokers or persuading the landlord about your character to accept you as their tenant. NestAway provides everything from locating, to move in the house through their app. The same is applicable for walking out.
5. Crofarm
Founded by Prashant Jain and Varun Khurana.
Crofarm is indeed an aggrotech start-up that wants to offer a digitized supply chain for agricultural goods by clubbing farmers and retailers on a unified platform. It is a perfect amalgam of state-of-the-art technological innovation and real field research committed to the imminent growth of Indian farmers and society inclusively.
They're on a mission to bring significant transformation in farmers' lives and consumers as a whole.
6. MangoData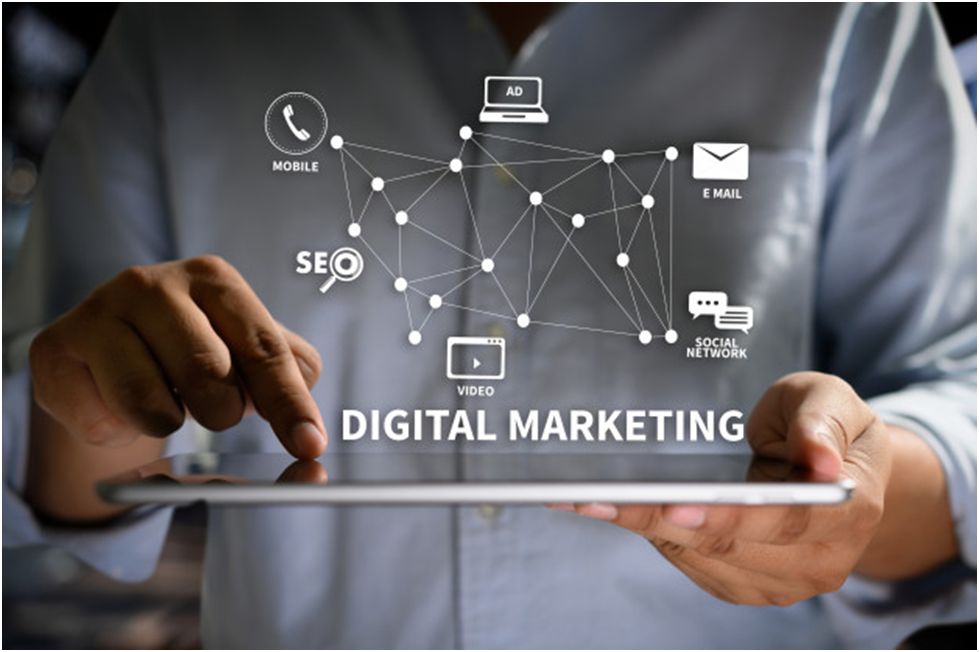 Founded by Santosh Kumar and Deepak Negi, MangoData Founded in 2015.
MangoData operates as a trademark under the legal entity ' Crescent Data Technologies Pvt Ltd. ' It is an innovative and immersive data-driven digital marketing company serving top brands in multiple categories in India and South East Asia.
Mango Data is India's first ad-tech based AI to deploy digital advertising solutions to advertisers via its finest-in-class data management and analytics tools using its technology frameworks.
7. Blue Tokai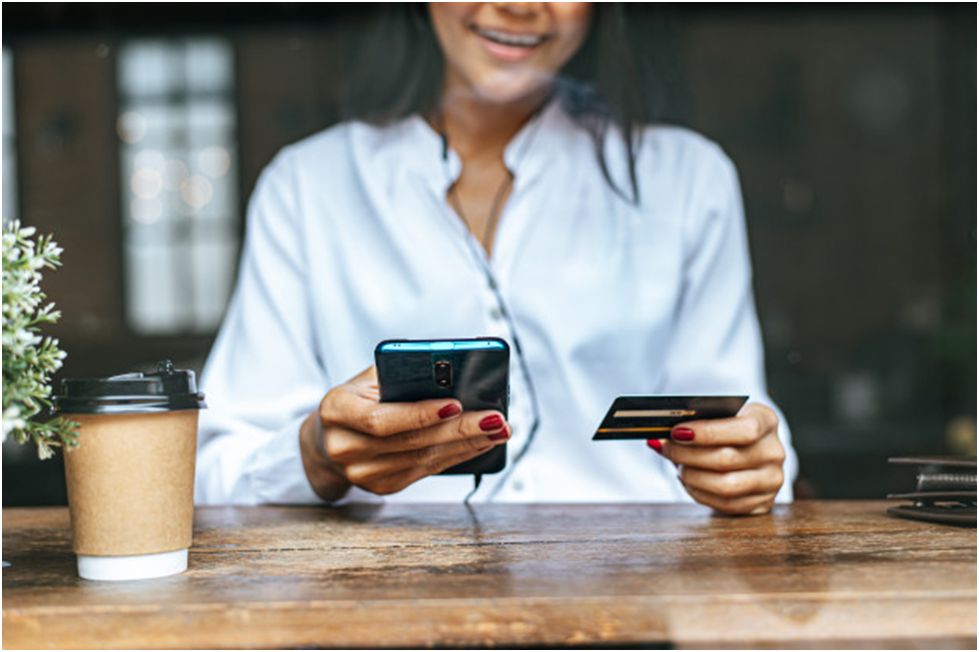 Founded by Matt Chitharanjan and Namrata Asthana.
Blue Tokai's mission since inception has kept easy- to expose their customers to the estates where they exclusively buy delicious coffee, roast the beans mildly, and ensure supreme-classic coffee across their cafes and website.
The passion has become a business- Blue Tokai now has multiple outlets and serves 100% Arabica coffee beans. Their doing is evident, and the authenticity they extend to their customers makes the whole thing even greater for all.
8. EduKart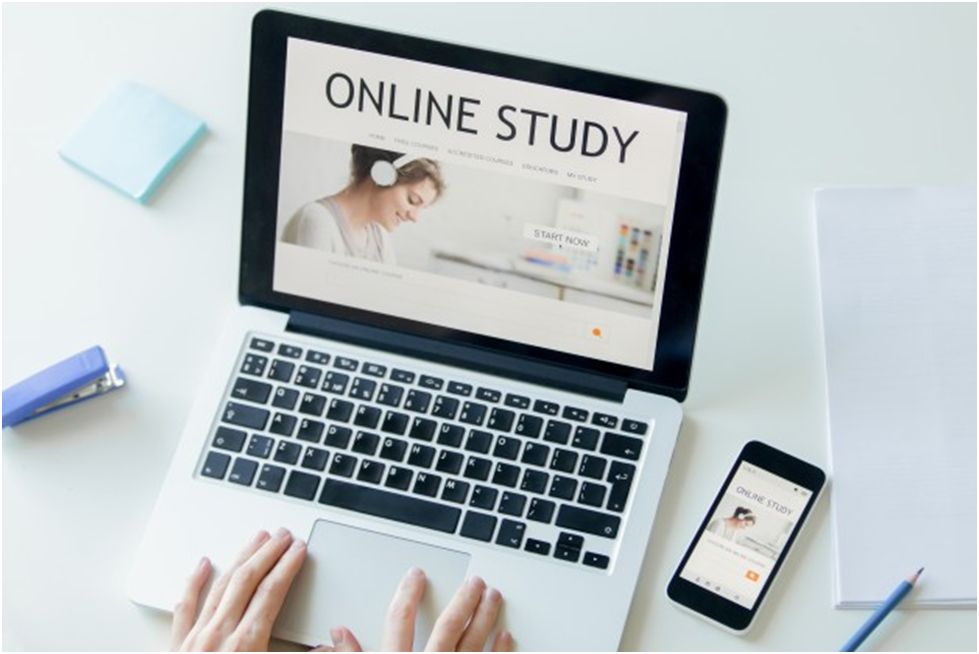 This startup provides an opportunity for pupils to browse any online course. From getting students enrolled in degrees, diplomas, and certificates to entrance coaching lessons- EduKart has it all under one roof. It assists students with their education.
EduKart plans to introduce several courses and course providers to its catalog, making it a modern web education platform.
9. Instavans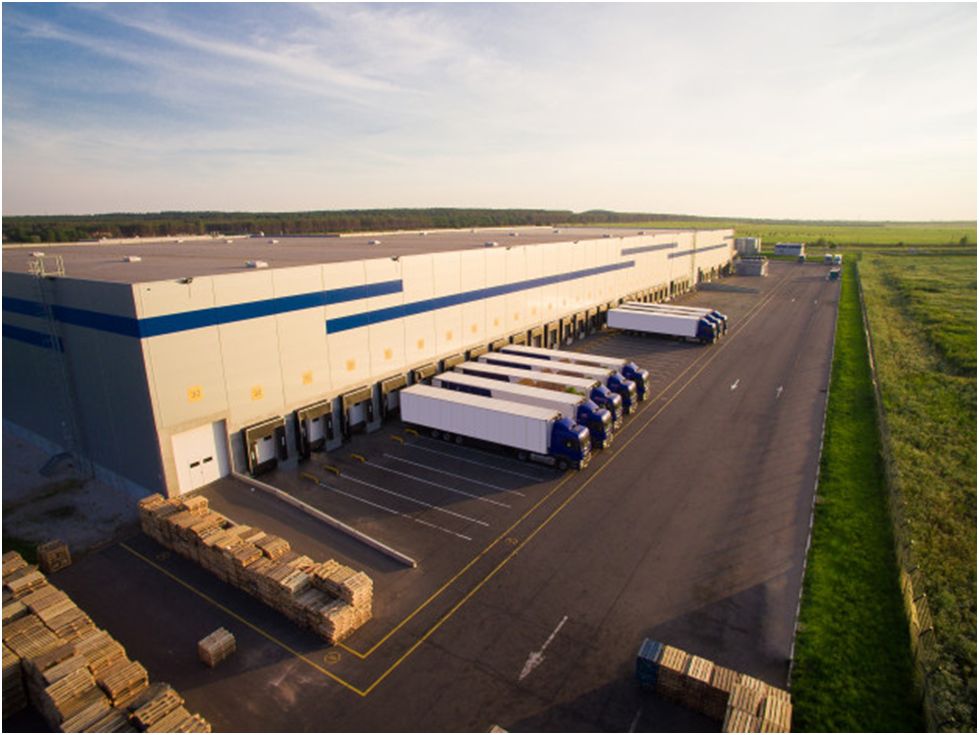 It is a logistics business that seeks to simplify the service of shippers and truckers. It intends to fundamentally change the local trucking industry and improve efficiency in logistics.
They offer transparent pricing and decent access alternatives, and a significant number of local truck drivers are on their board for quick service at a minimal cost. That's just smart and smooth- you can choose the type of vehicle, pick up and drop spot and confirm your reservation.
10. OYO rooms
When Ritesh Agarwal was 17 years old, he got triggered to take off his start-up idea- OYO. During his initial career phase, he traveled around the country seeking accommodation(s) at a lower budget. Thus, OYO's foundation relies on the ideology to offer affordable hotel rooms at the convenience of customers.
OYO is India's most renowned budget hotel network and currently operates fully administered hotels. The business runs across 800 cities throughout India, China, the UAE, Malaysia, the United States, Europe, and several other countries.
The client base comprises more than 35 K hotels and 125 K vacation homes and more than 1,2 million hotel rooms in 800 cities and 80 countries. OYO claims to be the second-largest network of hotels, homes, manageable living, and workplaces in the world.
In addition to these innovative start-ups in India, there are hundreds and thousands more. It's a matter of time before any of them attains the ultimate goal with the right product and dynamic marketing strategy. With the aid of the Government of India's numerous start-up incentive programs, entrepreneurship is being taken up rapidly in India. India has hit the third-largest start-up network in the world. According to Nasscom, "India will be home to 10,500 start-ups by 2021."
For start-ups, it is difficult to get recognition unless it is groundbreaking, as there are experts in the current niches. It's no bizarre that India is a hotbed for culture, entrepreneurial, and savvy creativity. Adding a demographic of over a billion to the blend, it's an incredible scenery for entrepreneurs to generate sustainable and quantifiable business models.
Abhyank Srinet is a passionate digital entrepreneur who holds a master's in management degree from ESCP Europe. He started his first company while he was still studying at ESCP and managed to scale it up by 400% in just 2 years.
Being a B-School Alumni, he recognized the need for a one-stop solution for B-School to get in touch with schools and get their application queries resolved. This prompted him to create MiM-Essay, a one-of-a-kind portal with cutting edge profile evaluation and school selection algorithms, along with several avenues to stay informed about the latest B-School Updates.